Oh hello there! I'm so sorry for disappearing a bit on ya this week. It's been a crazy one. I feel like I didn't do much work this past weekend (Easter mode) and paid the price for it playing catch-up this week. (It was so worth it, though!) There's a lot happening behind the scenes and I can't wait to share more with you soon!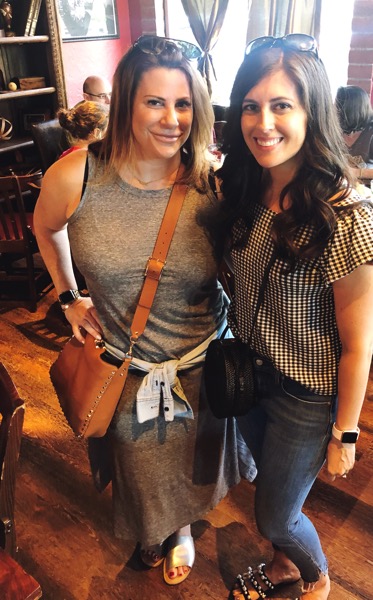 For now, it's party time because Betsy and her fam got into Tucson last night. This is easily my #1 fave for the week. We have some fun Tucson adventures on the horizon, including lots of pool time, brunch, and a neighborhood block party. I'd love to hear what you have going on!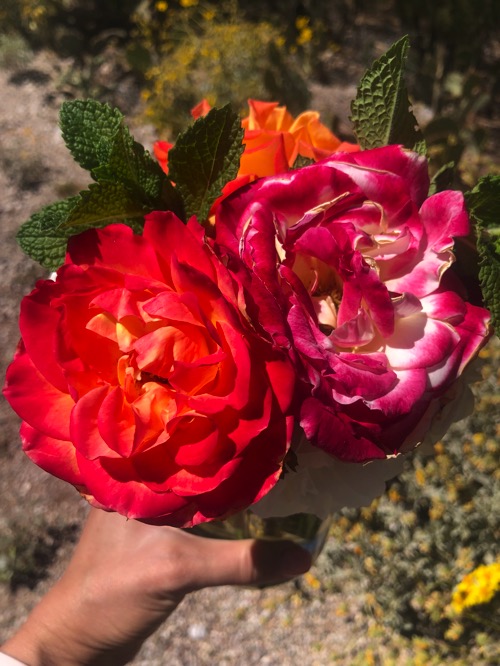 (After brunch at my friend Liz's house, she invited us to make bouquets out of the blooming roses surrounding her pool. They look and smell incredible.)
Some more faves from the week and around the web:
Fashion + beauty:
More Trunk Club winners. So many of you told me to give Trunk Club a whirl and I can't believe I waited this long!! The boxes have been mostly home runs, with at least 1-2 classics pieces each box that I can add to my collection. The quality is amazing, the pieces are from brands I know and love, and I can decline pieces that I don't like before the shipment is sent, and they're replaced with other options. It's also fun to share links with my stylist of things that I like so she can get a better idea of my style and even track down the same items. If you've been wanting to check it out, my referral link is here! I hope you love it as much as I do.
How cute is this little straw crossbody?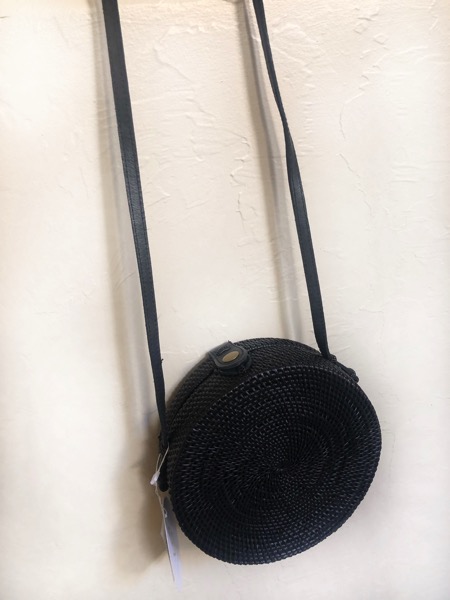 Sephora Beauty Insider Event is happening now! They only have occasional sales, so this is when I stock up on some of my very faves. If you're an Insider (you just have to create an account and you get points for shopping), you get special deals throughout the year. This weekend, VIBROUGE members get 20% off with code HEYROUGE. After May 2, all tiers get discounts: VIBS get 15% off with code HEYVIB and Insiders get 10% with HEYINSIDER.
Some of my very fave finds:
Moroccan oil. I use this on my hair every time I wash it, and we also use it on the girls' hair! We never have to deal with tangles and it smells like a dream.
This Tarte compact. I use these eyeshadows almost every day! They're versatile and neutral browns.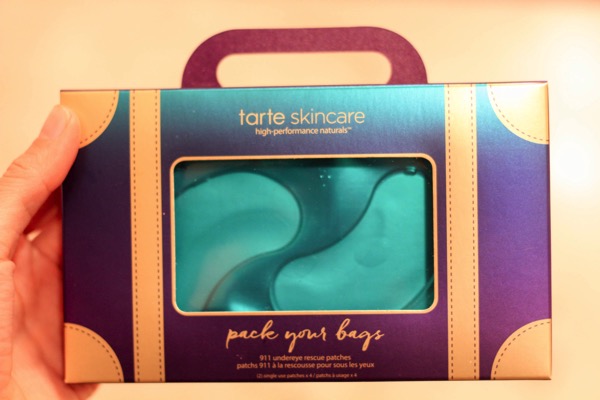 These undereye bag patches. I stash these in my suitcase or carry-on bag every time we travel. They make eye bag swelling go down a ton, so they're helpful for mornings when I'm a little tired or look swollen from traveling.
This mascara primer is a gamechanger. It adds a ton of length to your lashes – I'm often asked if I have eyelash extensions when I use this stuff – and I think it helps to condition them a bit, too.
This is the time of year when I'll treat myself to a jar of this magic. I don't love all of the ingredients, but the texture is incredible and it's so hydrating. (Beautycounter is launching a new night cream this summer that's supposed to have a similar texture, so hopefully I can transition to that one.)
Good eats: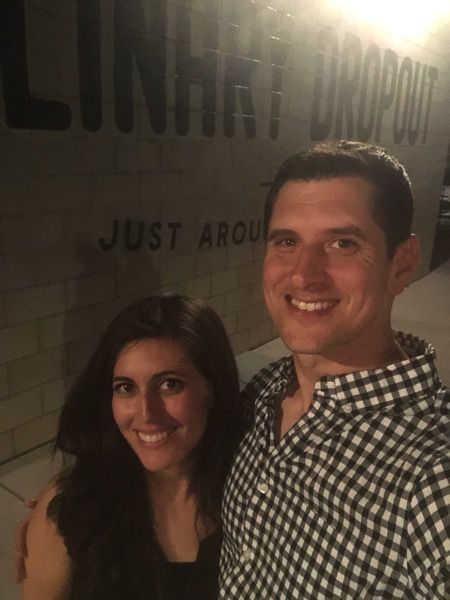 We had a date night at Culinary Dropout – it was our first time – and we were pleasantly surprised by the food. YOU CAN BUILD YOUR OWN CHEESE BOARD (<— sorry I needed to yell; I just get so excited) and I met my very favorite salad. It had chicken, sweet potato ribbons, kale, pine nuts, bread crumbs, brussels sprouts, asparagus, and a lemon tahini vinaigrette.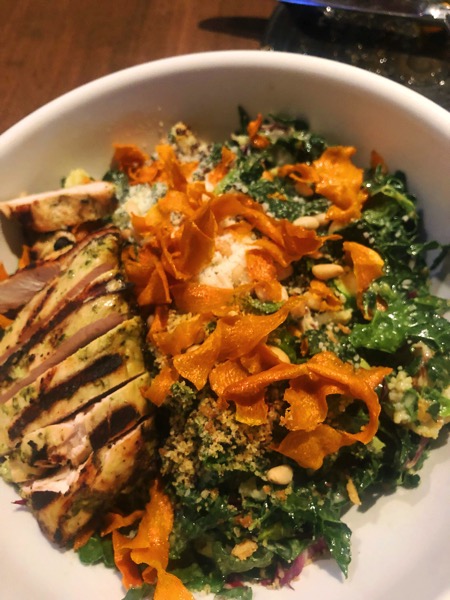 Another reason to not stress about overindulging every now and again.
Love using this technique in oats.
Let's all give a round of applause for the beauty that is Costco! Each time we go, I'm blown away by the brand selection and by the prices. I find that some of the prices are even better than my beloved Thrive Market. We enjoy stocking up on giant boxes of Perfect Bars, organic meats and eggs, organic fruit, nut butter, oatmeal, the list goes on and on. We also don't mind the samples. The other day, P and I had quite a few tasty treats while we were shopping.
Some Coscto staples:
Perfect Bars
Paleo Chicken Sausage and Organic Chicken Meatballs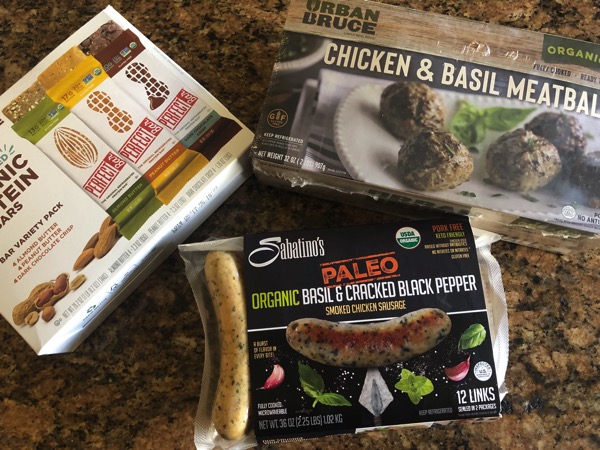 Banza Pasta
2 huge jars of Rao's (the best!!!)
Almond Butter powder
Avocado oil spray (both of these were $5.99. So good.)
Nuttzo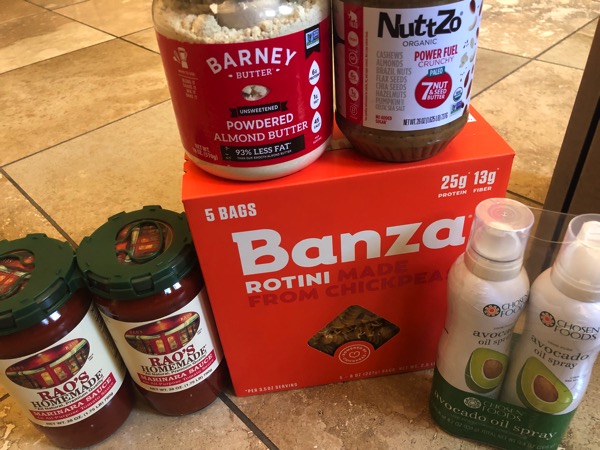 Fitness:
Mama friends, check out this prenatal workout video!
Tips for increasing running distance.
Read, watch, listen:
As someone who has avoided posting because of Instagram pressure, this was really refreshing to read.
Amy Schumer's collab with Beautycounter is one of the best things I've seen this week. She loved the company so much that she reached out to them about partnering. One of her good friends is a consultant. 🙂 The full video is here if you'd like to check it out!
Happy Friday, friends!
xo
Gina