Hi friends! Happy Friday! What are you up to this weekend? Any fun plans? I'll be earning some cool mom points by taking Livi to the Jojo Siwa concert. She's SO EXCITED about it and I'm looking forward to an adventure with Liv (She even gave me permission to do my "mom dancing" at the concert, lol.) She had such an amazing year at school and I thought it would be a fun little treat to celebrate the end of 1st grade.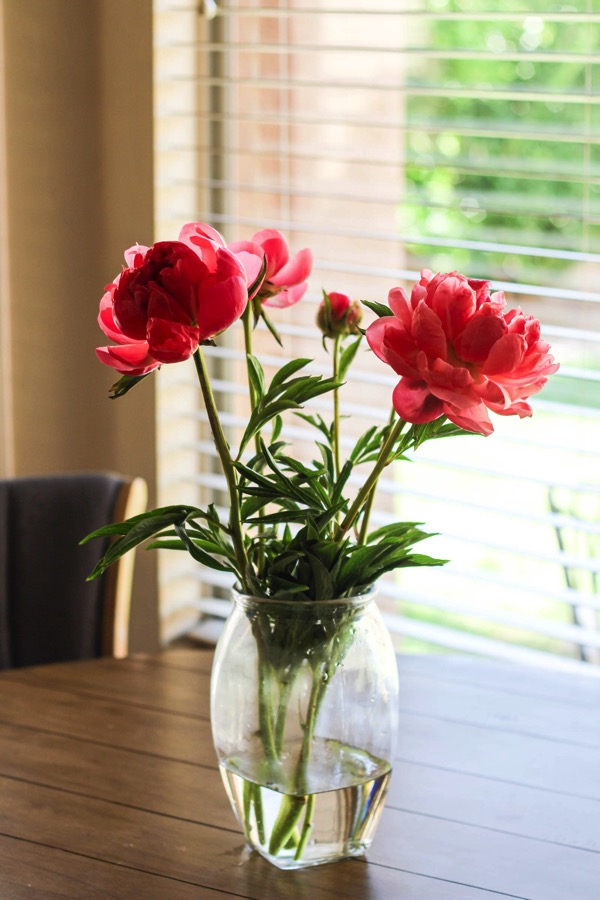 We've had a bit to celebrate lately. The Pilot has had good news on the commercial airline front and we're beyond thrilled and thankful. He's worked incredibly hard his entire aviation career, and I'm so proud of him. Kyle, Meg, the kiddos, and Madre came over to hang out last night, and of course, we had cake and sang, "For He's Jolly Good Fellow." 😉 More details to come soon!
There was also cheese board,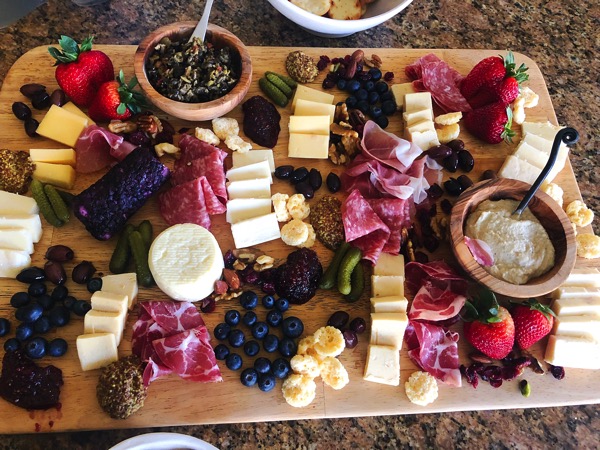 Uncle Eric's famous pasta salad,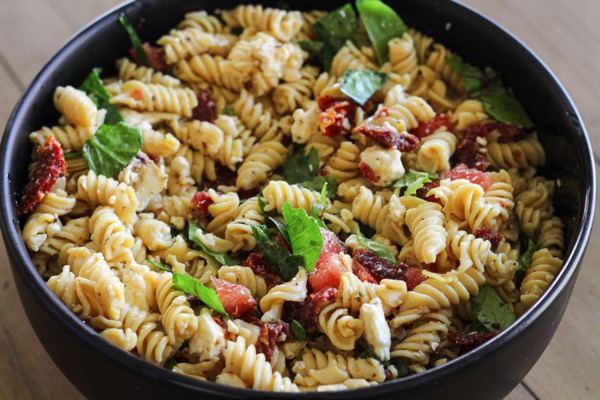 and Kyle made some trout his friend had caught the previous day at Mt. Lemmon, and roasted some veggies we had in the fridge.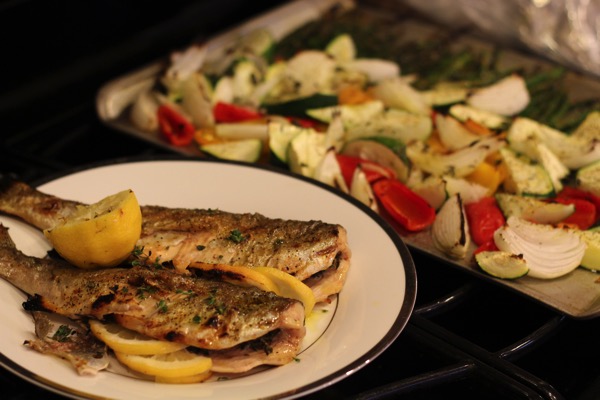 Madre also brought a variety of delicious desserts from Beyond Bread.
The cousins all ran around playing together and we had a wonderful dinner. Much of the evening was spent huddled around the cheese board, talking, and drinking wine. It got late and baby August was tired, so I did the bounce walk with him in the formal living room and he crashed like a sleepy noodle in my arms. These nights are my very favorite.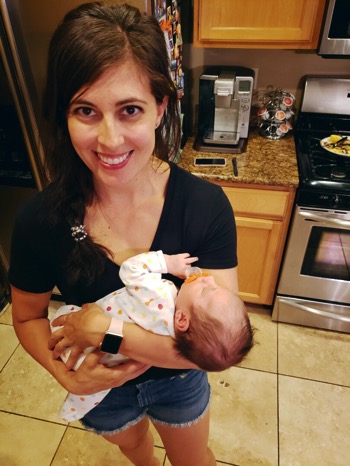 The rest of the weekend will undoubtedly include more celebrating with the rest of the family, and finishing our packing for the cruise. I made a list but haven't actually packed anything because I felt overwhelmed, but there's no more avoiding it.
It's time for the weekly Friday Faves party! Here are some of my favorite eats, reads, wears, etc. from the week – I'd love to hear about anything that's making you smile in the comments section. 
Fashion + beauty:
– These shoes look just like the Gucci loafers but way less expensive.
– My favorite army green jacket got a giant tear in it, so I picked this one for a replacement.
– I have just a little bit of an obsession with Color Intense lipstick. All five of these were in my purse.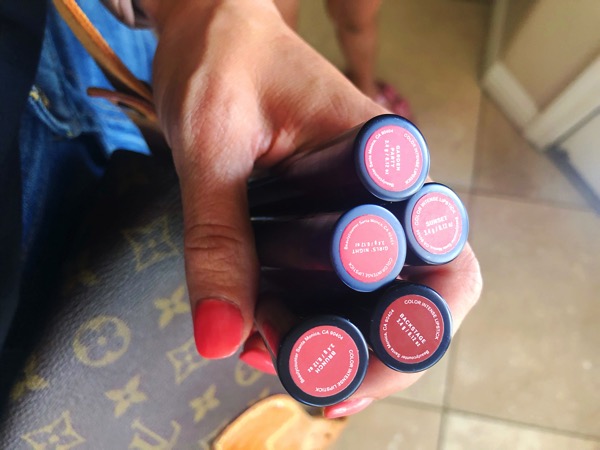 Good eats:
– Trying recipes from "Cook Once, Eat All Week." It was such a breeze to spend an hour-ish cooking on Monday and then assemble dinners for the next few nights. The Pilot was out of town, and I was surprised by how much the girls loved the meals. The chicken tettrazini and it was a huge hit: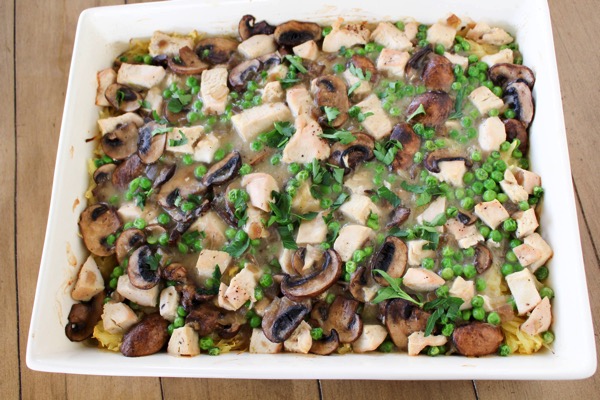 – Organifi golden milk latte. This has become my new favorite before-bed ritual. It has magnesium, which helps me sleep, and reishi, which is my favorite mushroom for combatting anxiety. I'll make a cup of hot almond milk, stir in a scoop of this, and read in bed until it's time to crash.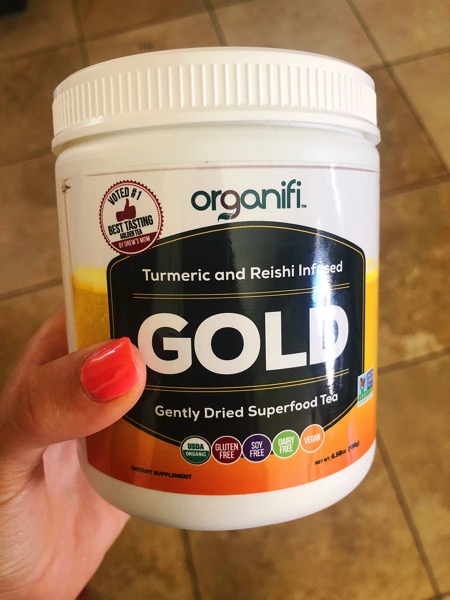 Chocolate chip meringues from Trader Joe's. They're so light and crispy on the outside, soft on the inside.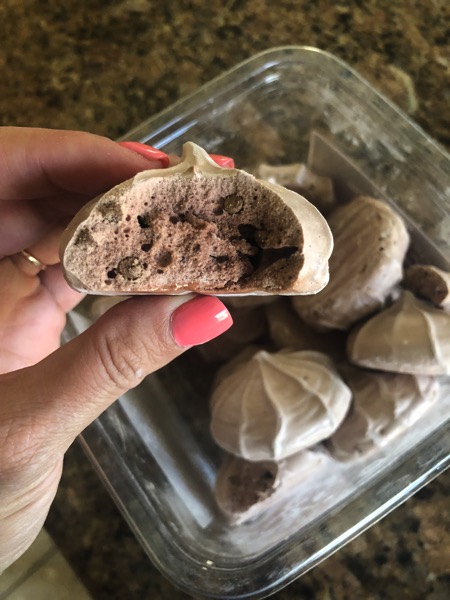 A simple summer pasta salad recipe.
Can't wait to try this Instant Pot recipe.
Random and read, watch, listen:
Really enjoy the new Snapchat filters, especially the ones that will filter you to look like the opposite sex.
I'm pretty much a missing Jonas brother: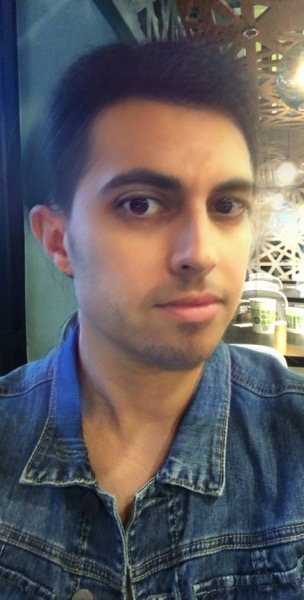 and the Pilot looks like the nicest mom ever.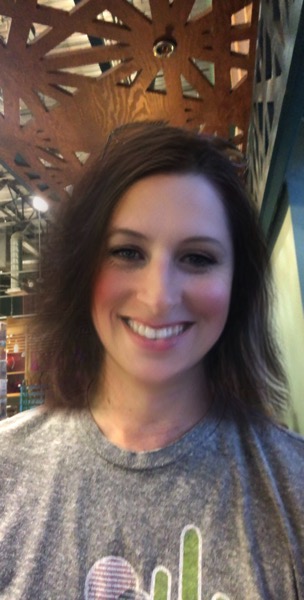 Our friend Scott had some fun with this filter and has gone viral! Check out the hilarious video here. It's at 5M views right now. 
How to make the weekend seem longer.
Fitness:
Les Mills On Demand. I'll share a full review in an upcoming post, but I'm loving the updated Les Mills On Demand. Since Tom was gone, I worked out at home a lot this week, and it was a fun way to shake up my usual workouts. I took a BODYATTACK class and it crushed me! I can't wait to try another one. If you want to check it out, my referral link is here!
Fascinating insight on why some people may be able to stick to their health goals more closely.
Bad to the Barre Weekend! I'm teaming up with my friend Erin from Bad Yogi to share some barre and barre-inspired yoga moves on Instagram this weekend. The first one starts on her page today! Make sure you're following us to join in the fun and also enter to win a pretty awesome prize pack.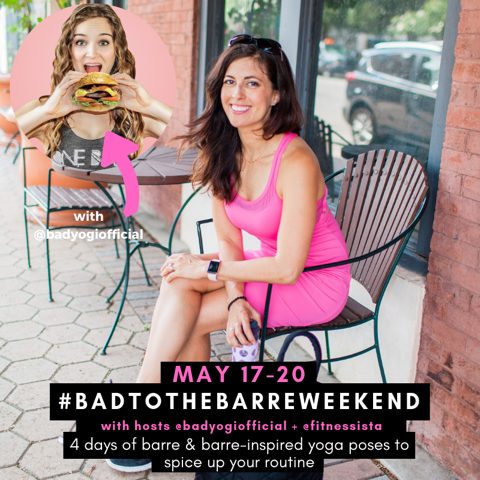 P and I are off for a little nature walk and then going to head to the museum. Hope you have a wonderful day and I'll see ya soon!
xo
Gina