The best leggings and shorts for spring
Hi friends! How's the week treating ya so far? I woke up yesterday morning ready to crush the day, and poor Liv woke up with pink eye. (Part of me was like "We only have 8 days of school left and I need ALL THOSE DAYS" lol but in the end, I enjoyed some extra time hanging out with her.)
We ended up having a nice morning at home, got some cooking prep done,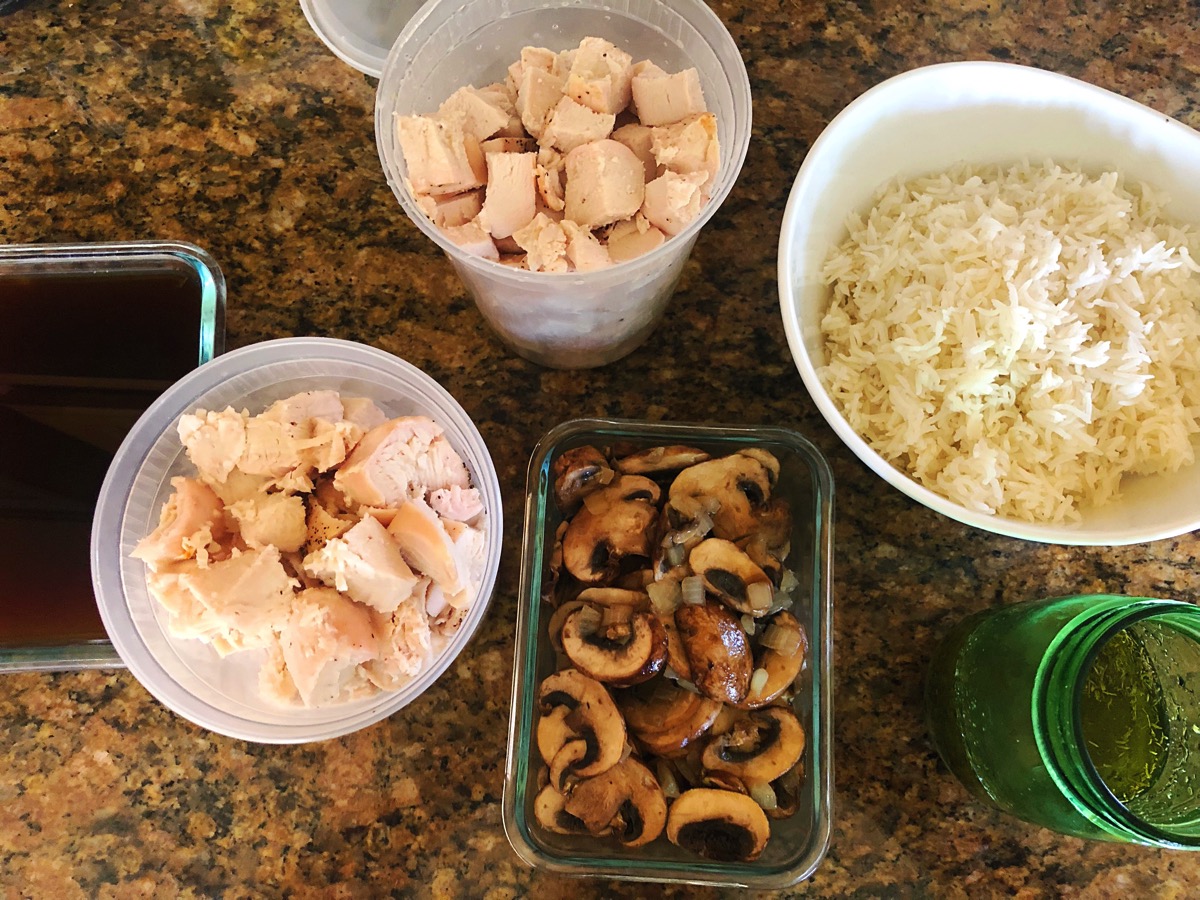 took the dogs for a walk, built her new LEGO set, and I caught a Peloton class and short arms workout later in the afternoon while the girls watched a show.
We had the sweet and sour chicken chow mein from Cassy's new cookbook and the girls loved it, too.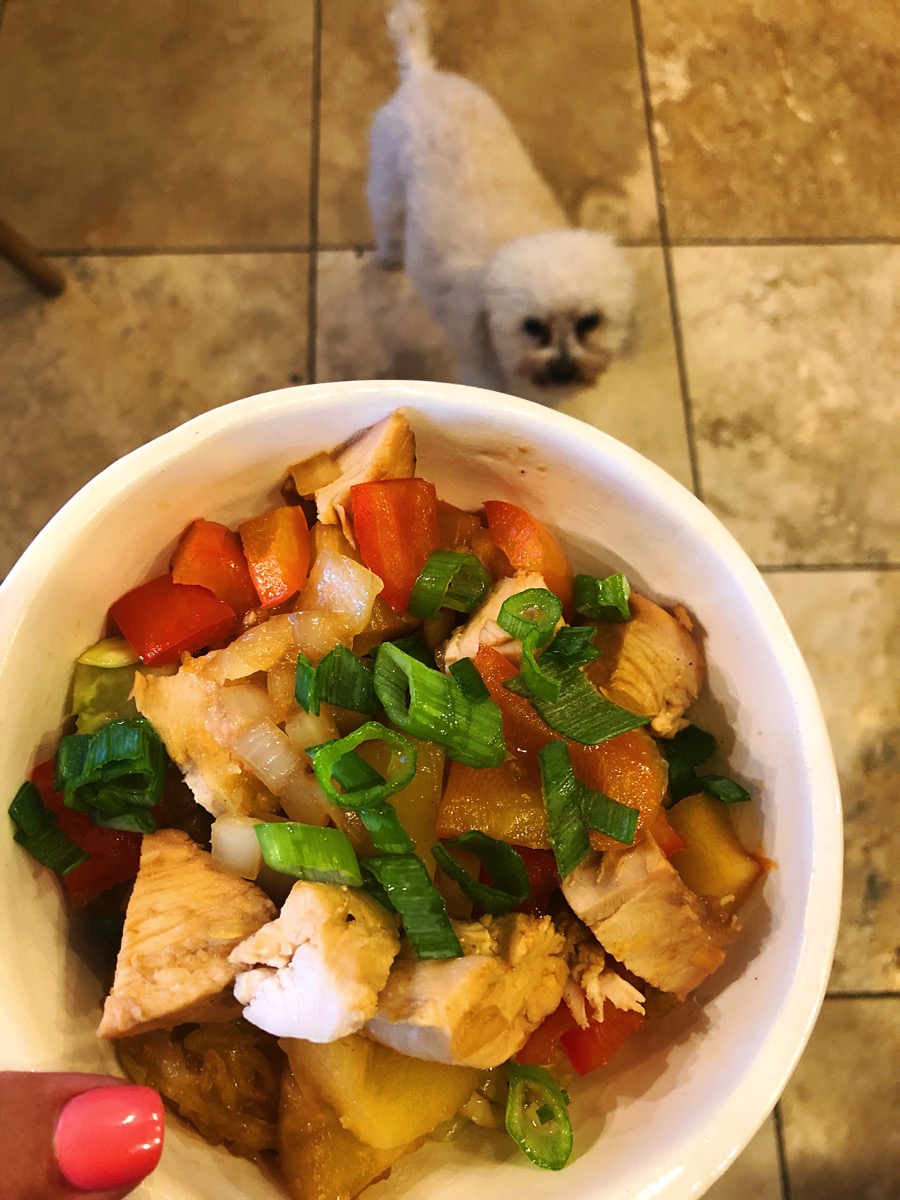 It's finally happened — my Zella leggings are officially being retired until fall. They were my absolute favorite for spin, but now that its warmed up, I'm back into crops and shorts. (I can't store them away just yet because apparently Alaska is cold.)
I thought I'd share some of my very favorite crops and shorts for spring if you're swapping out your workout attire, too. If you have any shorts that you LOVE please, let me know!
Running shorts for spring
Athleta printed running free shorts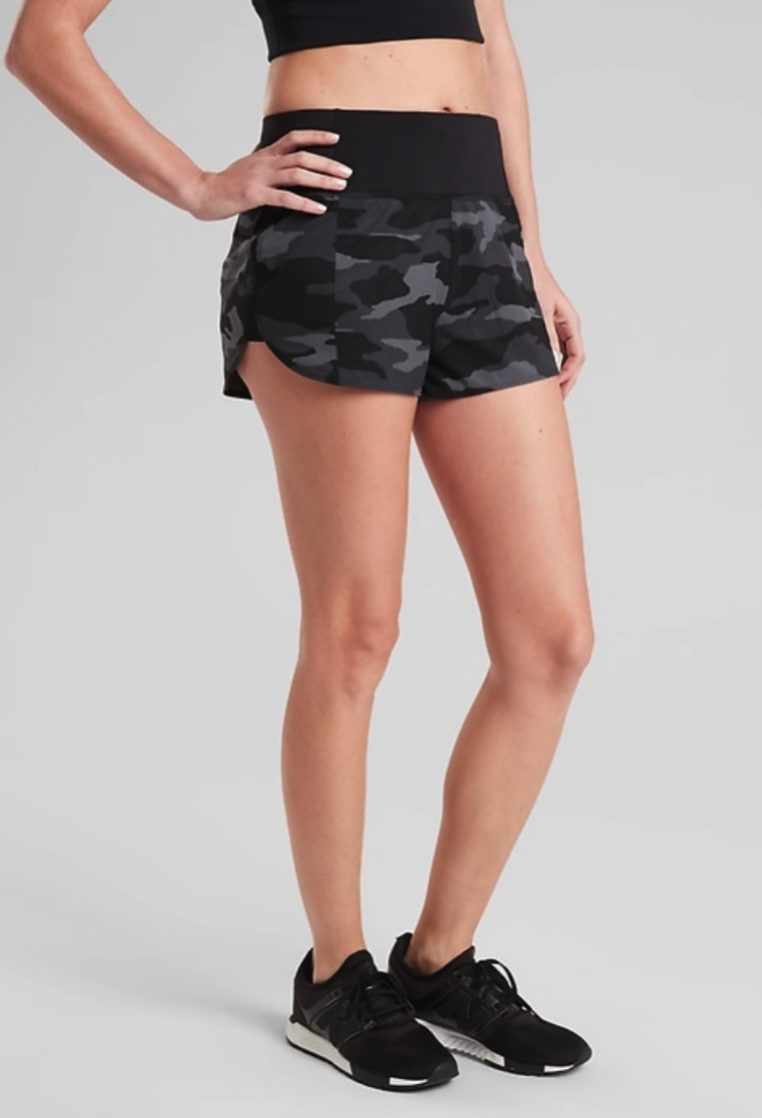 I picked these up in camo a few weeks ago and it was my first time shopping in the Athleta store! I love that these shorts are a tiny bit longer – no need to worry about flashing my booty while I work out legs – and the camo print is surprisingly neutral.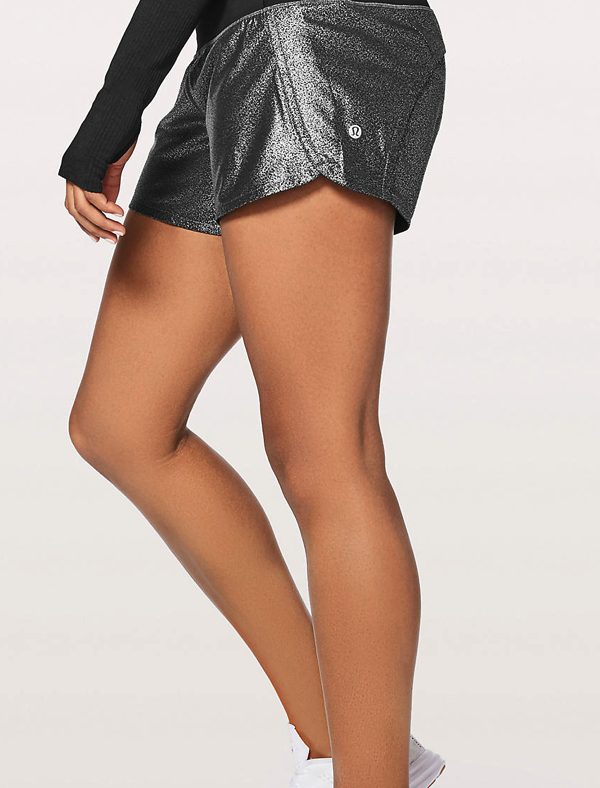 These also have a longer inseam and are insanely light and breathable. I'm loving the silver foil print, too!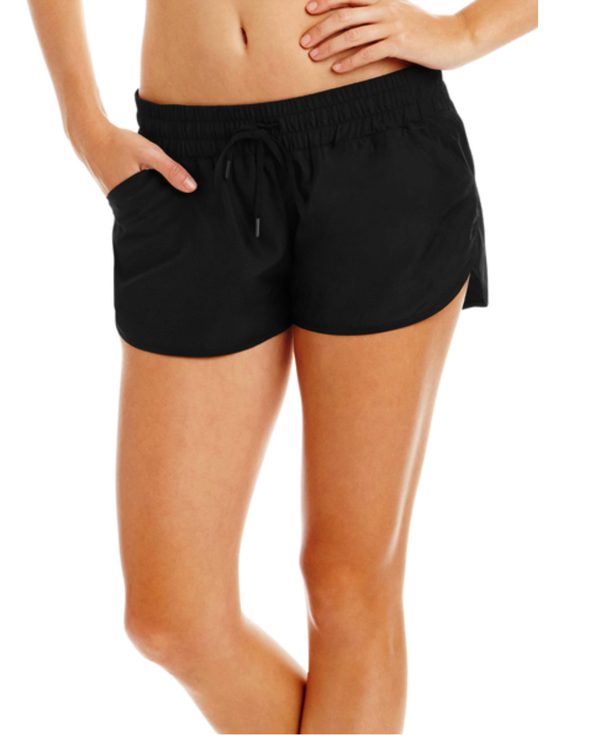 I looooove these run shorts. They do run a tiny bit big – I'm usually between an XS and S, and wear XS in these – with a soft buttery fabric, and super flattering waistband.
Old Navy has some great finds and some of their shorts are only $10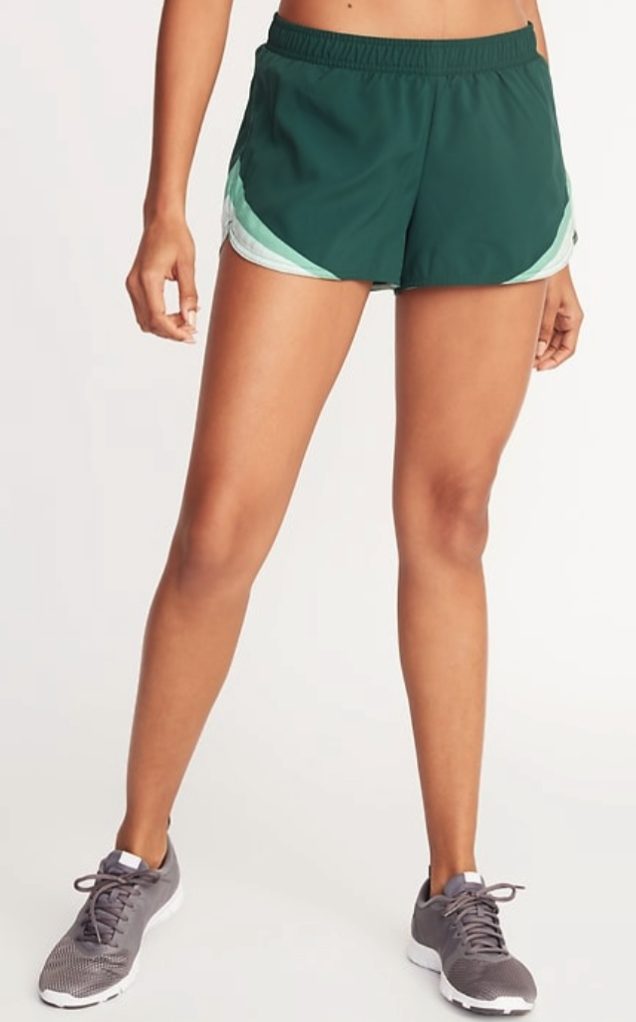 Workout cropped leggings
The cropped version of my favorite leggings ever made.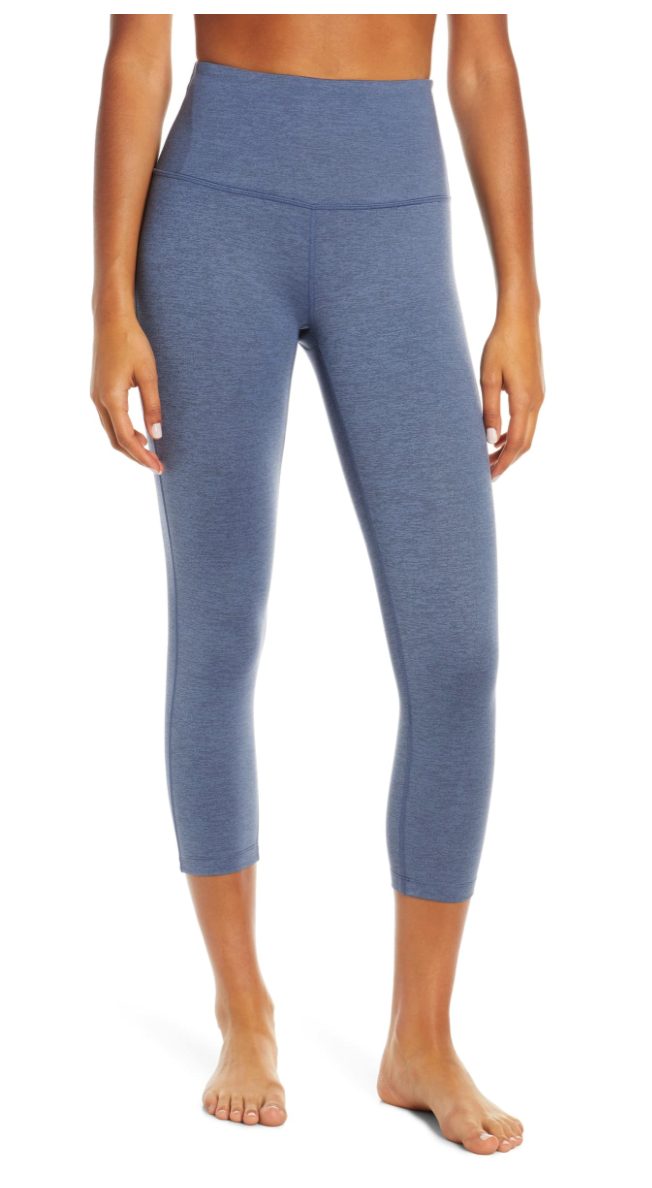 Power workout cropped leggings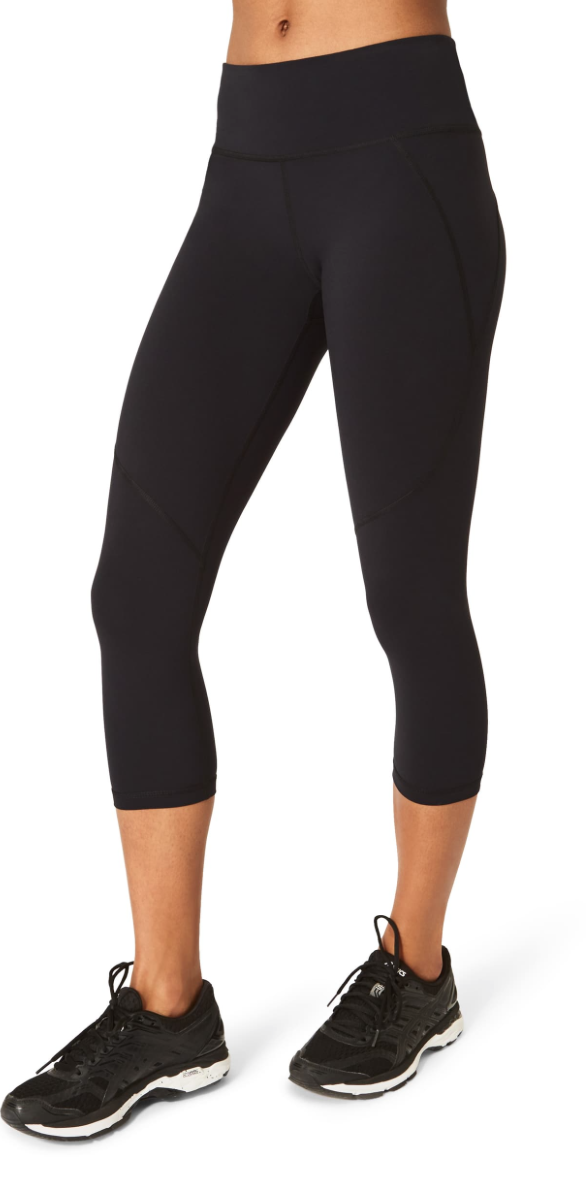 Sweaty Betty always uses nice fabrics, and these are light without being see-through. 🙂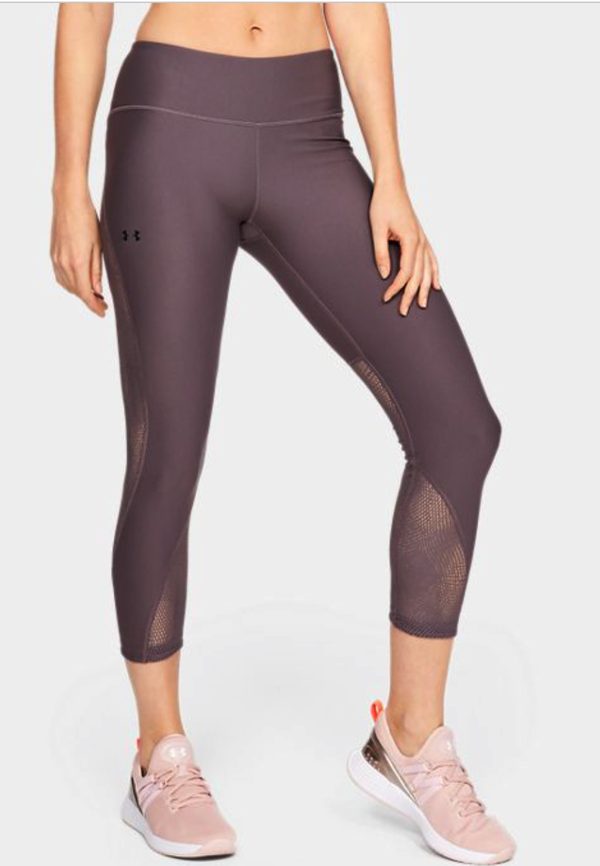 This fabric is wicking and dries incredibly fast, and the mesh panels add extra ventilation.
* I didn't include Fabletics on the list because even though I love their stuff, I feel like their leggings are heavy in the summer. I don't tend to go for those as often when it's warm outside.
So tell me friends: what's your #1 favorite pair of athletic shorts??
xo
Gina