Hello!! Happy Friday! What do you have going on this weekend? The Pilot is back in town (wahoo!) so we'll be hanging out with that guy. We have passes to the planetarium and want to take the girls ice skating before it closes for the season. I missed hot yoga last week since I was sick and am really looking forward to make it back and sweating it all out. I'd love to hear what you have going on!
It's time for the weekly Friday Faves party! This is where I share some of my favorite finds from the week and around the web. I always love to hear about your faves, too, so please shout out something you're loving in the comments section below!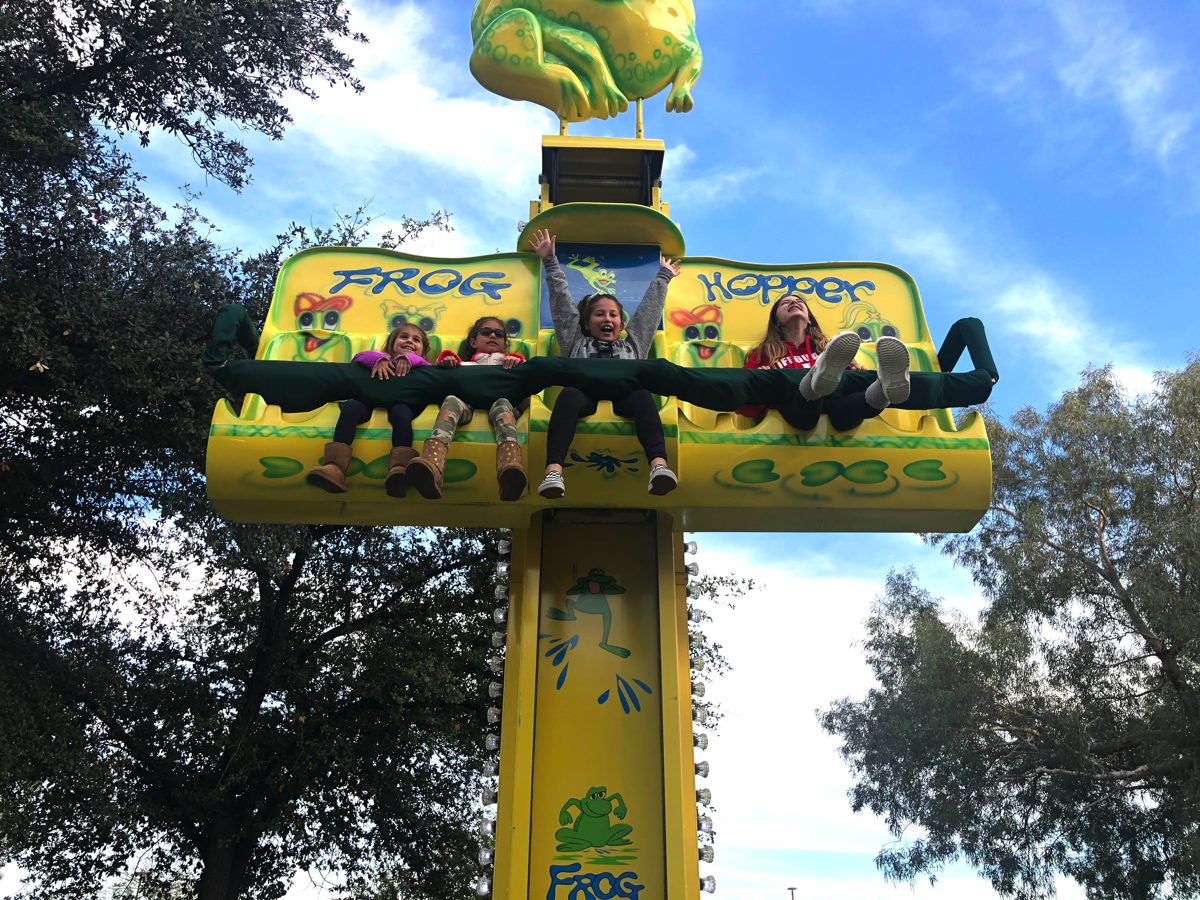 (Been having the best time with our cousins in town)
New Years Celebrations:
Meg and I had a wonderful New Years Eve dinner at Commoner & Co. Kyle did a pop-up oyster and crudo bar, and we drank champagne while eating the most amazing food. We had oysters and caviar, a crudo platter with hamachi, pomegranate, hazelnut, citrus, and jalapeños, I had the salmon risotto for my entree, and a chocolate tart. It was insane.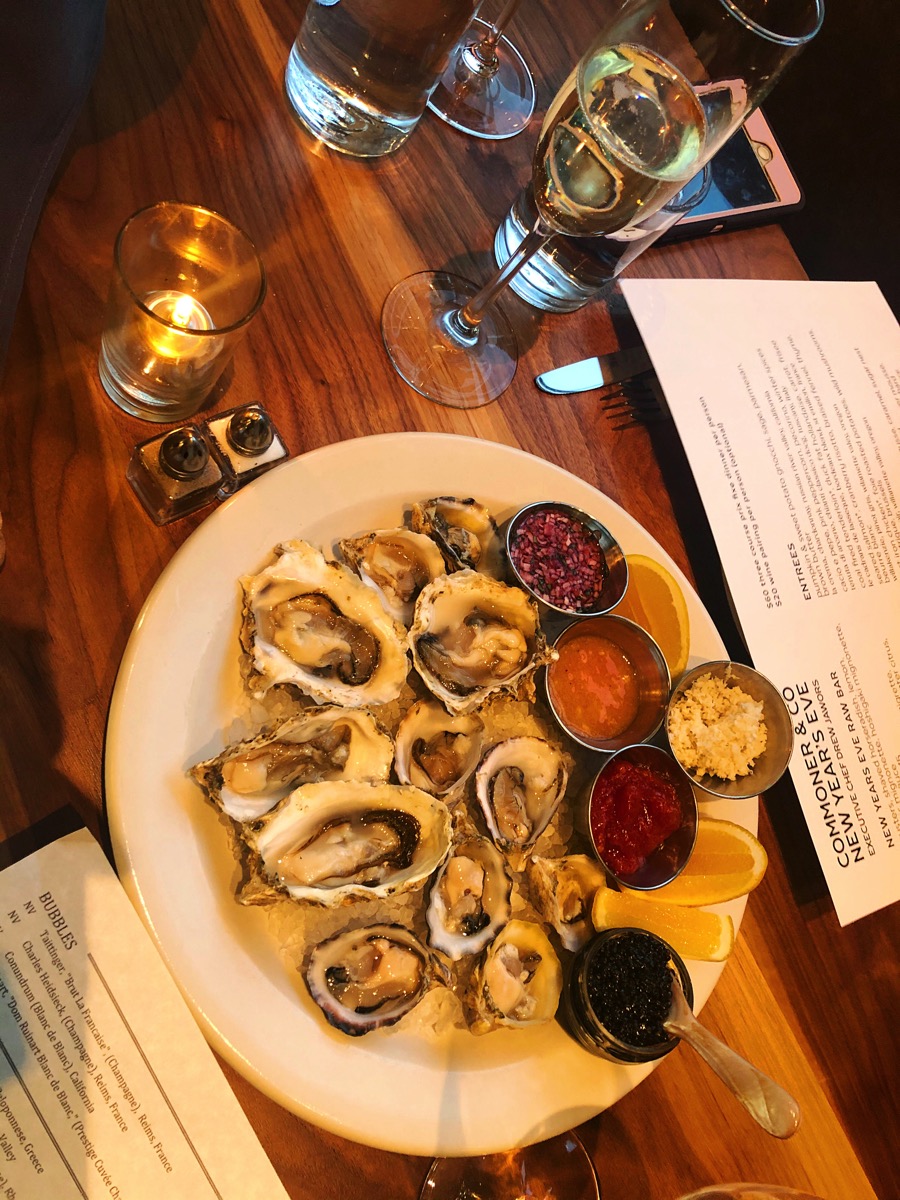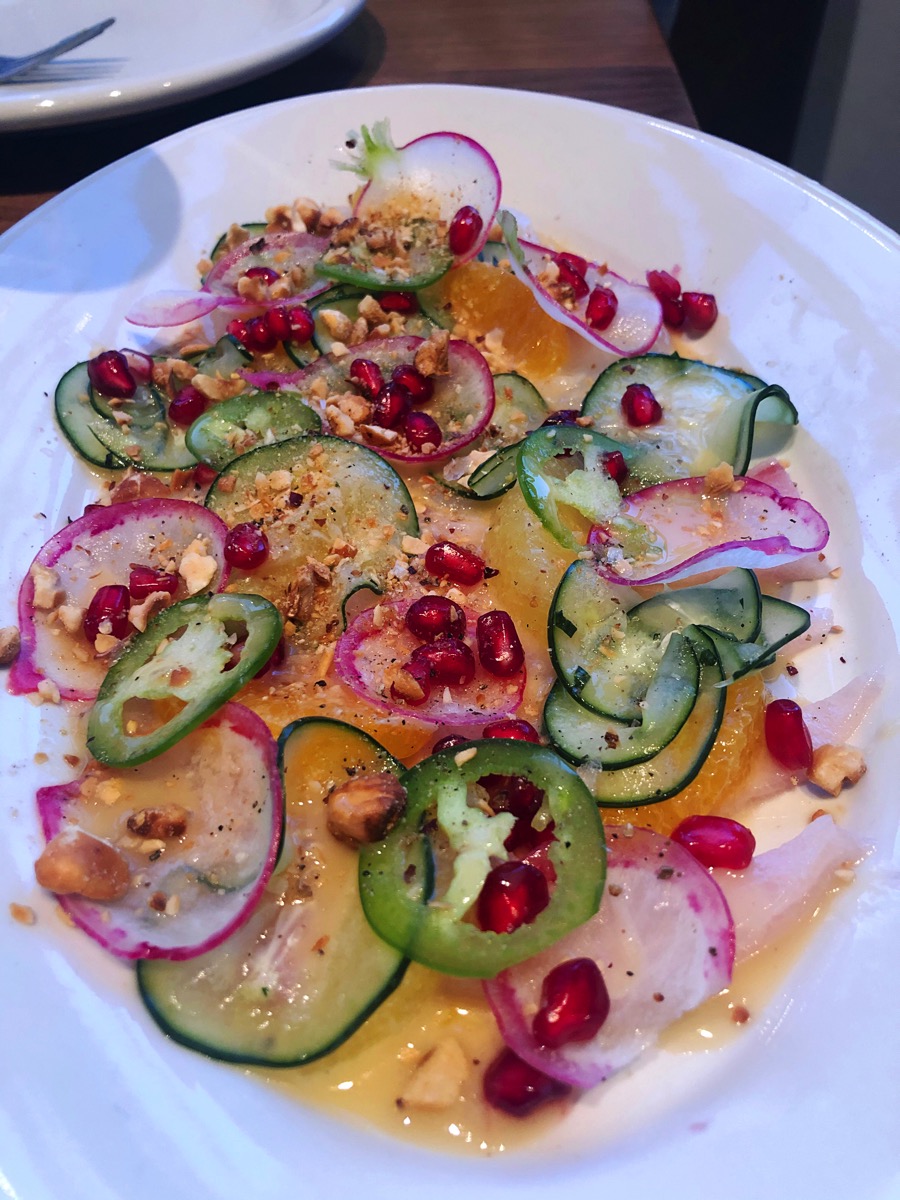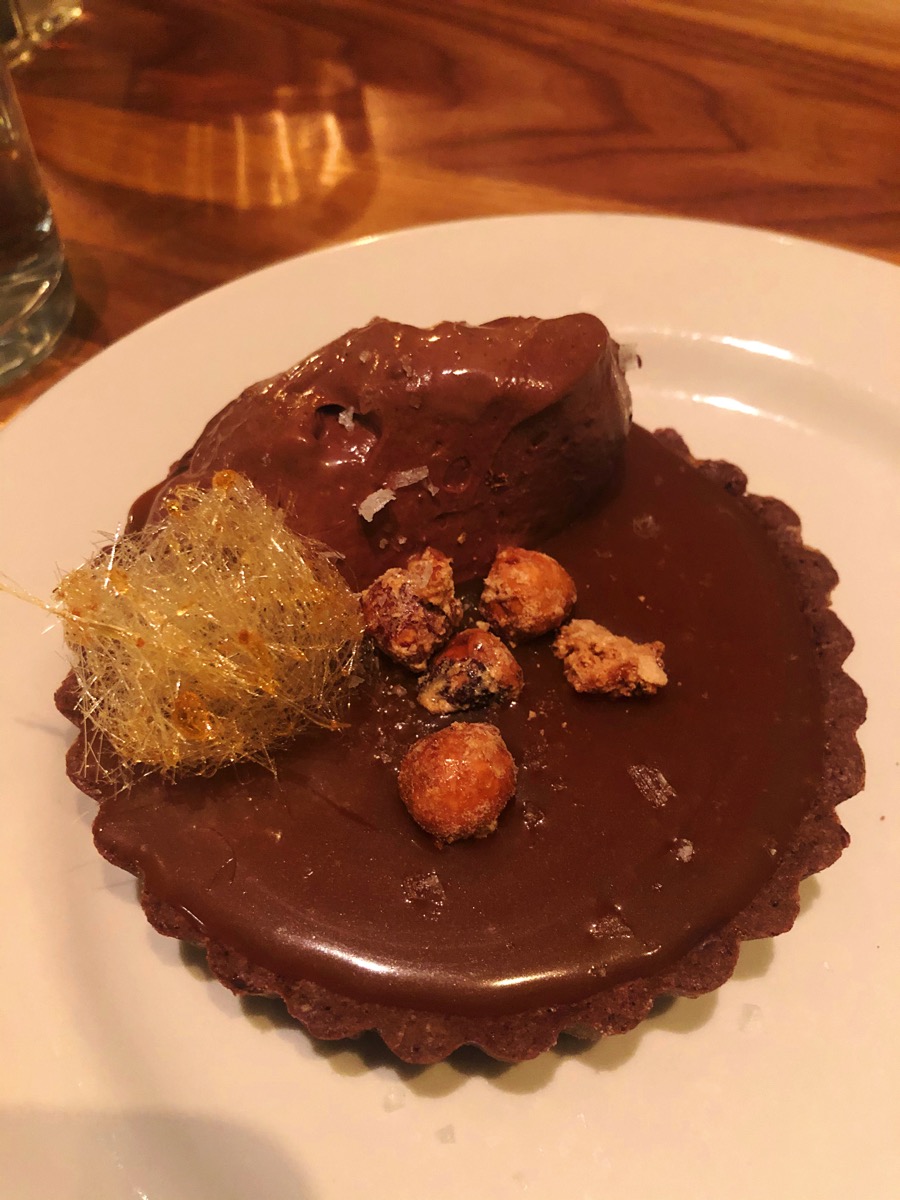 I came back home, where my mom, nani, the cousins, and kiddos were all hanging out. We watched the countdown on Netflix at 9pm, toasted with Martinelli's sparkling cider, and did poppers and sparklers outside. P was running around saying, "I LOVE HAPPY NEW YEAR" and it was pretty adorable.
Read, watch, listen:
Just in case you're not familiar with Tucson, we're the kinda place that drops an enormous taco to celebrate the new year.
My first book for the new year. Started it last night and LOVING it so far.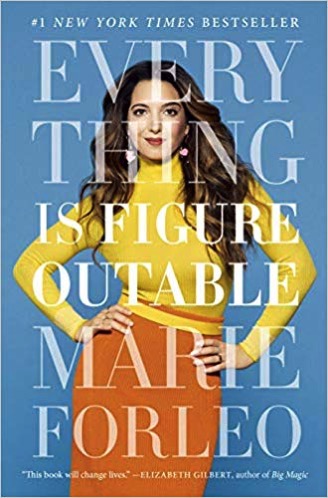 Fashion + beauty:
This leopard skirt! It's on sale right now for $41 and I love it with a simple, fitted top. It does run a bit small (I'm wearing an XS and it's a little snug) so if you're in between sizes, I'd go up.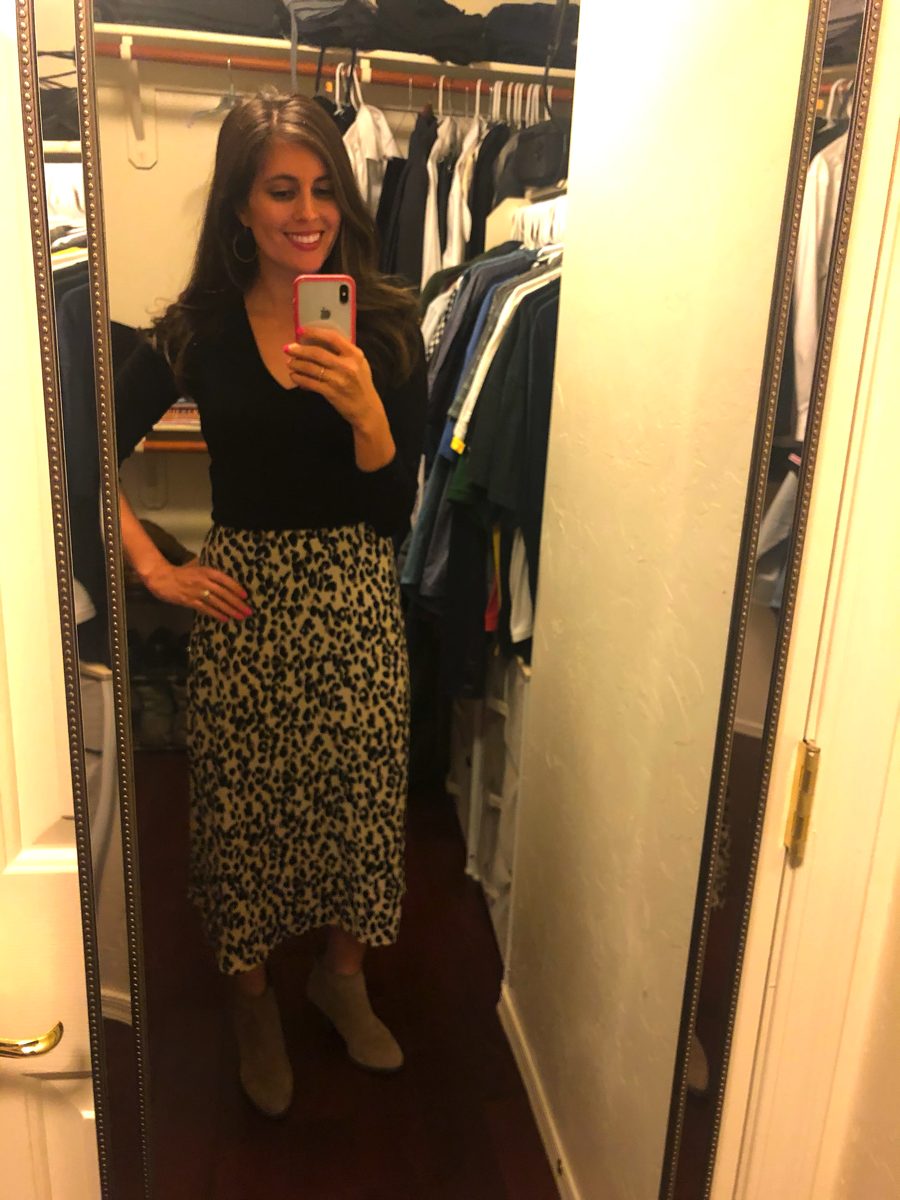 Winter sale for Beautycounter is still going strong! Love this eye cream, a carry-on set for him, pout perfecter set, hand cream trio, eye sparklers palette, and this bright eyes set is worth it for the eye cream alone.
Fitness + eats:
If you're looking for some new workouts to add into your routine, definitely check out my link for 21 days of free Les Mills On Demand. BODYPUMP, GRIT and BODY ATTACK are my faves!
We'll be doing another round of HIIT Bootcamp starting on January 13. I'll have details out in my next newsletter and will also post the details on the blog next week!
This vegan banana bread looks amaaaazing.
I'm on a huge pickled okra kick right now (not pregnant lol). The Pilot's sis sent us the most incredibled Christmas goodie package of treats and Liv and I blasted through the pickled okra. I found this one at Whole Foods and love it, but not as much as the ones she sent.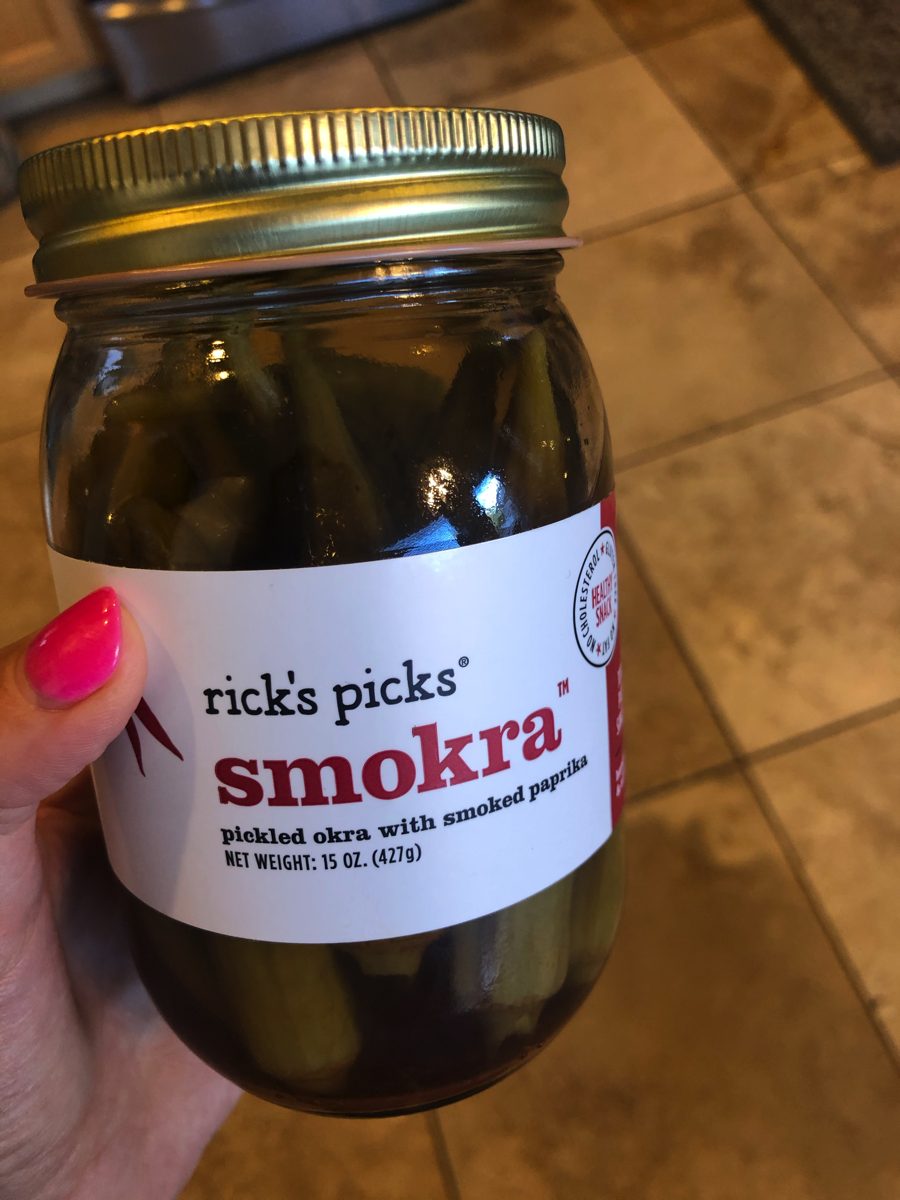 Happy Friday, friends!
xo
Gina