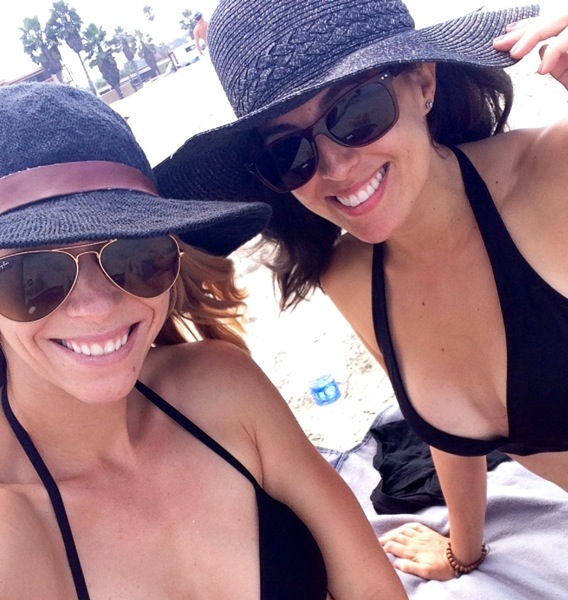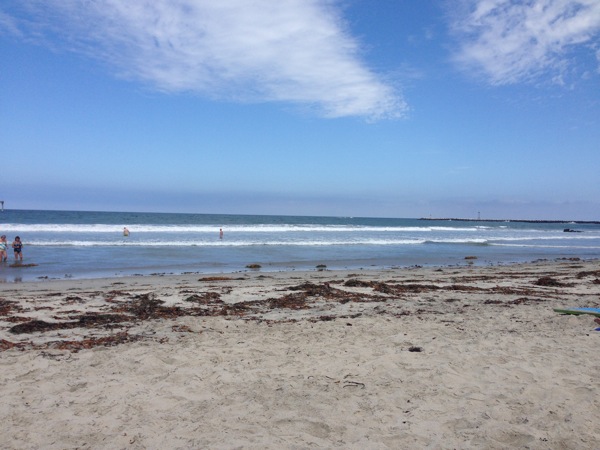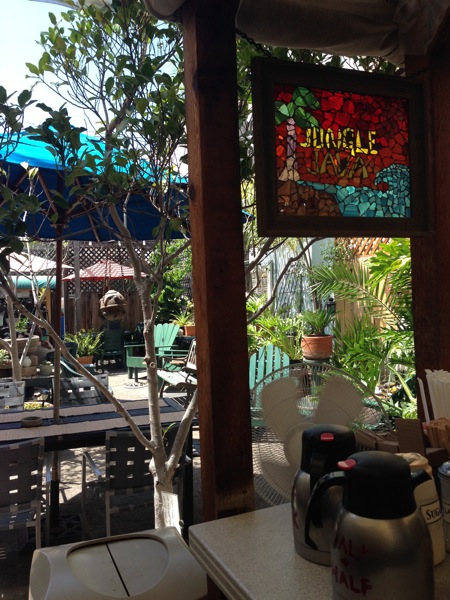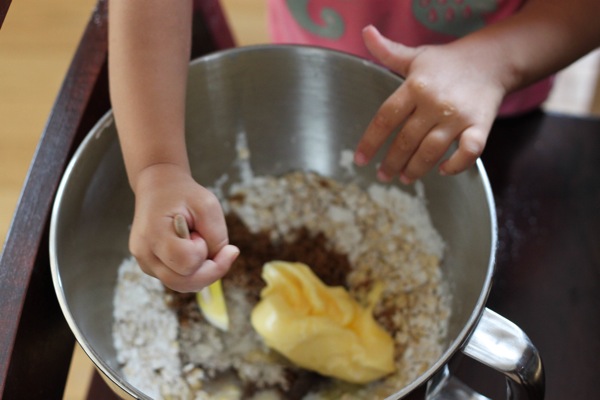 (please notice the finger rake right through the butter haha)
Hi! Happy Friday! The man of the house is back home after being gone this week. We basically high-fived in the doorway when I got home from IDEA, and he took off. We missed him, but had a blast with our girls' week together. Excited to spend the weekend as a family of three again (five if you count the puppers). Our friend Lindy is in town this weekend, so we had a beach day yesterday and I took her to her first Orangetheory class last night! It felt so great to be back into it.
Some faves from the week and around the web:
Humans of New York has been traveling around the world. This is my favorite Facebook page, and I've absolutely loved the stories and photos. Many have brought me to tears, and the page serves as a reminder that no matter where you are in the world, we're all HUMANS with the same emotions, needs and worries. Check it out if you haven't already.
Tuna melts my heart. And Tuna, he MELTS MY FREAKING HEART. Julie introduced me to this Instagram account, and I think she was pleased with my reaction because I looked through the feed for at least 5 solid minutes while giggling to myself. I want to meet Tuna.
How to tame your runger. (I was glad to learn this is really a thing and not a figment of my imagination. Running makes me hangry!)
The honey chocolate mints from Trader Joe's. Only three ingredients and taste like peppermint patties.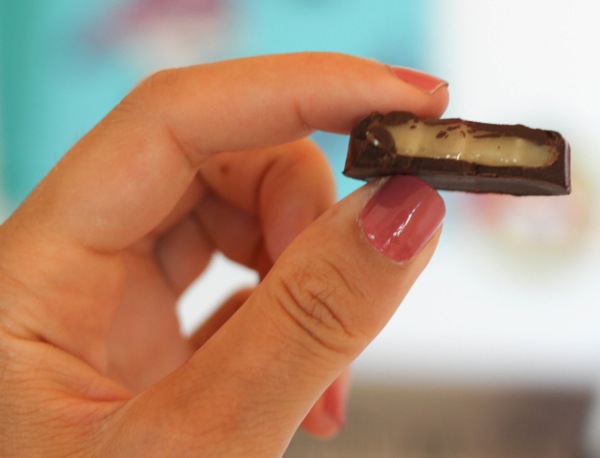 So You Think You Can Dance. (Does anyone else say it in their head like the announcer voice??)
Fall candles at Bath and Body Works. I'm totally on the fence about fall's earlier retail arrival each year. I can see how you should enjoy the present moment, especially because that moment is Summer (!), but then again, I'm the first to pumpkingasm at the sight of anything cinnamon-y and autumnesque.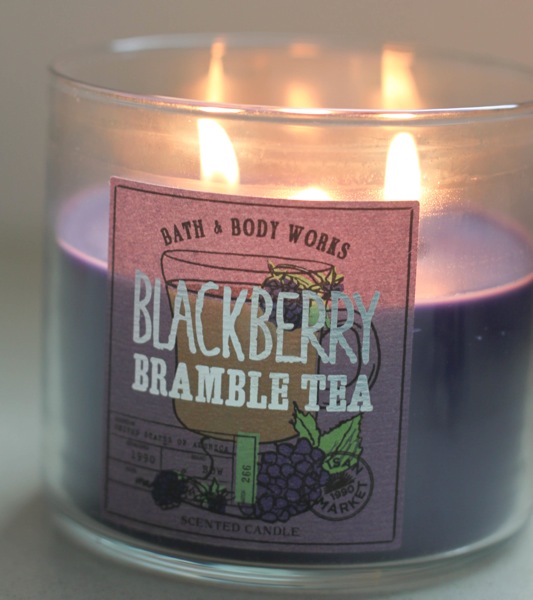 Would someone please do a Rent flash mob in San Diego and invite me?
This gorgeous Topshop kimono.
This pug really wants a blueberry.
Things good listeners do differently.
Happy Friday!
xoxo
Gina
What are you loving this week? I'd love to hear about upcoming fitness plans too!
See ya later today with a Fitness Fashion post and the winners of the sneaky giveaway <3