The inaugural edition 😉
Hi guys! Usually I don't post twice on Fridays, but I've received quite a few questions and comments about my favorite gear and clothing for personal workouts. I've fallen in love with Emily's series on her weekly wardrobe, so I thought it would be fun to share some workout clothes for the week and what I did. I'm not sure if this will be a regular thing, but if you guys like it I can do these every now and again.
Here's what this week looked like:
Sunday: OFF (needed it after IDEA!)
Monday: Teach spin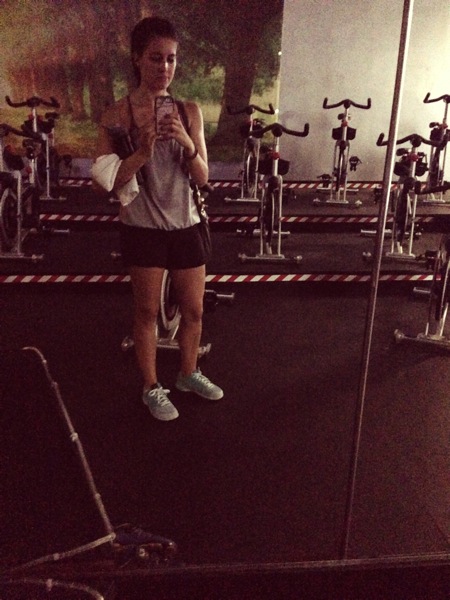 (Tank by Onzie, lululemon Turbo Run shorts, mint Reebok nanos)
Tuesday: Barre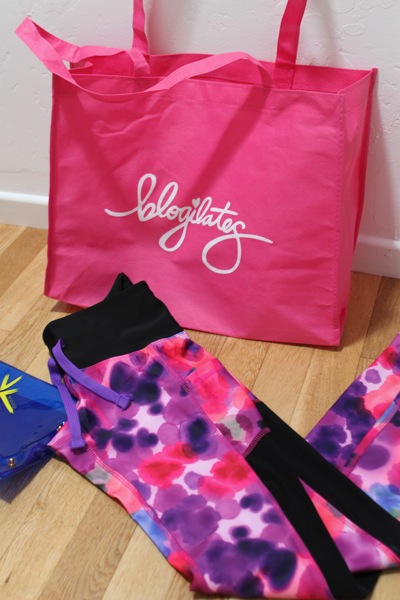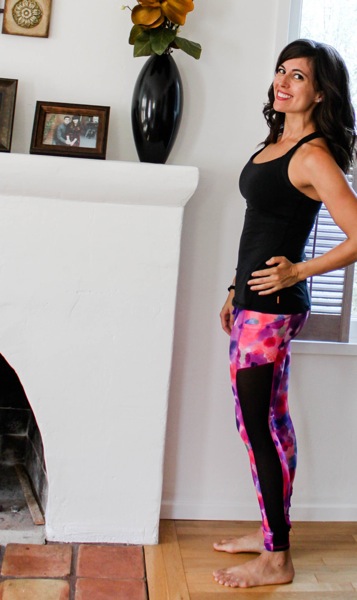 (leggings by Bodypop Active -thanks again, Cassey!- and lucy tank)
Wednesday: Short walk around the bay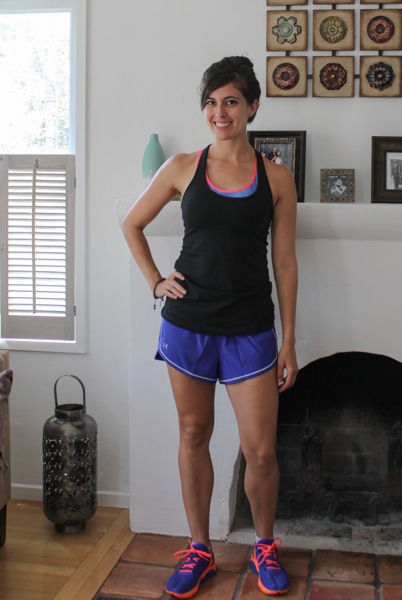 (Sports bra, shorts and shoes by Under Armour; tank by lululemon)
Thursday: Orangetheory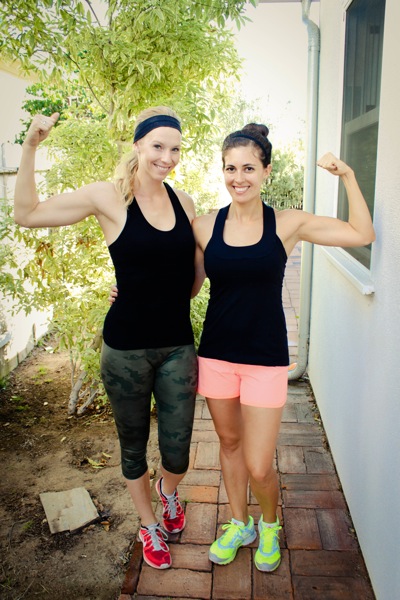 (old lululemon shorts, old lulu tank, Reebok ONE Cushions, which are my favorite running shoes. Obsessed with Lindy's lulu camo capris)
Friday: Biceps, triceps and back + 10 minutes stair climbs (no pic but will take one for tomorrow's Zumba gear)
Congratulations to this week's sneaky giveaway winners: Jen (who said, "Sneaky, sneaky") and Amy (who said, "Your new site looks great! Here's to a fit week!"). Winners will be emailed today to claim their heart rate monitor straps and goodie packages.
Stay tuned for more upcoming giveaways (of the obvious and sneaky variety) <3 Have a wonderful weekend!!
Happy Friday <3
xoxo
Gina
What's your current favorite sneaker or piece of fitness gear?