Why I Stopped Chewing Gum and What I Do Instead
Over time, I've changed quite a few things about my eating habits and fitness routine. A lot of this came from things I read or had learned, while others occurred intuitively over time. I've found that our bodies have a way of telling us what they want; it's up to us to listen.
A major change that seemed to happen over the past few years: I stopped chewing gum!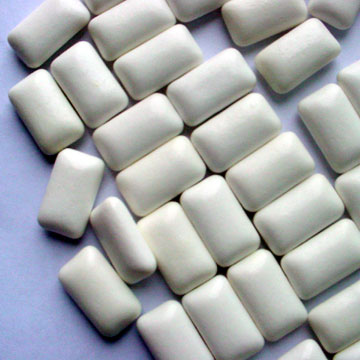 Back in the day, I was GUM OBSESSED. Pretty much at any point during the day, I'd have a piece in my mouth. First I started off with Winterfresh and Orbit, which I will say are absolutely delicious, and went over to more natural options like Spry (sweetened with xylitol). When I got pregnant, I tried to be more mindful of my artificial sugar intake and realized that I didn't need to chew gum 24/7. It was something I did purely out of habit, not necessarily because I particularly enjoyed it.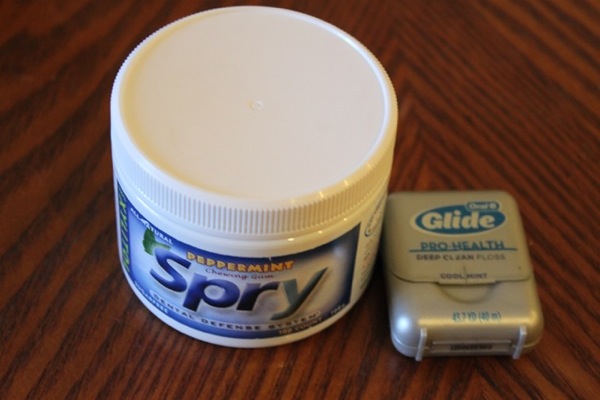 What Happened When I Stopped Chewing Gum
-I don't crave sugar as often. Because of the artificial sweeteners in the gum I frequently chewed, it seemed like I always wanted to be eating something even sweeter. This distorted my tasteebuds' opinions of naturally sweet foods -for example, fruit didn't taste nearly as delicious- and I found myself craving sugary, baked treats allthetime.
-I'm not as bloated. Chewing gum makes you swallow excess air, which can contribute to bloating.
-I don't have jaw discomfort. After chewing gum constantly for years, I noticed some jaw soreness. It wasn't painful or alarming, but just something that I noticed. Since I stopped chewing gum so often, it has helped a quite a bit.
Minty Fresh Breath Without The Gum
-Eat a few sprigs of fresh mint. The real stuff really works!
-Drink mint and citrus infused water. Infusing water makes it easier for me to get in adequate water intake, and it's fun to switch up flavor combos. Usually I'll make a flavor variation in the fridge to enjoy that day, or just add berries and herbs to my water bottle. They have some fancy water infusion bottles now, too.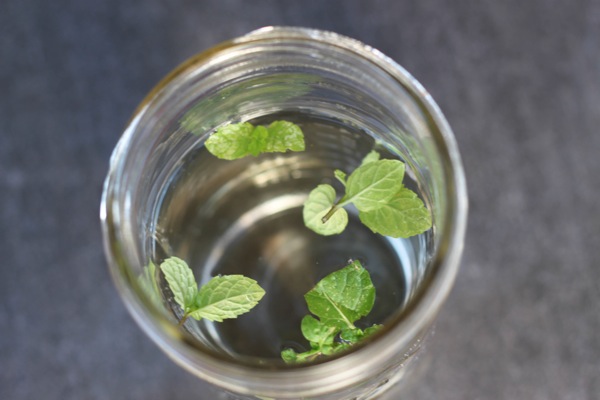 -Floss and brush during the day. If I eat something particularly garlicky during the day (love dat garlic), I'll brush my teeth afterwards instead of noshing on a piece of gum.
-Oil pull. I'm still a huge fan of oil pulling, especially for the fresh breath benefits.
-Go for a natural option. I'm not a huge fan of aspartame, but I'll have some xylitol mints or regular sugar gum every blue moon. It's not an all or nothing thing, but something I've learned how to enjoy in moderation.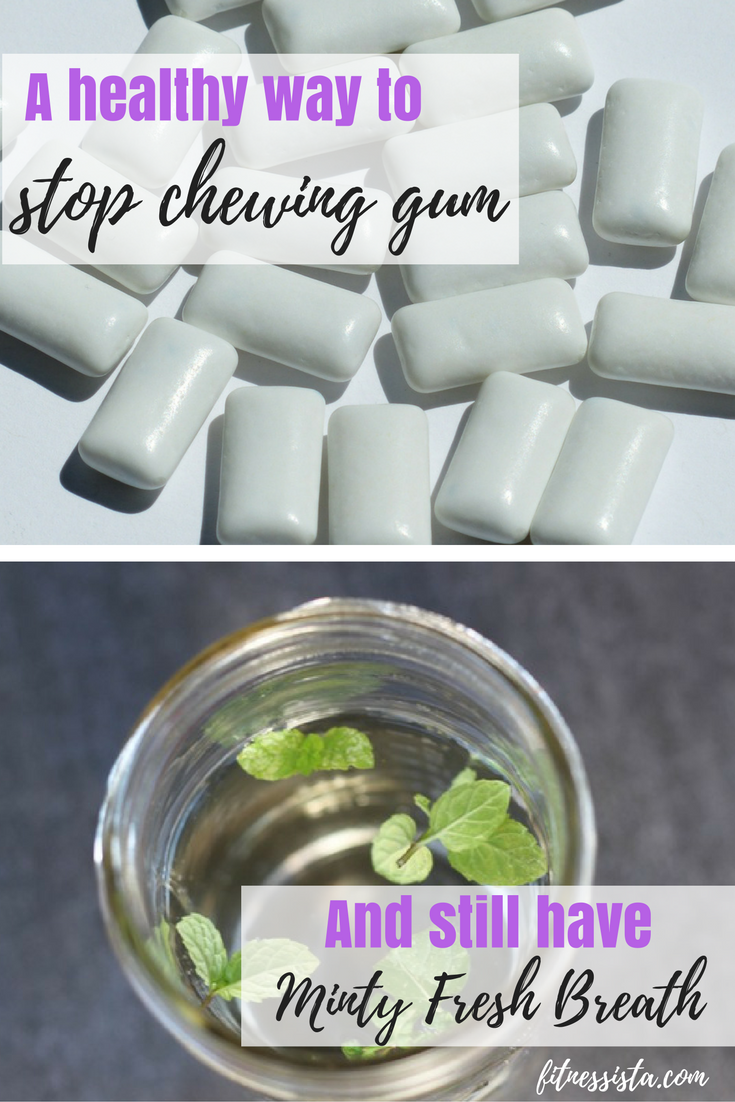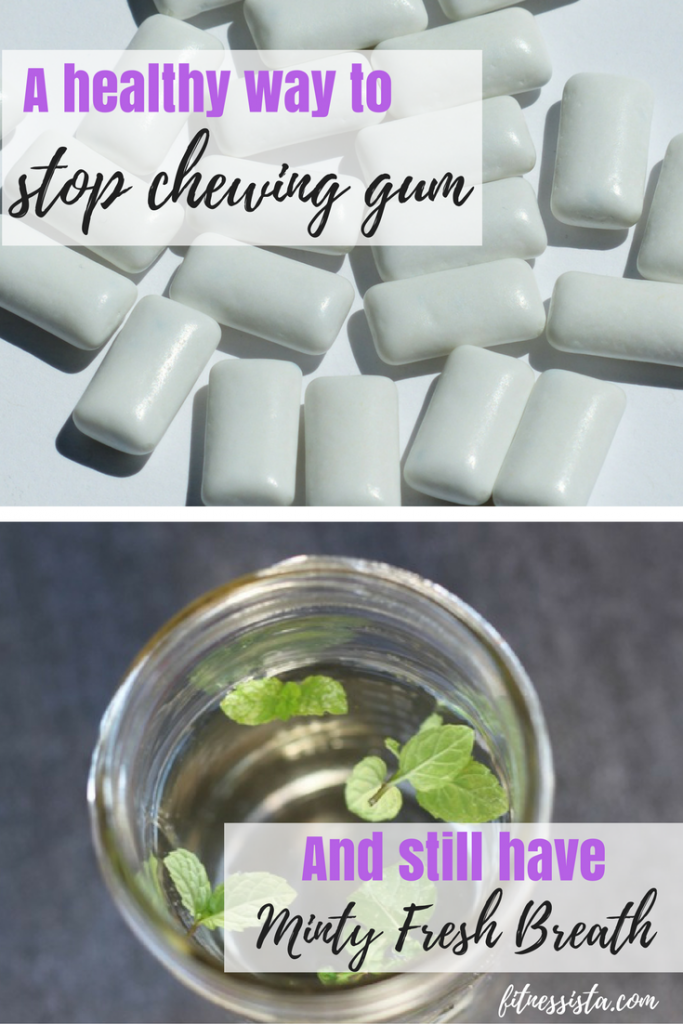 Are you a gum fanatic? What's your favorite flavor or type of mint?
xoxo
Gina