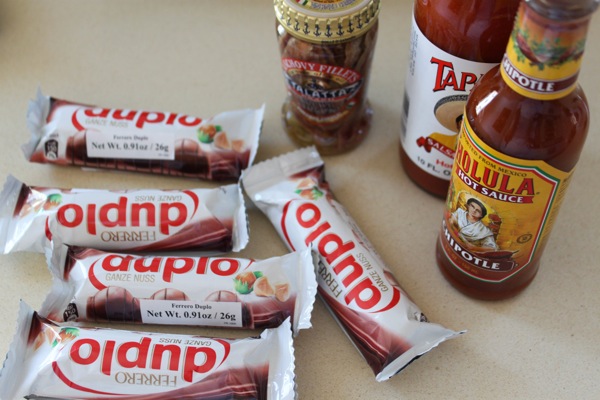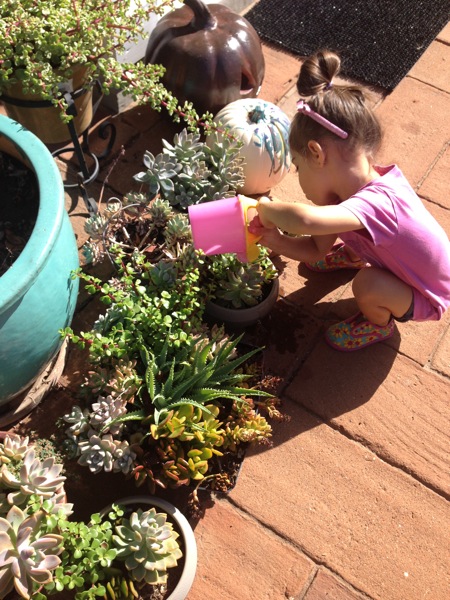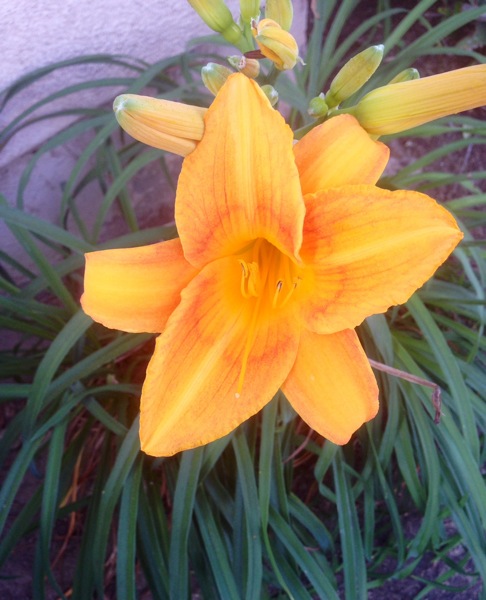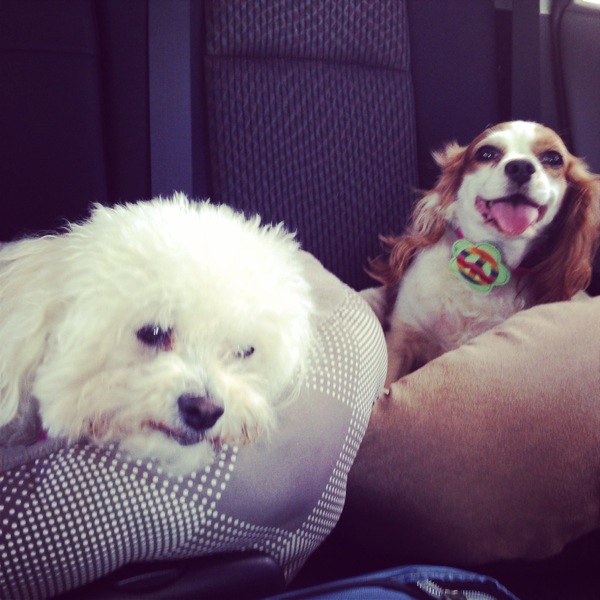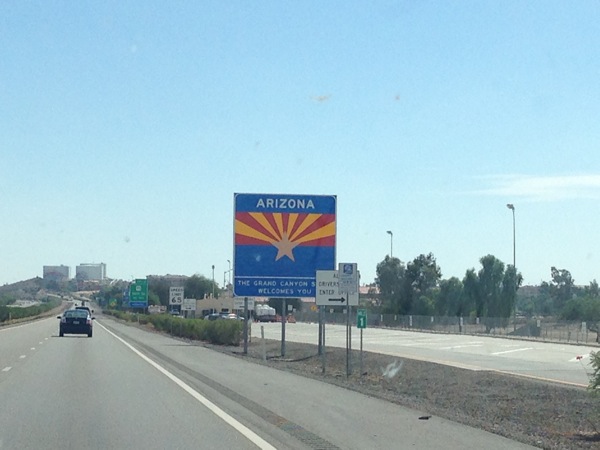 Costco apple chips. I would show you a pic of the bag, but it's long gone. They only have one ingredient (apples) and are certified organic and also GMO-free. So good.
THE SCANDAL COLLECTION at the Limited. I can't even handle the gorgeousness, but it's not exactly realistic for my lifestyle. "Welcome to BODYPUMP! Please ignore my blush peacoat as we deadlift." I'm especially obsessed with this cape.
Speaking of clothes, the Shopbop sale is right now (code: FAMILY25). These leggings may need to happen.
Not that I needed more reasons to love Ina Garten.
3-6-9 oil and flax-rice-hemp milk. I picked up the 3-6-9 oil after my Mountain Trek trip as a way to add healthy fats to my smoothie. It has a pleasant mild taste, and is an easy way to add a boost of nutrients. I also picked up the plant milk at the co-op since they didn't have cold almond milk and I figured it would be fun to try something new. I'll definitely get it again!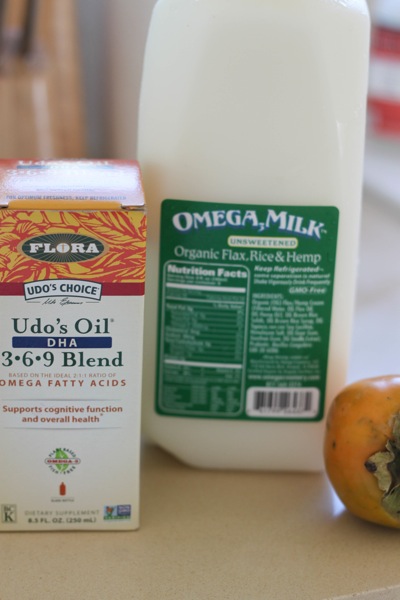 23 problems only yoga people will understand. I forgot my towel last time I went to hot yoga.. it was a terrible mistake.
Science proves you love your pet like a baby.
Book of Life is coming out!! Anyone planning to see it?!
I'd love to hear what you're loving this week <3 What are you up to this weekend? Any fun fitness plans or events?
xoxo
Gina