Hi friends! Happy Friday!
GUESS WHAT. "HIIT It" is #5 on the "Exercise and Fitness" list and #1 on Aerobics new releases. Omggggggg. Friends, I am so very thankful for the support and for all of your help spreading the word. If you haven't preordered yet, reserve your copy and get your free ebook! All the details are here, and I'm so excited to share it with you all.
In standard Friday fashion, here are some faves from the week and around the web. I always love to hear your faves, too, so please feel free to shout it out and link away in the comments section.
Checking out the Ocean Beach tide pools. The Pilot and Liv have been once before, but it was my first time. I loved watching the tiny crabs scurry around and see the little fish.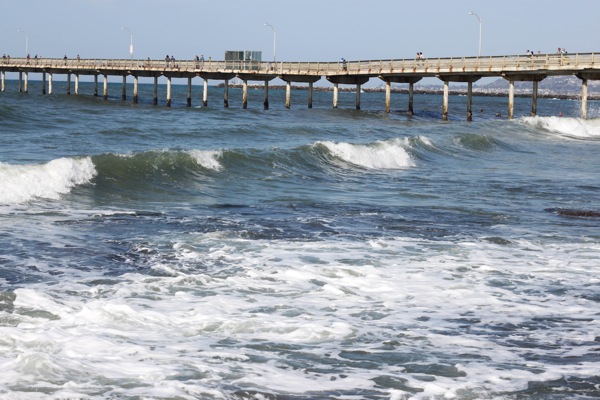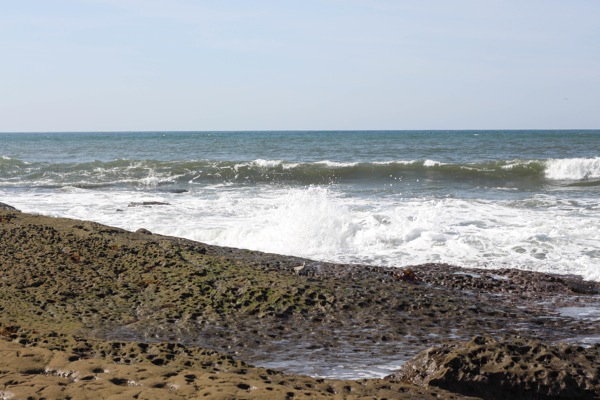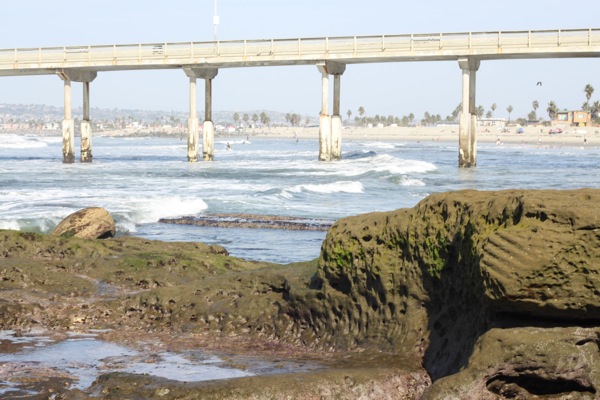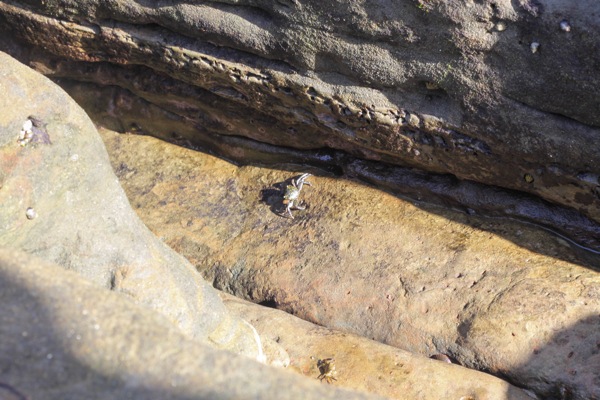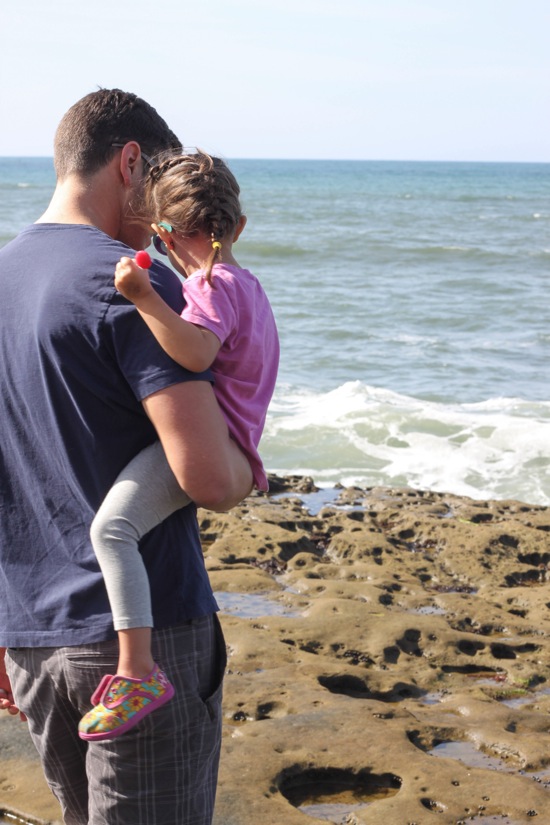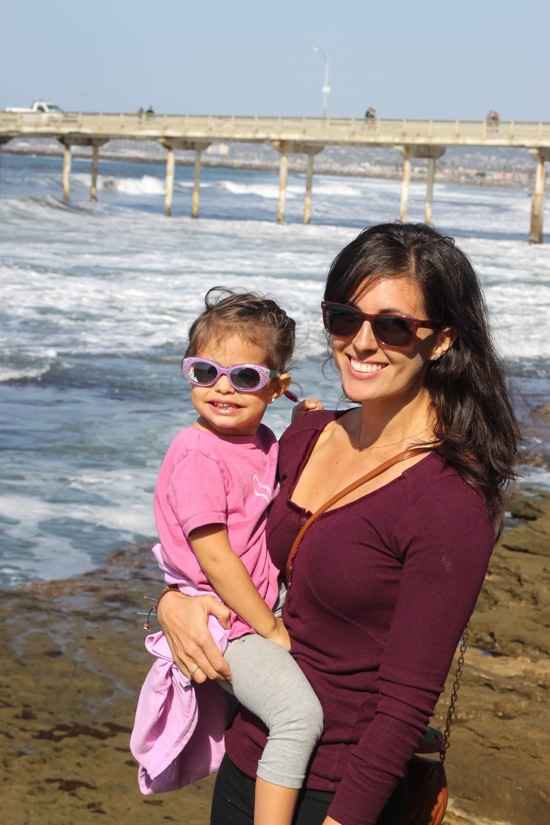 Pure Barre perspective from a dude. (Heads up: strong language. I was laughing so hard I cried a little.)
With Thanksgiving next week, you know it's all about that baste.
HOLIDAY BEAUTY SETS are heeeeere. It's one of my favorite times to stock up on my staple products (like the Tarte brand) and you get multiple items for about the price of one or two full-sized products.They also make awesome stocking stuffers. Here's the lip one I picked up: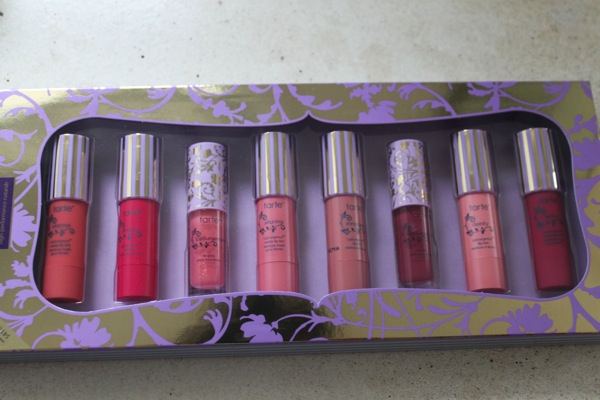 Special thanks to my friends at POPSUGAR for including my TRX workout!
This song couldn't be any more perfect.
High protein smoothies that taste like milkshakes.
This green salsa from Trader Joe's. Madre gave it to me while we were in Tucson, so I packed it up in the suitcase, praying we wouldn't arrive home to salsa verde-soaked clothes. Thankfully, it survived the journey.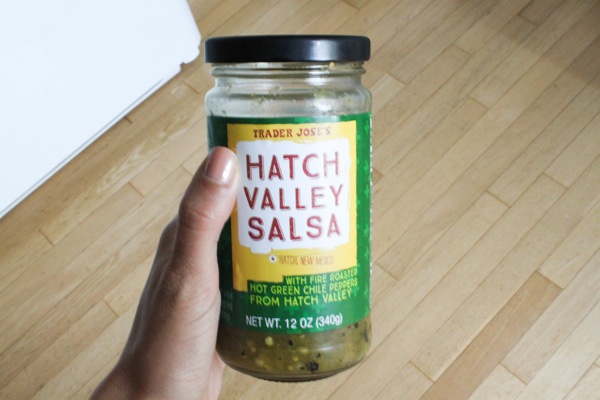 7 habits of highly productive women.
Pitch Perfect 2 is coming… and it's going to be aca-awesome.
Quick and healthy soup recipes.
Hope you have a very happy Friday!
xoxo
Gina
Congratulations to the winner of the Fitbit Charge giveaway:
Comment #28:
juliettek, who said, "My favorite outdoor activity is a long hike through a new park! Especially in the fall time :-)"
Please send me an email and I'll get your Charge on the way!
Some exciting things coming up on the blog:
-Holiday workout quickies (pinnable images and videos to sneak in a quick workout during the holiday season)
-FAVORITE THINGS GIVEAWAYS! "It's the most wonderful tiiiiiiime…." I reached out to my favorite companies to bring you some insanely amazing giveaways and can't wait to share them with you. xoxo