Representing the West Coast + a Fitbit Charge giveaway
This post is sponsored by Shape/Men's Fitness Fitbit Charge Challenge through a campaign with Fitfluential. As always, all opinions are my own. I also included a special giveaway at the end for ya, too!
It's not really a secret that I love fitness trackers. Needless to say, I was really stoked when I received the new Fitbit Charge to participate in the Shape magazine and Men's Health Fitbit Charge challenge. They divided up bloggers into two teams -east coast vs. west coast- and we're competing for most active coast. Each week, they post a new challenge up on their site, and you can also check out the blogger scoreboard to see how we're all doing. I was excited to be included with some of my close blogger friends and enjoy a little friendly competition.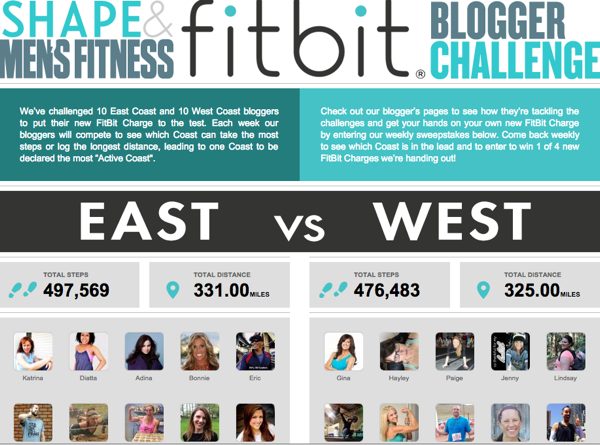 This is the first week, and our first challenge was to reach out 10k daily step goal by taking our workout outside. Having the Charge has been a great way to maintain activity level, and this week I felt especially inspired by the gorgeous weather. While most of my workouts have been indoors through teaching classes, I've enjoyed extra outdoor activities, including daily playtime with Liv,
(we love chasing a soccer ball around and playing at the park)
neighborhood walks with Bella,
this past weekend's 10k,
and enjoying some local sights.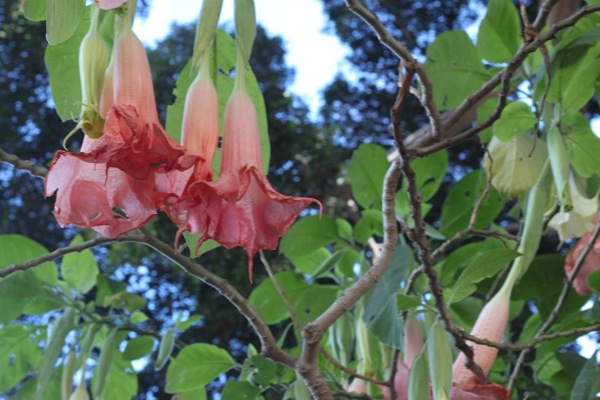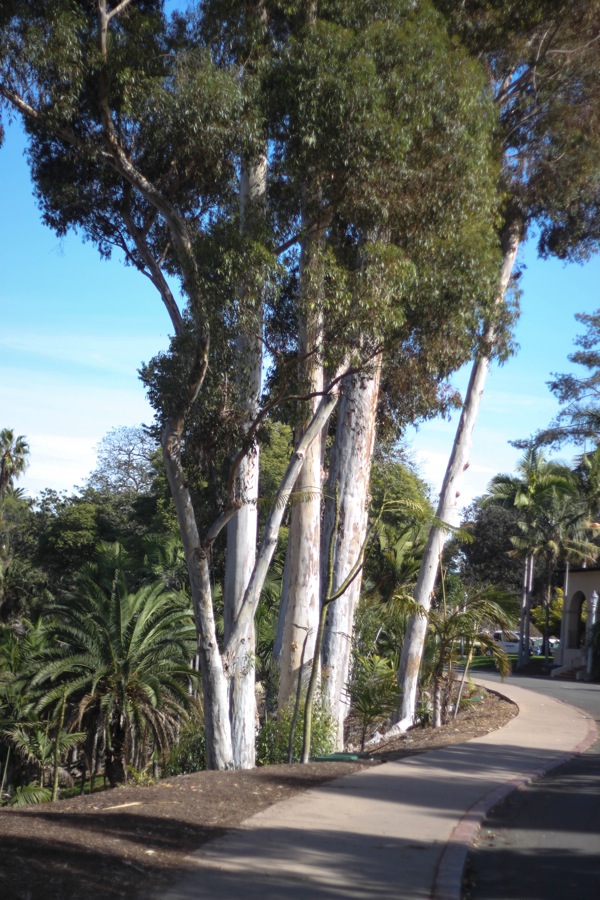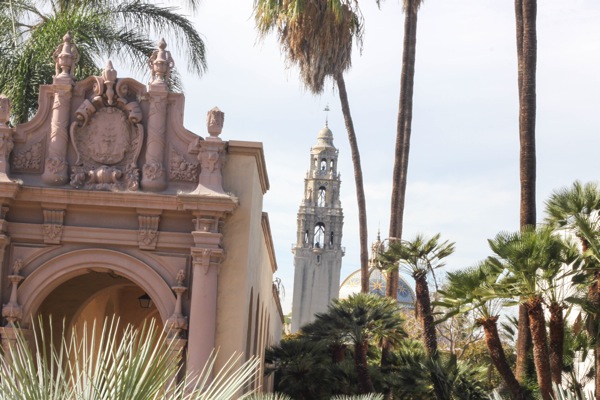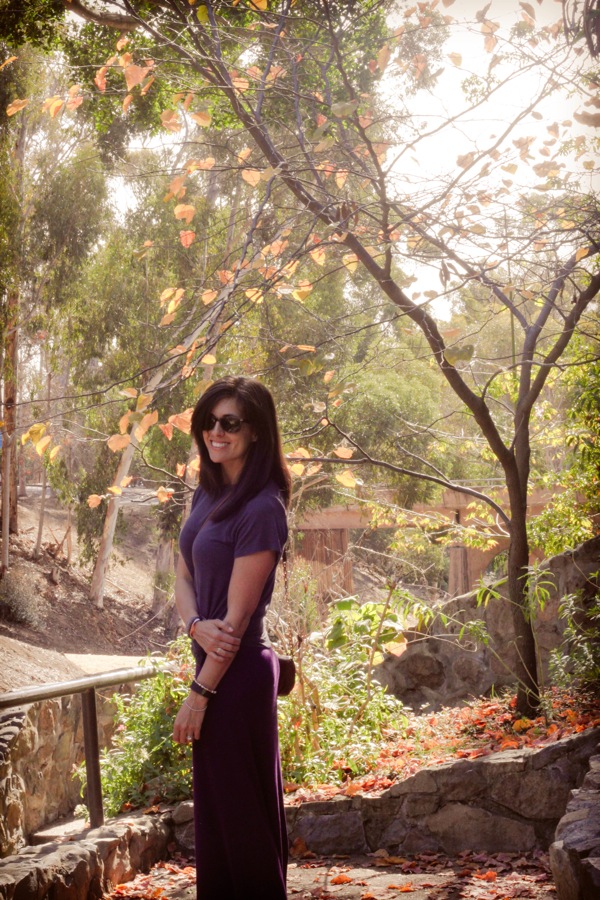 To get in Tuesday's daily steps, I spent some time walking around Balboa Park. It was my first time checking it out, and I can't wait to go back with the fam. There are 17 different attractions, and the area is rich in history and natural beauty.
I especially loved the botanical exhibit.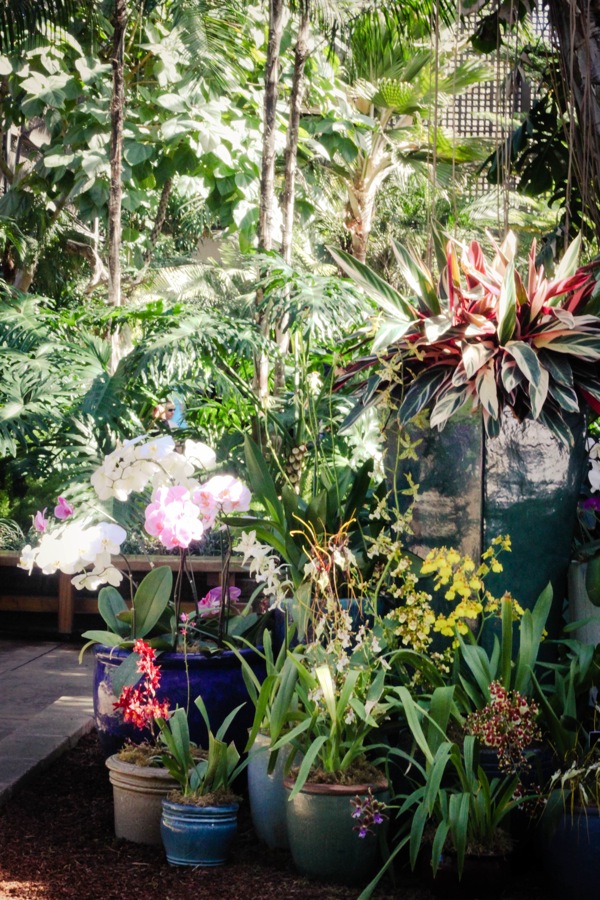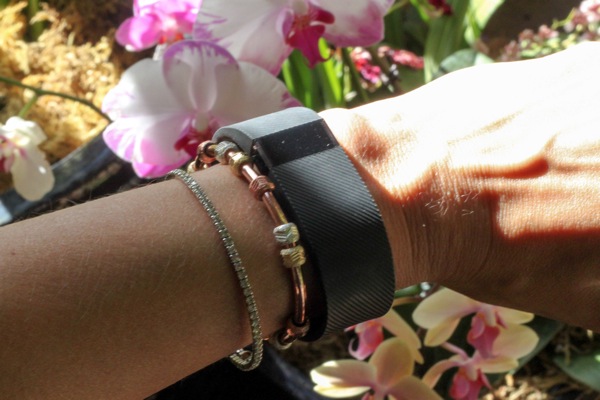 The Fitbit Charge is a like an updated version of the Flex (which I reviewed here).
Some tried and true features:
-Step count
-Insightful sleep data
-Silent alarm (probably my fave feature!)
Some new features:
-Automatic sleep tracking. I don't have to tell it that I'm going to sleep; IT KNOWS ALL.
-Distance and floors climbed.
-Digital display. It tells you your calories burned, steps, floors climbed, and distance all on the screen.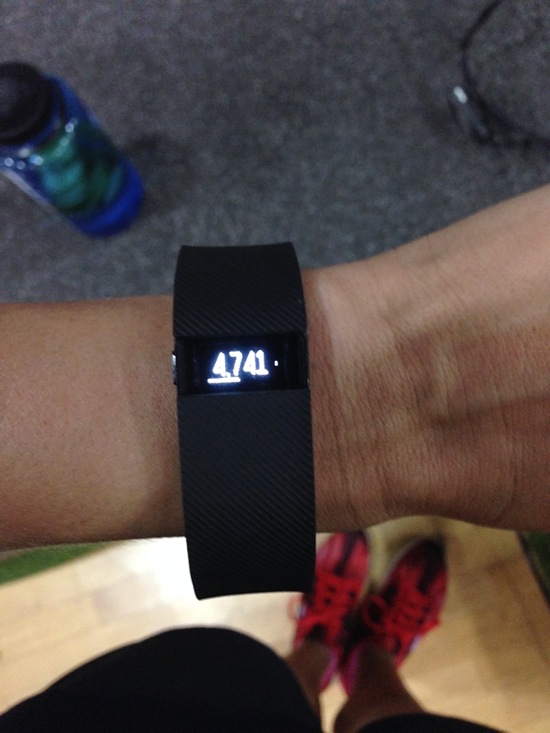 -No removable pieces. I didn't like that aspect of the Flex -it felt like it got germy with sweating so much and sweat getting trapped in the band- and I love that this one is easier to clean.
One thing I noticed is that it's larger, so I try to camouflage the size with extra arm candy or bangles (which probably just draws more attention to it haha).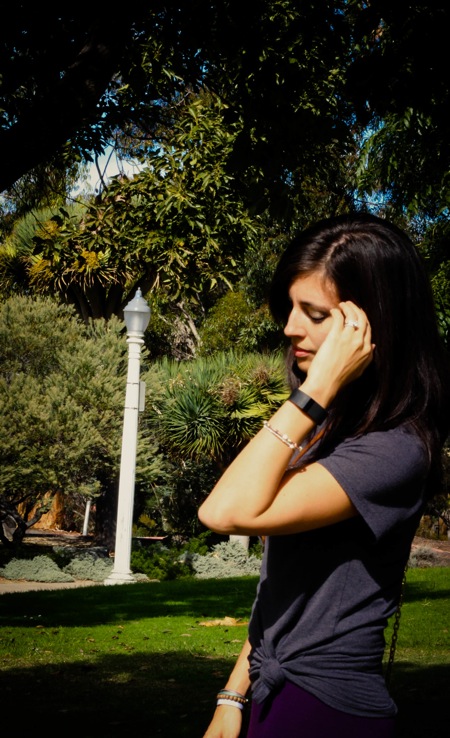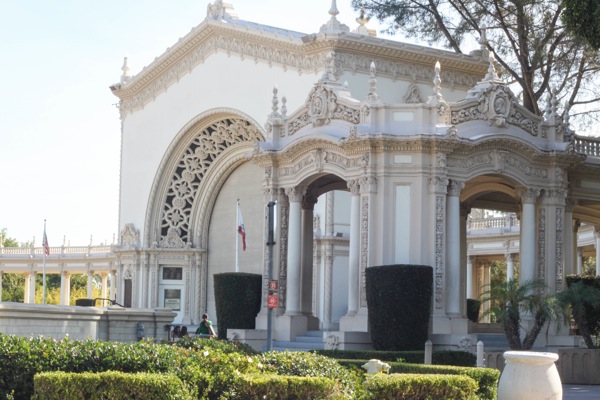 Overall, I love that the Charge encourages me to be more active during the day. I'm more mindful of my activity levels, and I think a tracker is a great reminder that you can't out-exercise a sedentary lifestyle. While it is helpful to get in a workout each day (for health and mental benefits!), it's also important to add bursts of activity (through standing or walking) whenever you can. Also, I think it's important to note that steps aren't everything. I've actually found that I've been low in my group for steps, because many of the activities that I do don't count for a lot, even though I am indeed moving. For example, I taught BODYPUMP and Spin on Monday (two hours of working out!) and barely made my 10k goal. The same happened last night with my BODYPUMP and Zumba double-teach. Zumba gets a lot of steps, though. 😉
The rest of this post is sponsored by Caroline, who would love to share the Fitbit Charge love with a lucky reader. Just leave a comment below with your favorite outdoor workout and I'll pick a winner tonight at midnight! I'll announce it in tomorrow's Friday Faves post.
Don't forget to keep up with us on the scoreboard here, and you can also enter to win a Charge each week through the main sites. If you'd like to follow the hashtag. check out #MotivationalMondays @fitbit. I'm excited to see next week's challenge!
Ready, set, go!
xoxo
Gina
This post is sponsored by the Shape/Men's Fitness FitBit Charge Challenge.