Hi! Happy Friday! How's your year going? 😉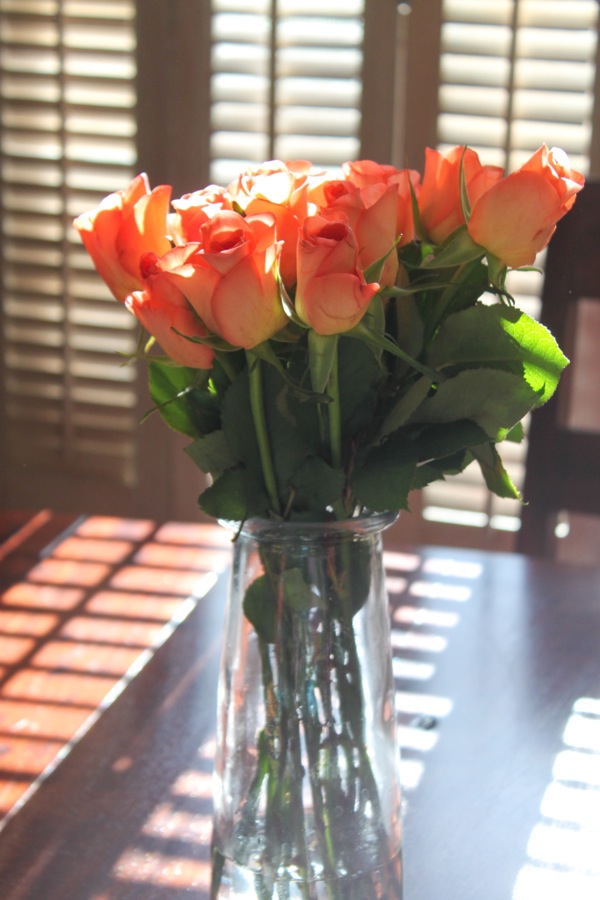 We spent New Years Eve together as a little family. I feel like New Years is so different each year: last year, we were at a friend's party; the year before, I was uncomfortably pregnant and SO ready to meet Liv; and the two years before that, the Pilot wasn't home. It was fun to create our own tradition. We decided to check out the Christmas lights at the zoo, and it was wonderful. We bundled up, rode the tractor-driven trolley around to see the lights, and finished it off with a late dinner at Queenstown Public House in Little Italy.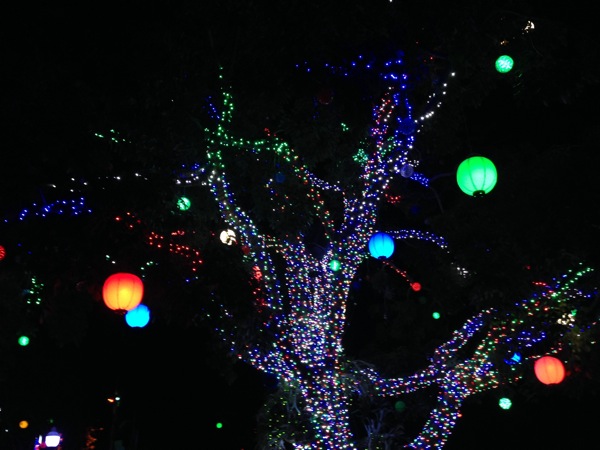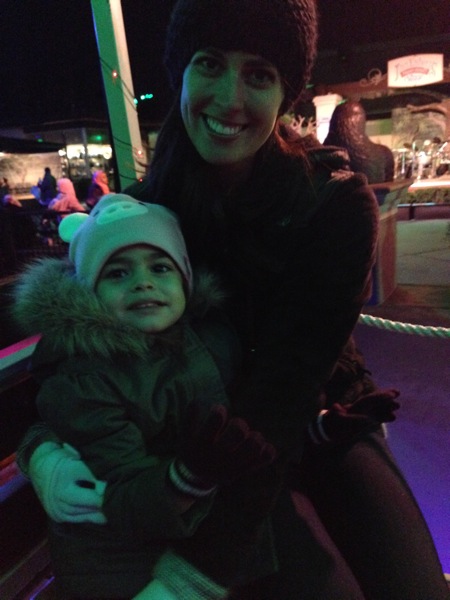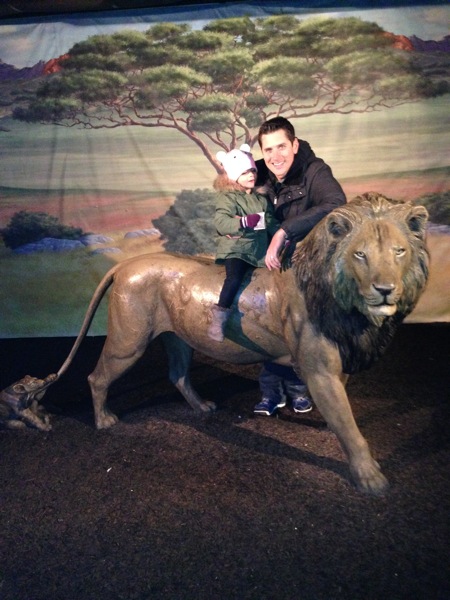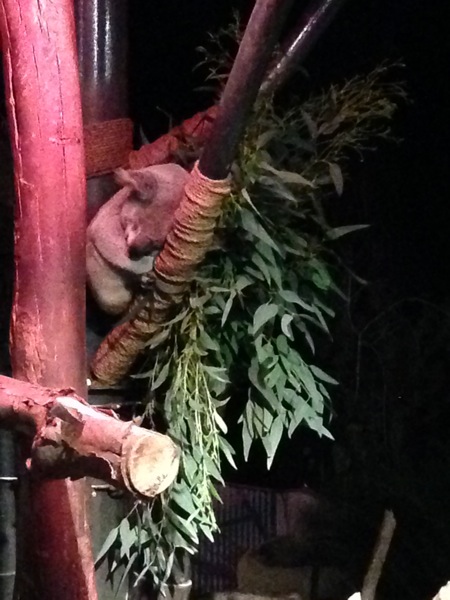 I think Queenstown is what it would look like if Kyle and Meg owned a restaurant: a quaint home with a vintage-meets-modern vibe. On the patio, there were rows of lamps, succulents, wood benches, and unique decor. The food was AWESOME, too.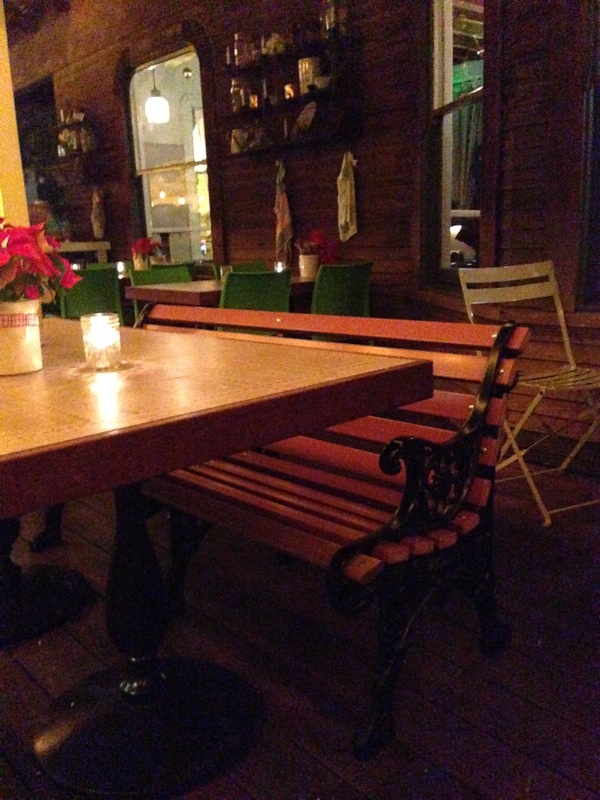 I enjoyed this festive vanilla ginger champagne cocktail,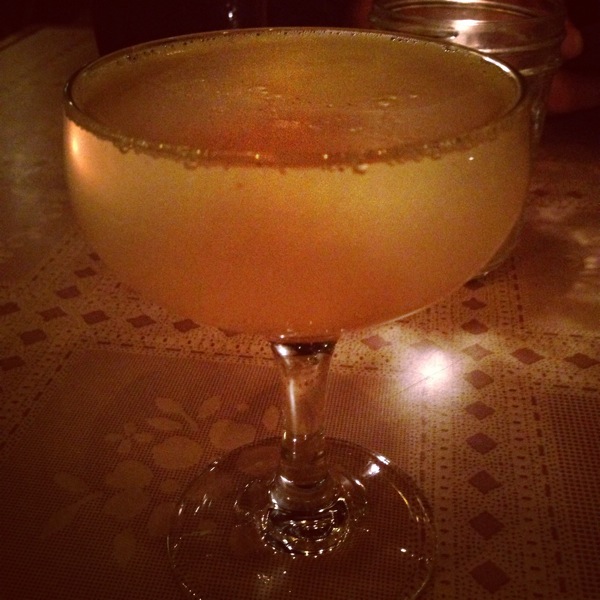 an Ahi Niçoise salad,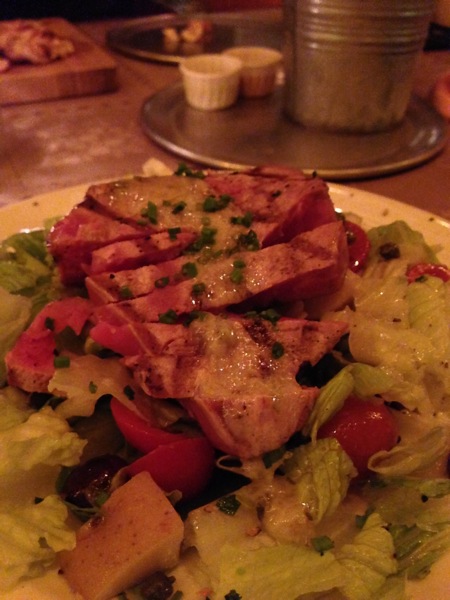 and we shared an enormous pizookie with ice cream for dessert. It was perfect. I was also crashed long before the Times Square ball dropped, and slept until 8:30 the next day. Happy New Year, indeed. I hope you had a safe and happy New Years Eve, too! 🙂
Here are some faves from the week and around the web:
Organizing for 2015. My Erin Condren planner arrived (along with some adorable succulent stationery!), and it's been fun to take a look and plan for the New Year. We have some travel coming up, in addition to projects and adventures for 2015. I can't wait to see what the new year will bring; fingers crossed for a good one.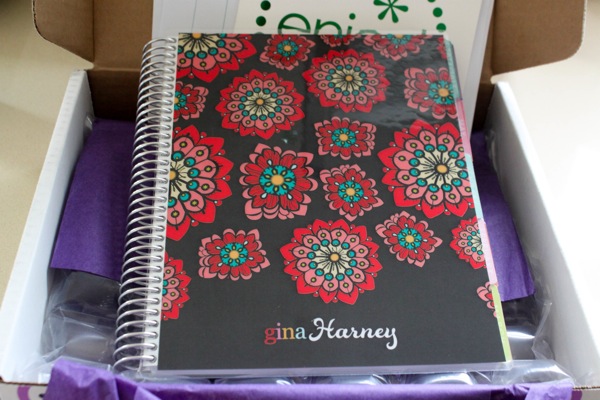 Thank you so much to POPSUGAR for featuring my Barre Blast workout!
I thought I was over "Let It Go" until Lea Michele sang it.
The 3 muscles women neglect (and how to strengthen them).
SNOW IN TUCSON. I wasn't even there for this, and I think I'm just as excited as everyone else! It's pretty magical to see snow in the desert, and there's something truly awesome about snow-covered cacti.
Santa brought a new Clarisonic. It's been nice to get back in the exfoliation game. My sad winter skin is so thankful.
An awesome collection of clean Paleo recipes.
Winter Shape Up is on the way! Wondering what to do in the meantime? I set up a bonus two weeks of workouts, which will be delivered to newsletter subscribers Monday! If you'd like to receive yours, sign up below:
Lean and clean in 2015! 🙂
What are you up to this weekend? What's on the fitness schedule? See ya later today with some inspiration boards and Fitness Fashion Friday. Per some requests, I'll have my week of workouts and meal plan up on Sunday over here, too.
Happy Friday!
xoxo
Gina
Workout of the day: this blast and burn circuit! Perfect for a sweaty strength and cardio combo.