Happy New Year! Hope your 2015 is filled with good health, family, friends, happiness, and love.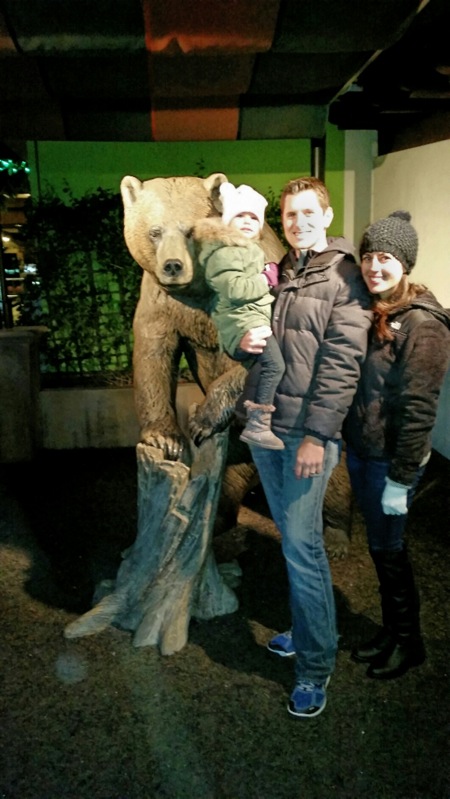 (went to check out Zoo Lights for our New Year's party) 
I am so thankful to have you here! See ya in the morning with Friday Faves <3
xoxo
Gina
Planning your New Years changes?
Here are some past posts!
Plan and prep: an hour of clean eats
My cleaning chart and around the house tips
3 best places to save your money