Hi friends! Happy Friday! What are you up to this weekend? Any fun plans or Super Bowl festivities on the horizon? I'm not a huge football plan -college basketball is my favorite sport- but I always look forward to the food. It's going to be allthewineandpizza on Sunday. 🙂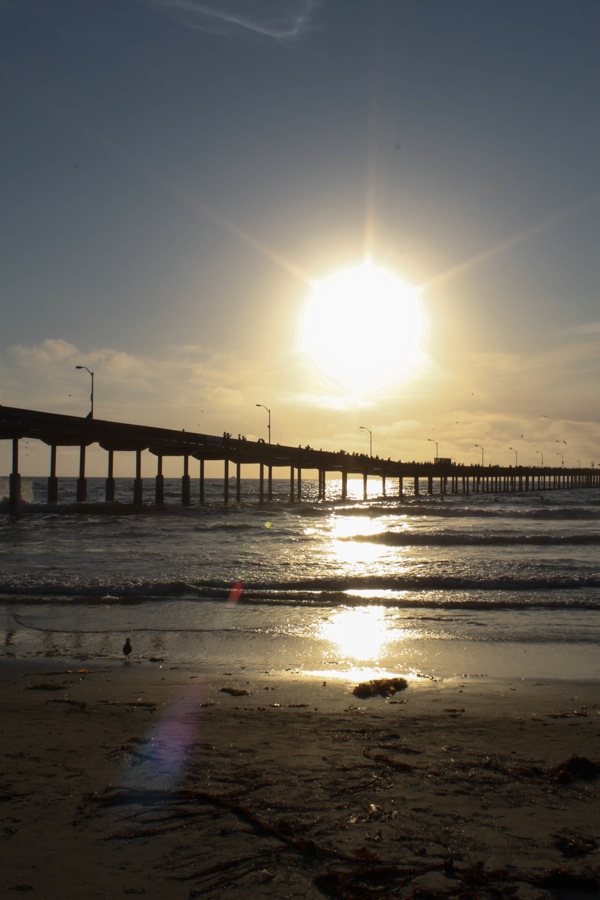 In standard Friday fashion, here are some of the things I'm loving this week. As always, I love to hear about your faves, too, so please shout 'em out in the comments section!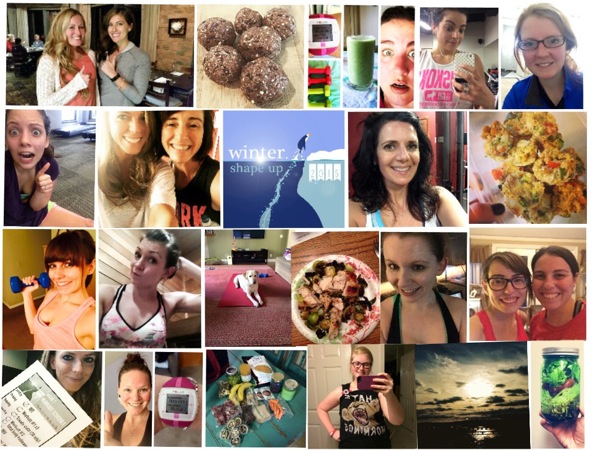 -All of your incredible Winter Shape Up check-ins. The photos have been amazing, and our Facebook group is packed with inspirational and supportive women all over the world. I'm so thankful for the opportunity to experience it with you all! I'm thrilled to hear you're enjoying the workouts and meal plans. Check out all of the info here, and don't forget to check in for Week 1 for the next couple of days. (You don't have to be participating to enter the giveaways.) I'll be sending the week 2 plan out later today, and the giveaway winner for Week 1 will be up Monday am.
-Speaking of giveaways, HOLY ENTRIES for this one. I'm stoked that you were as excited about it as I am! I can't wait to put together the goodie package for the lucky winner. Huge congratulations to:
Melissa V.
Congratulations to the CORE40 winner:
Christine
(All winners have been emailed)
-9 different protein pancakes to power you through the morning.
-The Living Room. This is a quaint little spot in Point Loma (we've been for a morning date once), and they have a fantastic breakfast menu, a glorious pastry case, and almond milk for the coffee drinks.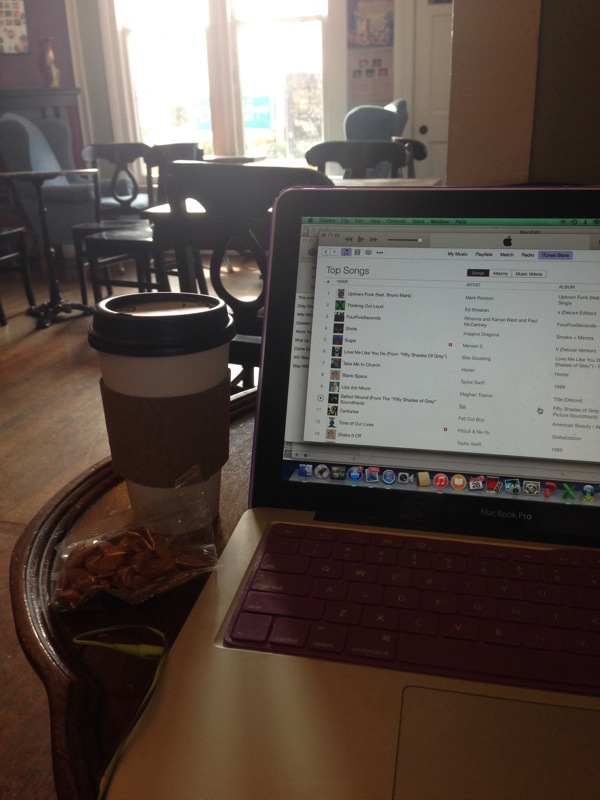 –SCANDAL. Can we just talk about it for a second? Did you think it was lame, or did you love it? I, of course, went crazy and was on the edge of the couch sweating for the entire hour, while the Pilot was lounging and accurately predicting the entire plot line. Team Jake or Team Fitz? I go back and forth, but am currently team Fitz.
-Suja Glow juice. I've been on a huge kick lately and think it may be my favorite store-bought juice flavor ever. So refreshing (not too "green") and Liv loves it too.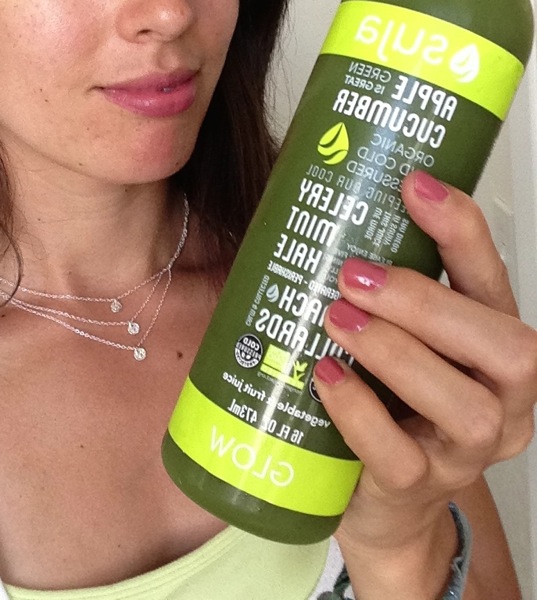 -On the topic of juices, Jimmy Kimmel the prankster strikes again. "It tastes like the rainbow."
–What happened when Jennifer Aniston stopped exercising for the movie "Cake." (Loved this, because working out is a huge sanity saver for me, too.)
–THESE SHOES, but alas, I need a sneaker intervention.
Thank you so much to my friends at POPSUGAR for featuring this drop set circuit!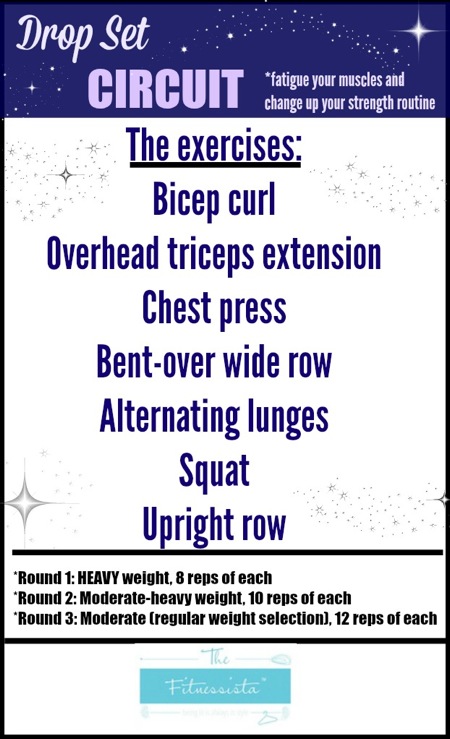 The sweetest little braids.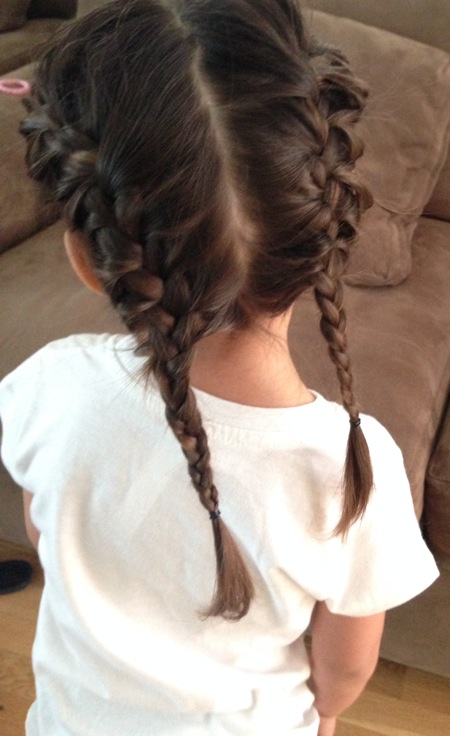 Team Johnny. This made me cry. What a great man, with a great heart.
9 stretches to help progress into the splits.
Have a very happy Friday!
xoxo
Gina
Pssst. Soli Beat is on SUPER SALE this weekend for $4.99. Get in a killer hour-long dance cardio workout, for the same cost as a medium latte. Sasha and I are changing over our inventory, and wanted to streamline a bit. Get yours before they're gone!