Fitness Fashion Friday: Pullover love
The pullover is the MVP of my workout wardrobe. I recently did a little spring clean out, and realized how many I use often -perfect for a coverup when it's a little chilly at night- and how many have stood the test of time.
This pullover is about 5 years old! I got it from lululemon, and loved the Flashdance off-the-shoulder style. I still wear it all the time,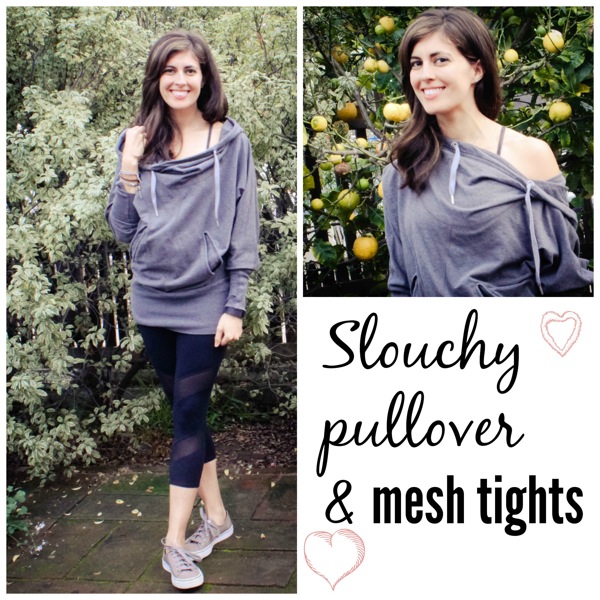 (similar here; pants from Fabletics and sneaks are Keds, which I wear over my barre socks to teach)
and it was a fave when Liv was in my belly.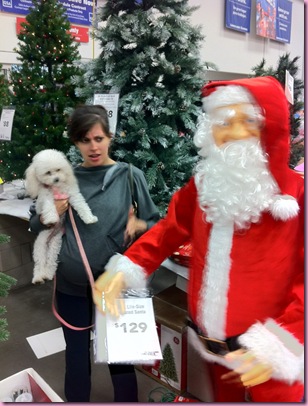 All that room around the tummy makes at an awesome maternity sweater, or one that withstands the pressure of large meals. 😉
Here are some beautiful pullovers for layering pieces, and the transition from winter to spring: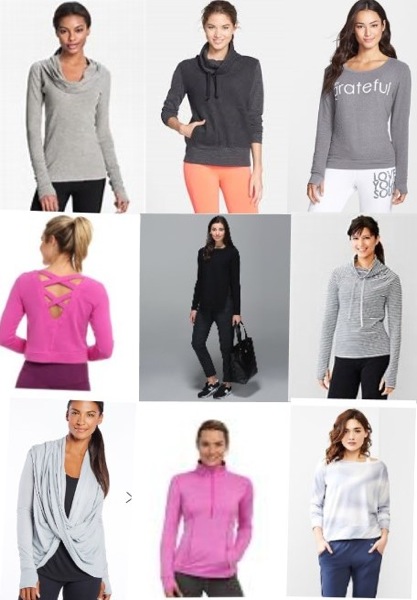 Peace love world "comfy" sweatshirt
Fabletics Austin wrap
GapFit Breathe printed pullover
Are you pullover obsessed, too? Where did you get your favorite to-and-from top?
xoxo
Gina