Hellooooooo. 🙂 Happy Friday! What are you up to for the long weekend? The Pilot has some time off work, so I'm excited for some family adventures, like beach time, swimming and grilling with friends. The weather cooled down a little bit, so I can be outside without dying. (Things that don't make sense: I grew up in the sweltering desert of Arizona, and I'm having a hard time this summer with the heat in such a temperate spot. I call it on humidity.)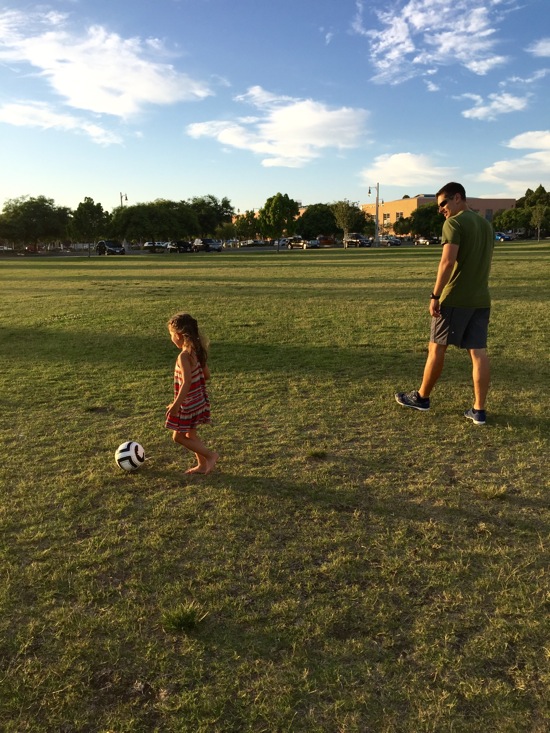 Some pics from lately:
Little Italy with my favorites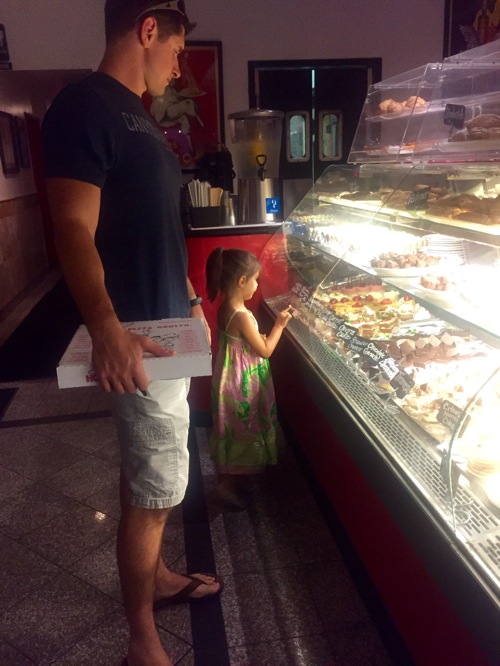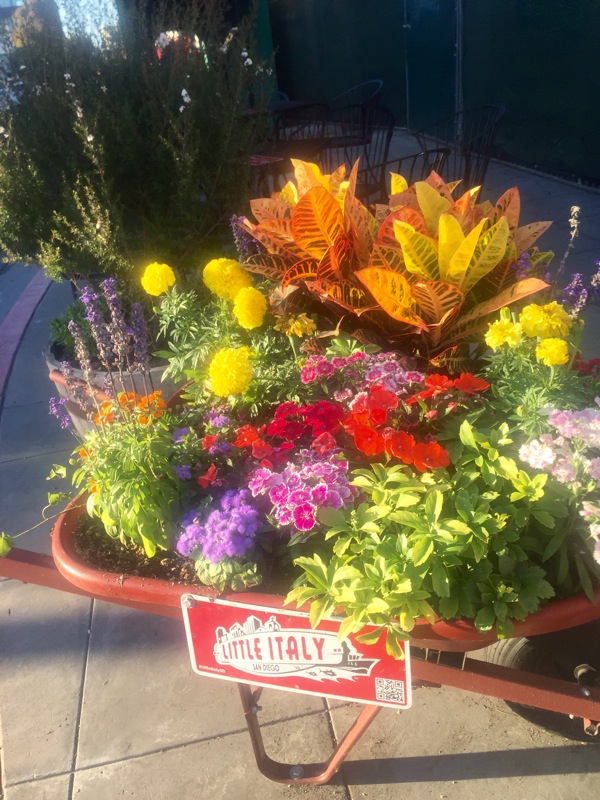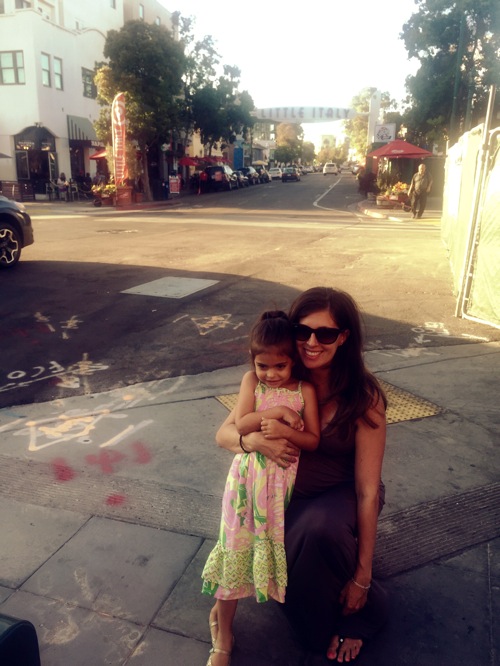 When your 3-year-old takes a sip from your Thai coconut and says, "This is mine now."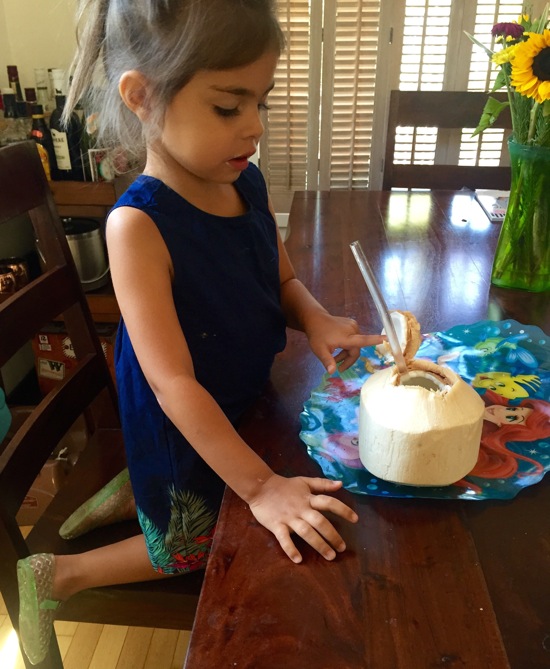 Livi started her new preschool! We're so happy that she's absolutely loving it. I was worried the first day -and feeling super emotional- and this week, she's been telling me school is "so awesome."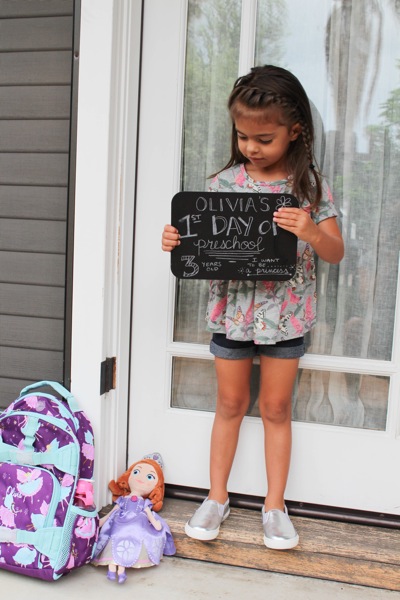 And some faves from around the week and web! It's always fun to shout out some things I've been enjoying (wears, eats, reads, songs I worked out to, etc.) and love hearing your faves, too, if you'd like to shout them out in the comments section.
THE HYPE IS REAL.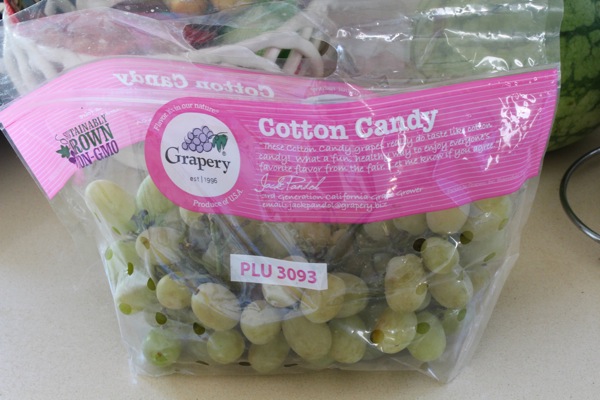 I've seen these floating around the internets for at least a month now, and thought, "There's no way a grape tastes like cotton candy."
Well, on a fruit frenzy in Whole Foods yesterday, I decided to swoop some up and give them a try. Liv and I have eaten almost the entire bag already. They really do taste like cotton candy!!! How did they do this?!?
Also in the food world, I finally picked up some gf soft pretzels (in the frozen section) and they were everything I'd been wishing for.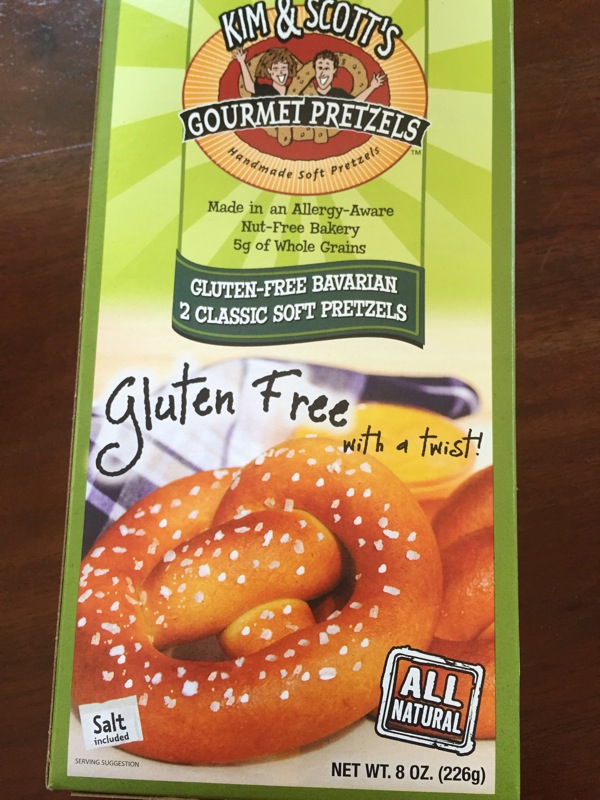 Of course we had to test them out immediately, and they were awesome.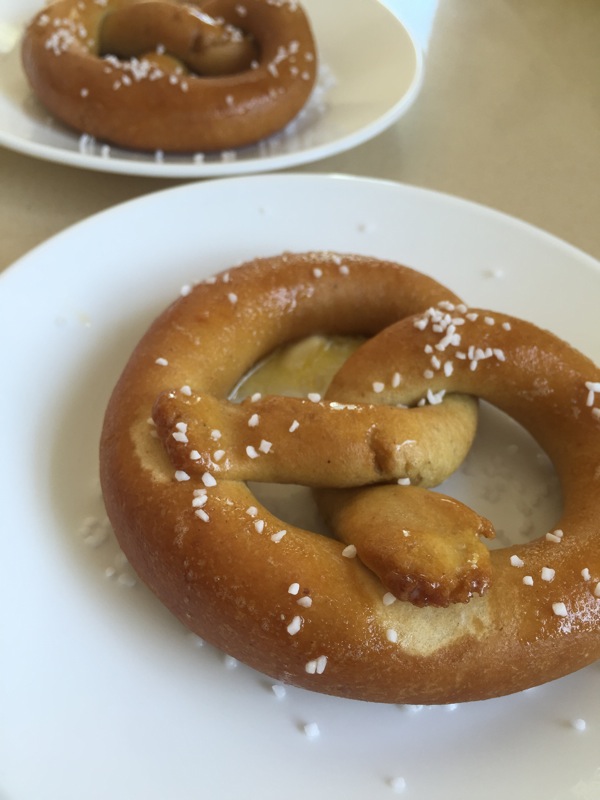 Barre love is still going strong. It's one of the few things that feels really good right now, so I'm thankful that I've still be able to take a teach classes.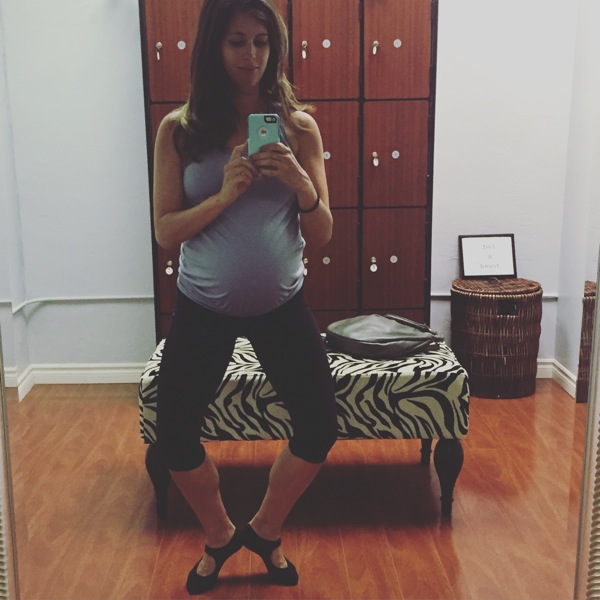 Thank you to Mediakix for featuring me in their blogger spotlight!
Game-changing tools for bloggers and social influencers.
Healthy foods to have in your fridge.
Totally forgot the new Naked palette is out! Going to check out the colors this weekend. Does anyone have it?!
21 things everyone who does BODYPUMP will understand.
Kanye dancing to "Fruit Salad."
Happy Friday, friends!
xo