Healthy Labor Day BBQ recipe ideas
Hi friends! Happy Sunday!! I hope that those of you who are off work tomorrow are enjoying a relaxing weekend.
It's been a pretty good one over here, and the Pilot and I have cranked through a legendary to-do list we crafted together. Baby's room is almost done -I will definitely post pics when it is!- and we went through a huge purge, revamp, fall cleaning spree. I also convinced the Pilot to take out the Halloween decorations. If Starbucks has pumpkin spice lattes, the pumpkins, fall decor, and Dia de Los Meurtos skulls are coming out.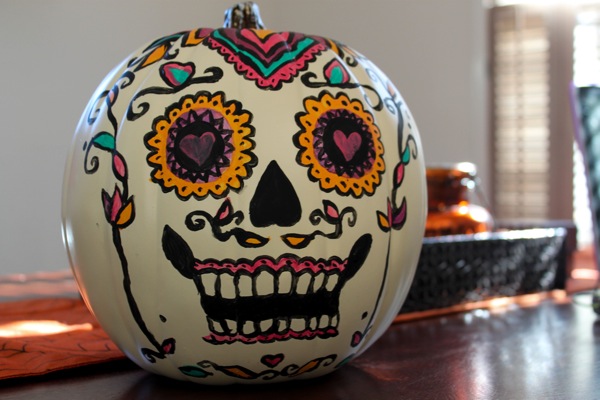 Welcome baaaaack.
Are you grilling or hanging out with friends tomorrow? We're going to hit the gym in the morning and spend the rest of the day poolside with friends. I put together some of my favorite healthy BBQ and party recipe ideas if you're looking for a little last-minute inspiration.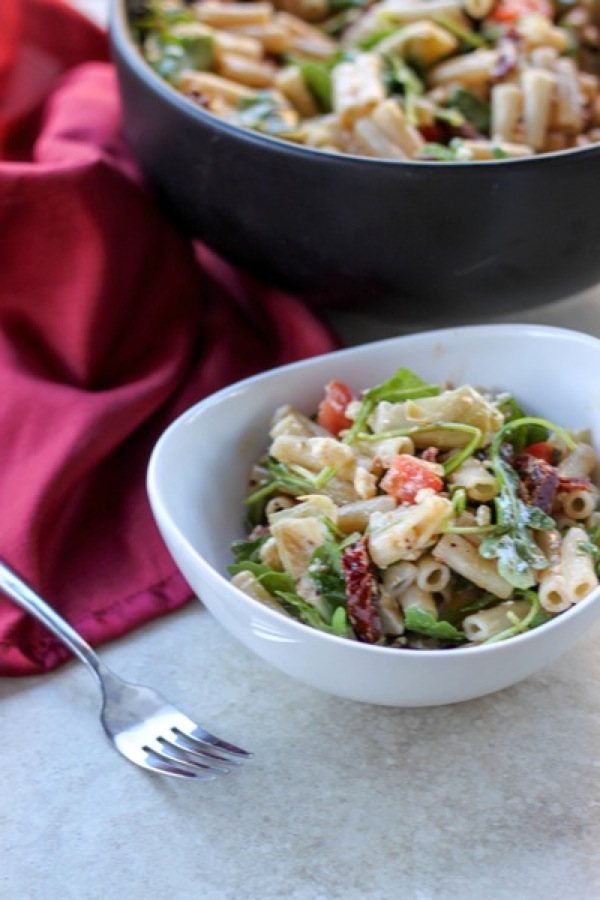 We made a batch of this to go with dinner last week, and it was just as good as I remembered. Its name exists for a reason. 🙂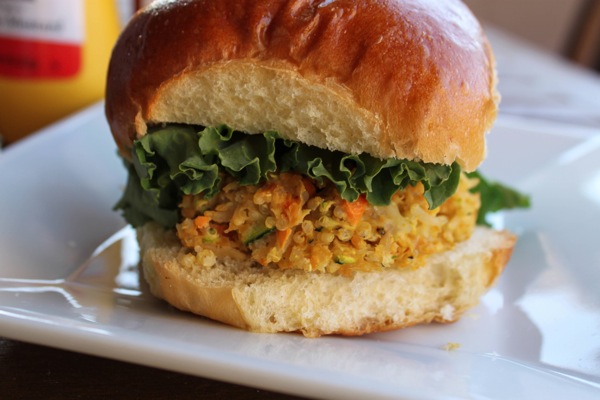 These are hearty and savory twists on the usual burgers; plus, they're packed with veggies.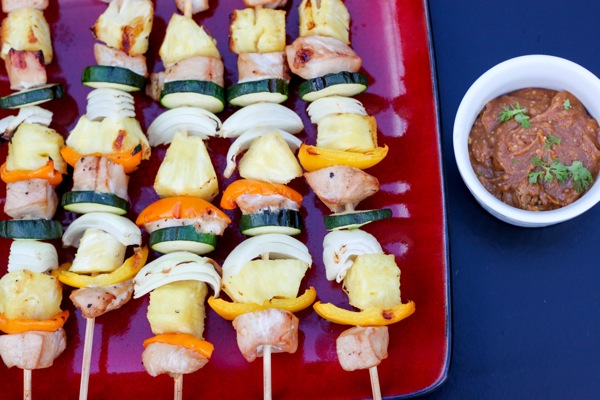 A refreshing twist on the usual kebobs, and the sauce is AWESOME.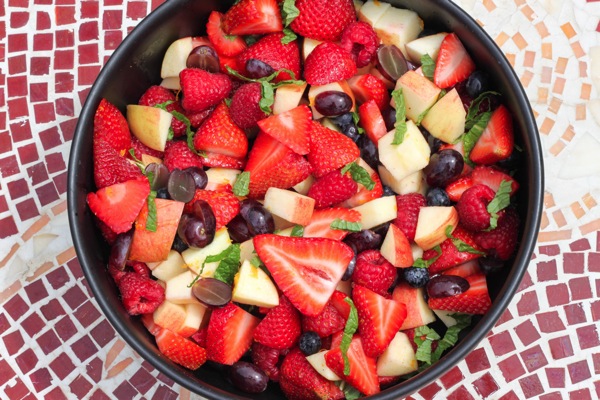 Classic fruit salad infused with fresh mint and bright orange.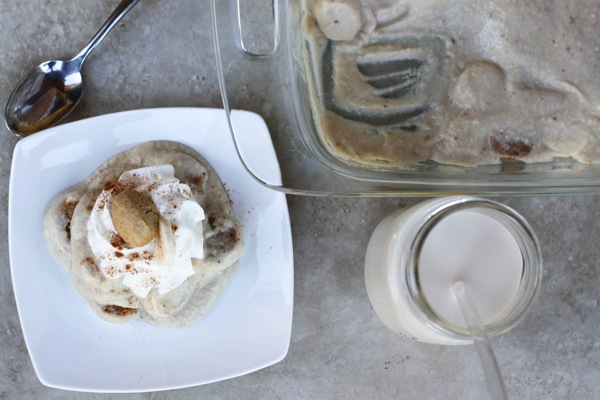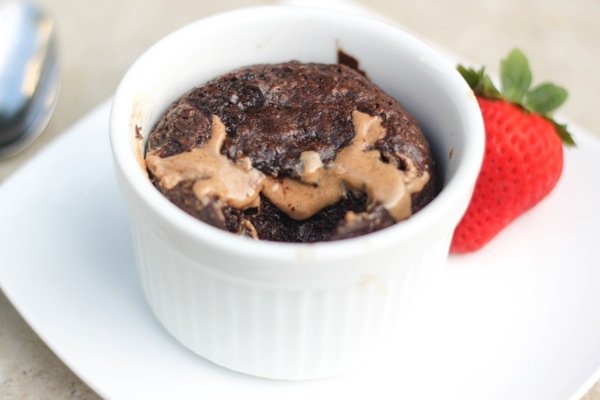 Garlic butter sweet potato fries
Kale salad with carrots, apples, raisins and a creamy curry dressing
Also, there are some CRAZY AMAZING sales going on this weekend!
Here are some of the best I've seen:
Extra 20% off and free shipping at Williams-Sonoma (code: LABORDAY)
30% off sale at Anthropologie (code: EXTRA30)
30% off at Madewell (code: YESANDYES)
30% off J. Crew (orders over $125 with code: GETSHOPPING)
Bloomingdale's 20% off sale and clearance (code: BIG20)
Up to 40% at Nordstrom for their end-of-summer clearance
40% off at Banana Republic (code: BRFALL)
Hope you have a great night!
xoxo
Gina