Hi friends! Happy Friday! What are you up to this weekend?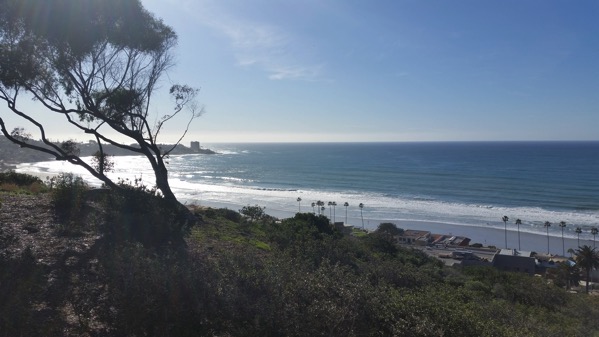 We are meeting up with friends, I'm spending some time working on Winter Shape Up stuff and the post baby bod plan, and we'll decompress and enjoy some time together. It's going to be a great one.
Congratulations on an AWESOME first week of Winter Shape Up, and your check-ins here on the blog, on Anne's page, through our Facebook group, and on Twitter/Instagram. I love seeing your beautiful sweaty faces. Also, since many of you have been commenting or hanging out here on the blog for a while (thank you!), it's always exciting to me when I can put a face to a name. Don't forget to check in over the next few days to enter this week's Daily Harvest giveaway.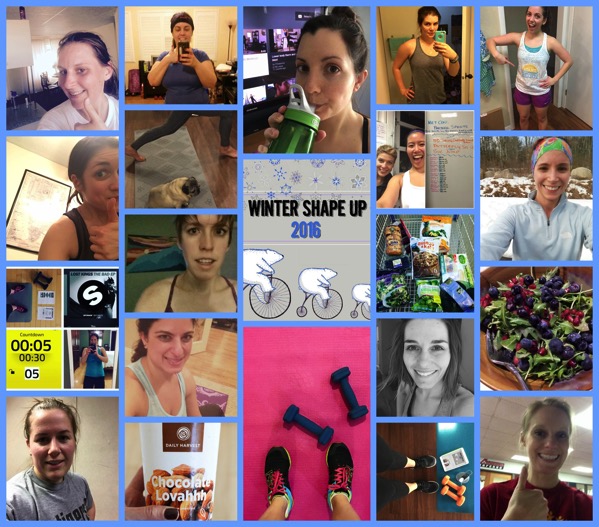 I'm officially obsessed with the Strawberry Shorty; so fresh, and since there isn't added sugar (just dates), it's the perfect amount of sweetness.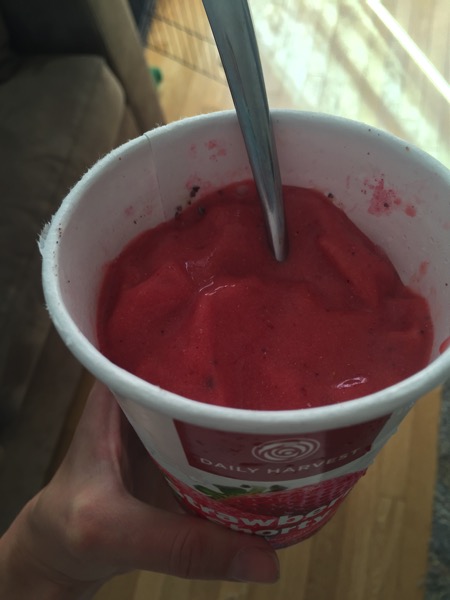 (I like to use less liquid so it's more like ice cream than a smoothie)
In standard Friday fashion, here are some faves from the week and around the web. I always love to hear what you're enjoying, too, so please feel free to shout it out in the comments section!
Liv's drawing. She has really gotten into art and drawing over the past few months. She can write her name beautifully, and has been creating such cool doodles and painting at the kitchen table. This one blew me away!!! It's "a guy with glasses and spiky hair, and a pug."
See the pug in the top right corner?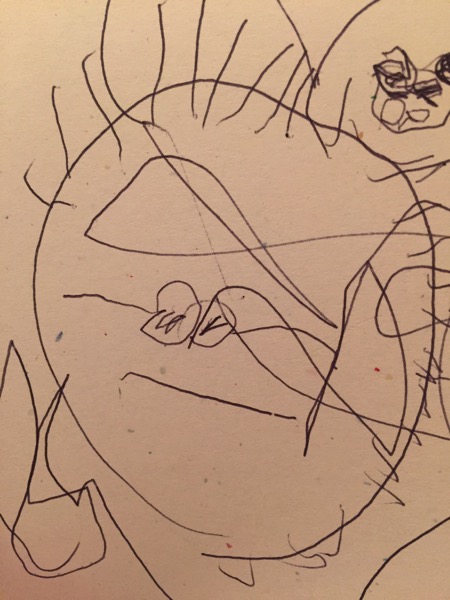 This combo. When I teach the early weekend barre class, I'll combine almond milk, chocolate vegan Shakeology, cashew butter, oats and chia seeds in a jar. It tastes like a delicious dessert, is portable, and keeps me full for the entire morning.
It doesn't look pretty, but it tastes pretty. 😉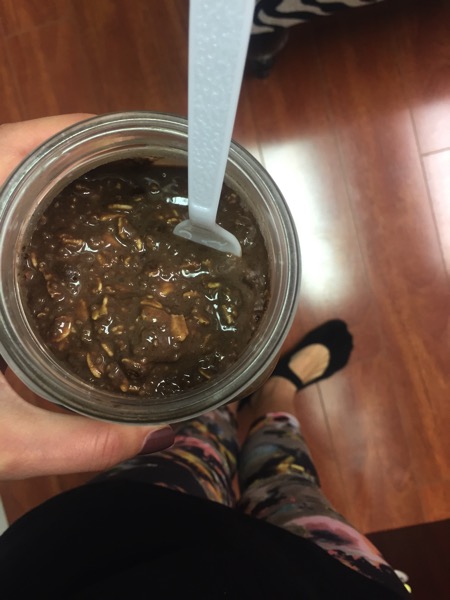 Dinner at Fish Market with the fam while they were in town. We hadn't been since I was pregnant, and it was everrrrrything.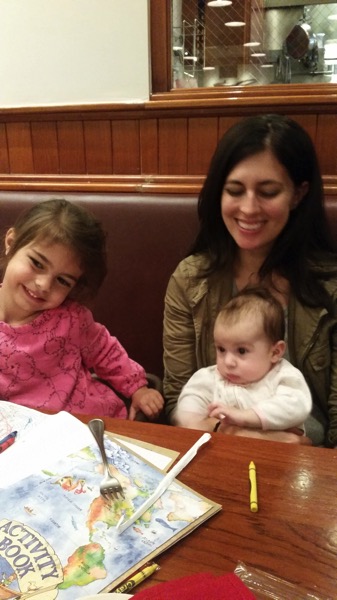 Anyone who uses shrimp as a cocktail garnish is a friend of ours. 😉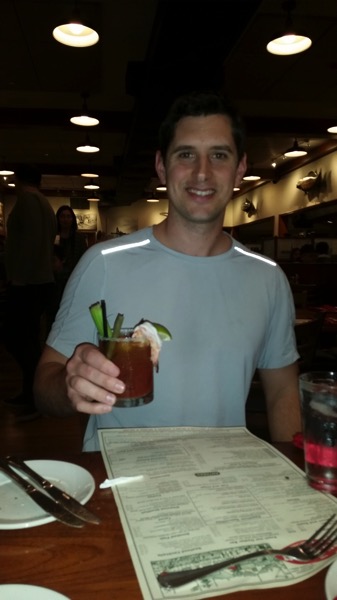 I got the full order of mussels instead of the appetizer size, and it ended up being a smart move because Liv loves them.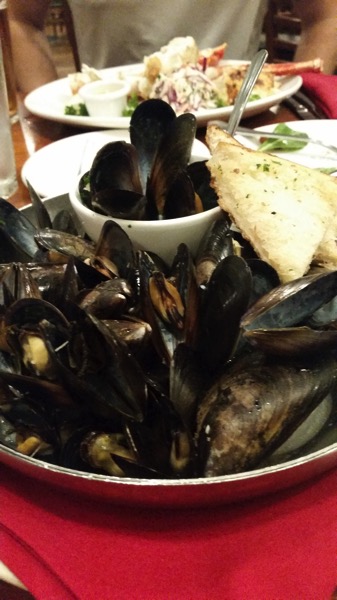 The almond milk chai and gluten-free zucchini bread from Jungle Java.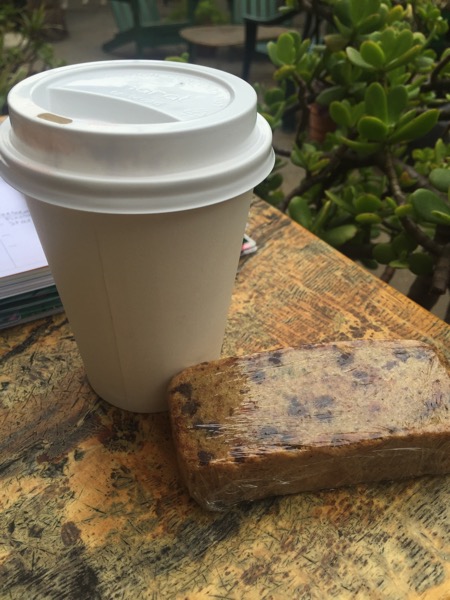 I'm not a huge zucchini bread person, but this one was calling my name. I've thought about it every day since.
Hot yoga at Yoga Six. Is it just me, or do you guys think that yoga sweat is different than regular sweat? Yoga sweat feels so much cleaner, even when you're lying on your mat, totally drenched. (Don't get me wrong, I still shower afterwards and everything haha.)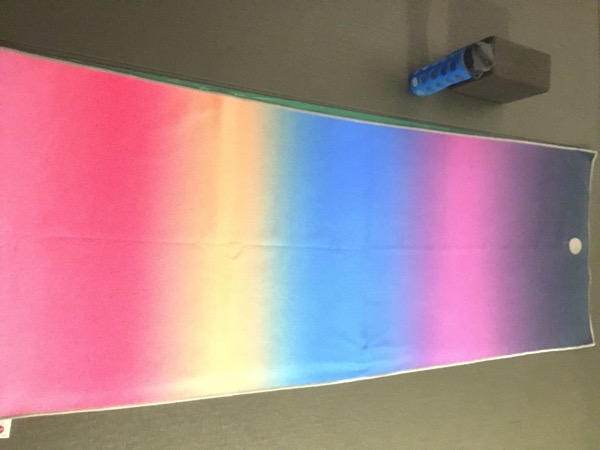 Wine pairings for Girl Scout cookies. Samoas FTW.
This set, particularly the mask. I picked this up over the holidays and have added it into the rotation. I notice that my skin feels softer and looks brighter after using the mask.
How much in race fees is too much? ($200+ for a half marathon is crazypants)
Should everyone go gluten-free?
Why getting a sitter to sit at a coffee shop alone or get a massage sometimes is totally worth it.
12 emotional stages of going to the gym first thing in the morning.
Happy Friday, friends!
xoxo
Gina
New post on the Family page here!