Hi friends! Happy Friday! Aaaand happy Valentine's weekend. I'm a huge fan of V-day -anything involving sweet cards, chocolate and wine is a win in my book- but even more so because it's the anniversary of when we brought Bella home. Crazy that it was 10 years ago! Do you have any fun Valentine's plans or dates? We usually will take Liv to a fancypants restaurant or get takeout to enjoy at home, but this year we have something special planned if I can kick this weird virus.
I'm still feeling absolutely terrible, and had zero appetite yesterday until I was ready for some soup. Postmates to the rescue. I was able to order the most beautiful ramen, and it showed up on our doorstep so no one had to leave and pick it up. It was my first time trying the service and it was so easy. Like, too easy. This could definitely become a thing.
I had the vegan ramen broth with gluten-free noodles and 1/2 an egg.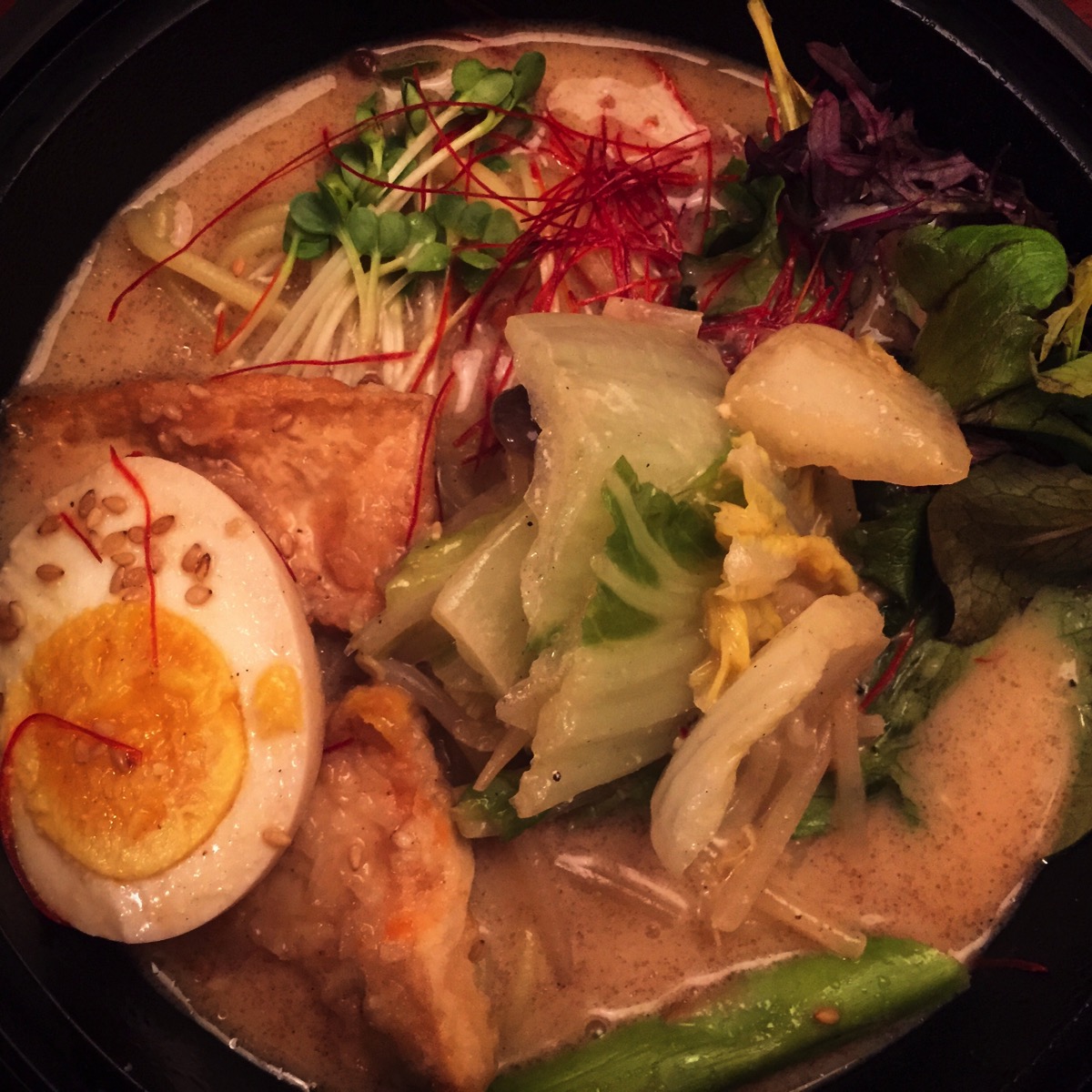 Liv LOVED the ramen. She was like "I don't like the egg, but I want more seaweed." Girlfriend knows what she likes. 😉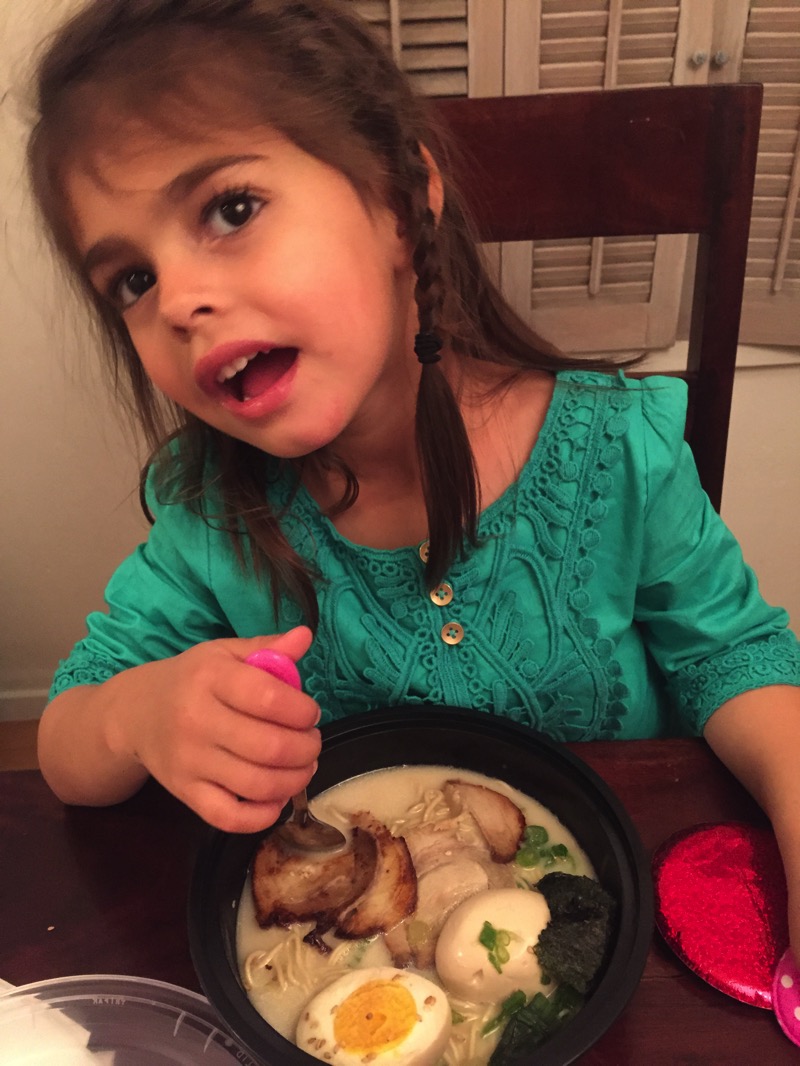 In standard Friday fashion, here are some faves from the week and around the web! I always love to hear what you're enjoying too, so please join in the fun in the comments section if you would like.
Winter Shape Up continues! Your checkins have been so amazing, and it's hard to believe that we only have 1 week left of the challenge. I'll have the workouts posted Monday morning, and I have a goal for you, even if you're not participating in the full schedule: try out one workout next week! I'd love to hear what you think, and any ideas for our next Shape Up, which will be this summer.
This lip crayon. The soft raspberry is the perfect pinky brown. I don't love the scent -it's kind of berry scented which is eerily reminiscent of my Lip Smacker childhood- but the color is great.
Our Valentine's shirts! Livi and I have a little Hello Apparel tradition (here and here!) so of course I had to order a heart shirt for Miss P this year.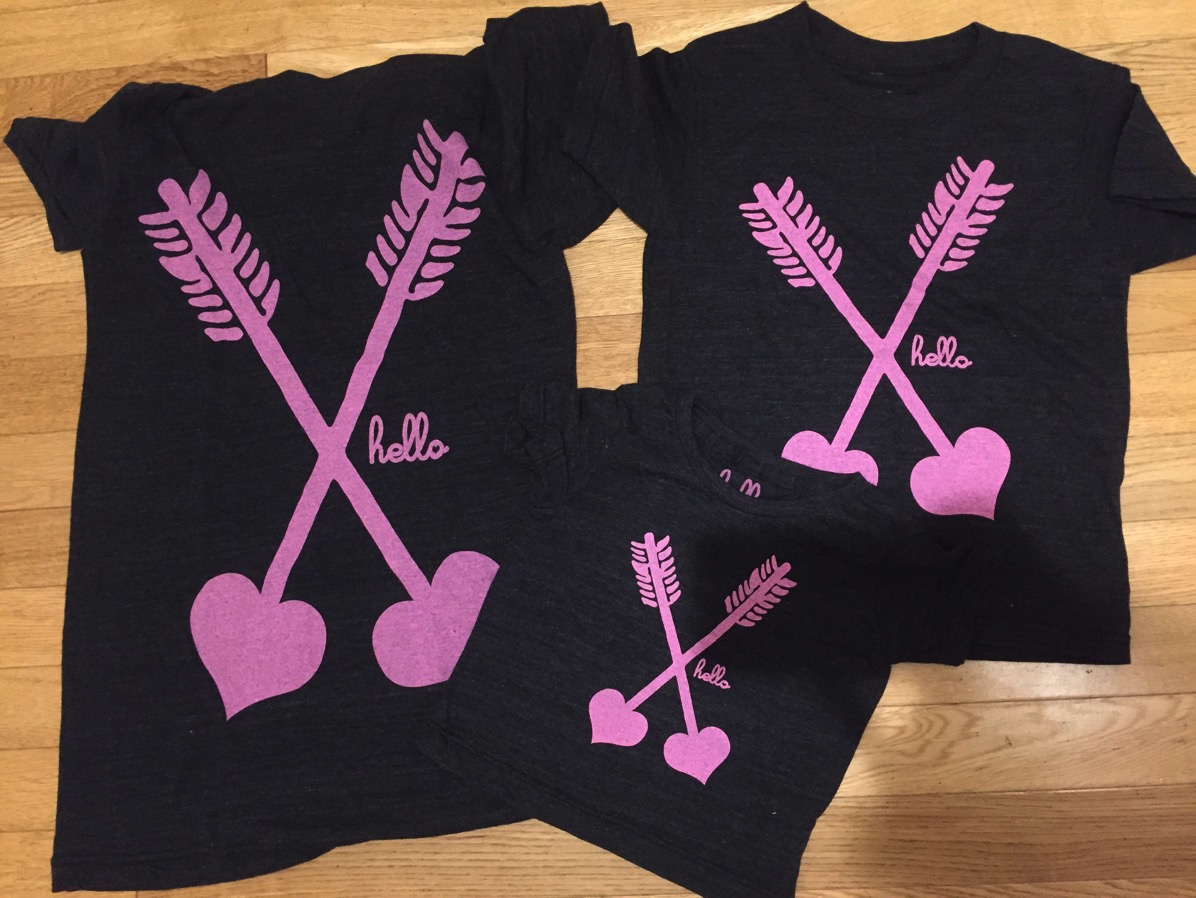 The Cravory for existing.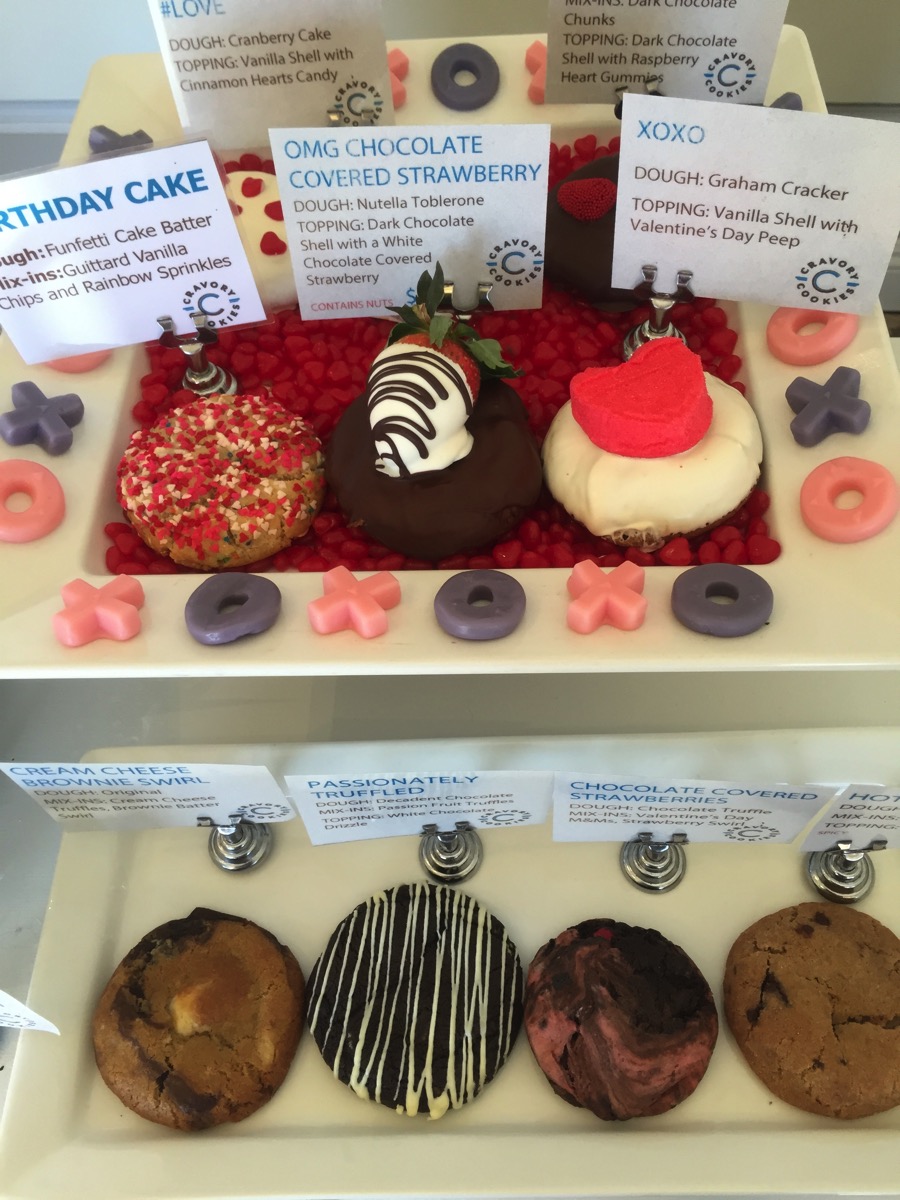 I wanted to get something cute for Livi's friends in class, and picked up some Valentine's cookies at Cravory. They individually wrapped them, we taped Livi's princess Valentine's to the back of each one, and boom.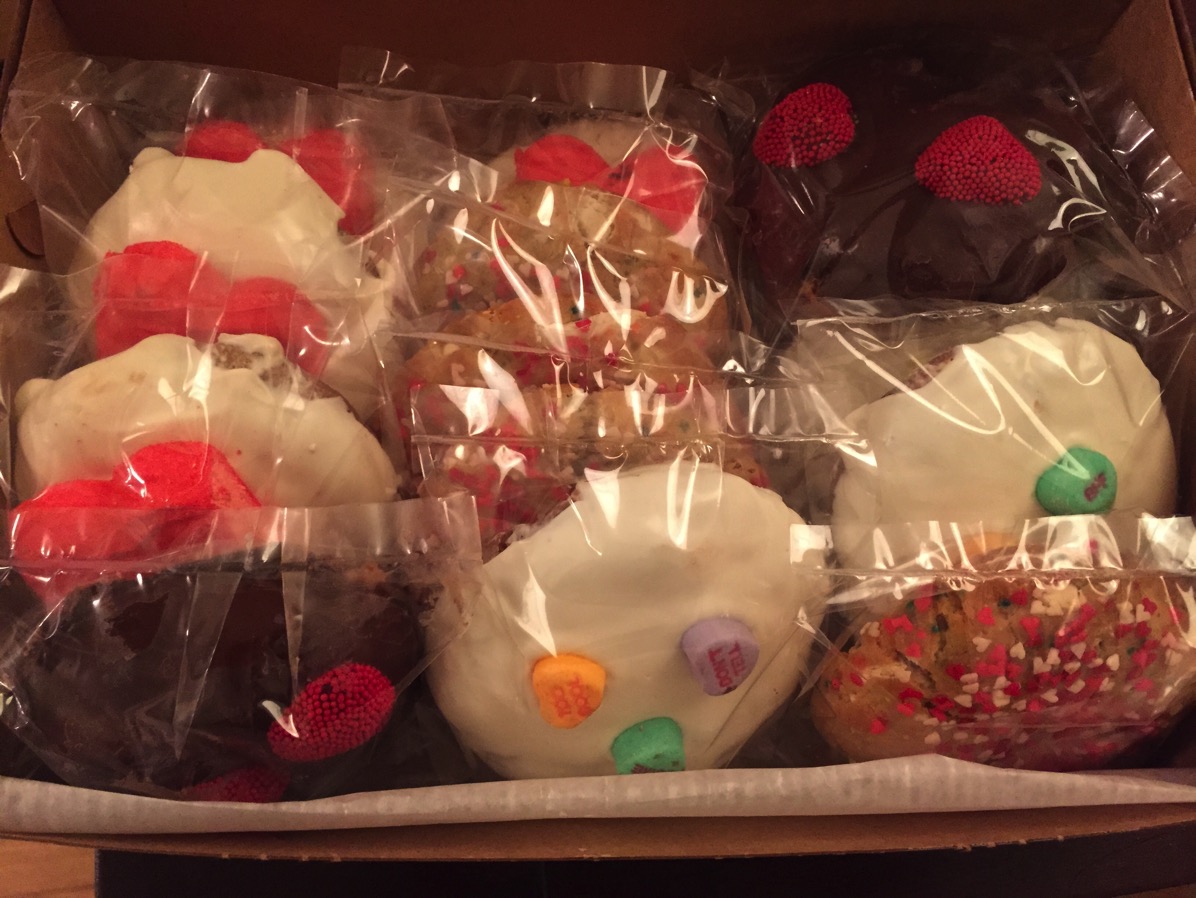 Reunited with goat's milk yogurt. I hadn't been buying it as often since we do most of our shopping at Trader Joe's, and bought a few at Sprout's for the parfaits I made for the week. So so good, and I forgot what a filling and delicious snack option it is.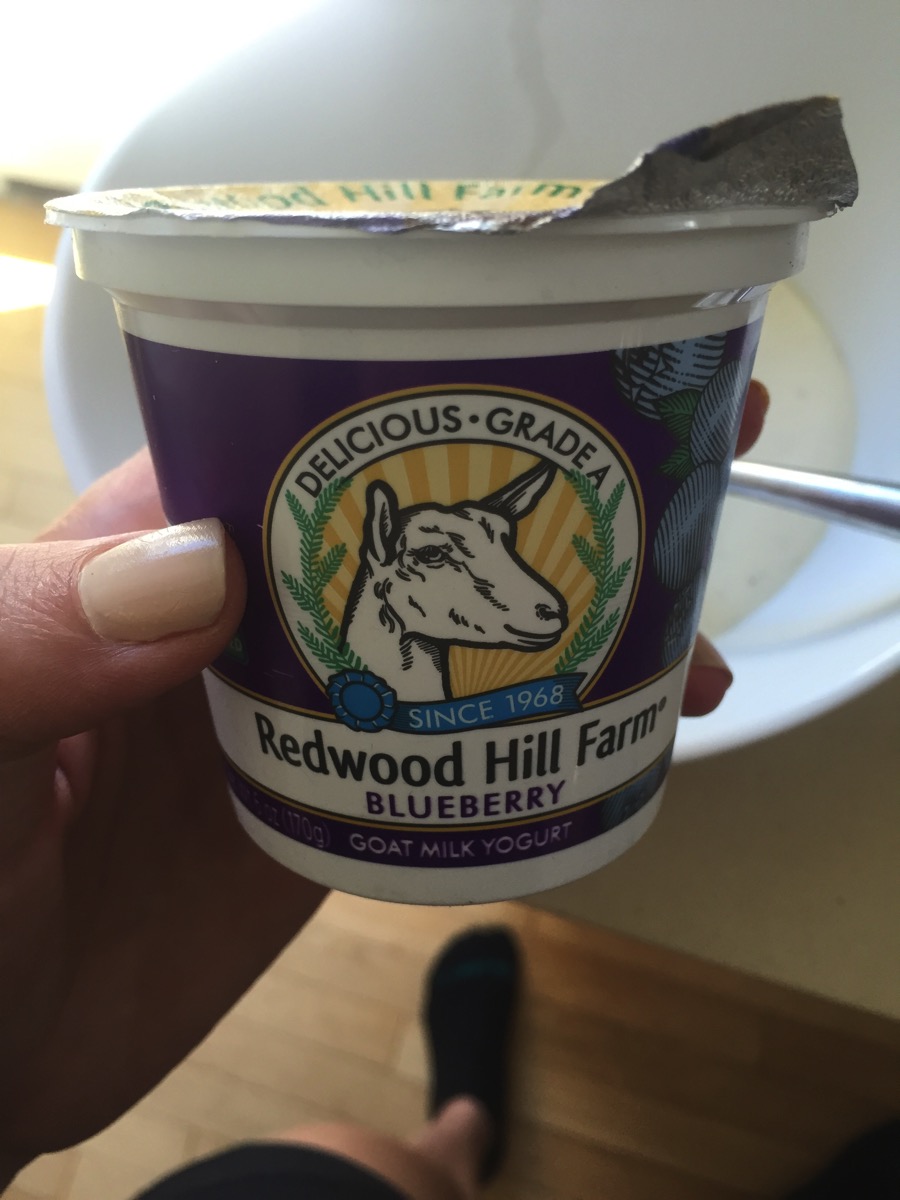 HARRY POTTER IS COMING BACK?! Muggles rejoice.
Serious meal preppers will understand.
Miss P in her romper and jellies.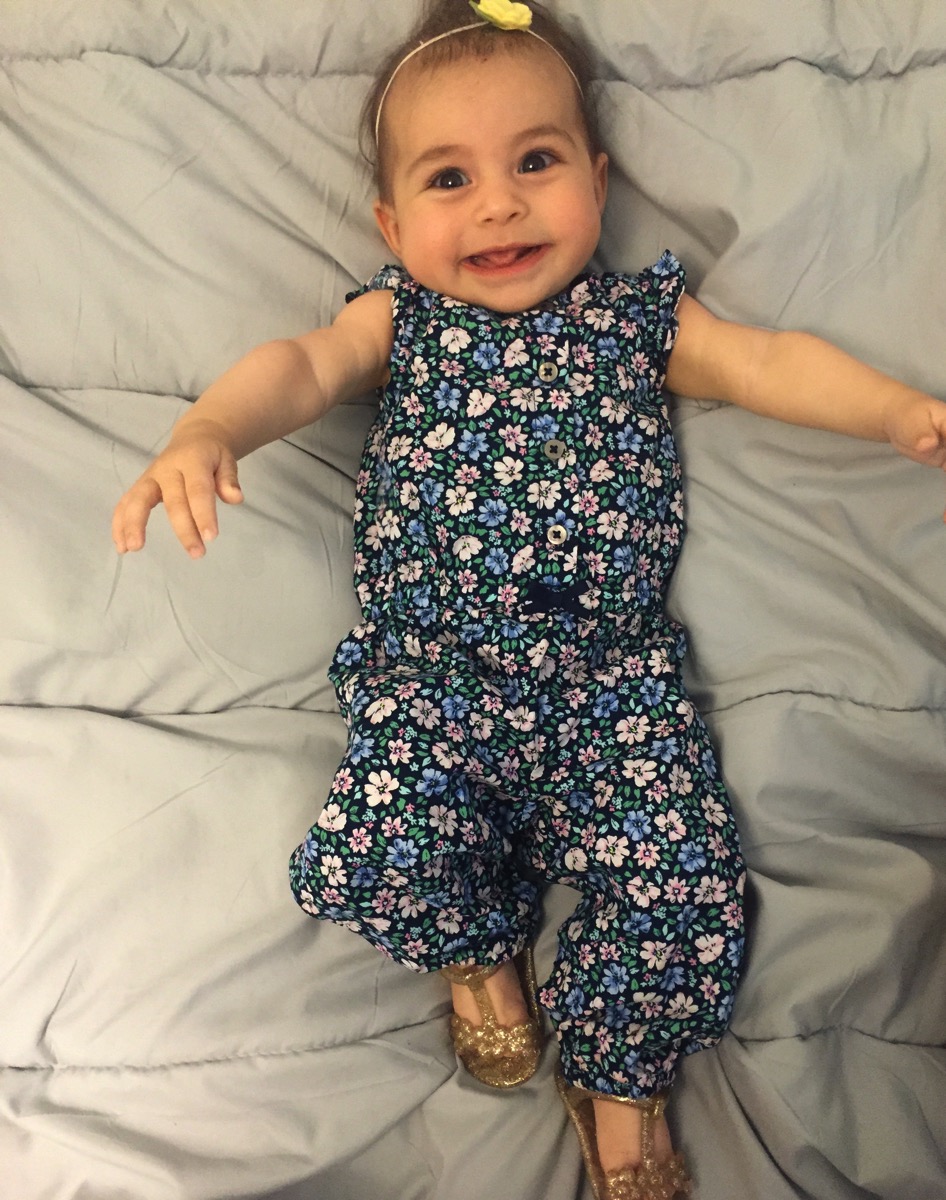 I just can't.
This cracked me up, and the comments were even better. "It contains a broccoli and hemp seed medley (dessert)."
Happy Friday, friends!
xoxo
Gina