Hi friends! Happy Friday! What's going on this weekend? Any fun plans?
We're having some friends over for "family dinner" tomorrow night, we're grabbing ramen with the cousins, I've got an Orangetheory and barre class on the books, and today, I'm getting a much-needed haircut. It's been quite a while, and things are a little unruly over here.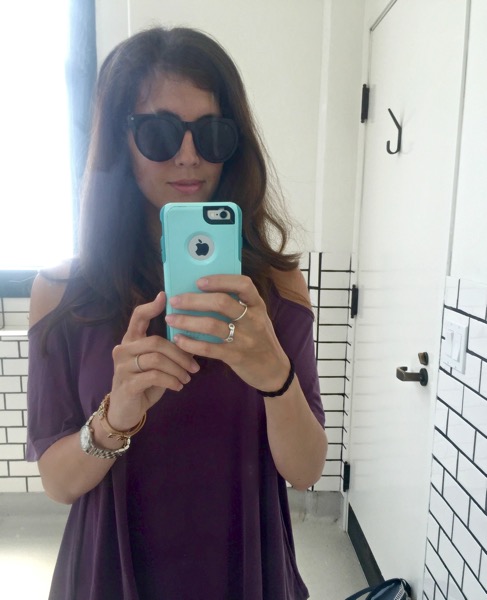 (My fave shirt, and they have so many colors….)
It's time for the weekly Friday Faves party! I always enjoy sharing some of my faves here on the blog, and love when you share the things you're loving, too.
Latest reads.
I wanted to crank my way through this list, but I'm not quite sure what I'll read next. Some of my top picks weren't downloading on my Kindle app, so I read the first one that did: We The Animals. I have mixed feelings about this one. It sucked me in, and I finished it in less than 48 hours (which says a lot when you have two small kiddos. I read a little late into the night one evening after they were in bed), but while the writing was absolutely beautiful, some parts were just disappointing/sad. The author has an incredible talent for storytelling, but it wasn't a super uplifting book to say the least. The end brought everything together, but this blog post said I'd immediately want to re-read it after I finished. I definitely was not like, "YAY, let's do it again!"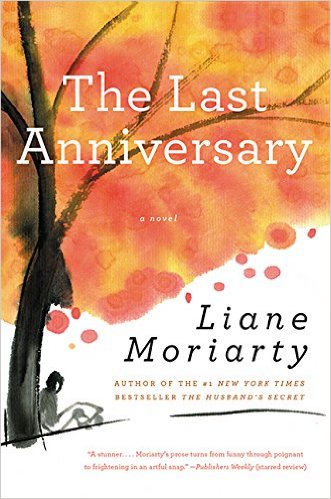 Right now, I'm about halfway through The Last Anniversary. I have LOVED her books, and I think I remember seeing that this is one of her earlier works. She doesn't seem to be as "careful" about what she says and describes, and it's pretty hilarious. It kind of reminds me of my early days of the blog when it was more of a random stream of consciousness. I eventually added some loose structure around here. I'm definitely enjoying it and can't wait to find out how it ends. One part that is a little tough (and I don't think I'm spoiling anything by saying this) is that one of the characters has an extreme case of PPD. I've related to some of her emotions EXACTLY (like when she describes her life as watching it from above and just going through the motions without feeling) but some of the more intense parts that I didn't personally experience have been hard to read. Just wanted to put it out there as a disclaimer if you're considering reading it. <3 So tell me friends: what should I read next? I just want a fluffy, fun, end-of-summer book.
Slightly reunited with BODYPUMP. My hand isn't strong enough yet to clean and press and that whole dropping a barbell on my head thing is alarming, so I haven't done a full class. I can still do the leg tracks at home! It felt SO good to do two leg tracks before heading off to teach cardio barre last night.
Hunter boots! It's my first pair, and while I'm years late to the party, but I understand the hype now. They're very comfortable and durable. Sometimes I'm afraid to wear my nicer shoes and books if it's raining or drizzly outside, and these will be perfect. The only bummer is that they're a tiny bit big. They only have whole sizes, so I know the 7 would have been too small, but the 8 should be fine with some thicker socks.
These tacos for an upcoming project. It's been so much fun creating new recipes and I can't wait to share all of the details with you soon.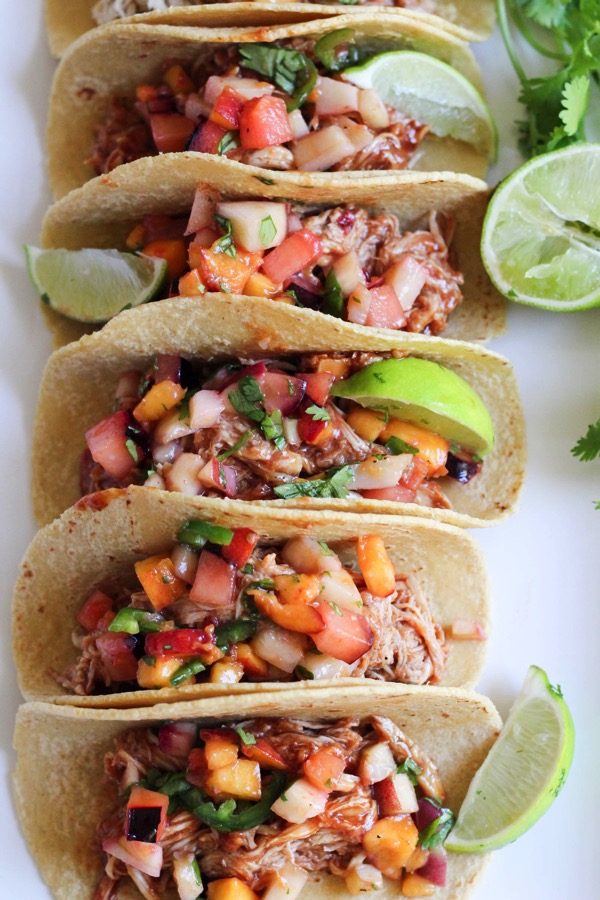 This Olympics video made my eyes sweat a little.
A great read about the benefits of collagen. I've been using it for about 6 months now, and have noticed a huge difference in my hair and nails. I also think it has helped with rebalancing my hormones after the birth.
5 exercises for glute activation.
Loved reading Carla's experience in a flotation tank. It's not something that sounds appealing to me -I would probably have a panic attack or be worried I'd drown the whole time- but I was fascinated by her recap.
These veggie chips. I usually pick them up from the bulk bins, but was stoked to see a giant bag at Grocery Outlet.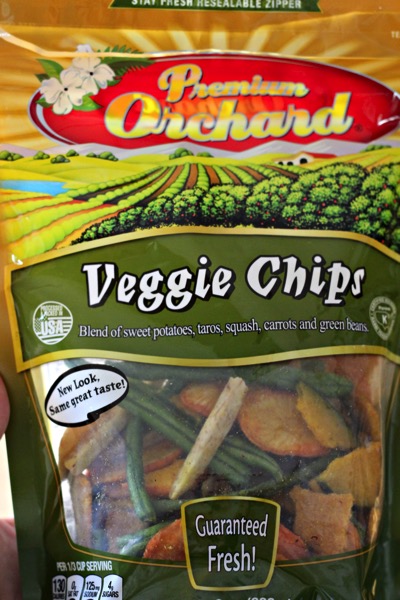 Tips and tricks for Sunday meal prep.
The latest news about lifting light and heavy weights.
I want to dive into this lemon avocado hummus.
I didn't get a ton of P smile photos this week -lots of her intense determination to open boxes, drawers, and dig into things haha- but here's one of the girls that makes my heart happy. I love how P is resting her arm on Livi.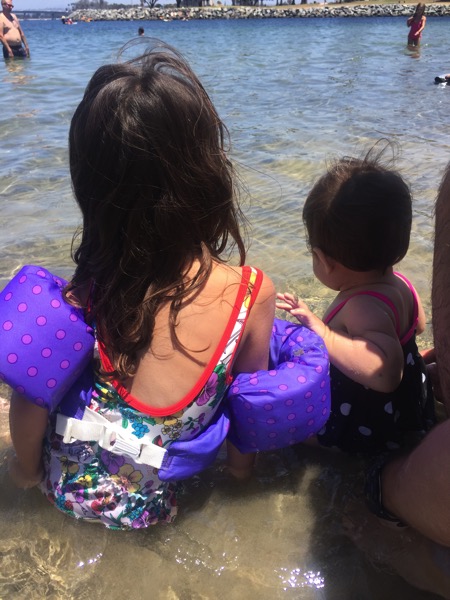 Happy Friday, friends!
xoxo
Gina
Don't forget to get in those last Summer Shape Up check-ins! Keep up the AMAZING work. <3 I'll send out a newsletter next week with some fitness and meal ideas to last until the September calendar comes out.