Hi friends! Happy Friday!! What are you up to this weekend? Anything fun going on?
It was a week of just the girls over here! We had a lot of fun together, but it's always nice to have the man of the house back home.
Here's my best attempt at a selfie with the 3 of us haha.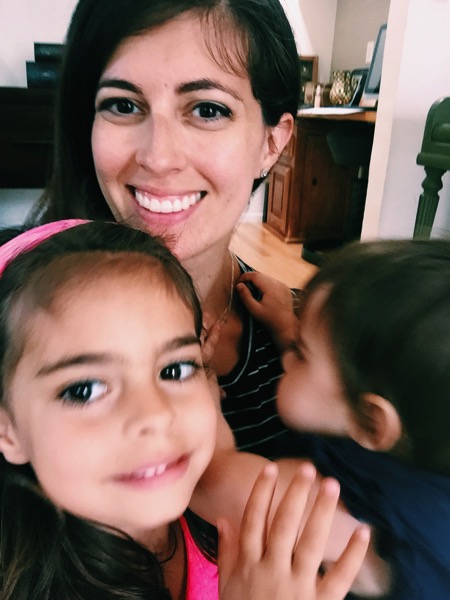 This weekend, we don't have a ton of plans! I'm shooting a workout and also hoping to get a couple of videos done, cranking along on PBB advanced, and going to enjoy some relaxing with the fam. Speaking of videos, I'm so excited for the updated breakfast cookie page and recipe video! Please check it out here and let me know if you'd like to see more like this. 🙂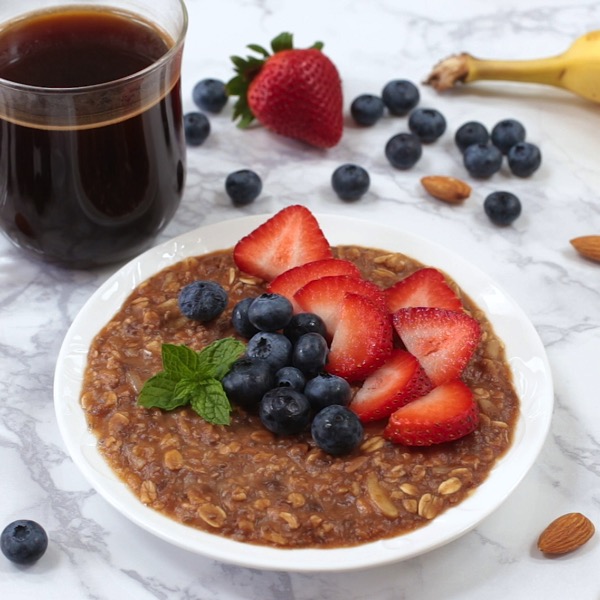 It's time for the weekly Friday Faves party! It's always fun to share some of the things I'm loving each week, and also hear about your faves. Please shout out any favorite reads, eats, fitness or fashion-y finds in the comments if you would like to join in the fun.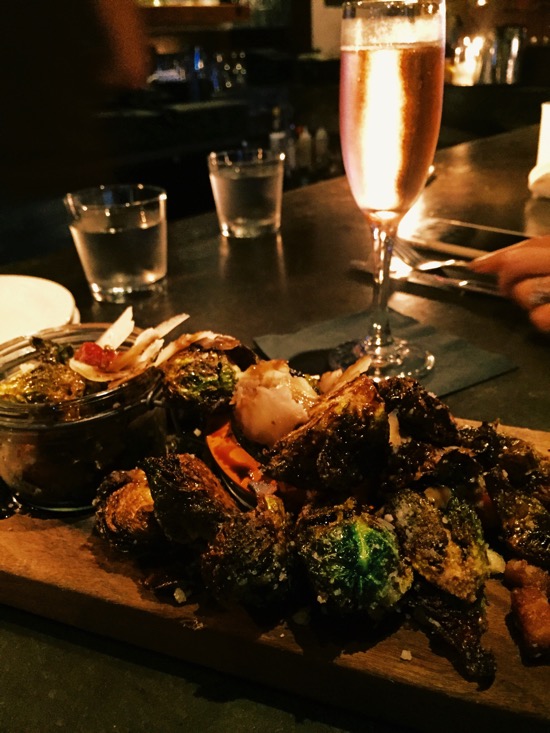 P is 10 months old today! In 2 short months, this little lady will be smashing into a cake. She is a constantly smiling/giggling, snuggly, sweet star. Just like with Liv, I knew she'd be amazing, but really had no idea.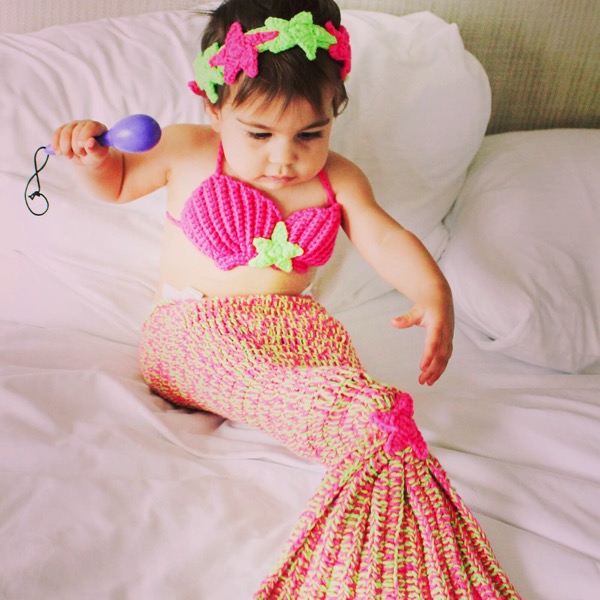 An interesting post about burnout.
I've been wanting to check out Stranger Things since I've heard so many people rave about it. Does it need to happen?
Can't wait to try this workout!
Kyle was in Tucson Foodie twice this week. #crushingit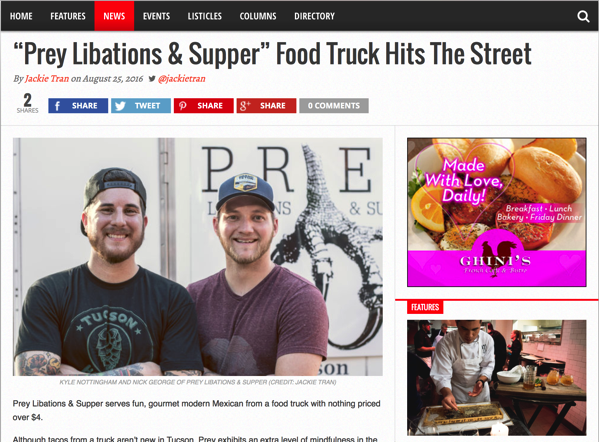 What group fitness instructors are actually thinking. 100% to all of these things. My confessions of a group fitness instructor are here.
These baby dress-up pics are too much.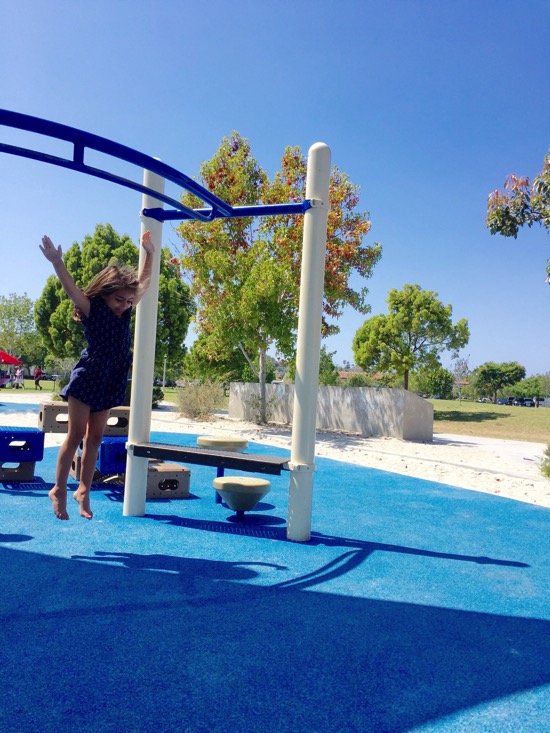 In love with this beach towel.
Chocolate cherry smoothies are my fave; this version looks fantastic.
I've been working my gluteus mas o menos.
How to balance CrossFit and running.
Gap sales. I get almost all of the girls' clothes at gap, Old Navy and Thred Up, so I've been stoked for all of the back-to-school sales going on. Liv ready for when school starts! Even with all of the cute dresses, tops and shorts that arrived, she was the most excited about these kitty cat ears.
Applications!! Thank you so much for all of the kind and lovely comments when I mentioned that I'm looking to hire a part-time employee. I was not expecting the flood of incredible applications that came in. THANK YOU! <3 I'm currently sorting through everything now, and will have it figured out by early next week. I'm really excited to have some help with the behind-the-scenes stuff so I can focus more on creating content, virtually hanging out with all of you here and on my social channels, and working on the post baby bod plan.
BOB membership. Only a few days left to take advantage of this SWEET promo. It's only $25 to sign up for Band of Beauty, and you'll get this amazing travel set for freeeeeeee.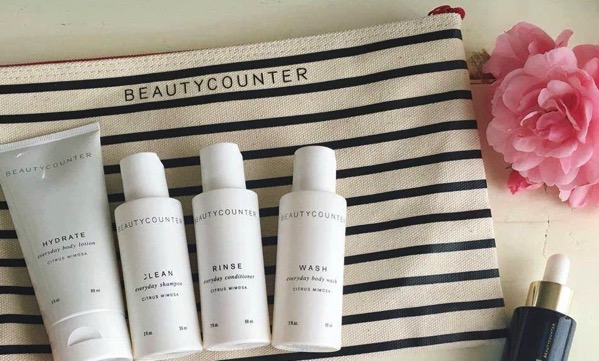 BOB members get a lot of awesome perks, and the free travel set is worth it alone. You'll also receive free shipping on orders over $100. For any of my friends this month who place a $55+ order, I'll send you a mascara or charcoal bar as a little gift. Just forward me your order confirmation and let me know if you'd prefer the mascara or charcoal bar. (Also, if you've already placed an order this month over $55 and would like the gift, please let me know!
Happy Friday, friends! Hope you have a relaxing and enjoyable weekend. <3
xoxo
Gina