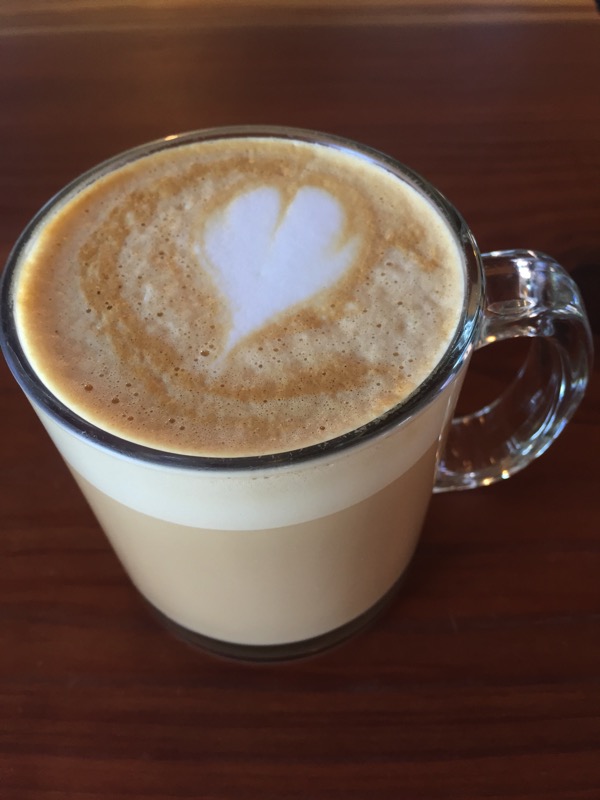 Hi friends! Hope you're having a wonderful week. It's been a little while since our last coffee date, so I thought it would be fun to pull up a chair and enjoy a virtual latte or green juice together.
If we were having coffee right now, I'd want to hear about everything you're up to! How's the end of summer (is it really the end?!) treating you? Are the kiddos heading back to school? Any family vacations or fun events on the horizon? We're going to Tucson soon and I CAN'T WAIT to see everyone. I don't think Kyle is running Prey while we're there but I could probably convince him to make a kale salad and veggie taco or two. 😉 I'd probably tell you about how excited I am for Kyle and Meg's baby. I can't wait for the girls to meet their cousin! We love him/her so much already.
If we were having coffee right now, I'd probably tell you that the Pilot has been gone this week and it's been a scramble to do everything. I wrote about a full day in this post, but with the Pilot gone it means some even later nights and new grey hairs for me. I just feel like I'm running around all day, and sometimes I don't have much to show for it productivity-wise. But, I have two happy, fed and loved kiddos, so I guess that says something? I finally got time to take a shower last night after spin… This week I've been thankful for dry shampoo. 😉 He's on his way back now (YESSSS) and I'm excited to have him here again. I can't drink a whole bottle of wine by myself. (Well, I mean, I could but I don't think it would be a good idea haha.)
If we were having coffee right now, I'd probably be sticking with half-caf since caffeine makes my anxiety worse, but I need it to live. My anxiety has been up for the past couple of weeks, and I think it has a lot to do with the impending move. I feel so sad about leaving our friends and starting over, and also a bit intimidated with everything that comes with relocating. The unknown is what always drives me crazy, but I'm trying to just focus on, and enjoy, the present. I loved reading all of your tips and stories in this post. It's comforting to hear that I'm not alone, and I really appreciate all of your kind and thoughtful comments. I just keep telling myself that one year from now we'll be totally settled. We'll probably still have the necessary 10 boxes of unpacked things that seem to travel with us everywhere, but Liv will have a school, I'll be teaching somewhere new, and we'll all be together. That's all that really matters. I've been looking for houses in Valdizzy and the 1800s would like their kitchen cabinets back. On the other hand, the backyards are AMAZING.
If we were having coffee right now, I'd probably be doing the sore swagger to and from our table. It's been a lot of fun testing out the Post Baby Bod advanced plan, and definitely has my muscles confused in the best way possible.
Want to share a pastry?
xo
Gina