Hi friends!! Happy Friday! Hope your weekend is off to a great start. I apologize for the blog down time yesterday. We had some server issues and the site crashed, but all is back to normal here.
What are you up to this weekend? We have Livi's school carnival, a breakfast date with friends, a birthday party and a date night on the agenda. I'm also hoping I can catch Orangetheory and yoga sometime in the pretty jam-packed schedule.
I'd love to hear what you're loving in the comments section this week and what you're up to! Hope you have a wonderful weekend. <3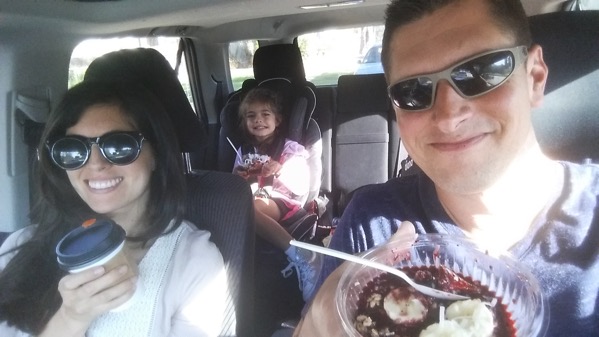 (Family Tiki Port run)
Some faves from the week and around the web:
This is always a fave, but I love seeing these two start to *really* play together.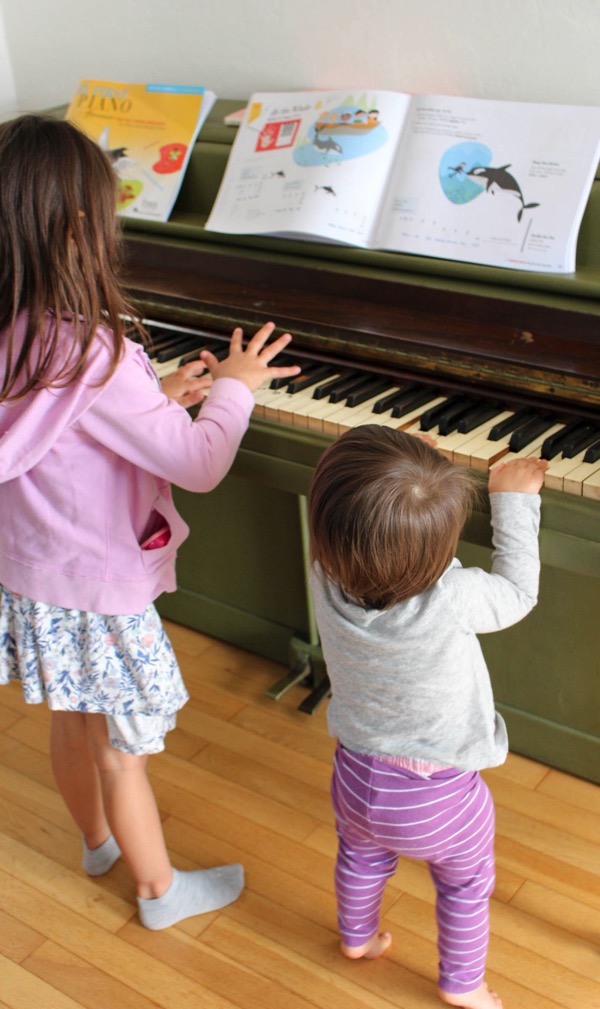 They've always interacted and had what is obviously a very special bond, but it's amazing to see little glimpses of how they'll play together in the future. They've started playing with dolls and Liv's kitchen together, and in the back seat of the car, I can head P laughing at her sis as they make funny faces and sounds together. I feel very lucky to watch them grow and see how they continue to enjoy spending time together.
Liv's first Mac & Mia (<— referral link will give you $20 off) box! The WHOLE family is getting into the box fashion subscription game hahah. When I first saw a friend post about how much she loves Mac & Mia, I wasn't sure if it would make a lot of sense to get a personalized box of clothes for Liv. I like to hunt for sales and deals, and knew that it would likely be more expensive than what I'd usually buy at gap kids, Old Navy, or Target.
To my surprise, the prices weren't out of control, and the stylist picked out THE CUTEST stuff for Liv. I love that it all felt very unique.
How adorable are these dresses?!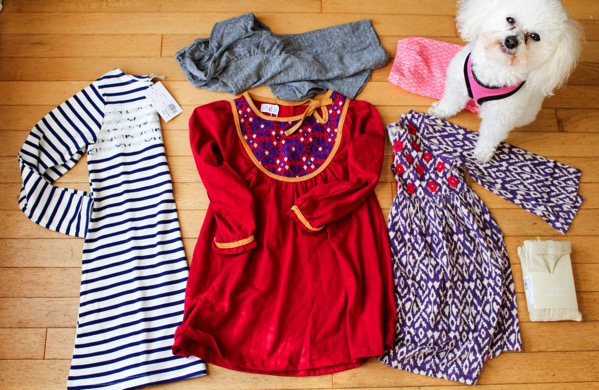 She loved everything, and I think it felt like a special treat to receive new dresses since she often sees me open my Stitch Fix boxes with jubilation. It probably won't be a regular thing -more for seasonal wardrobe refreshers or upcoming travel plans- but I love the idea, and was very impressed with the whole process. Similar to Stitch Fix, you pay a $20 non-refundable styling fee which can be used towards any purchases. You pay what you want to keep and send back the rest. The link is here if you'd like to check it out for your little(s).
This is Us. So many people recommended it, and said it was so good. Does "so good" mean that I cry like a dinosaur? Yes. I'm not going to give you any spoilers or anything like that, but you can watch it on NBC On Demand.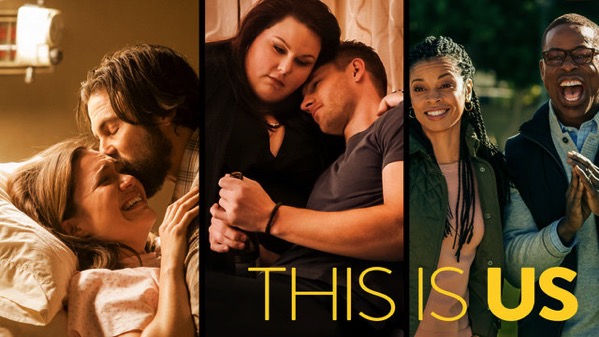 Lots of delicious home-cooked dinners this week. We've had takeout once! YEAHHHHHH.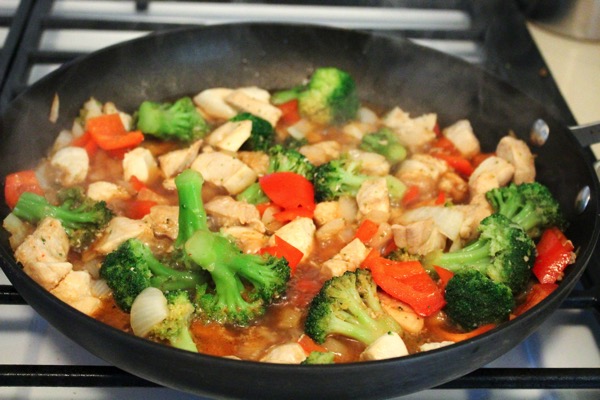 I also created a special recipe for a little project.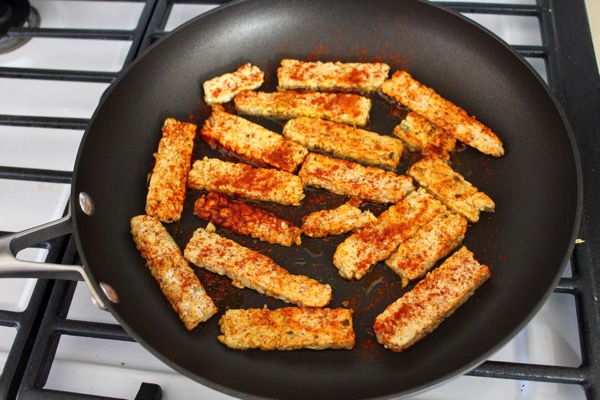 This is blackened tempeh Rueben with kimchi, Thousand Island aioli, and vegan tomato soup. I can share the entire recipe next week if you'd like!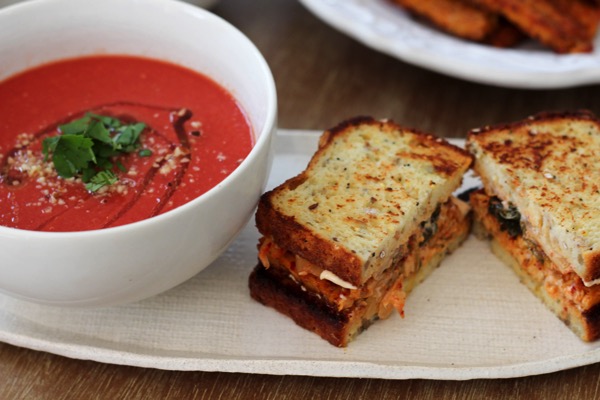 Core strengthener for more advanced yoga poses.
Hilarious, but not quite as hilarious because #somuchtruth.
Why your life is not a journey.
The Shopbop sale is HERE! (Use code MAINEVENT16 to get 25% off.) Some of my faves are this plaid dress, bell sleeve dress, jeans (I have one pair of this style and love them!), cardigan (too pricey but this style is beautiful) and backpack.
Have a happy Friday, friends!
xoxo
Gina