poke all day + weekend things
<a href="http://www.bloglovin.com/blog/1717599/?claim=mq7edcjys3j">Follow my blog with Bloglovin</a>
Hi friends! How are you? How was the weekend? I hope you had a great one. <3
Ours was a mix of everything that is good: time spent together, relaxing, adventures, fitness, and… True Food Kitchen.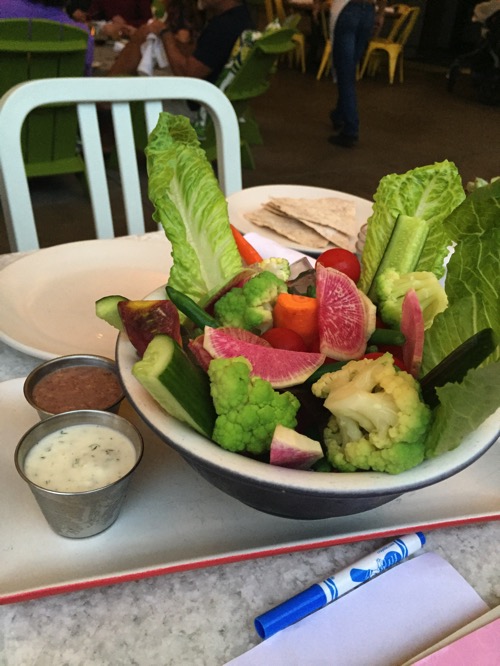 Friday afternoon, I finally got to introduce the Pilot to my beloved poke bowl from Liberty Station Market. he's been hearing me rave about them for weeks now, and he finally got to experience it. There's nothing like it, and he totally agreed with the hype.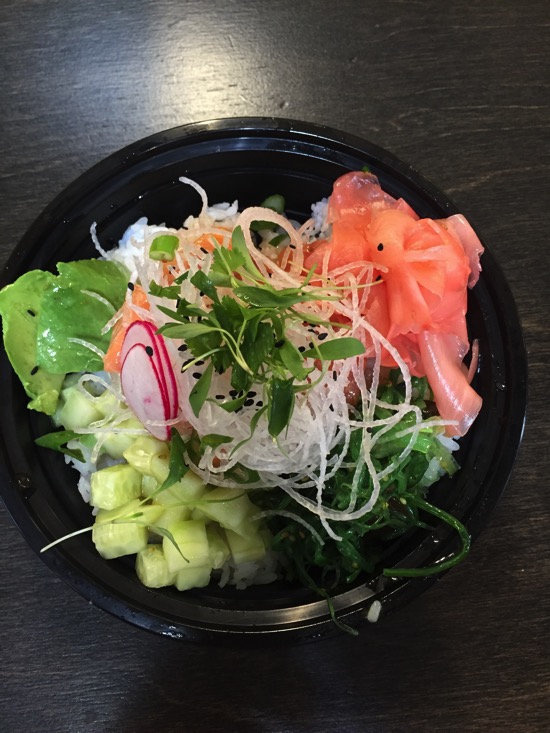 Fresh salmon sashimi, seaweed salad, cucumber, sushi rice, avocado, ginger and ponzu sauce. I could eat this for lunch every day.
We picked Livi up from school, enjoyed dinner here at home, and stayed up late watching Chef's Table. We are officially sucked in, and it's fun to have a show that we both enjoy so much. A couple of friends have dined at Alinea in Chicago, and it was incredible to learn more about Grant Achatz.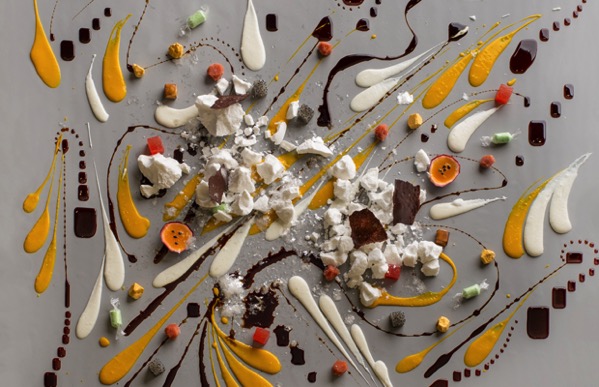 In not-quite-as-fancy dessert land, here are the beginnings of some brownie cookie bars I was going to make to take to the cake walk at Liv's school.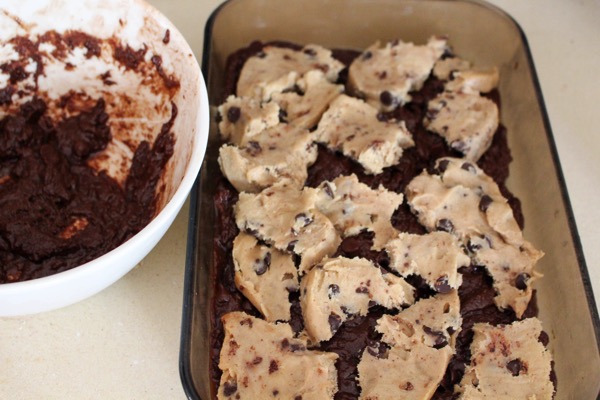 They had so much promise, but ended up being a giant fail. They sunk down in the middle and weren't presentable enough to take.
Don't you hate when this happens with baked goods?! Usually this results in everyone standing over the pan, taking bites and saying, "Better luck next time." Except in this case "everyone" = "me" and "better luck next time" = "put the fork away; it's midnight." haha
The carnival was such a blast. Livi got to run around with all of her friends, jump in the jumping castle, play games, get her face painted,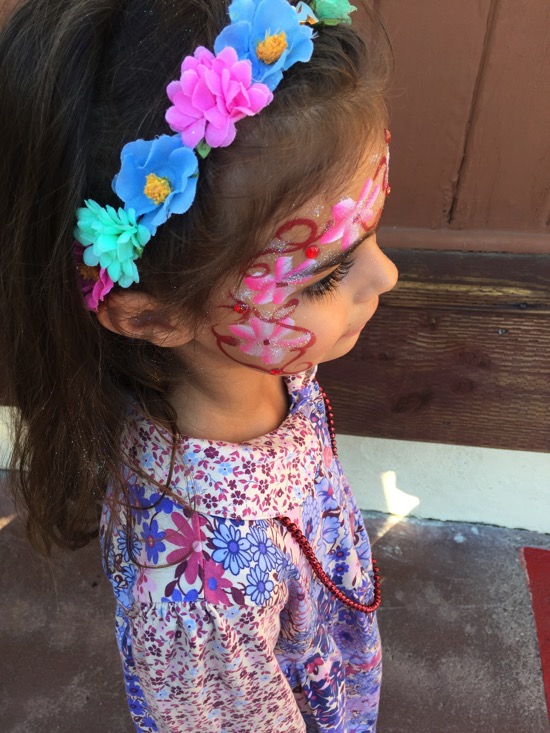 While P enjoyed people-watching and taking in all of the excitement.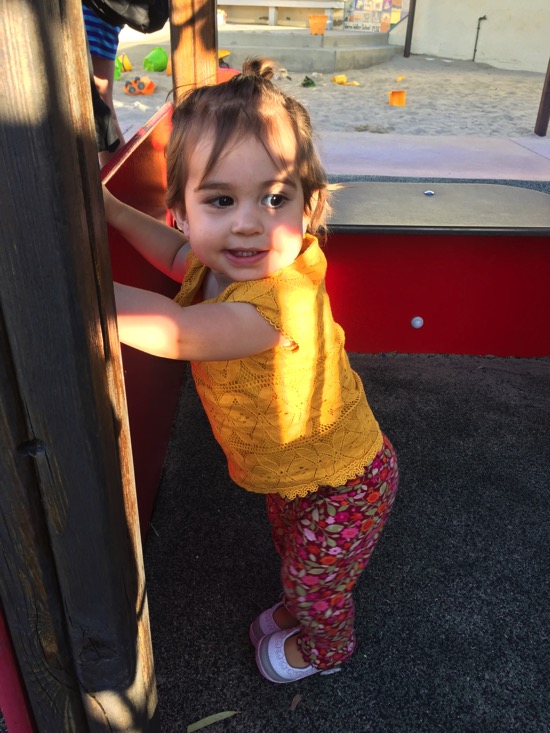 (Miss P is thisclose to *really* walking. She can take up to 5 steps and gets braver every day.)
The girls: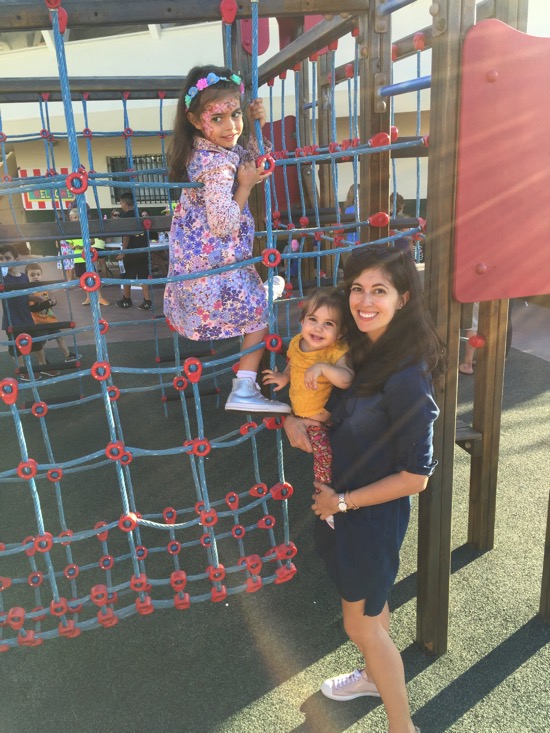 and our best attempt at a selfie. 😉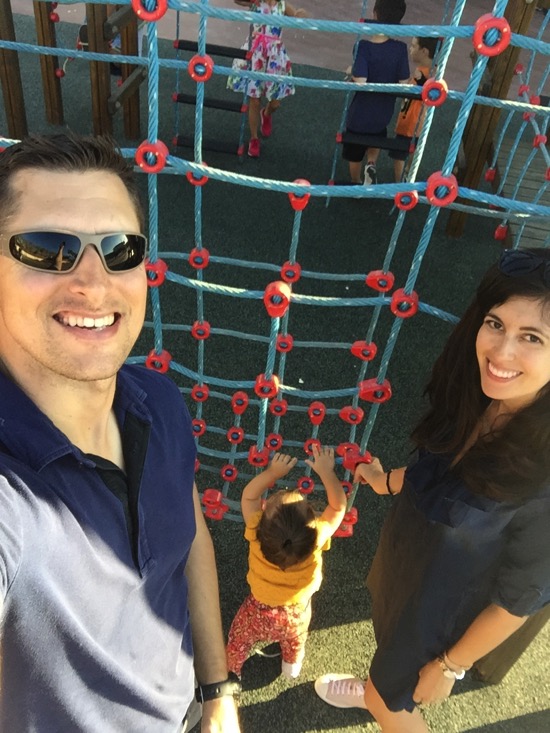 After the carnival, we headed to the mall to get the remaining pieces of the girls' Halloween costumes and grab dinner. We ate at True Foods, which is one of the standbys. They have so many healthy and delicious options, plus there's something we all enjoy on the menu.
We've been into sharing the edamame dumplings for an appetizer (along with the crudités plate that comes with the best dip),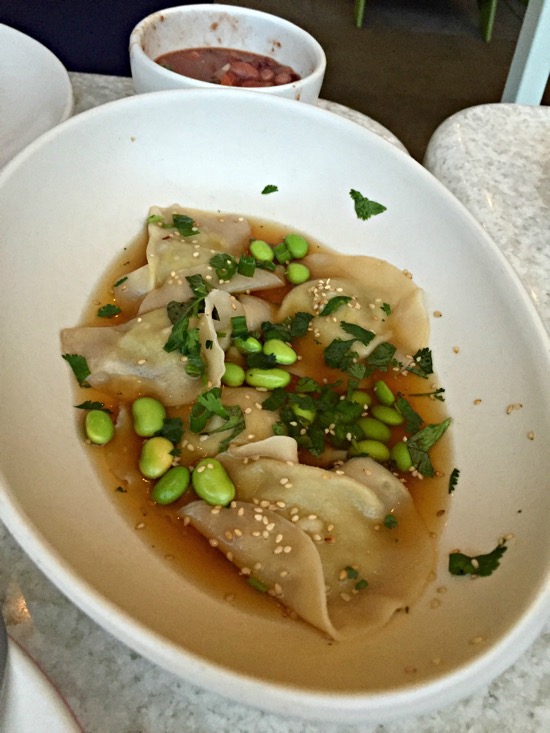 and I'll almost always get the kale salad with salmon.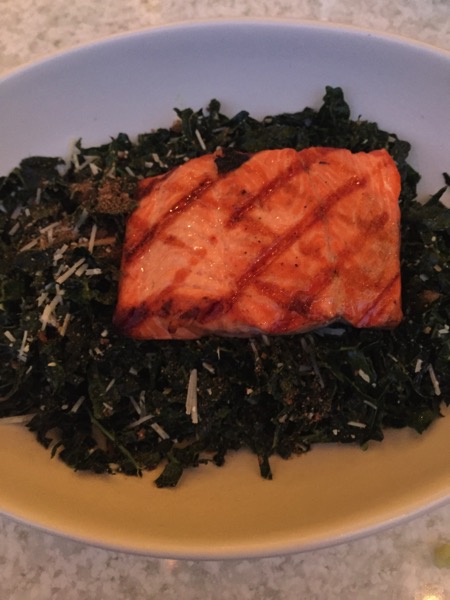 Workout-wise, I ended up taking a couple of days off since P and I have been fighting this funk. (Way before we had kids, I used to be smug about never getting sick. Now it happens all the time haha. Preschool germs are for real.) Sunday, I felt good enough to take a hot yoga class and ventured to Core Power Yoga for the first time. I have a free intro pass for 7 days, but my initial opinion is mixed. I got a great workout, but there wasn't a ton of yoga? I'll report more after I've been able to take another class.
This morning we're off to the zoo with some friends, and then going to gather some supplies for P's birthday party. I can't believe she'll be one NEXT WEEK.
Have a happy Monday!
xoxo
Gina
Questions: What's your absolute favorite local restaurant? Any workout faves or events from the weekend?
PBB newsletter friends, I have a special freebie coming your way, so be on the lookout for it! <3