Friday Faves (+ Pilot is back!)
Hi friends! HAPPY FRIDAY 🙂 Any fun plans for the weekend? We don't have anything crazy going on, but I'm excited to hit up the farmer's market and watch some of the Oscar winners that we haven't seen. (The Theory of Everything is happening tonight.)
Something exciting about today: the Pilot is home! He was gone this week for work. Liv and I had a blast during our girls' week, but we definitely missed him. At night, especially after Liv is asleep, it feels pretty lonely. We were so excited to see him again. <3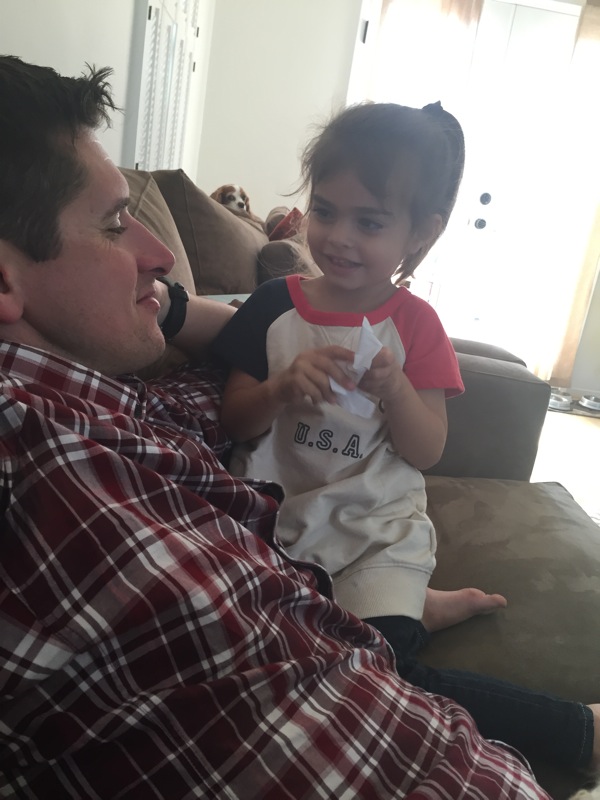 In standard Friday fare, here are some faves from the week and around the web! I always love hearing your faves, too, if you'd like to shout them out or link them up below!
Goat cheddar. Picked this beauty up at Trader Joe's and it's amazing on a brown rice tortilla with marinara, zucchini and red pepper flakes.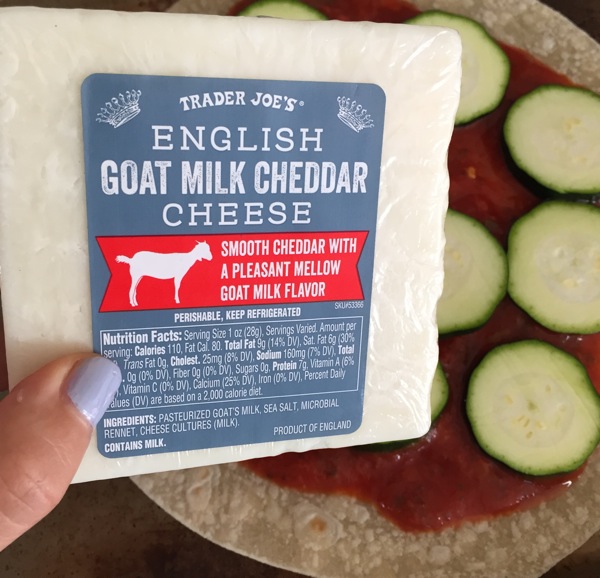 Like I needed another reason to love Xtina.
Pink Peonies. I live under a rock because I just found this blog this past week, and it is gorgeous. Next time I need outfit inspiration, I'm heading here.
Coconut milk at Starbucks! I got this delicious decaf coconut milk latte with one pump of vanilla. I've read some online critiques about the coconut milk they use, and while I love fresh homemade coconut milk as much as the next person, STARBUCKS HAS COCONUT MILK. I'm not kicking a latte horse in the mouth.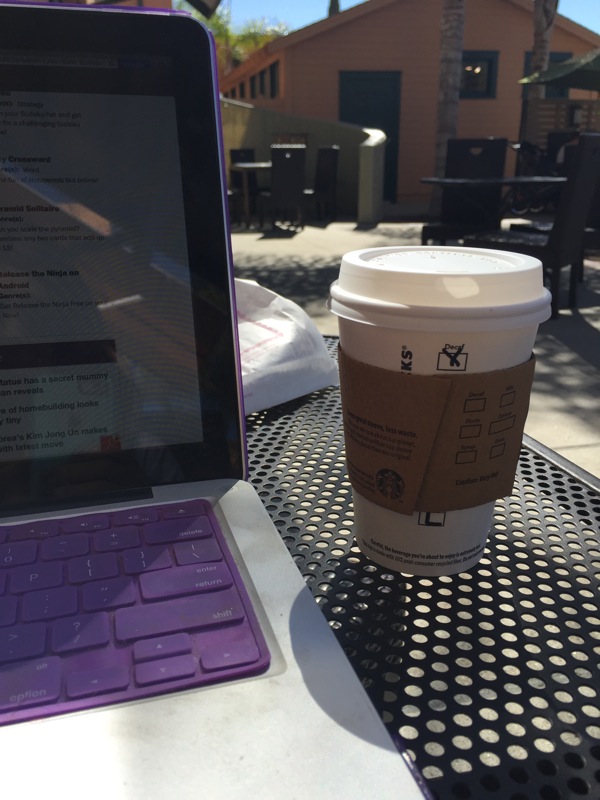 The most confusing emojis explained. (What I thought was the "twinsies!" emoji is so wrong haha.)
17 times fitspiration was so wrong, and this Buzzfeed author fixed it. I totally did the Meryl while reading.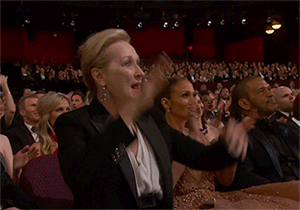 (Source)
25 habits of amazing fitness instructors.
Feeding babies food with peanuts appears to prevent allergies.
7 kettlebell moves that burn major calories.
Queen of the couch: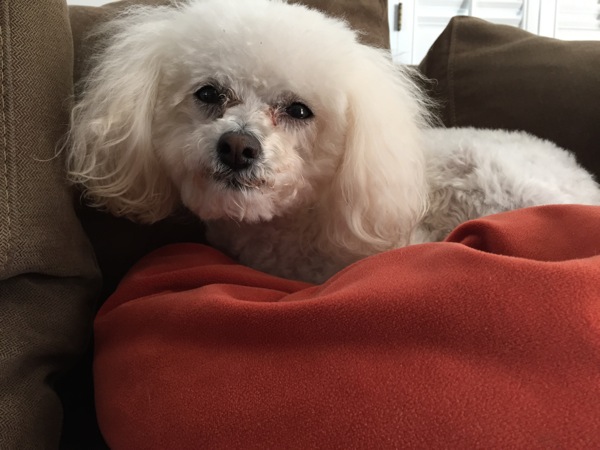 "I was on 'The Biggest Loser' and it was the biggest mistake I've ever made."
Bodyweight exercises you can do anywhere.
This face scrub. I've mentioned it here on the blog before, but I'm still obsessed with it and about to replenish the stash. It smells absolutely lovely and isn't too harsh.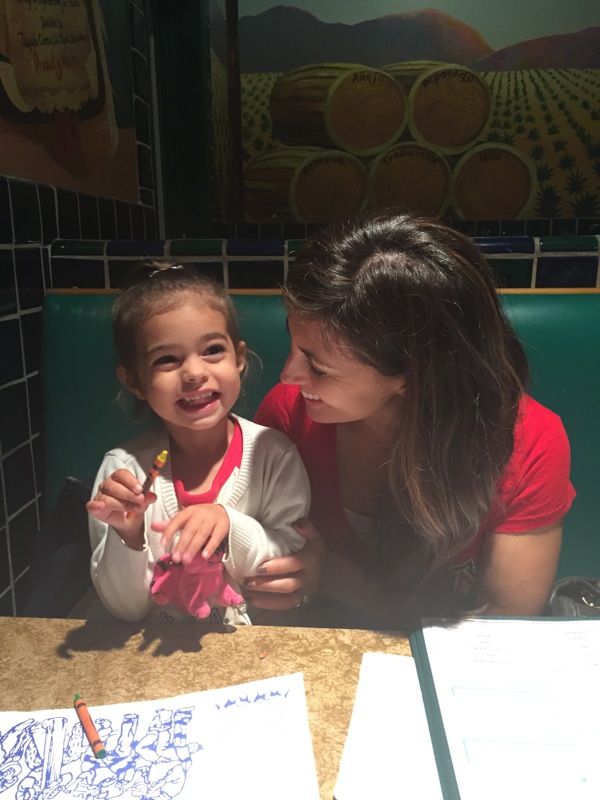 What are you loving this week? Any new Trader Joe's finds? Read anything awesome on the web? Please link it up below! Have a very happy Friday and I'll see ya later today with a Fitness Fashion Friday post.
xoxo
Gina
Congratulations to the book and cookies winner, Janelle! (Winner was emailed last night) <3