Hey friends 🙂 How's your day been?
I fell in love with about 50 dogs today. As a little adventure, we went to play with puppies at the Humane Society… especially since the fam knew I've been looking for a little friend for Bella. Ever since Viesa went off to college, we can tell Bella's a little lonely, even though I walk with her every day and we all play and snuggle with her. She doesn't have anyone to speak "dog" to, but we'd like it to be a dog who doesn't want to eat her.
Today, we met Tiffany.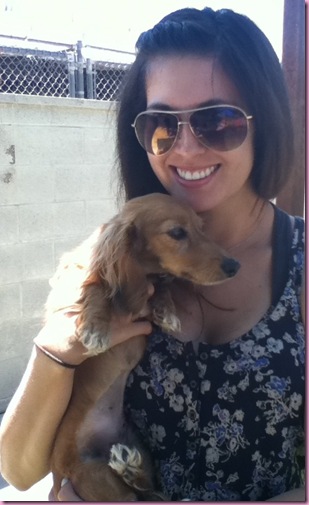 She's a 3-year-old dachshund and her past owner's couldn't care for her anymore. She's a sweet and lovey little thing, and we all think that she and Bell would get along well.
We'll have to see if the queen approves…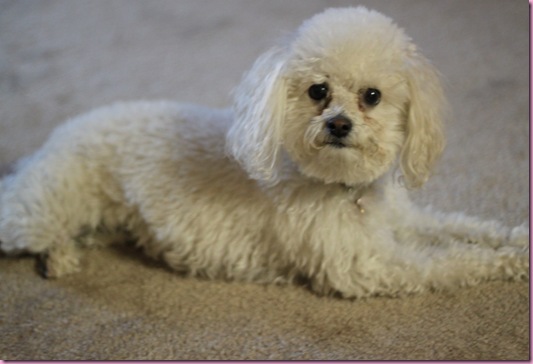 (Bell loves ALL dogs)
they're meeting tomorrow!
Wouldn't they be cute little friends??
I talked to the Pilot about it today, and after he called me a future animal hoarder (there were at least 4 dogs I was ready to take home), he said he was ok with it. Winner, winner
Cheesecake Factory for dinner 🙂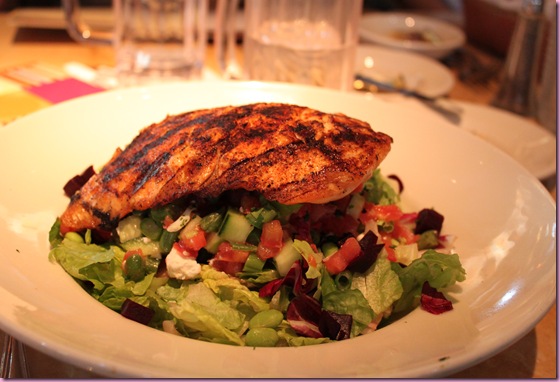 (The standard Fresh Vegetable Salad with goat cheese instead of cheddar, blackened salmon, balsamic on the side. That's an appetizer portion! CF doesn't mess around)
To celebrate my bro's b-day, we all had linner this afternoon together.
Cheffer + Meg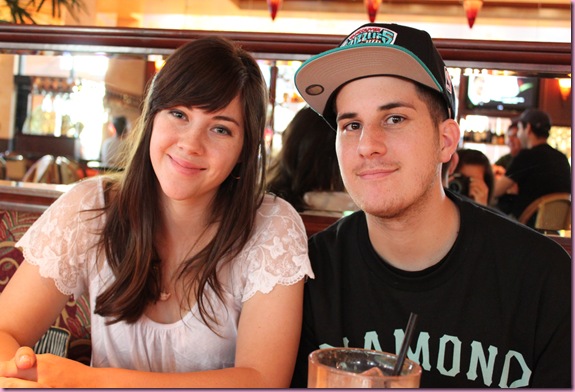 Birthday boy: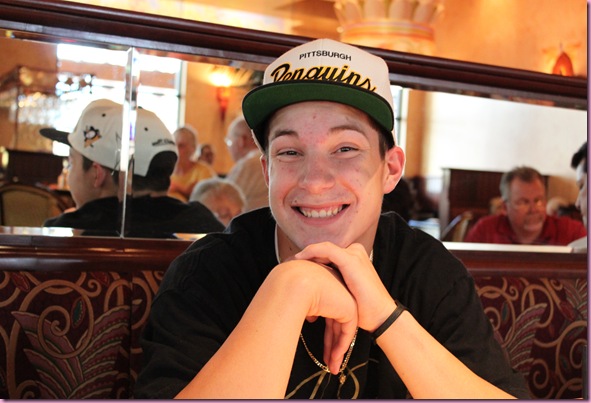 The food paparazzo: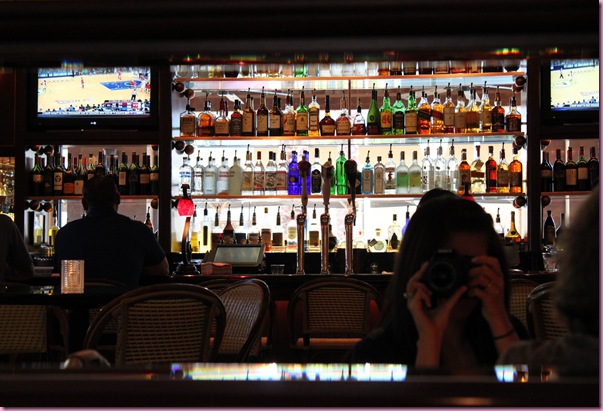 + a dozen family members that I didn't ask for permission to blog 😉
It was a delicious meal, and since I dominated my salad, I just had a little snack to seal the deal for the evening.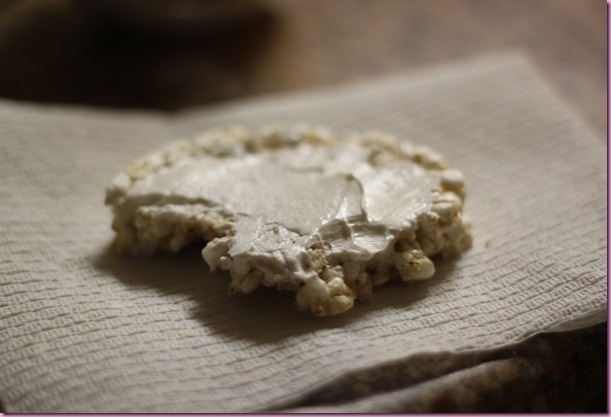 Brown rice cake with goat cream cheese 🙂
I'm actually off to a meeting right now about another potential teaching opportunity. Looks like I'll be a teaching machine pretty soon here! Can't wait 😀
Have a great night and I'll see ya in the morning <3
xoxo
Gina
Upcoming: We may launch the new blog sooner rather than later—I'll let ya know the official date very soon 🙂
Today's workout jam: "The Show Goes On" Lupe Fiasco <— fave song right now