Girls Night and Eye Candy
Hi guys! Happy Indian Food Wednesday! Who's celebrating??? We're heading to Atlanta later today but I'm going to see if the pilot wants to stop and get Indian to munch on the road 🙂
Last night, the pilot was working late (again) so I met up with the girls for dinner and drinks at Two Friends. Having a girls night was way more fun that making an omelet and chilling at home 😉
I had a glass of Riesling the size of my face,
and ordered the Ahi Tuna with asparagus for my entree.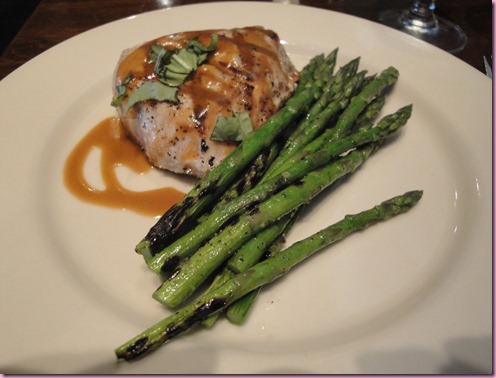 We were in the mood for dessert, so we each ordered a dessert and shared 😀
I rolled with the tiramisu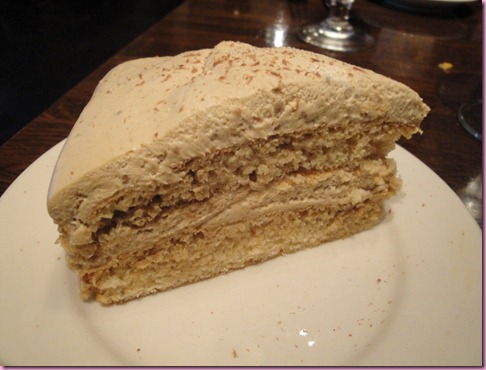 and also had bites of the bread pudding (which is foodgasmic) and chocolate mascarpone cheesecake.
We closed the place down! It was lovely 🙂
Here's the plan for today:
-Weights
-Pack (I made a list but just need to get everything together)
-TurboFire (45 EZ today)
-Drop off the puppers
-Beg Best Buy for my computer (they quoted me two weeks and have had it for 17 days….)
-Get on the road!
See ya this afternoon <3
Gina
Indian Food Eye Candy:
In the spirit of Indian Food Wednesday, here's some eye candy to start your day:
Mimi enjoyed some Navratan Korma with naan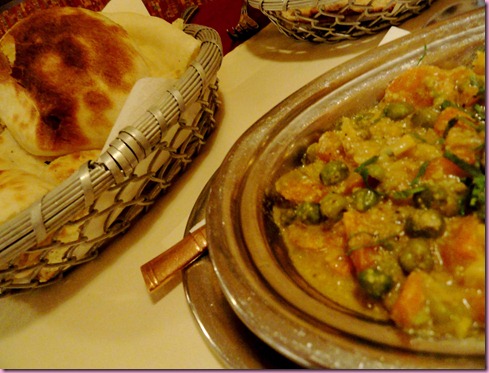 Jill rocked the buffet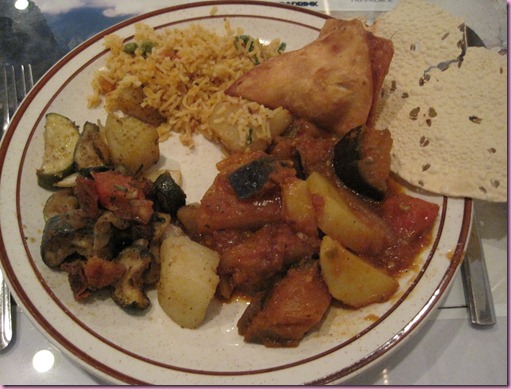 Errign enjoyed mango lassi, boti kebab masala, naan, and some unpictured vegetable pakora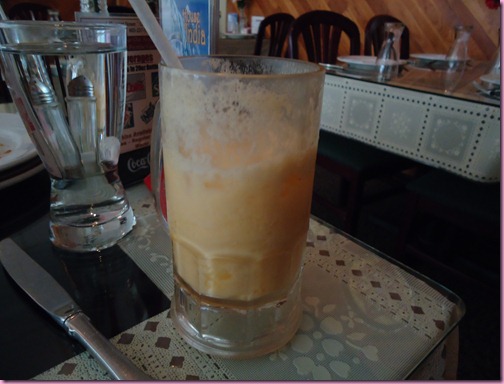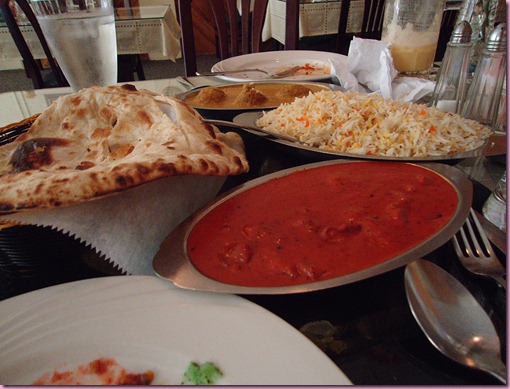 Lana posted an easy channa masala recipe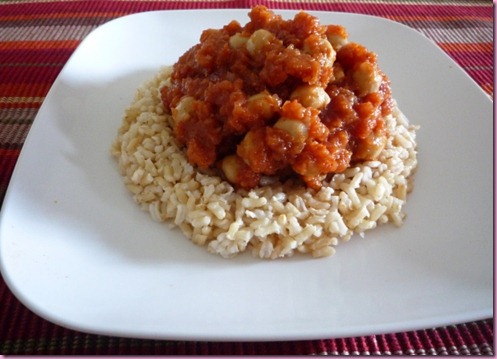 and Michelle made her family homemade naan and saffron rice, with Trader Joe's Dal Makhami