Morning friends! <3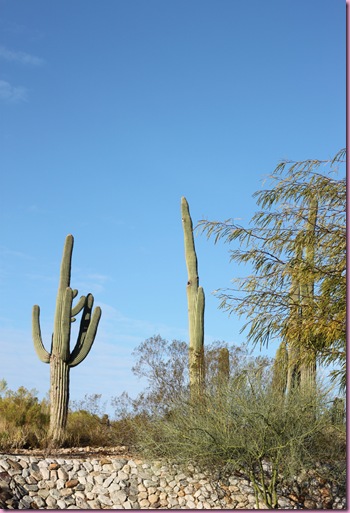 The winner of the cool racerback, macaroons and whatever else I decide to throw in there is:

Erin! Congrats girl! Send me your info (fitnessista at gmail dot com + tank size and fave color) so I can get your goodies on the way
Thank you SO much to those of you who entered the macaroon and tank giveaway– it was a record-breaker! It's been way too long since I've done a giveaway, so I'll be doing more in the future fo sho.
I've read every single one of your suggestions and am really excited for what the next year will bring on the bloggy: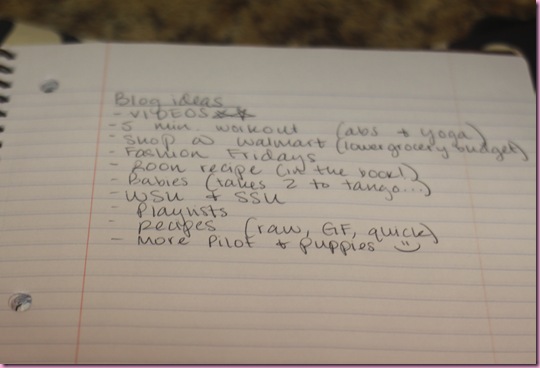 (hope you can read my chicken scratch)
Dinner last night was the tamales to my heart: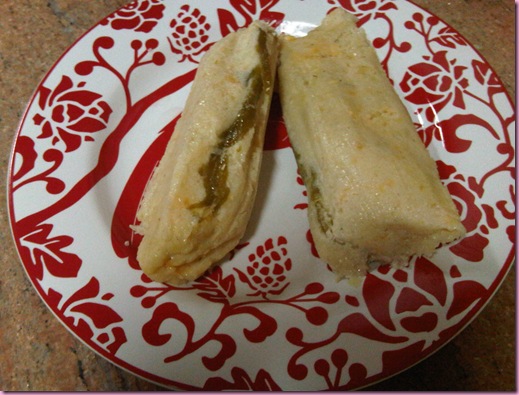 When my mom told me she had fresh tamales, I was in the car driving to her house, faster than you can say "git it girl".
They were ahhhhhhhmazing.
This morning, I munched a tiny apple and am on my way to dance before work. B-fast, snacks and lunch are packed up 🙂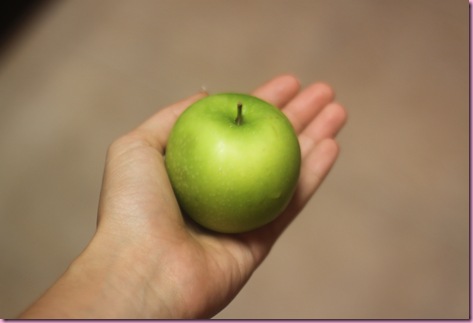 See ya later today!
xoxo
Gina
Upcoming:
Winter Shape Up begins Jan 17th!!!
A Pilot guest post