Hi friends

How are you?
So…
last year, our tree went up the day after Thanksgiving.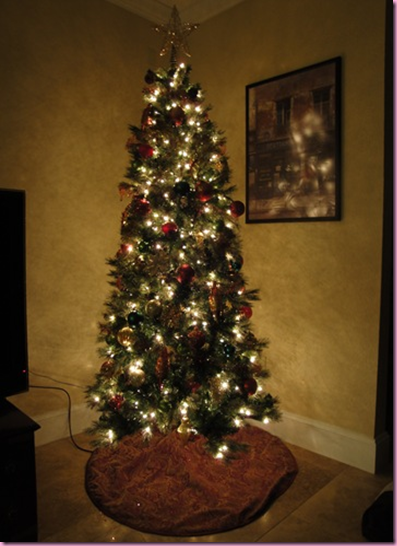 This year, my tree is made out of rosemary
and we're just now putting up my mom's tree.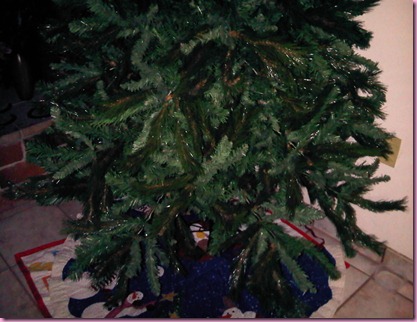 Last year, our Christmas shopping was done way ahead of time. It was mostly an Amazon and Omaha Steaks Christmas, but everything was wrapped, shipped out to the fam and ready to go.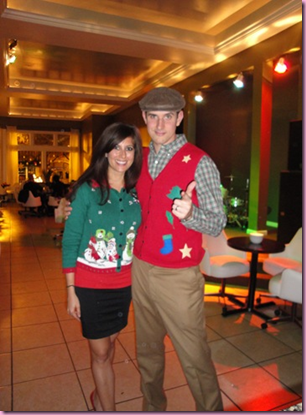 Um, I started Christmas shopping an hour ago.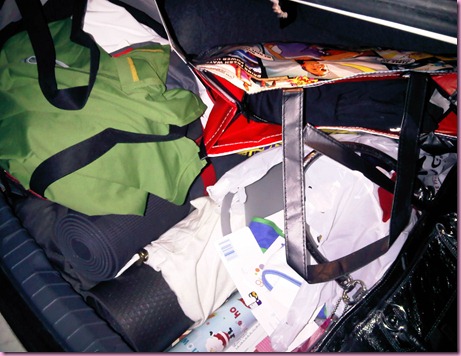 Wish me luck.
I'm fueled with espresso and chocolate covered almonds.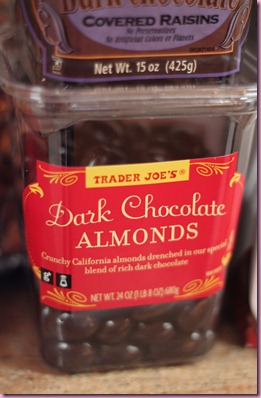 Be sure to check back in the AM for a very special Pilot guest post!
xoxo
Gina