or give me death."
I started saying phrases like this after our Philly trip. We were at Independence Hall, so of course I had to say "Give me liberty, or give me death!" [in some kind of funny weird accent…?]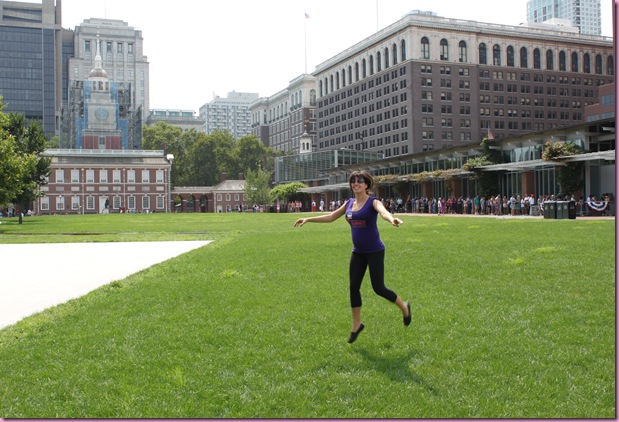 and on the walk back to our hotel, it turned into "Give me lululemon or give me death!" and other words have taken its place since then. The Pilot hates loves it hahaha.
Today, I really wanted a chocolate chip cookie.
A few things kind of took a nosedive after my allergy attack this morning and needless to say, I'm thankful to start a new day tomorrow.
Since I'm not really in a spot where I could unwind with a glass of red,
making a batch of my vegan Tollhouse imposter cookies sealed the deal.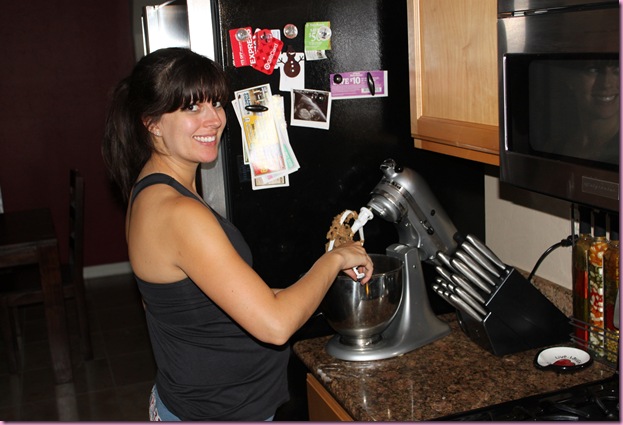 Of course, I had to have a little dough 😉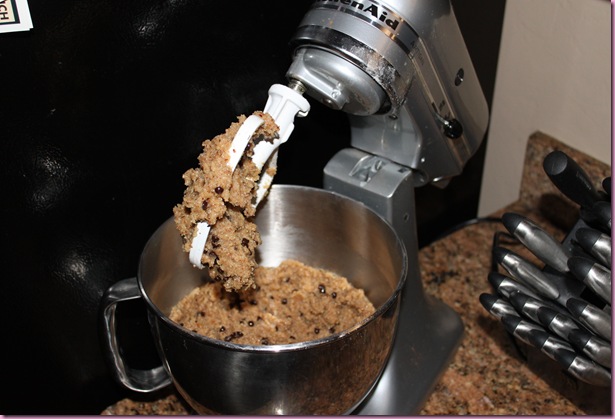 I didn't end up baking the entire batch (just 4 cookies) and froze the rest. I foresee a pizzokie party in the near future 😀
For dinner, we grilled the Pilot a pizza 😀
We used this pan, which may not have been the best idea.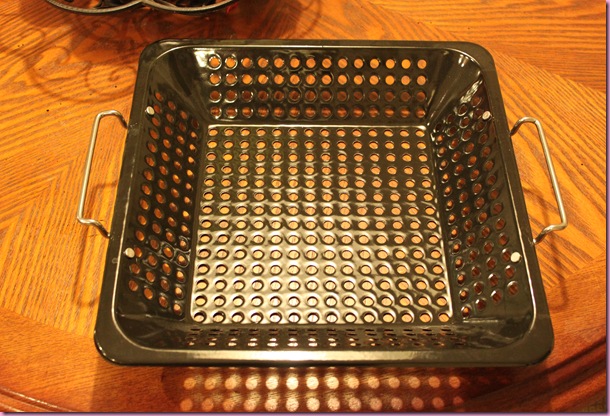 Pre-cooked the dough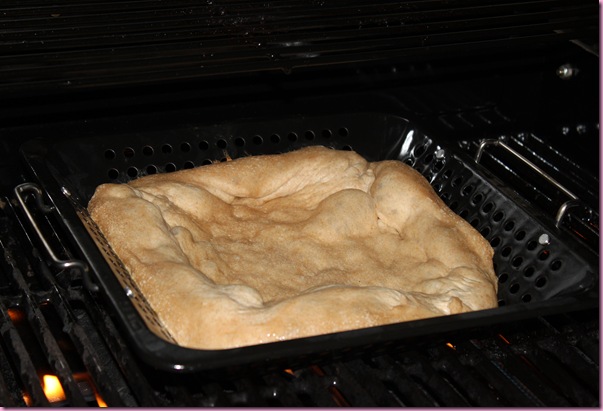 and added the toppings to cook away and melt.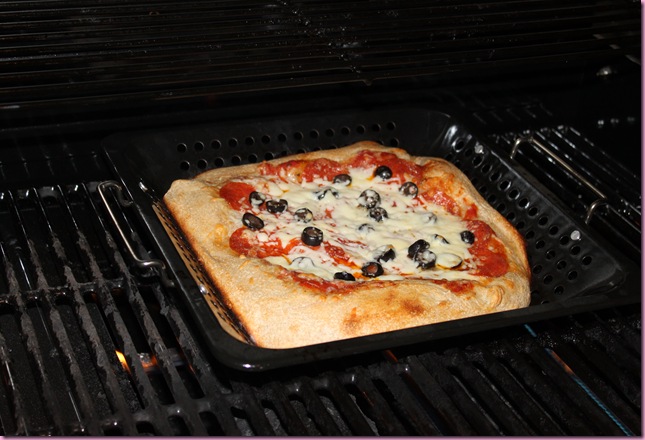 It looks pretty, but see the sides? They're charbroiled. These things happen sometimes 😉 We're definitely still getting used to our grill.
I had a pizza, too, but mine was cooked a la stove: brown rice tortilla pita (1/3 C brown rice flour, 1/3 C + a little more water)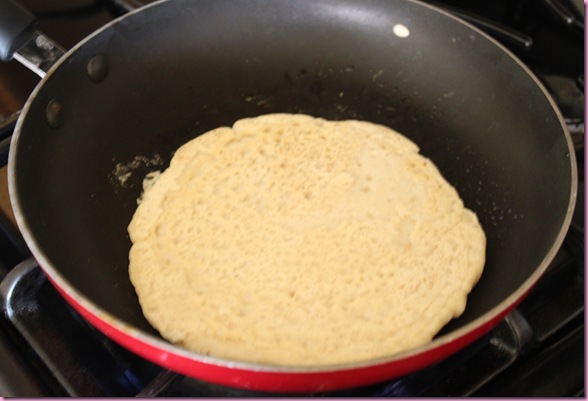 + sauce, broccolini, asparagus, goat cheese and red chili flakes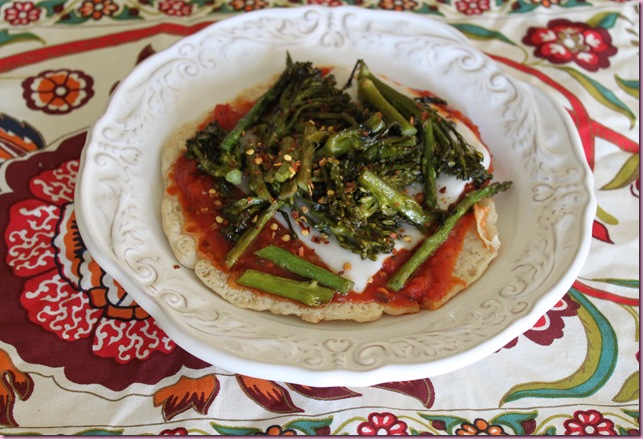 Good stuff.
We're gonna call it a night over here- see ya on a bright, shiny, new Friday 🙂
xoxo
Gina
Something to talk about: What's your most frequented (or maybe not exactly *healthy*) restaurant of choice? I'm going to use your suggestions for the AM reader's request post: menu navigation and clean eating options at popular restaurants 🙂