Right now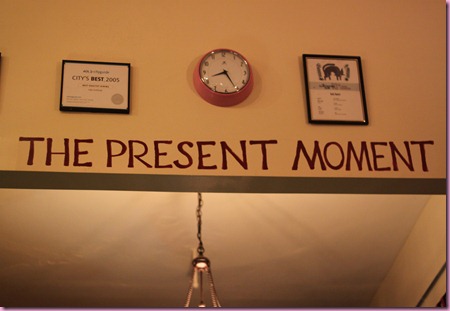 I am grateful for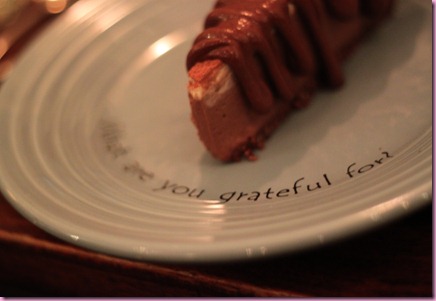 A lovely weekend with lovelier blog friends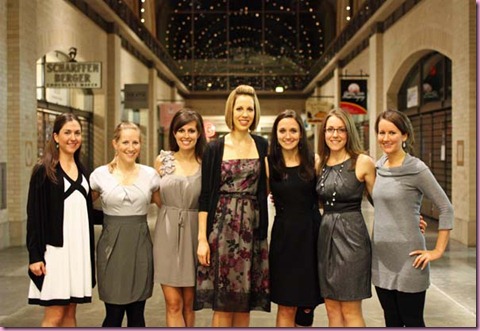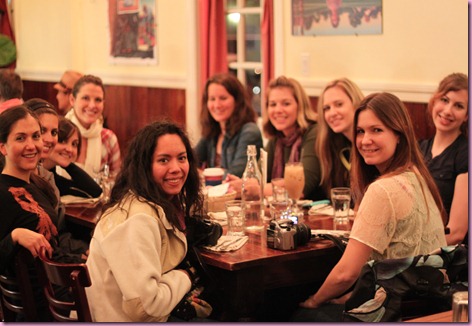 Wine and goat gouda
Quinoa and veggies after a weekend of rich, indulgent, delicious eats and drinks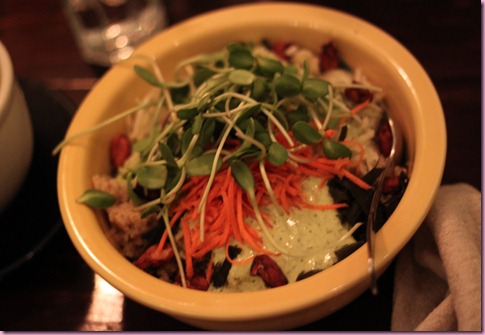 Still wanting chocolate after a weekend of rich, indulgent, delicious eats and drinks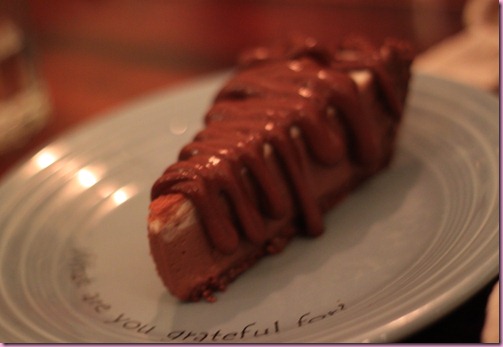 Black stretchy pants + Heavenly beds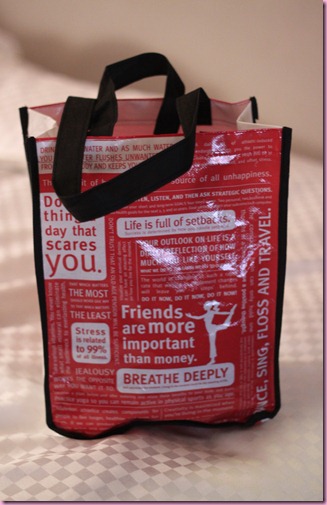 Banana Republic, for saving me from wearing the grape dress
(It *could* have been really cute, but was a lot of fabric and hit at a weird spot below the knee – I'm not very tall)
Exercise in the form of exploring a new place
Foodbuzz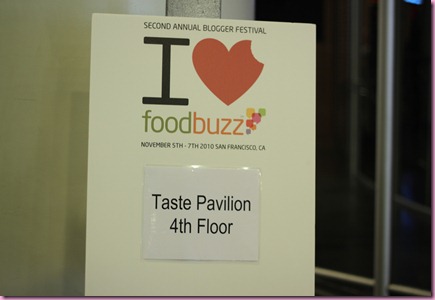 Free airport WiFi

The chance to
so many talented, passionate and truly amazing people.
Oh, and the fact that the Pilot is shaving his mustache off in T-4 days

Thanks so much to everyone for a crazy awesome weekend! <3
I'm headed back to Orlando! Can't wait for some puppy kisses.
Have a wonderful day and I'll see ya from Orlandy 

xoxo
Gina
What was the best part of your weekend?