Hey friends hey

How's your day going? Hope it's been lovely.
Last night, we went to see Wicked again. A Friday night ritual, perhaps?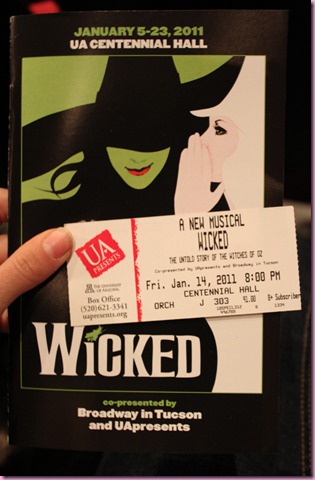 We had amazing seats,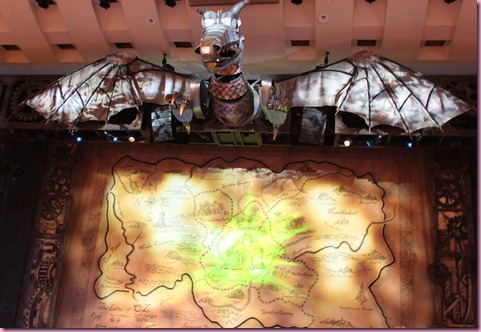 but sadly this was my view for most of it: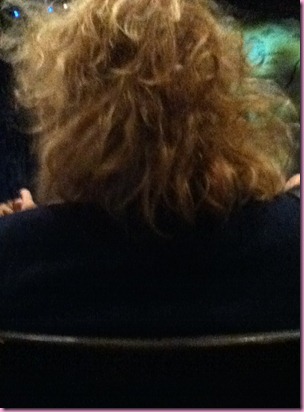 Being very tall is a blessing I wasn't bestowed with, but every angle of hair was teased :/ I spent the show peering to the side, but it was still incredible.
I just drank some vino and listened to the beautiful music: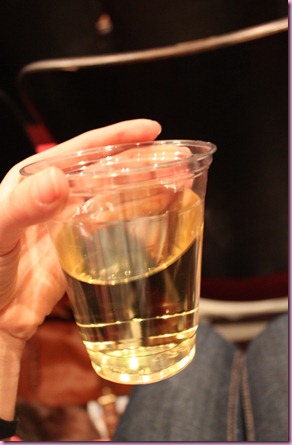 This morning, I made some green juice: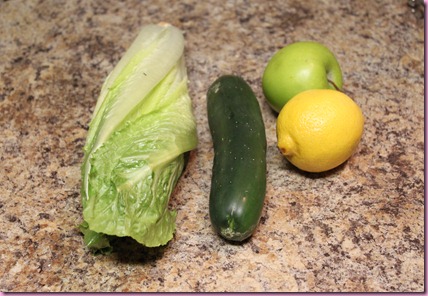 Check out the cute twisted romaine! I only used half the lemon
(I make my smoothies in the Vita-mix, and juices in the juicer… which is not a picnic to clean, but worth it)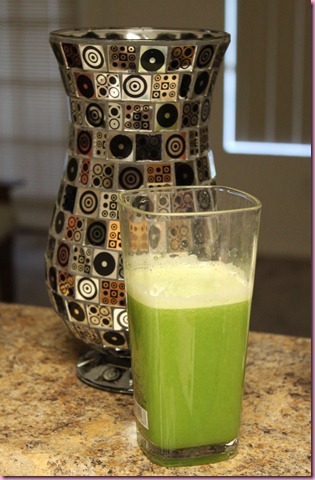 and had a b-fast from the swamp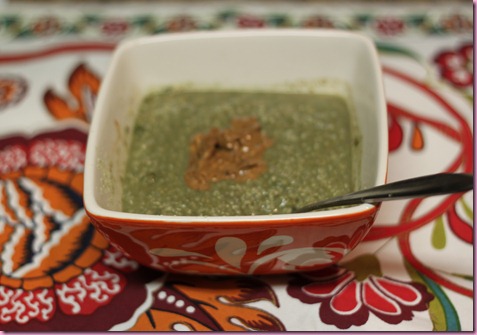 -Quinoa with Vega protein (which turned it green!)
-almond milk, cinnamon and Stevia
-a joyous blob of almond butter
It was uhmazing.
The plan was to go to Phoenix for a night of shopping and dinner, but my friends and I decided to lay low here and do dinner + movies instead.
What are you up to tonight?
I'm off to do a fun interval workout- see ya laterrrrr <3
xoxo
Gina
PS. My friend and I just signed up for a half marathon. What was I thinking?! I'm actually really excited because it will be my first race sans pressure. I'll just have fun with it and walk if I need to.