"Wow, that was a really bad meal at Guadalajara Grill."
-No one ever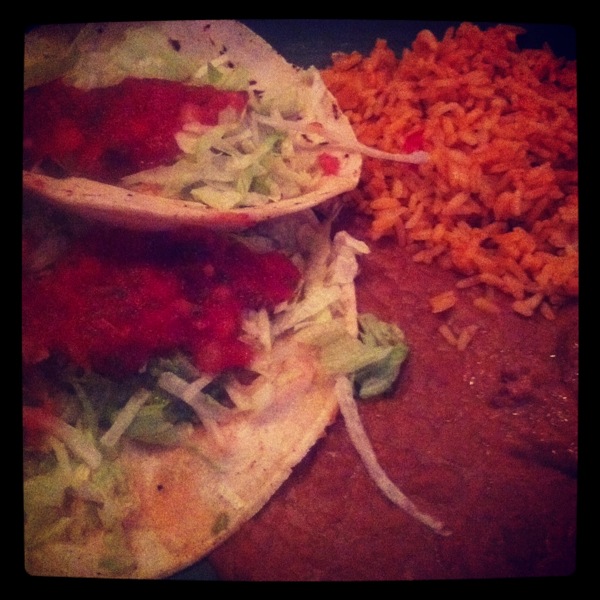 Liv and I met the Pilot at G Grill when he got off work this afternoon. We shared spicy table-made salsa and chips, had a date with our friend 'Rita, and I enjoyed the Guac-o Tacos while he had the lobster-stuffed salmon.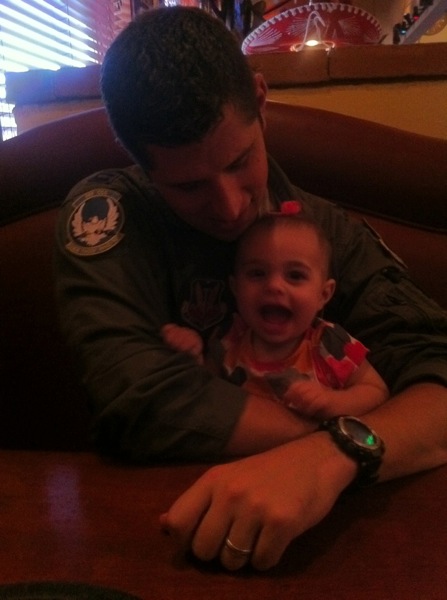 As delicious as everything was, the best part was watching Oliv dance to the mariachis. She LOVED them.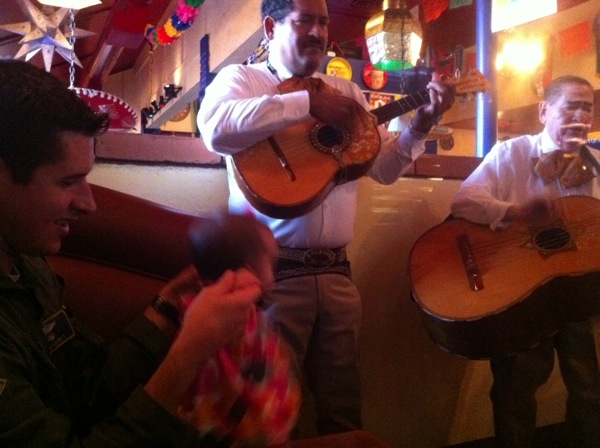 (and they loved her)
Earlier today, we just hung out around the house,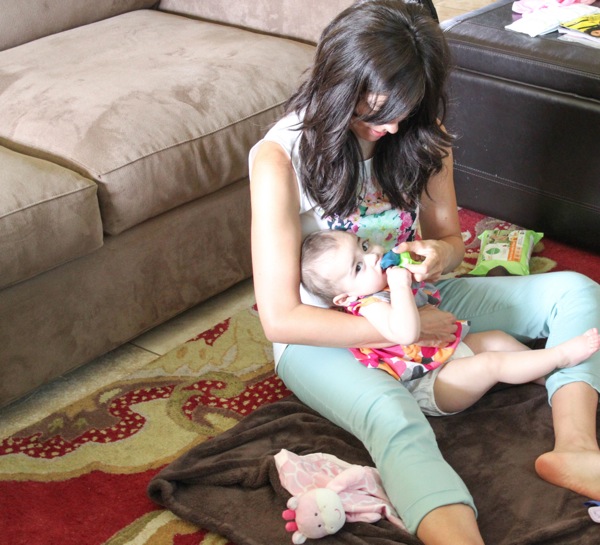 (she's teething big time- more about the fortress on the family page)
went to Whole Foods for a few things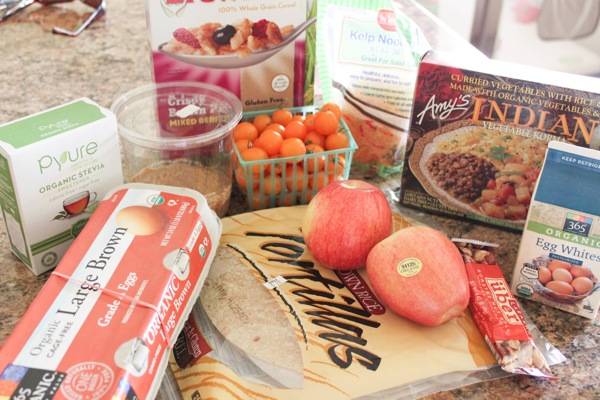 (I originally went for salmon but it didn't look as fresh as usual for the price, so just grabbed other things we needed)
and I enjoyed these spring rolls as an afternoon snack- I'm on a spring roll kick lately.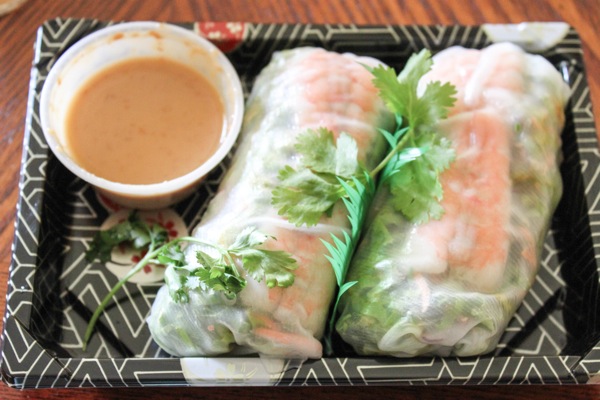 I had a little bit of a freak-out today about my race. I know I can't drop out of it, but wish I would have asked to do one later this year so I could train when the weather isn't so hot. I'm going to do a practice 10k on Sunday just to give myself the confidence that I need to know I can finish it. It's been over a year since I've ran that far, so even if I end up walking some of it, if I know I can do the distance, I'll be more comfortable come race weekend (which is less than a month away. Halp me.).
Have you ever done a race without training as planned? How did you adapt? Has anyone ever skipped out on a race they signed up for?
Usually the free shirt is enough motivation for me 😉
We're starting the Hunger Games- I'm excited to finally see it.
Have a great night and I'll see ya in the am with a weekend cardio workout!
xoxo
Gina