Triple Threat Cardio Workout
Come glide with me, let's glide let's glide awaaayyyyyyyy…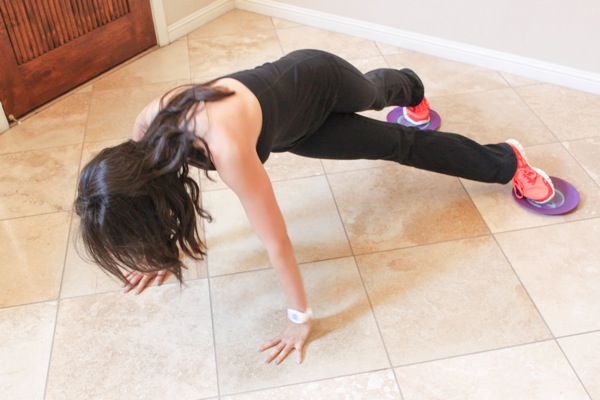 I'm playing with the gliders on my lunch break because instead of Zumba, I'm teaching a glide class this afternoon. It's my first time, so I want to make sure I have enough moves in my back pocket.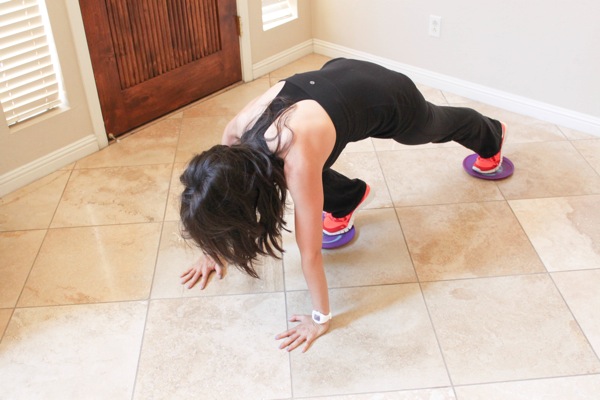 The whole family is joining in on the fun,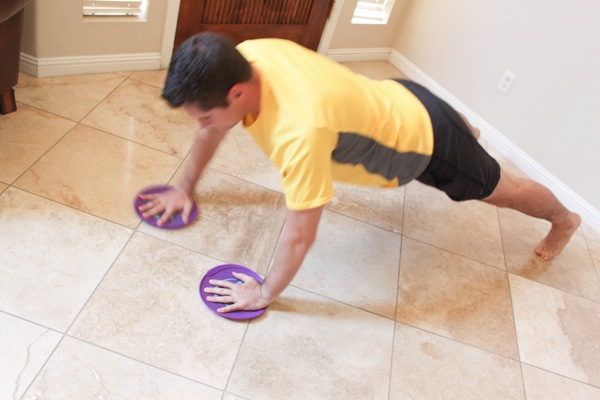 but as usual, Bella blew us away with her mad skills.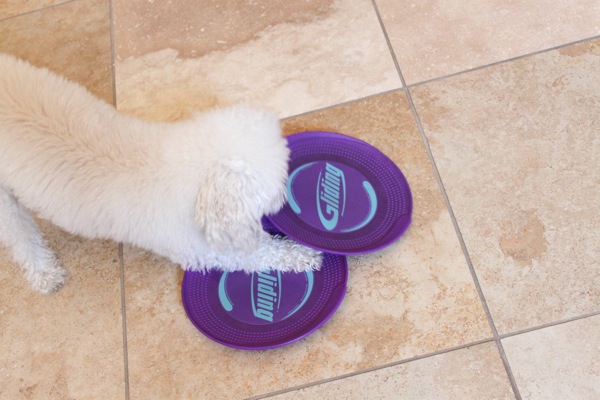 My fitness and teaching schedule shifted around a lot this week, so I updated my weekly plan with the changes)
This morning, Liv and I hung out until the last possible second before I had to leave so the Pilot could sleep in a little, but I somehow managed to forget all of my morning snacks at home. Cue the sad trombone.
At least I had a good breakfast,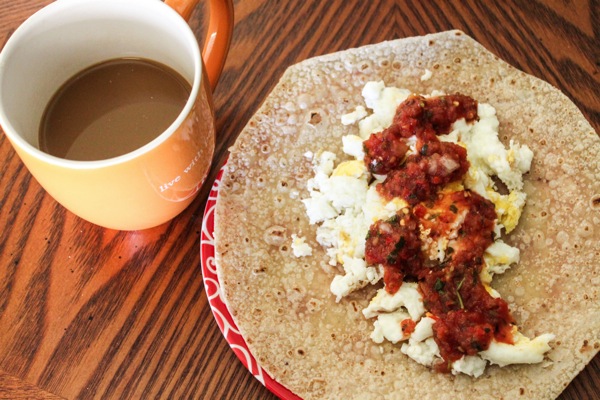 (2 eggs and 2 egg whites seems to be the magic combo lately)
but when I opened the work fridge about 2 hours later, praying there would be something leftover from our snackstravaganza, I was stoked to see lots of clementines left and the figs I put in there the other day.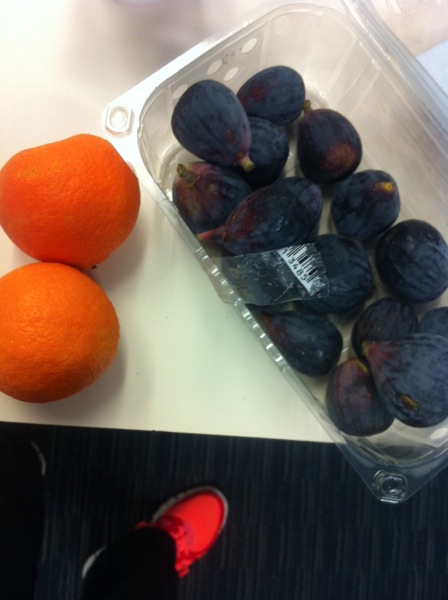 Thank you to the fruit gods for helping me make it through the morning.
We had a nice night last night, and I somehow managed to make it through the entire Hunger Games movie. I really liked it, but still have no desire to read the books. Within the first 10 minutes, I had soooo many questions (why do they get so dressed up for the tribute ceremony? What happened to their dad? Why does everyone in the Capitol seem to be doing so well while everyone in the Districts are suffering?) but I just told myself to enjoy it for what it was and that chances are that it would be harder to understand since I haven't read the books. It ended up being much easier to follow once the games began, and I liked it. Katniss gave me a ton of new braid ideas, too 😉
I'm going to make some lunch and then teach glide. Hopefully it goes ok!
Have a great day! See ya later on the Fashion page with some of my new finds.
xoxo
Gina
Something to do: Triple Threat Cardio workout! As always, check with a doc before making any fitness changes. Honor your body and your injuries. Oh, and please tweet me a sweaty pic (@fitnessista) or leave a comment to let me know how it goes!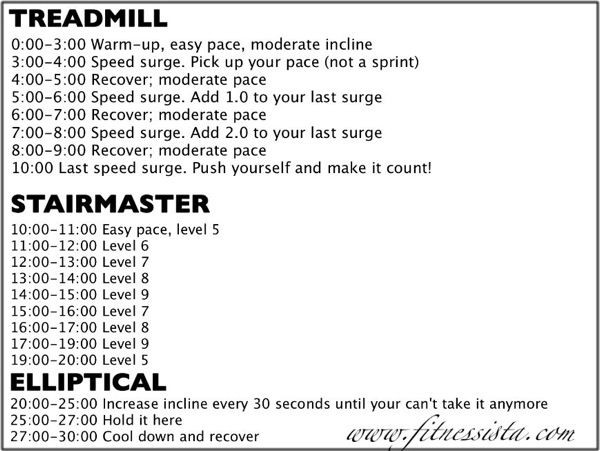 Something to think: I wrote this on my Facebook wall, but figured I'd share it here too.