Halloween Costumes with a Baby
For a while, I had a hard time coming up with a themed Halloween costume for our family. I really wanted Liv to be a mermaid, but then I found something totally different- I'm pretty excited about it (and hope she thinks it's cool when she sees pictures later). We're actually making the costumes instead of buying them but here are some of the runner-ups for those of you who are planning your family Halloween costumes:
-Flower and gardeners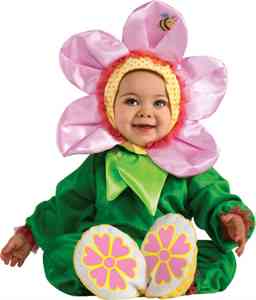 Source
Baby wears a flower costume -made or store-bought- and the parents wear gardening gear: gloves, overalls, jeans, Crocs, carry a watering can
-Mermaid or fish, fisherman/fisherwoman and/or life vest/bouy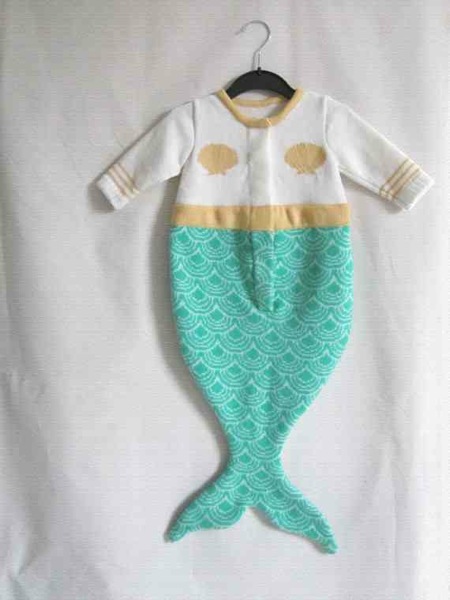 Source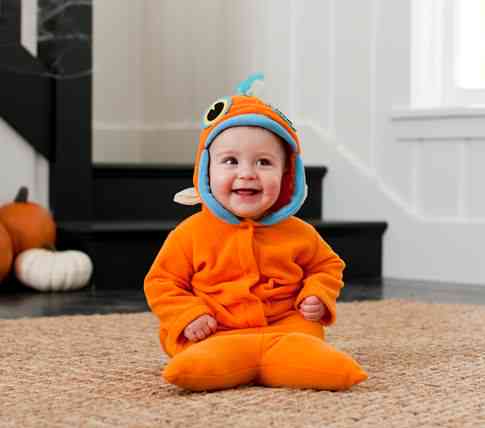 Source
Baby is the mermaid or fish, mom and dad can be fisherman (rain boots, overalls, fishing poles, hats), carry a tackle box, one parent can even wear a life verst or floatation device (thank you for the ideas on this one, friends!)
-Lobster or cupcake and chefs
Source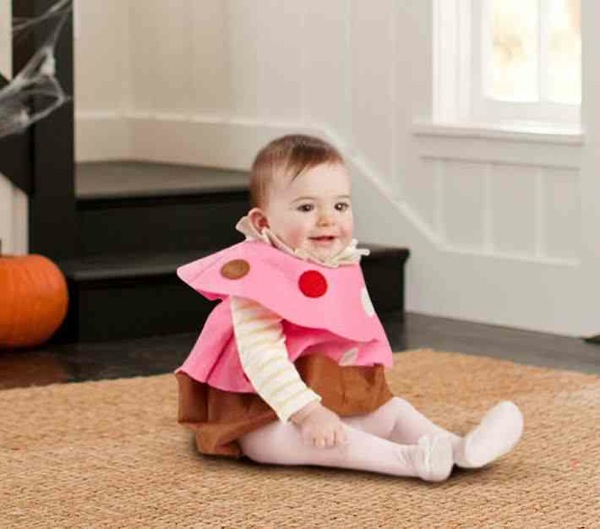 Source
Baby is the lobster or cupcake, parents are the chefs (can buy chef outfits fairly inexpensively at local uniform shops, instead of going to a costume shop), carry a large silver pot or rolling pins with the cupcake baby
-Wizard of Oz!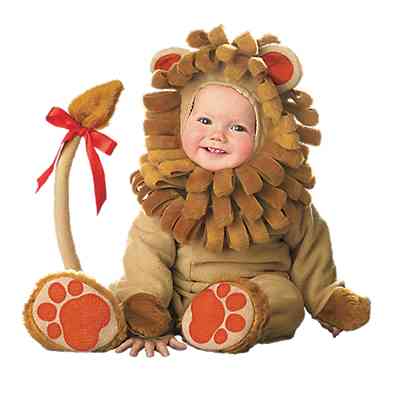 Source
Baby is a lion (or Toto dog or Dorothy) and parents can choose any of the Wizard of Oz characters (Dorothy, Glinda, Tin Mar, Scarecrow, Wizard, etc). This would be great for a larger family, too. 
 This year will actually be my first real Halloween with Tom (we've only had one in 6 years together and we spent it in Valdosta unpacking boxes) and our first as a family of three. I'm excited to share pics of our costumes!
Are you dressing up for Halloween? Fellow moms, what are your kids going to be? Are you dressing up as a family? You might not know yet if your kiddos are like Kyle and I used to be- we'd change our minds at least twice between now and Halloween 😉