Happy 3rd birthday to you
They say the days are long and the years are short, and man, I totally believe it. I remember holding her when she was a tiny newborn, and it was hard for me to imagine her as a toddler: walking, talking, dancing… and not crying all the time. 😉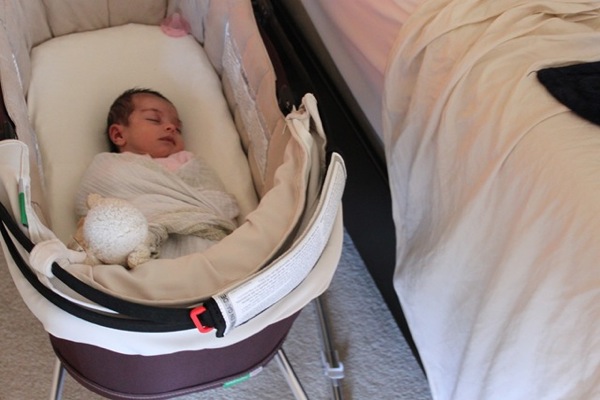 Well, I blinked, and here we are.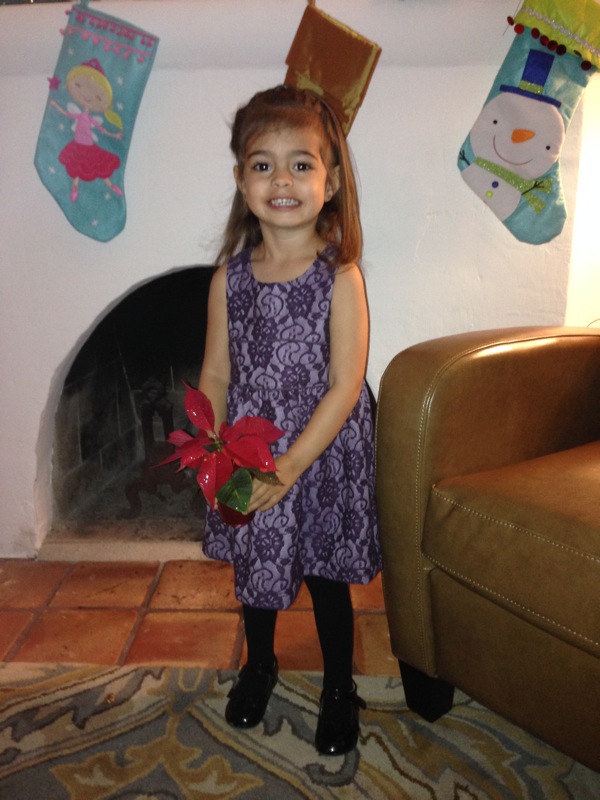 (from the night of her school's Christmas show)
"They" say that having a baby is like having half your heart walk around outside your body. It's much more than that. She's so wise, like a tiny Buddha, and teaches me so much each day: how to be more patient; how to slow the heck down and appreciate the moment; there's always time to splash in the puddles, and dance on the beach.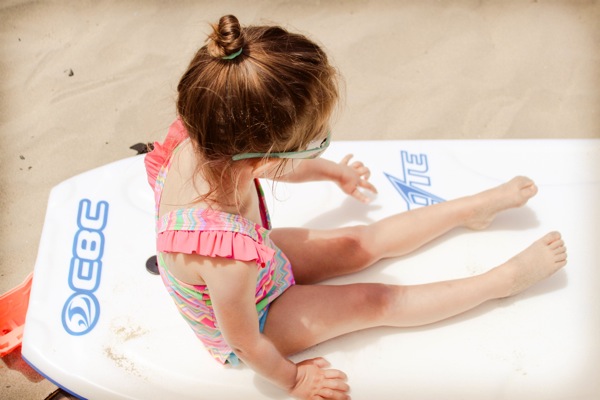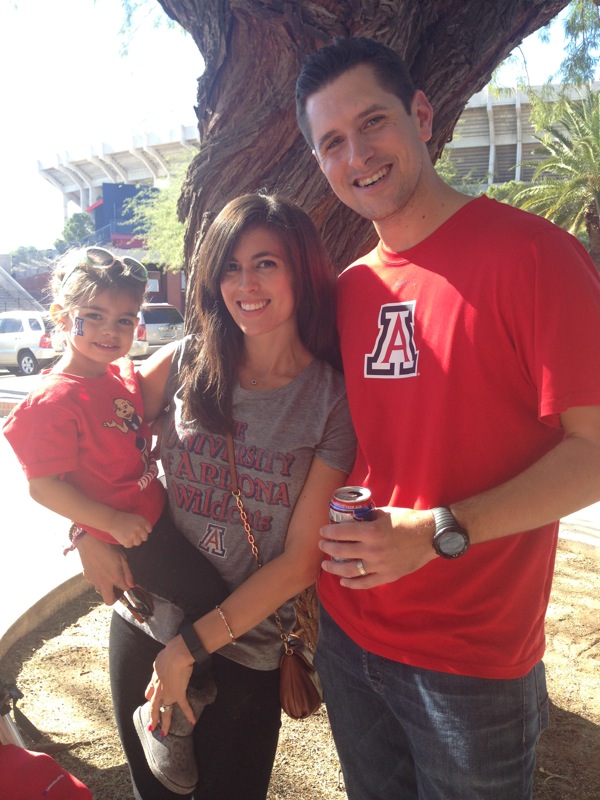 Our lives, and my heart, are so much more full with her here. In so many ways, she feels like she's always been a part of our family; we were just waiting for her to arrive.
Some things about three:
-Three is tiny tutus and messy buns
-Three is pancakes, fruit, and singing at the breakfast table
-Three is fierce hugs, sweet kisses, and tiny hands tickling your hair
-Three is "NO," stomping, thrashing, and the brilliance of a simple distraction to take the tantrum away (most of the time, haha)
-Three is old enough to feed yourself, but young enough that a hug from mama or dada makes anything better
-Three is playing with dinosaurs while wearing a princess dress
-Three is wonder, and uninhibited friendliness
I love three, and am so excited to see how this little one will surprise us over the next year.
Happy happy birthday, Livi <3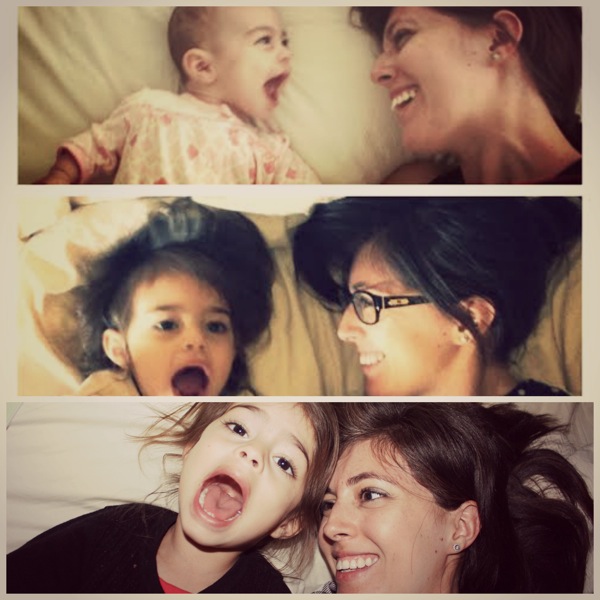 –Livi's birth story part 1 and part 2