Disney blitz + Friday Faves
Happy Friday from the happiest place on earth!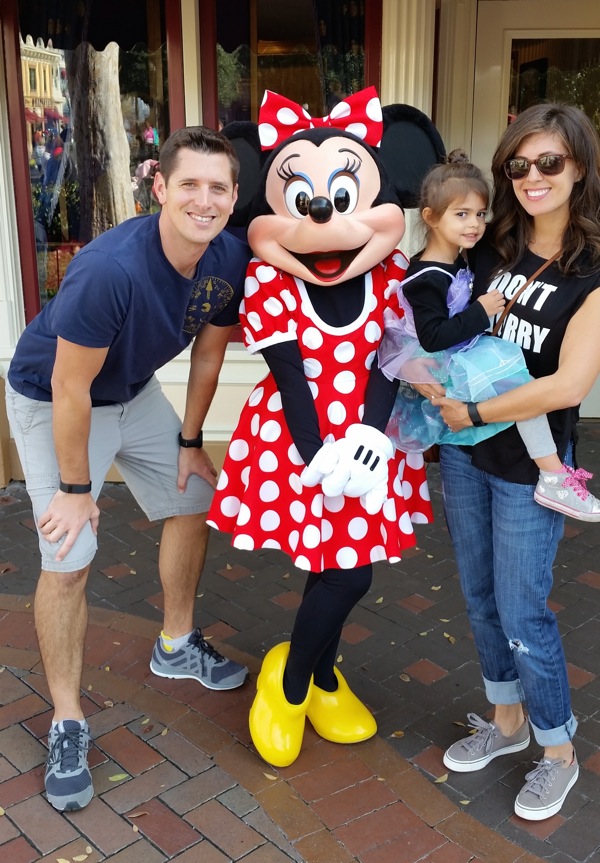 Thank you for all of Livi's wonderful birthday wishes. I read many of them to her during the drive here, and she had a huge smile on her face.
She woke up to streamers hanging from her doorway,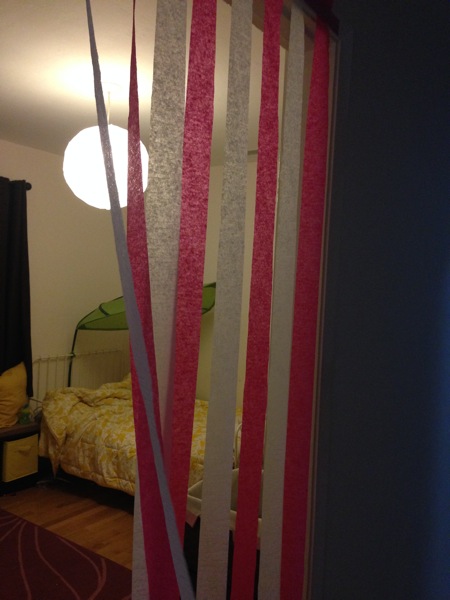 (I decorated the dining room with Disney princess stuff and a tiny piñata)
we had the birthday donut tradition,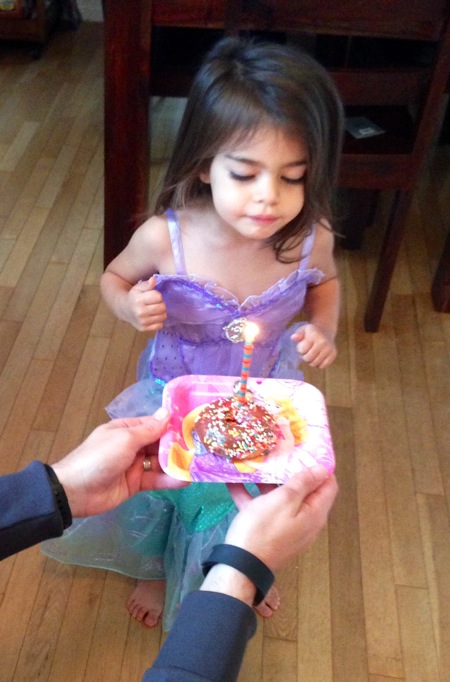 and then got on the road.
Instead of throwing Livi a traditional birthday party -I took cupcakes to her preschool class so she could celebrate with her little friends- we took her to her favorite spot. She asks to go to Disney pretty much every.day. and I figured it would be more fun for her than anything I could plan. Turns out, that prediction was correct. Multiple times throughout the day she's said, "THIS IS AMAZING! I LOVE THIS."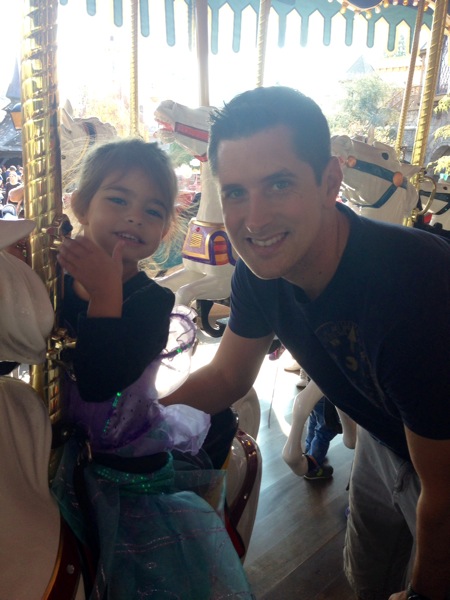 We are soaking up some awesome family time and fun adventures. I'll be back with a full recap, and am also scoping out some spots for a "Eat Healthy at Disney post."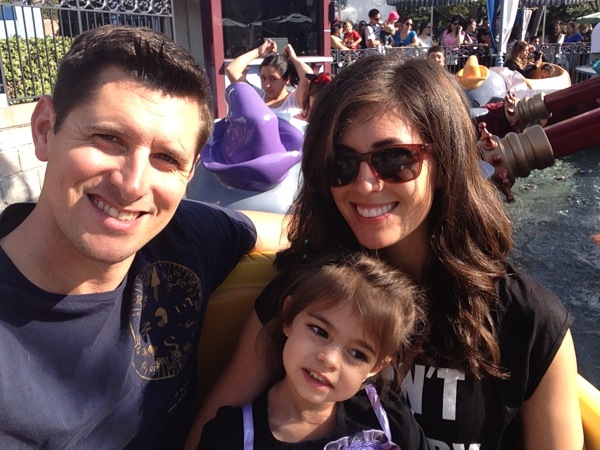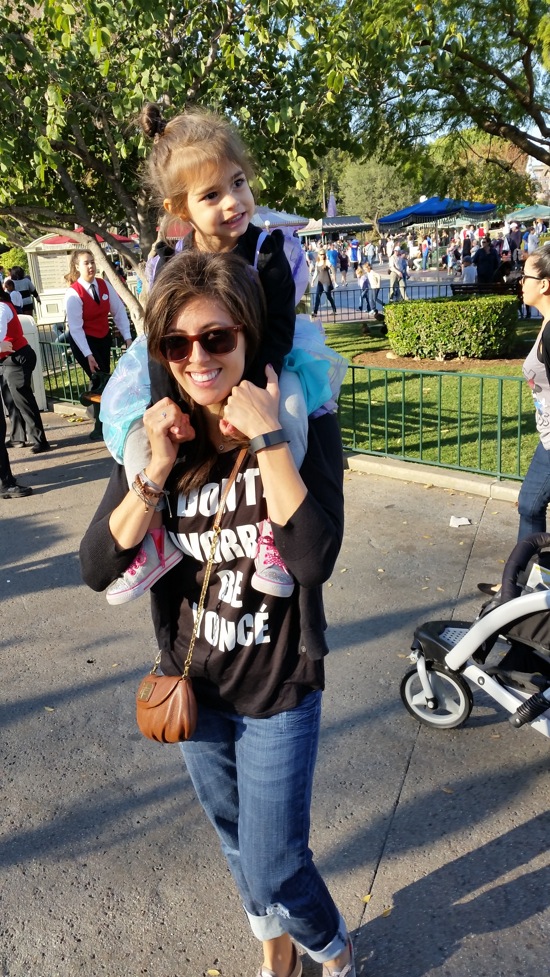 (Wearing a version of this shirt. Words to live by haha.)
In typical Friday fashion, here are some faves from the week and around the web: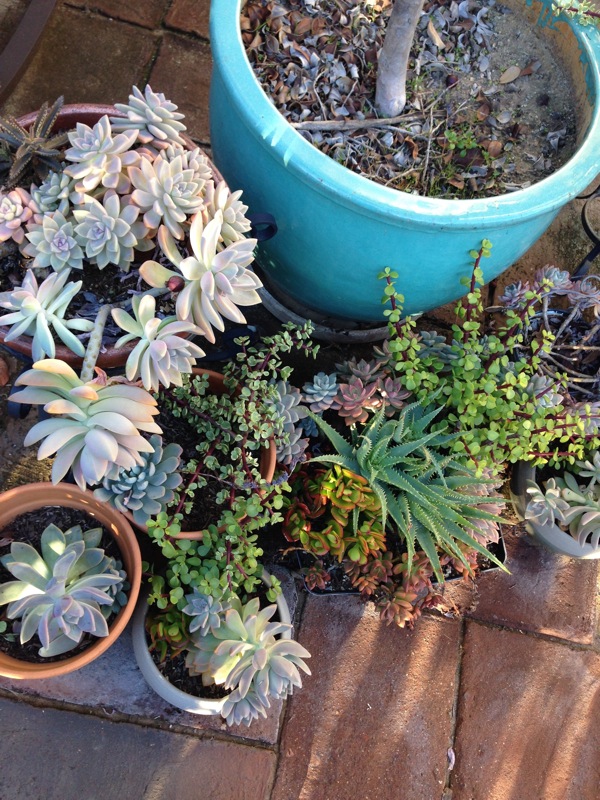 Core40! I took a class on Sunday, and loved the spin/Core40 combo. We did 30 minutes on the spin bikes (with an incredible playlist) and then took it inside to the Megaformer. Usually classes like Core40 and barre lack the sweaty cardio element I enjoy, so it was a perfect way to fuse strength and cardio for a balanced (and HARD) workout. My goal is to finish a majority of Core40 class without needing to take a break. I know it is possible because I've seen it happen.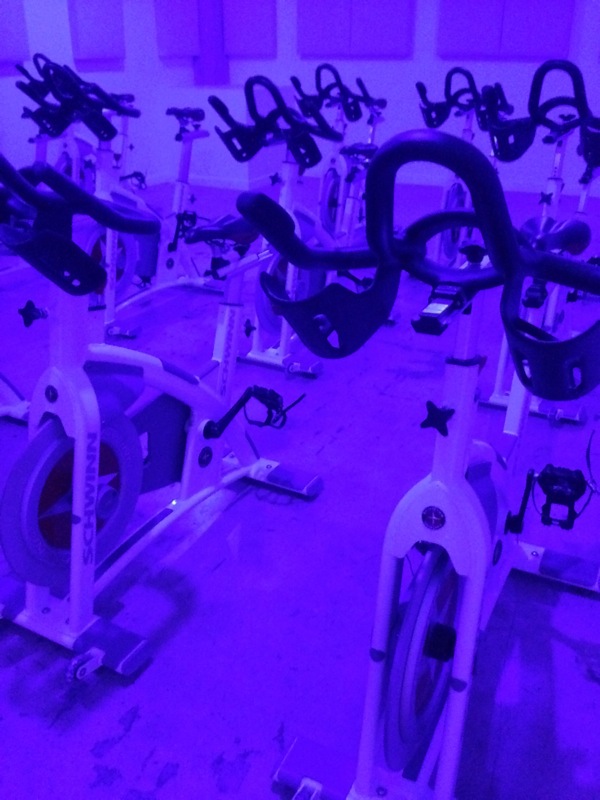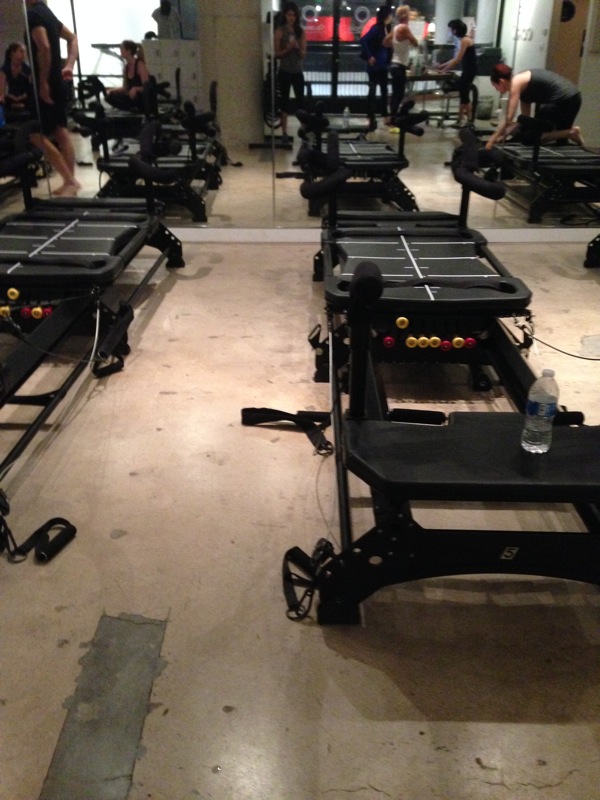 Moscow mule mugs. We picked these up a couple of weeks ago since we're both huge Mule fans. We mix Grey Goose with Reed's ginger beer with a squeeze of lime, and it's a delicious and refreshing cocktail.
This stressed out yoga teacher is hilarious.
9 reasons to drink tea every day.
The return of green juice.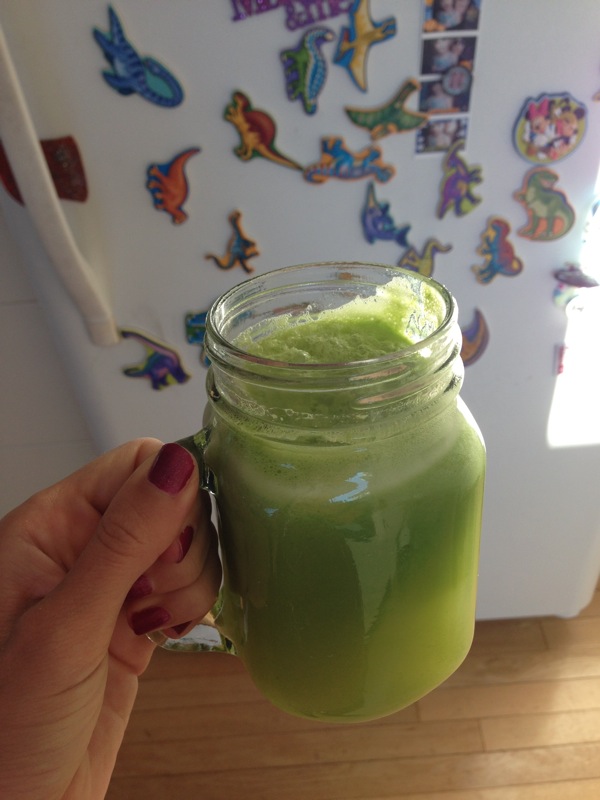 I got out of the juice habit for a while, but at the farmer's market, I was reminded of how much Liv loves green juice. This blend had green apple, cucumber, spinach, lemon, celery and to mine, I added an enormous hunka ginger.
19 perfect resolutions for lazy slobs.
This Shiba Inu jumping for joy at the sound of kibble hitting his bowl.
10 health rules you should swear by for 2015, and forever.
15 things travelers should know when planning a trip for 2015.
This made me want to try yet another fitness tracker.
"HIIT It! love! Thank you so much for helping me celebrate launch week of "HIIT It!" I am so thankful for all of your tweets, emails, Instagram posts and pictures! I'm so happy to hear you're enjoying it; I put my heart into trying to make it as awesome as possible for ya. <3

Please keep the awesome "HIIT It!" selfies (and pet pics!) coming. Best ever.
We have a blogger book tour happening right now, and here are the links to posts from this week.
Thank you so much to these lovely friends for helping me spread the word:
Courtney shares two amazeballs variations, her review + a giveaway
Brittany posted my channa masala recipe + her thoughts on the book
Monica shared her amazing review + a giveaway here
Kath posted her review + bfast cookie love and a strength/cardio circuit
Katie's thoughts + breakfast cookie dough cereal love
Katy's review and giveaway are here!
Ashley shares one of my favorite new recipes from the book + a giveaway here!
Thank you to all of you who have ordered or picked up the book at Barnes and Noble! It means a lot to me, and I send lots of love and gratitude.
As always, I'd love to hear some of your faves from the week <3 See ya later today with a post about healthy sleep!
xoxo
Gina