Thank you Victoria's Secret
for sponsoring this post. While this was a sponsored opportunity from Victoria's Secret all content and opinions expressed here are my own.
Hi friends! Remember when I hinted at an amazing deal from my friends at Victoria's Secret?
I'm excited I can finally spread the word, because it was worth the wait.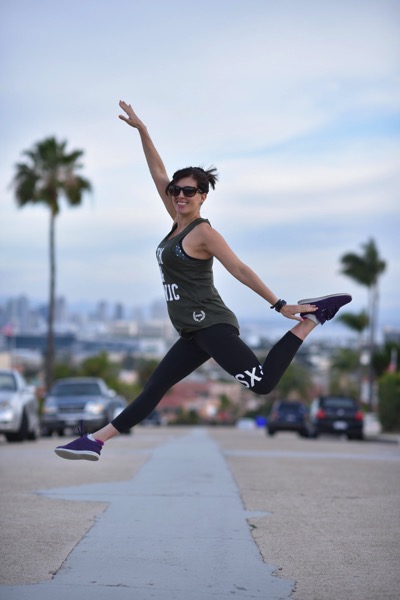 If you buy ANY full-priced sports bra,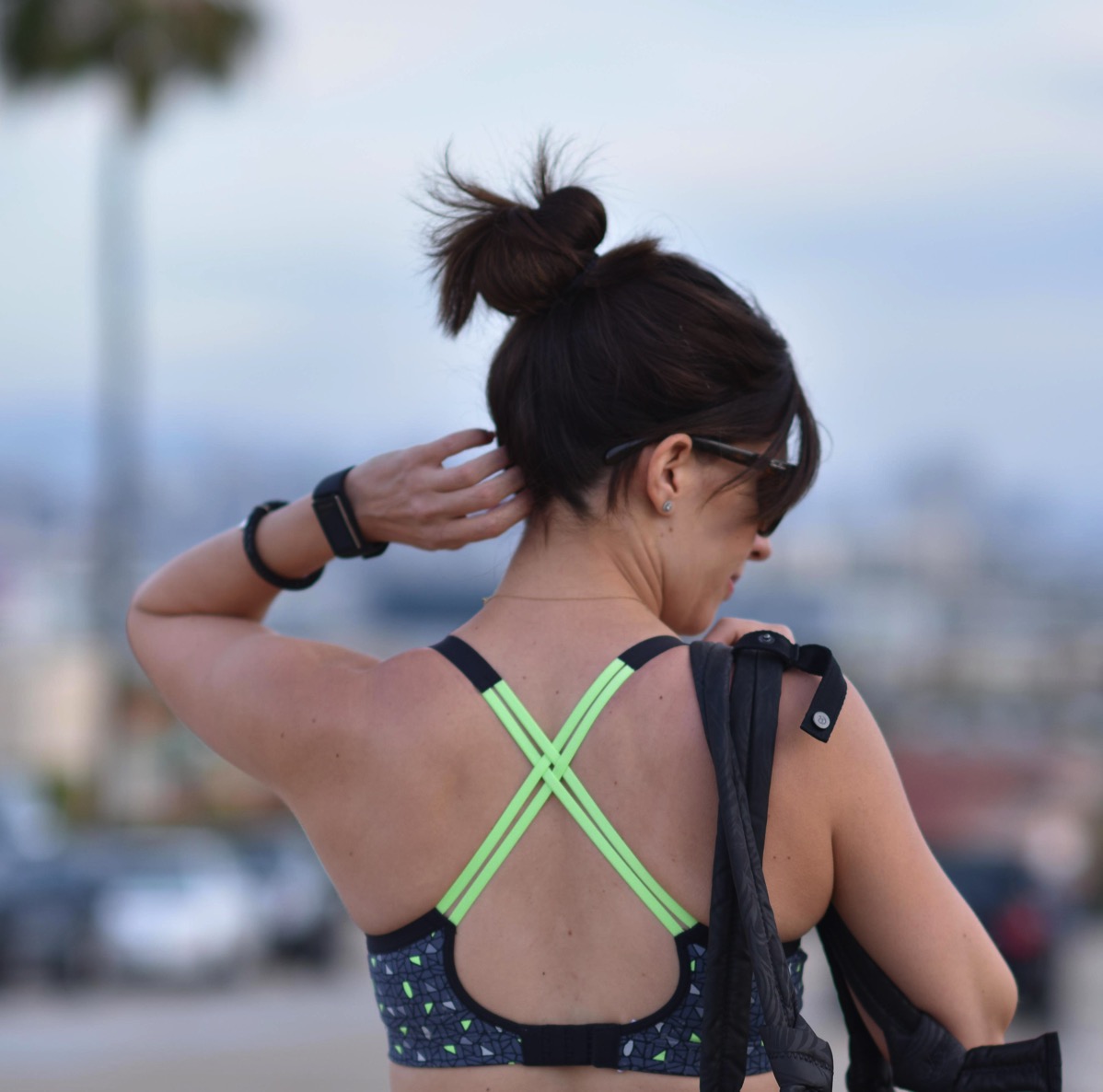 (like the Angel or the Incredible!)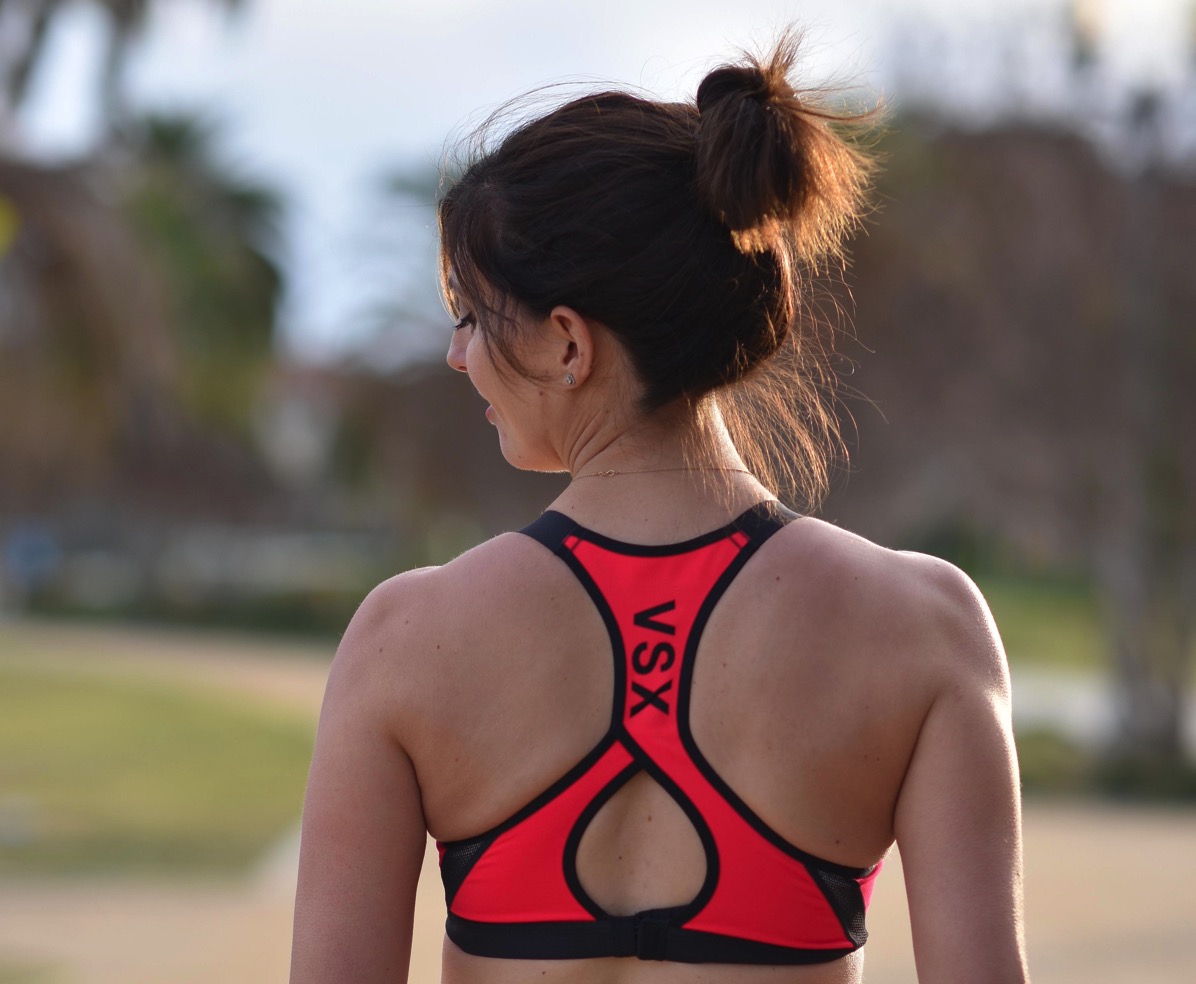 you get any sports pant for free
! I LOVE their Knockout tights and crops, because they feel amazing, last long and aren't see-through. They're beautiful quality, and you get a free pair with an awesome supportive sports bra. Wins all around.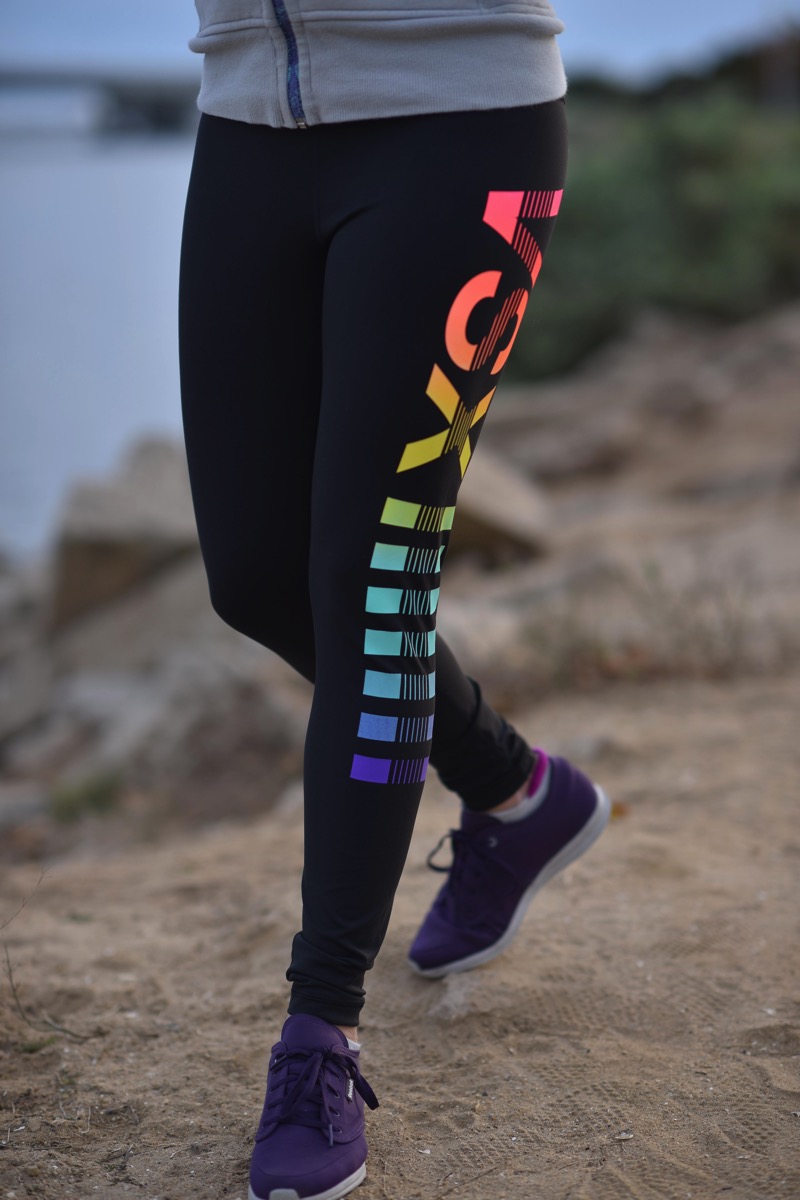 Today is actually the last day to take advantage online, and I've already gone a little crazy over this one. The offer is still good in stores until 1/14 while supplies last. Our store still had a variety of sizes and prints while I was there. I'm a huge fan of VS' sports bras and leggings and am so excited they're offering this opportunity to spice up our new year's workout wardrobes. You can use the code FREESHIP100
to get free shipping over $100, too.
Hope you are having a wonderful weekend! We celebrated Livi's birthday with friends (I'll post pics tomorrow!), and are going to take madre to Old Town later today.
It's also Sunday Prep Day: the perfect time to plan out tentative workout schedules, and prep healthy eats for the week.
Here's a quick circuit I put together, which is one of my favorite combinations for simple exercises in a quick and sweaty workout. You'll work legs, pull and push muscles, cardio and core in one simple circuit. I tend to gravitate more and more towards workouts like these, especially those I can complete at home during nap time.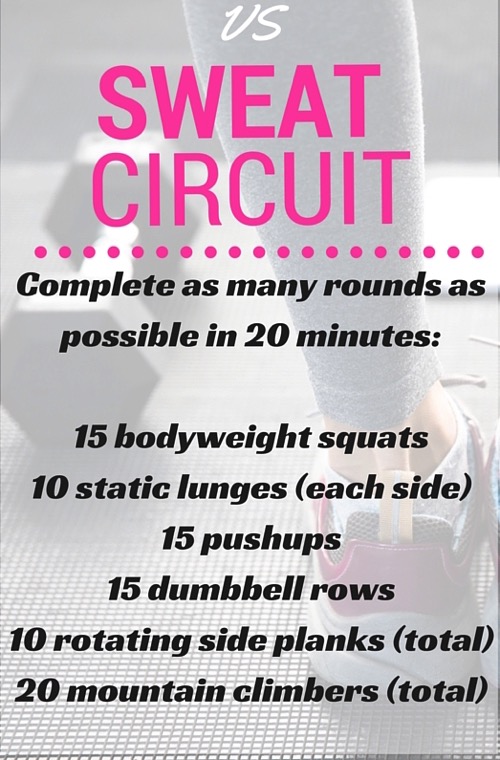 Complete as many rounds as possible in 20 minutes:
15 bodyweight squats
10 static lunges (each side)
15 pushups
15 dumbbell rows
10 rotating side planks (total)
20 mountain climbers (total)
Here are some form cues for the exercises:
Bodyweight squats: keep feet at least hip width apart and weight in your heels. Lift up through your chest and keep your core engaged as you sink down and back into your squat. Exhale to rise.
Static lunges: step forward with one foot and keep the other foot back, with both feet hip width apart. As you lunge, watch your front knee to make sure it doesn't extend past your toes. Keep your torso upright, and exhale to rise.
Pushups: you can do these on your knees, toes, or against the wall. Just make sure to keep your hips in line with your torso and your hands planted firmly into the surface. Exhale and squeeze your chest to rise.
Dumbbell rows: make sure to keep your back flat and your core tight. Keep your elbows close to your body as you row, and stop your elbows in line with your torso.
Rotating side planks: come into your plank of choice (on your knees or toes). Rotate to a side plank, lifting up your bottom oblique. If you're modifying, keep your bottom knee on the floor as you rotate, and just extend the top leg. If you want a challenge, hover the top leg up as you rotate.
Mountain climbers: return to your plank of choice, and bring one knees towards the elbow on the same side. Move back to plank and switch to the opposite side. For more of a challenge, move as quickly as possible.
It's a great way to work out a sweat, and I find that when I complete AMRAP-style workouts, I work extremely hard because I want to get in more rounds.
Hope you have a happy Sunday and I'll see you tomorrow.
xoxo
Gina
This post was sponsored by Victoria's Secret. Thank you so much for reading and supporting this blog. <3