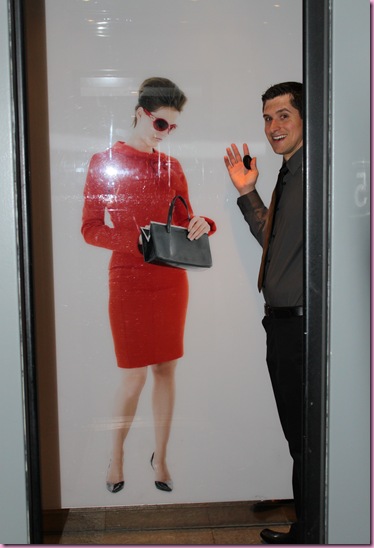 I'm so lucky to share a home with you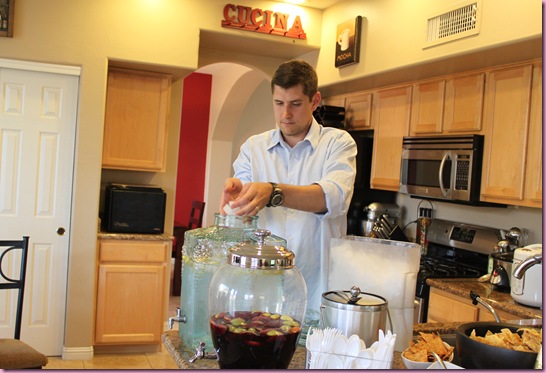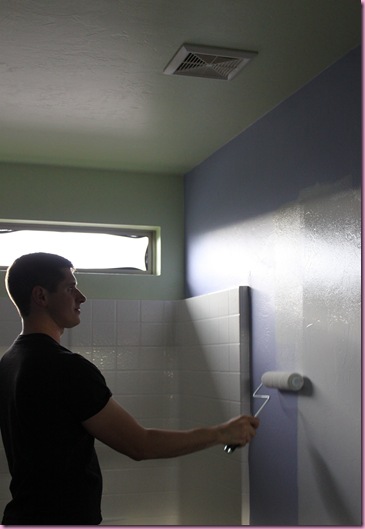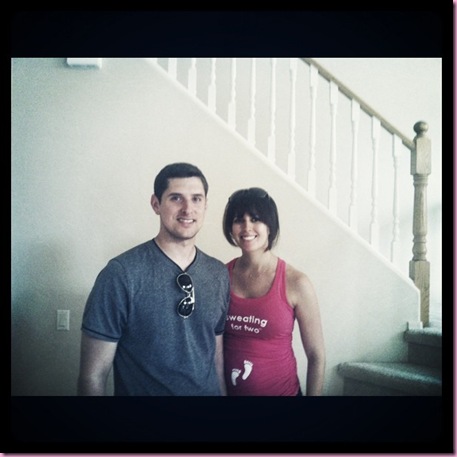 A life with you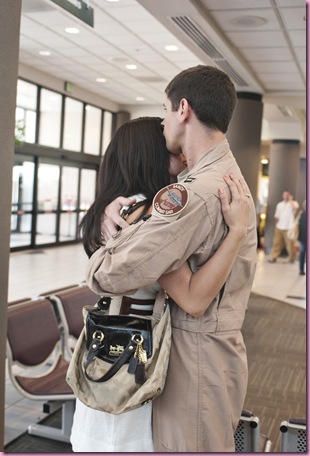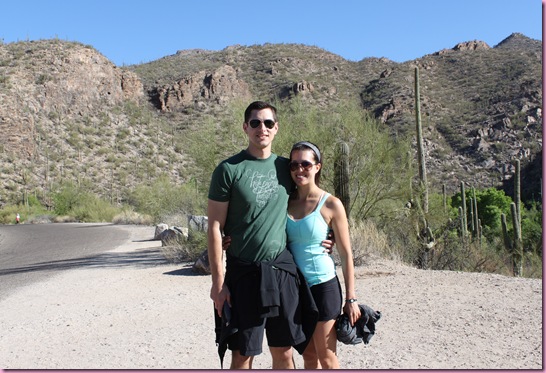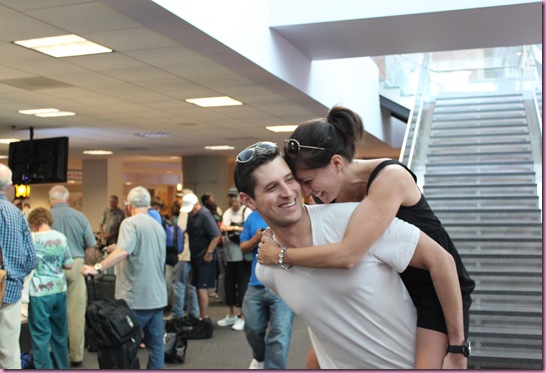 and a family with you.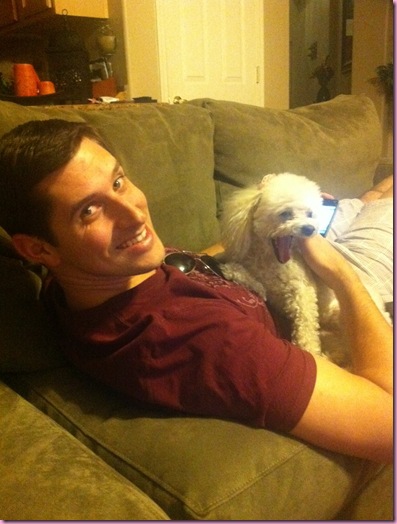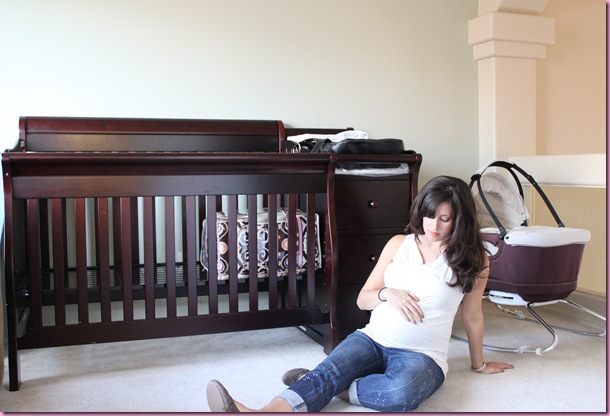 I'm just glad that soon, someone will else will have the chance to know what an amazing man you are. <3
You're home this year- let's celebrate!
I'll be the D.D 😉
_______________________________________________________________________________
Recipes from last night:
–Chocolate cupcakes with peanut butter frosting (<— the best frosting.ever. I've used boxed mix for the cake before and homemade frosting –no one can tell the take was out of a package because the frosting is so ridiculous. For the party, I followed the recipe for the cake and frosting exactly and made a double-batch – used half for the cake, half for the cupcakes, topped with crushed Reese's)
–Pioneer Woman restaurant salsa and chips
–Sundried tomato white bean dip with Mary's Crackers
-Fruit plate (mango, grapes, strawberries)
-Peppermint tea: seeped peppermint tea, added ice and Stevia in a giant pitcher (this was a hit!)
–Greek-style quinoa salad (I nixed the chickpeas and goat cheese, and just used lots of veggies, lemon juice, olive oil, fresh herbs, sea salt and pepper)
-Stuffed chicken:
1) Pre-heat oven to 375. Wash and dry chicken breasts
2) Cut a lengthwise pocket in each one and add 1 T each of the following: basil chiffonade, chopped kalamata olives, sundried tomatoes and goat cheese. Close the pocket and press down so that it will stay closed while it cooks.
3) Season the top with olive oil, sea salt, pepper and dried oregano.
4) Bake at 375 until internal temp reaches 165 (which was about 25 minutes)
-Filet mignon and baked potatoes: the madre worked her magic on these ones