This morning the Pilot was admiring my growing (and now shaking and moving!) belly,
and told me "I can't believe you're 6 months already."
"Um… I'm pretty much 30 weeks."
"So that's 7 1/2 months? Ok, I feel better now. Because your arms and legs are still tiny, but this belly is like WHOMP"
This made me laugh. "Yes, my belly is like WHOMP" 🙂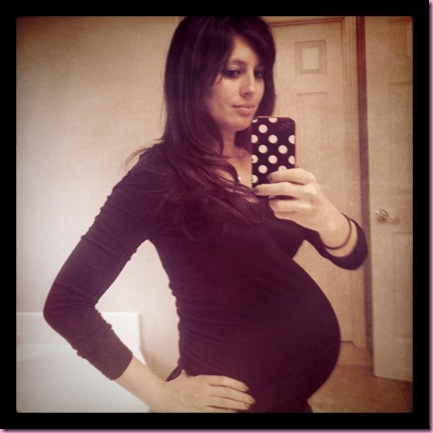 "Oh my god, so we only have 10 weeks or maybe less until she's here. What else do we have to do?"
I keep saying it's going to fly by, but it really is, especially between holidays and events. The holiday season is always such a fun time, and we'll get the best gift of all when it's all over.
Within the next few weeks, I have a couple of things that I'm really excited about: babymoon and baby shower.
We've been talking about taking a babymoon for a while, but time hasn't allowed it with moving into the new casa and our work schedules. The original plan was to stay at Canyon Ranch in Lennox for a week or so, but now that I'm at the point where I can't fly –technically I could, but I'd rather not risk it. The thought of being in labor on a plane scares the bejeezus out of me- we picked somewhere drivable: San Diego.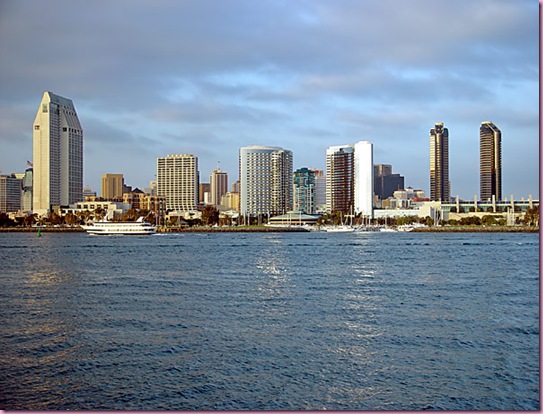 Source
[Just seeing the ocean makes me so happy]
You guys have already given me so many awesome suggestions for things to do and places to stay, so I'm starting to plan out our trip per your recommendations. It's one of the places we've both been to many times, but never together, and I know we'll have an amazing time. We took a mini-babymoon to Vegas when we first announced we were expecting,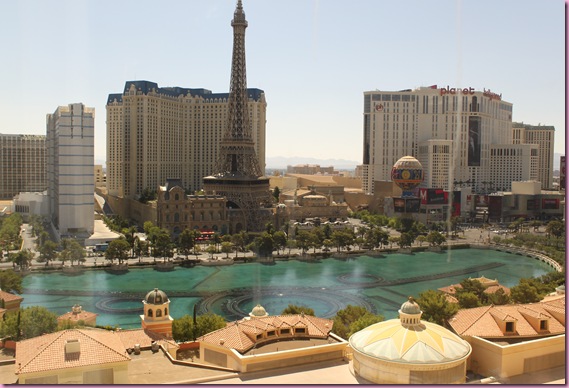 but it will be nice to have one last hurrah with just the two of us.
As far as the baby shower goes, at first I wasn't too stoked about it. I don't like a lot of attention, which is why my wedding made me nervous –I used to be an extrovert but have turned into more of an introvert as time goes on- and baby showers and baby registries feel the same to me, like you're asking people to buy you gifts. But, the closer we get to the shower, the more excited I am to spend the day surrounded with friends and family that I love so much. My family is HUGE, so getting them in the same place at the same time can be tricky. I'm very lucky to be home in Tucson right now, and even though I miss my good friends in Valdosta, they'll be there in spirit and have even been helping my family from afar with the planning process. My good friend Hayley is flying here from Atlanta for shower, and I can't wait to see her.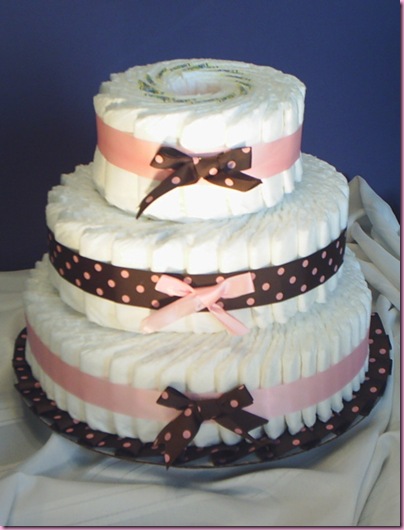 Source
My mom was asking me about any baby shower games that I liked, and I couldn't think of very many. I tried to explain to her the one where they put melted chocolate bars in baby diapers and guests try to guess which candy it is. She said, "That's disgusting." Haha.
Did you go on a babymoon?
What's the coolest/weirdest baby shower game you've played?