I can't help but think of birthdays a little differently now.
Sure, it's a great day to celebrate the people you're close to, but at the same time, I find myself thinking of the nervous anticipation and excitement their parents must have felt. I now know what that feels like, and it's incredible.
So today, I'm also thinking of my MIL and FIL, who brought this guy into the world: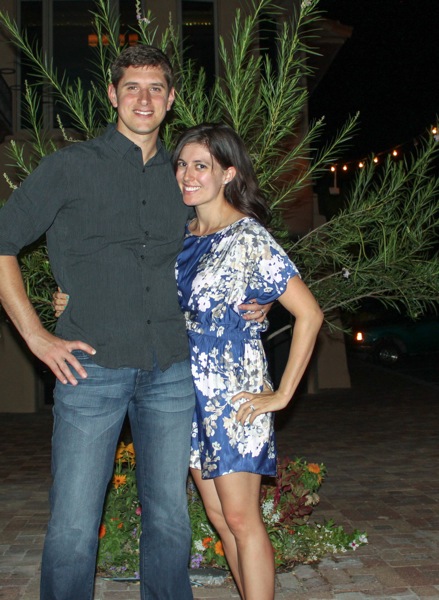 Who would have thought that the same guy I was swooning over at Starbucks would still be making me swoon 7 years later?
Who'd eventually become my best shenanigan buddy,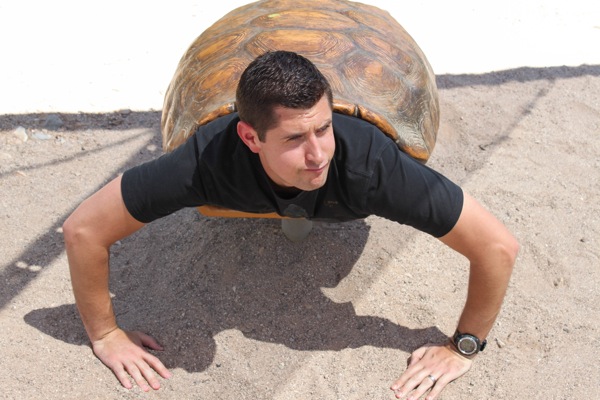 husband,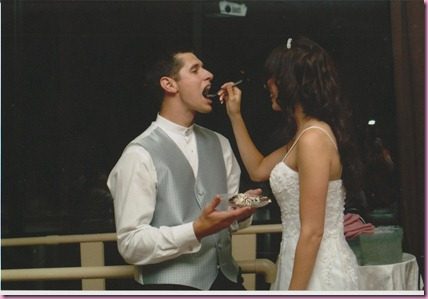 puppy daddy,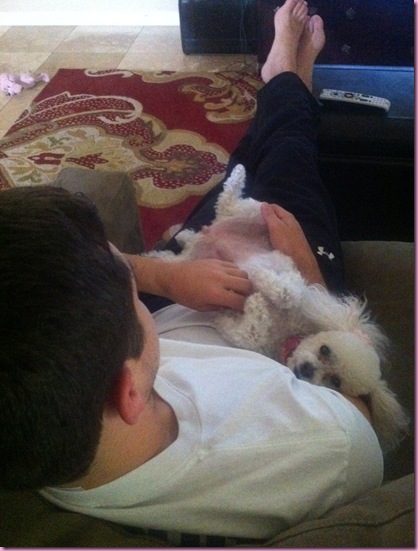 and eventually, my birth coach and father to our baby.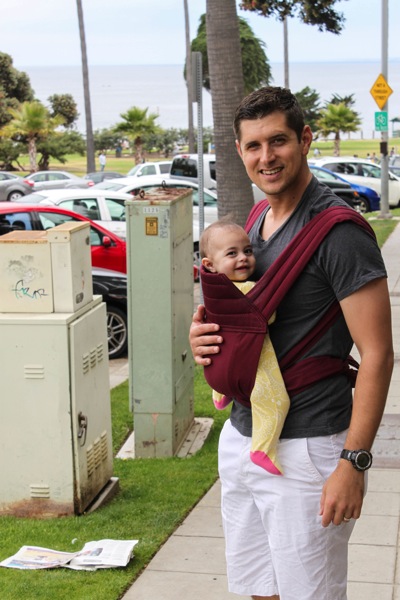 (I can't believe how much Liv has grown since then. That smile…)
Days like today are just a little extra reminder of how lucky I truly am, even though I look around myself and am grateful everyday.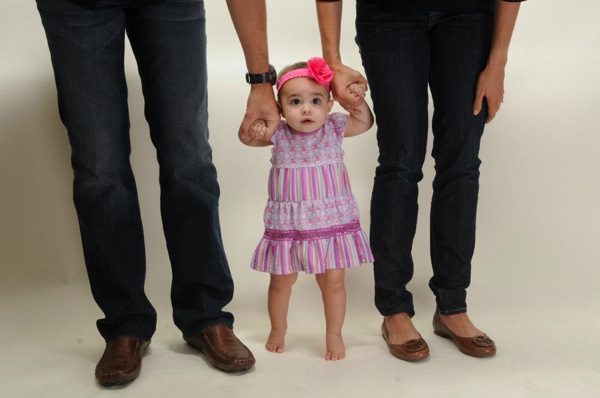 (photo by Silhouette Babies in Tucson)
And to my MIL and FIL: you raised one heck of an amazing man.
Happy Birthday Brain/All of the other ridiculous nicknames I have for you/Tom <3