Hi guys! Happy almost-Friday and HAPPY EARTH DAY! Today is going to be spent doing last minute things,
dropping the puppers off (Bella at funny quotes lady's house)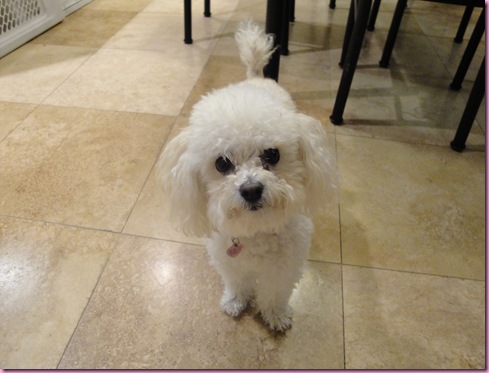 Vieserton to the kennel (she has a crush on the boy who helps run it, so she's very excited)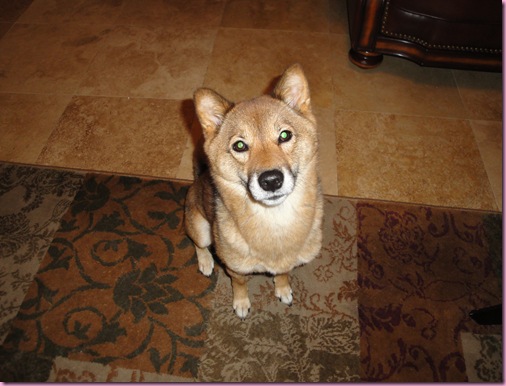 doing the recovery Insanity workout
and leaving for VEGAS! So stoked 😀
Last night after Zumba, I couldn't wait to dig into the Indian feast that was waiting for me.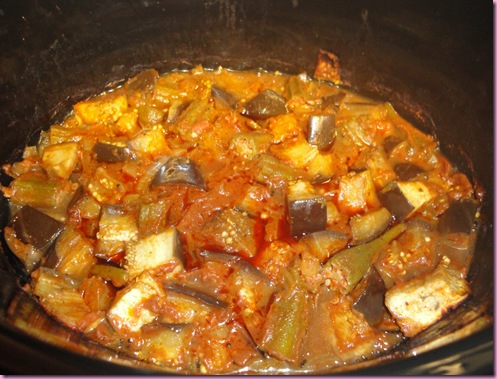 I put some into a bowl and poured a lovely glass of Riesling to go with it.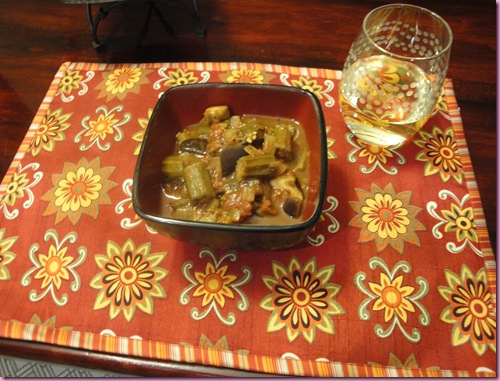 Curry eggplant, tomato and okra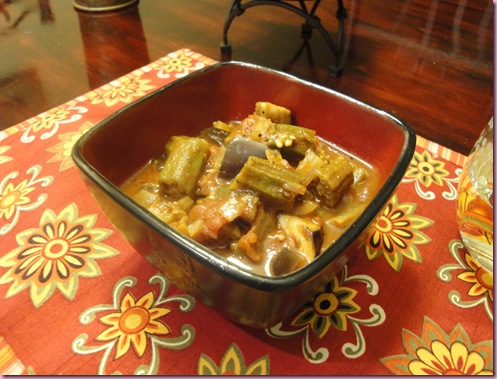 + a glass of vino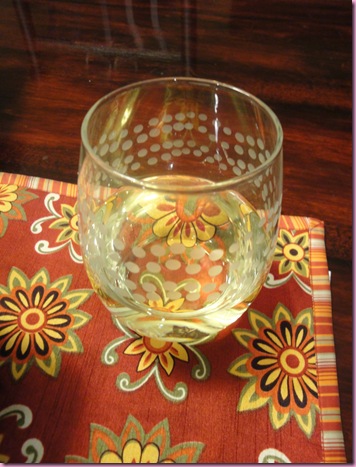 What I *thought* would be the perfect meal.
Well apparently I got a little overzealous with the spice action, because even for the self-proclaimed Queen of Caliente…. it was too hot for me. *Hides face in shame* It almost burned my mouth off!
Crazy huh?
On top of realizing that I was a little too big for my "spicy" britches, I also realized that I own something blog-trendy and didn't even know it.
My cousin bought me this headband for my first half marathon: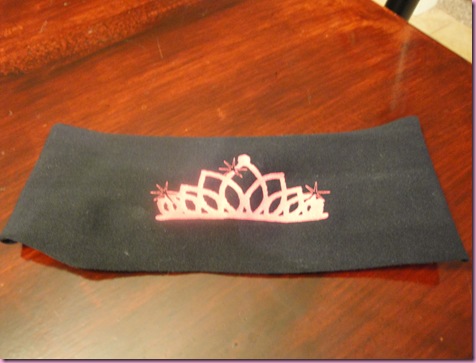 I wear it ALL the time and if the pink doesn't match my outfit (which is rare, haha), I roll it so you can't see the crown, like so: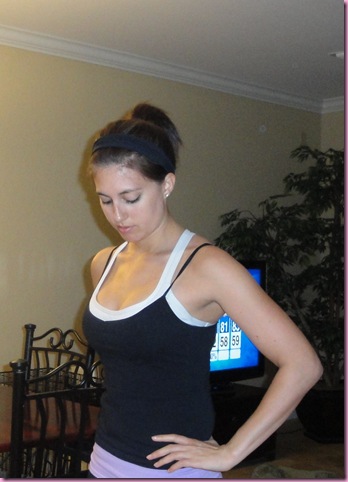 Well last night I took a closer look at said headband.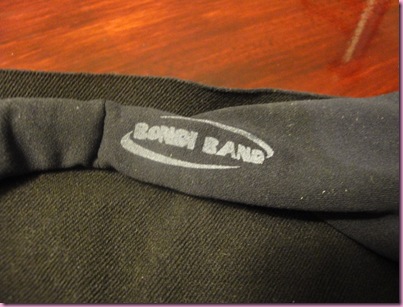 It's a Bondi Band! The same brand that Ashley and Ryan sell. I had no idea and have had it for over a year. I can attest to the fact that they are indeed very good headbands 😀
So today is EARTH DAY!!!!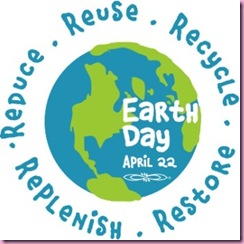 Source
In honor of spreading some lurve to out planet, here's a lovely poem:
Kiss the Earth
By Thich Nhat Hanh

Walk and touch peace every moment.
Walk and touch happiness every moment.
Each step brings a fresh breeze.
Each step makes a flower bloom.
Kiss the Earth with your feet.
Bring the Earth your love and happiness.
The Earth will be safe
when we feel safe in ourselves.
For today's earthy holiday, I wanted to ask ya'll what steps do you take to be more "green"??
For our little family:
– We buy organic meat and produce and also buy locally when possible
– We eat a high plant-based diet, which means we don't contribute to waste and pollution caused from factory farms.
– I bring cloth bags to the store, and if for some reason we forget, I'll use the plastic bags for puppy disasters so that they're at least being re-used
– We recycle. This was a hard one (TWSS) because they don't offer recycling services in our neighborhood (Valdosta is slow to get on the recycling wagon). So we have to sort our recycling and lug it to base to be recycled
– I started recently making our own cleaning products and will buy the Seventh Generation brand
How do you green-ify to your life??
Well I'm out like sauerkraut. See ya from the airport!
xoxo,
GIna