Morning friends <3 Hope your day is going well so far!
Since it's Easter Sunday, I have to post my favorite Easter pic of Vies: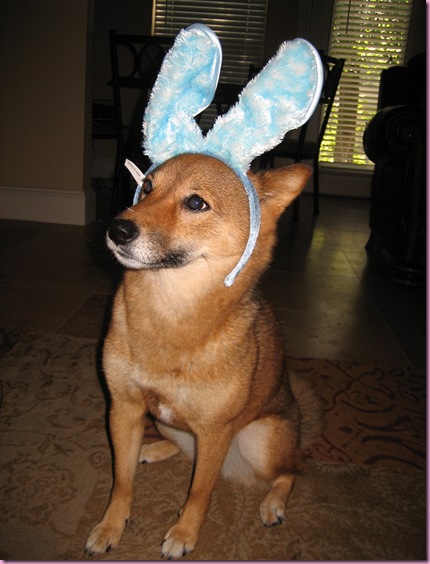 🙂
Yesterday ended up being pretty chill. We went swimming, I munched a couple of random snacks: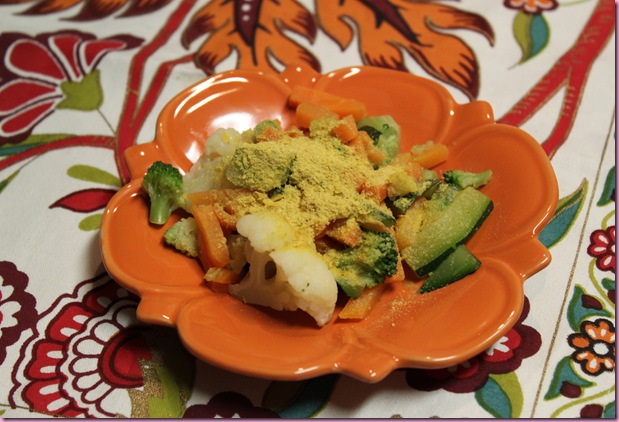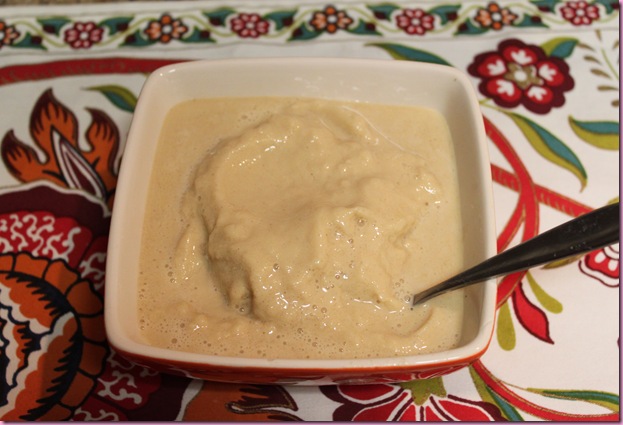 (veg with nutritional yeast and pineapple protein ice cream. I haven't had pineapple since last summer… it tasted like tropical candy)
and then I got ready to go to a friend's house for taco and Brad Pitt night.
Gifts for the hostess: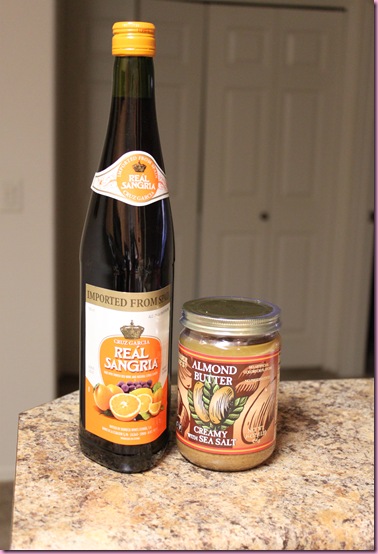 When I got there, I was so excited to meet the new member of their family: a baby Great Dane!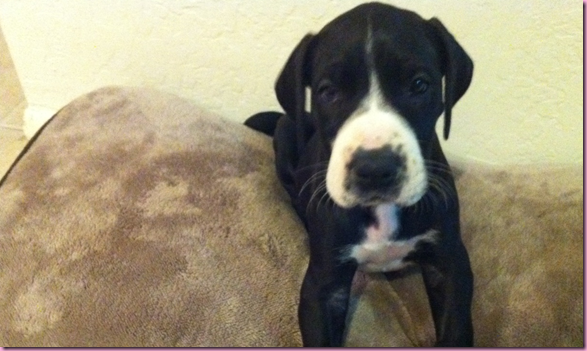 She doesn't have a name yet, but Luna is looking favorable 😉 She was such a sweetie, and even at 6 weeks old, weighs more than Bella. She's going to be a very big dog 🙂
The taco spread was glorious: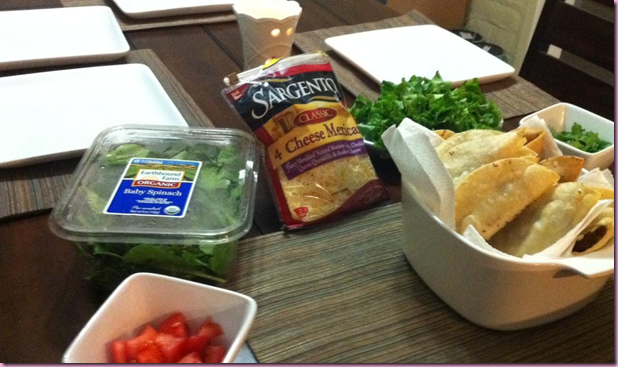 (Spinach, lettuce, tomato, cilantro, green onion, sour cream, cheese, salsa)
and tasted like my childhood. They were fried, the way my madre makes them, and so soooo delicious. I wasn't originally planning on having tacos when I came over –figured I'd make myself a veggie taco or a salad- but they were made of turkey instead of beef, so I decided to roll with it. So. Insanely. Good.
After tacos, the Brad Pitt movie of choice was Snatch. I couldn't understand a SINGLE WORD. Many unique and strong accents, combined with what was already not a Gina type of movie = snooze sesh on the couch with the puppy. I crashed out after about 20 minutes into the movie- party animal 😉
This morning, we're off to a legendary brunch at my nana's.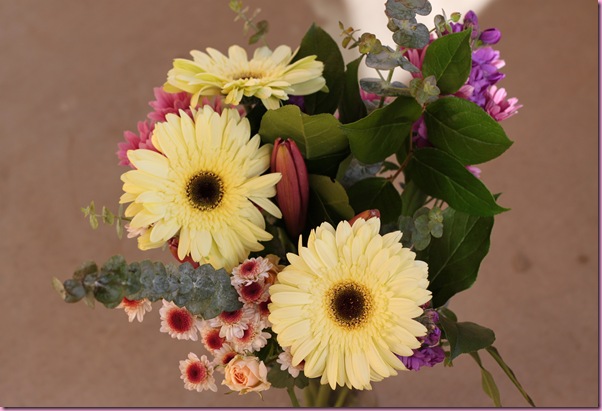 Be back later with a re-cap 😀
Have a very happy Sunday, and Happy Easter to those of you who are celebrating today <3 Thank you for being one of the many blessings in my life.
xoxo
Gina