Hi friends! Happy Saturday! How's your day going?
I had A NIGHT last night.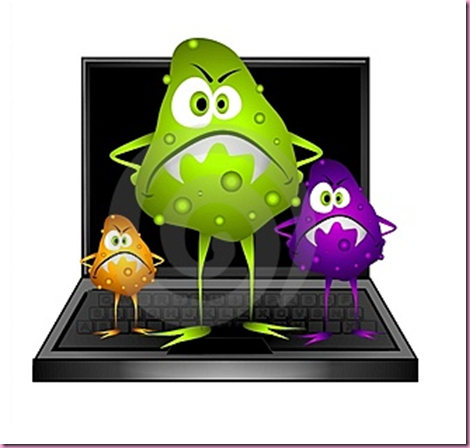 The Pilot and I were talking on the phone, and I was Googling celebrity style tips (love copying celebrity fashion). Next thing I knew, I horrible worm was attacking my computer :/ The Pilot and I worked together for 3 hours to get the worm off, download new anti-virus (the worm wasn't letting me open ANY programs!) and get it all fixed.
Lessons:
-I'll never use Mozilla again
-I'll follow the directions when my anti-virus tells me to update
-Will Google celebrity fashion stuff from my phone
In the whole process, I learned that my computer has over 400,000 files (168 were corrupted and are now fixed)!! Insane in the membrane.
This morning, Bella and I slept in, enjoyed some b-fast (the quinoa cereal I told ya about the other day. Gave it another try = still nast) and then I was dominated by a Pilates class at the gym.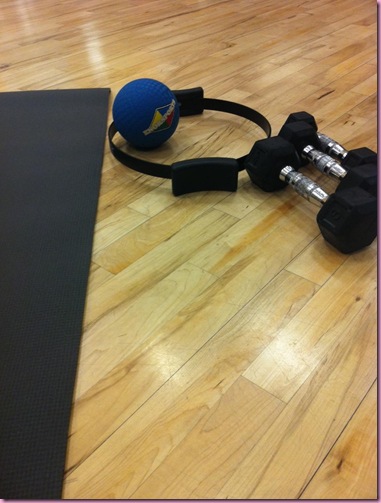 I haven't taken Pilates in forreeeevvvverrrr and boy oh boy did my abbies feel the burn.
It's funny because when I started the little blog, I was totally a Pilates  girl. I hadn't discovered studio yoga (studio yoga is often > gym yoga) and practiced Pilates a few times a week. Today, I was really excited to take my favorite guy's class here in Tucson (the one who I would see after a night out with friends… and black feet), but he wasn't there 🙁 The other instructor was excellent, and it felt so good to stretch and get in some great toning work.
Snackage was a protein muffin.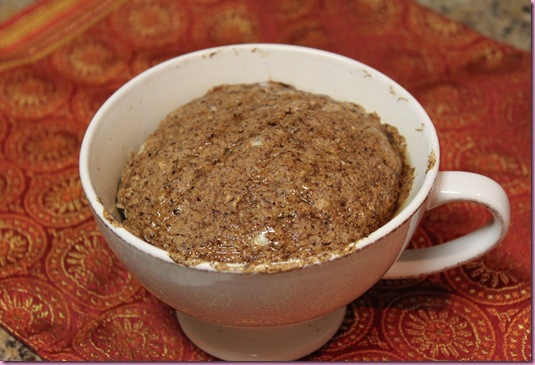 These are more like a soufflé than a muffin. Very soft and light from the egg whites, but very unique and delicious. I think they'd be a thousand times better with some chocolate chips thrown in 😉
When they cook up, they expand like crazy too- I thought it was going to overflow.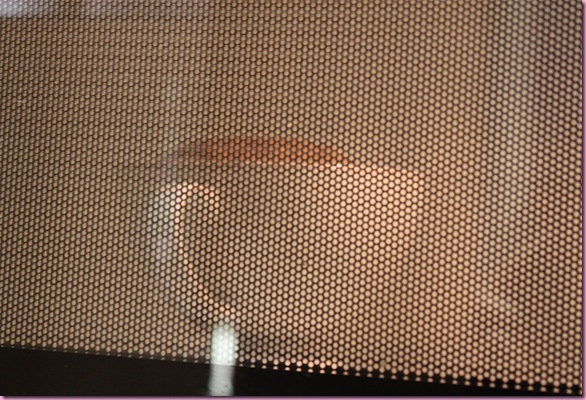 This afternoon, I'm going to see my madre so she can fix my eyebrows (they're looking a little rough… and unibrow-ish. Hawt), and heading to a friend's house for taco and Brad Pitt night. 😀
Have a lovely day <3
xoxo
Gina
PS. The POD arrived in Georgia today! The Pilot is in the process of going through everything and said he'll send me some summer clothes I have in there. I love him so much 🙂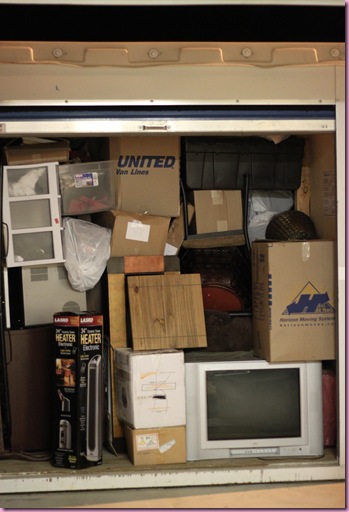 Something to talk about:
Are you more of a Pilates or Yoga Fan?
Ready for another Summer Shape Up this year? I'm still figuring out the deets, but let me know what types of workouts you'd like to see!