To my madre,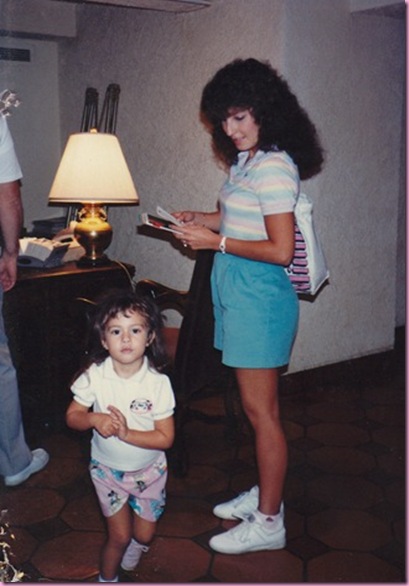 who always puts her children before herself and has taught me so much about life and love.
To my nana,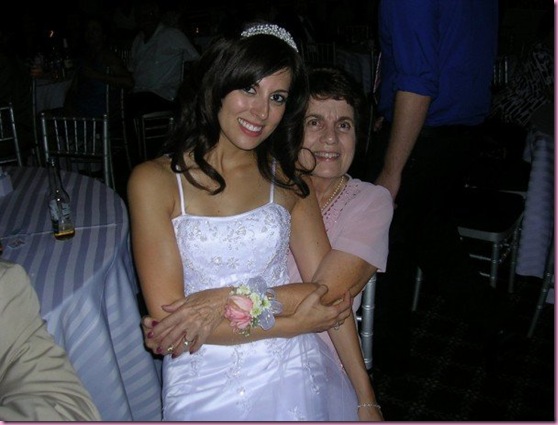 who radiates with love… she's the glue that holds our family together.
To my nana and stepmom,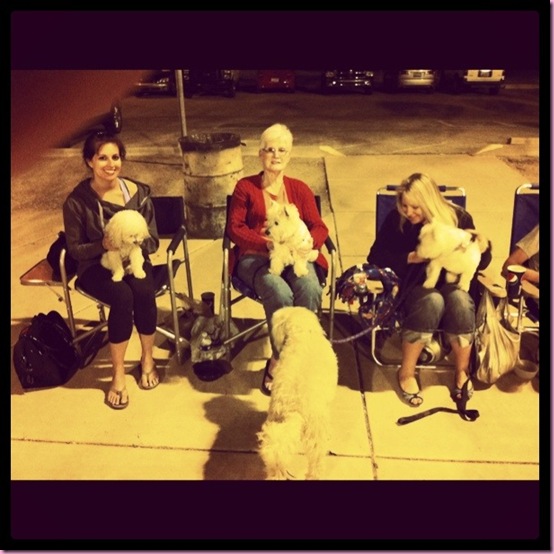 for setting an example of how to be an amazing wife and mother, and for throwing killer dinner parties 😉
To my nana-nana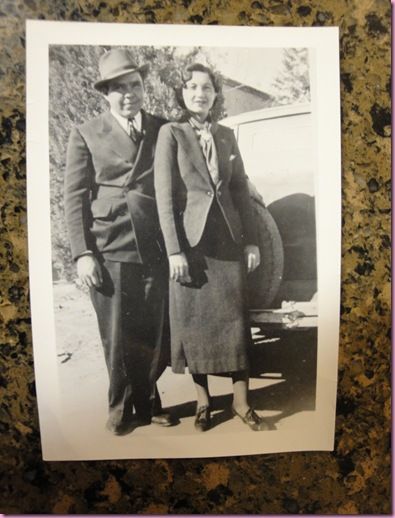 spunky and gorgeous… I'm very fortunate to be able to visit my great grandmother anytime, since she's here in Tucson.
To all of the moms out there,
the auties, caregivers, moms of fur children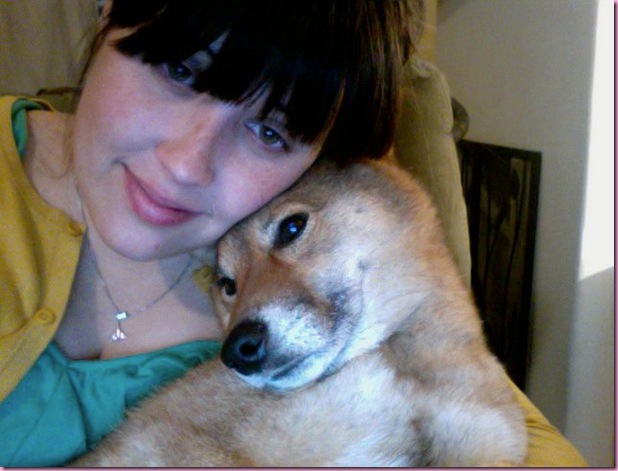 (Viesa and Ashley)
blog moms whom I admire so greatly <3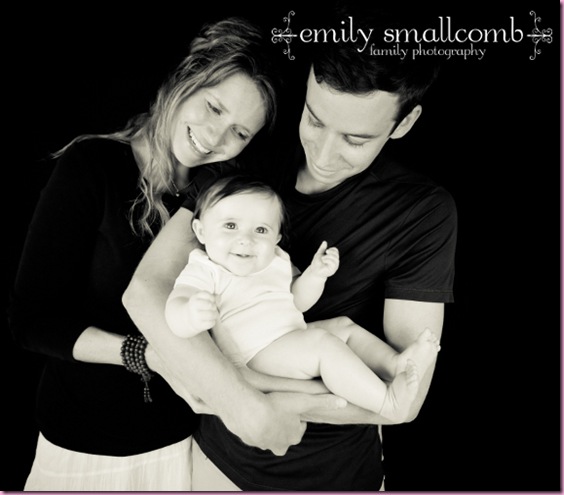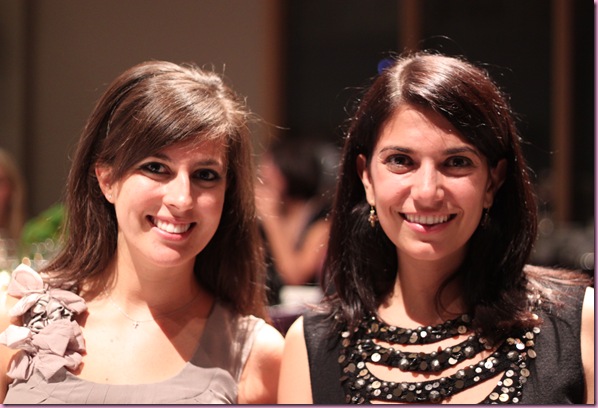 Happy Mother's Day <3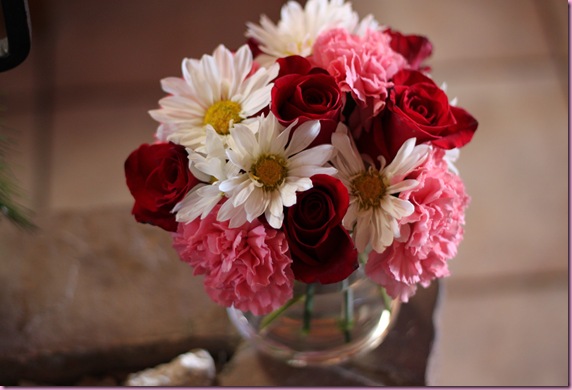 I'm off to spend the morning with the fam, then my bro and I are Iron Chef battling it out tonight 😉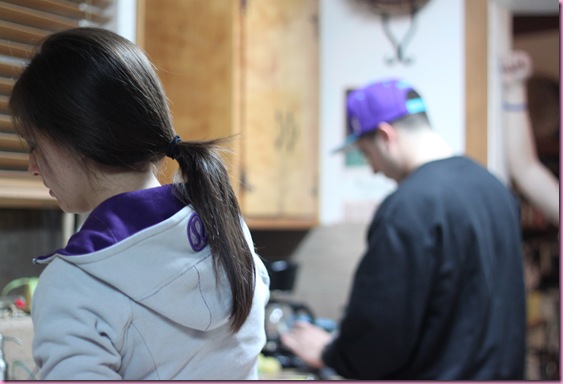 See ya later today!
xoxo
Gina