Hi friends 😀 How are you?
It was a gorgeous day today- filled with family and shenanigans. Just the way I like it 😉
My internal clock is forever changed from my new work schedule, so I was up at 6:30 ready to tackle the day. I have ALWAYS hated the morning… and am actually starting to like them. Who am I?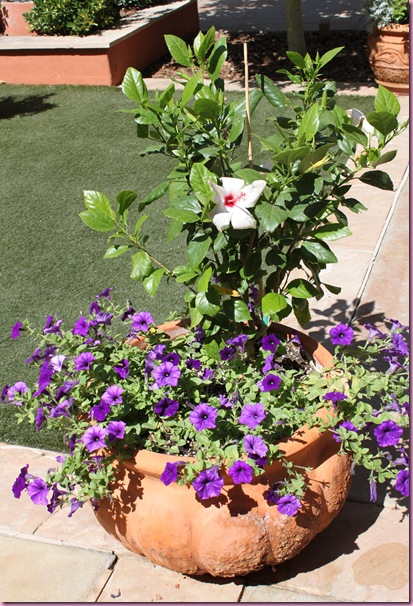 So after saying hi to ya'll, Bella and I went on a little joyride.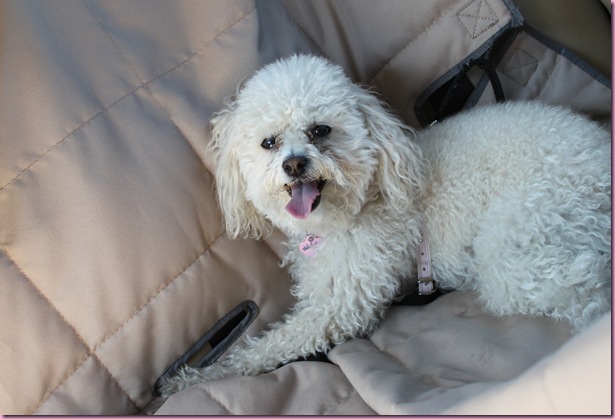 It was fun to spend the first part of Mother's Day with my fur daughter 🙂
First we hit up the St. Philip's Plaza Farmer's Market– it was the busiest I've seen it!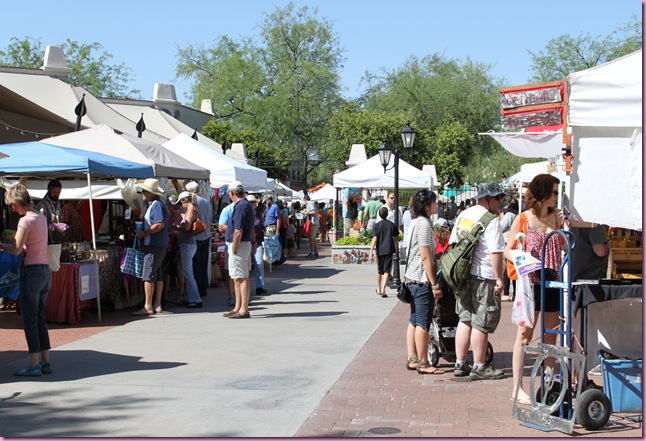 Ton's of amazing vendors and the weather was perfection.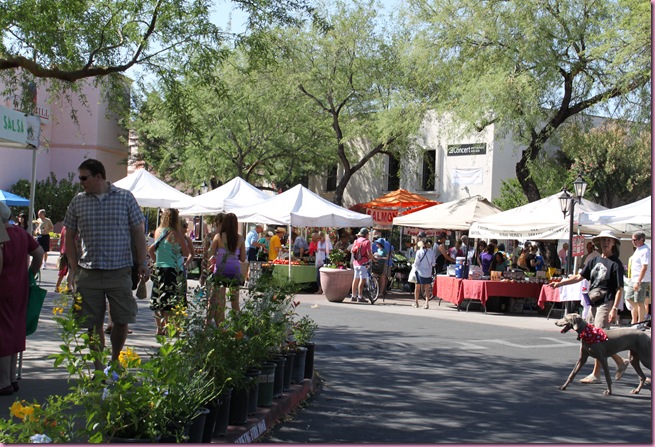 Local cheeses, meats, preserves, plants, beauty products
beautiful produce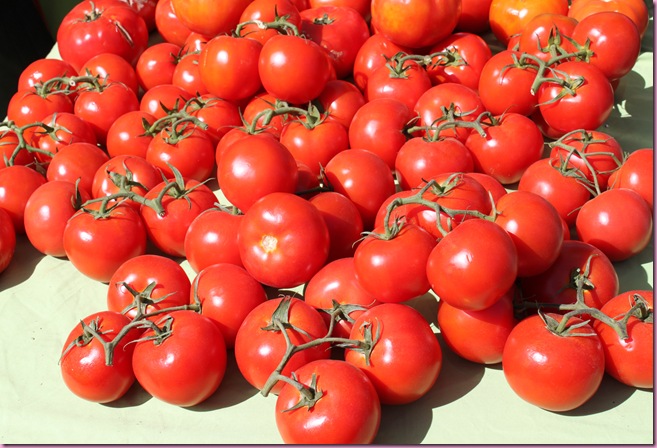 eggs, salsa, dried fruit and nuts,
and fresh-baked gloriousness.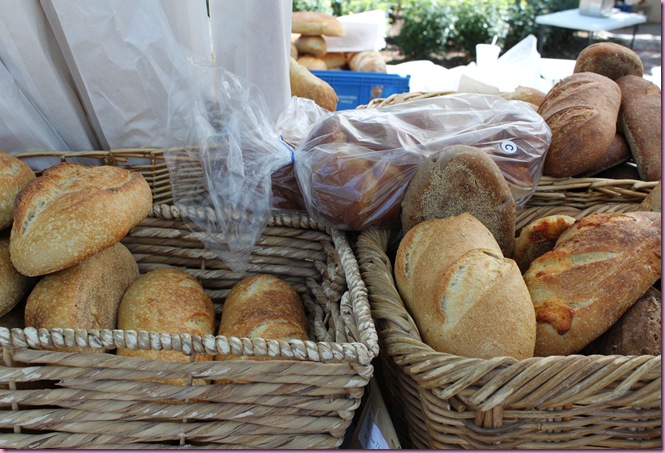 I picked up this pack of raw flax crackers, which reminding me of my twinnie friends' crackers.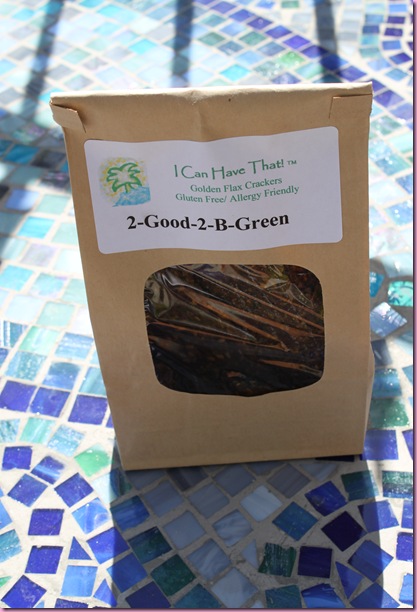 They were pretty delicious, but the twins' are better.. and I'm not saying that because I'm biased 🙂
After walking around (and Bella successfully had grey paws), we went to La Encantada, my favorite outdoor shopping mecca.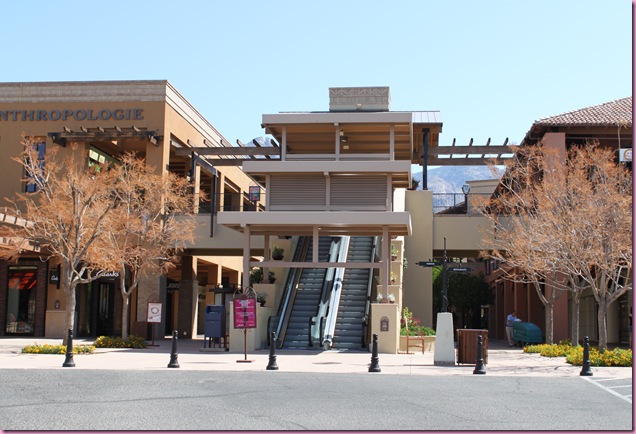 One major fail, though: all the stores didn't open for another two hours!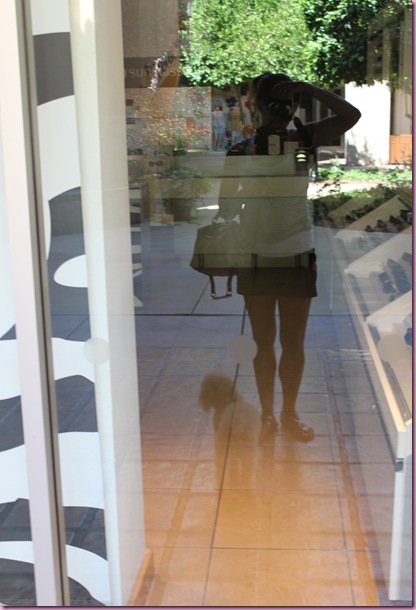 I knew this, but I seemed to have forgotten my brain at Zumba yesterday 😉
We made the most out of our time walking around and window shopping, to see what I'll *need* to pick up next time we're there.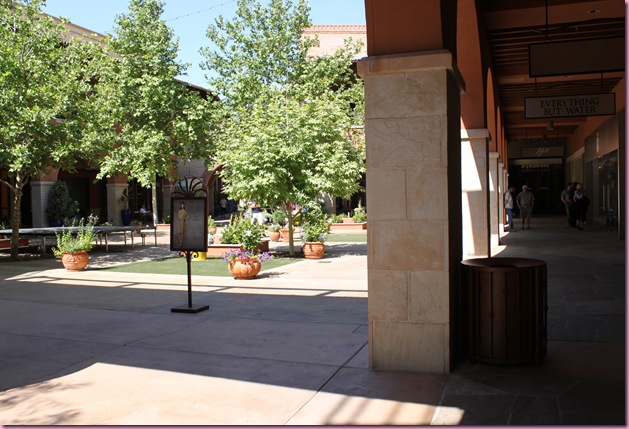 After that, I went over to the madre's because by then the fam was awake, and we made plans to go see Something Borrowed this afternoon.
The verdict?
Meh.
It was ok. I LOVED the book –and all of Emily Giffin's books- and the casting was fab, but it left something to be desired. I stayed awake which says a lot, but the small kettlecorn shared with my nana was wayyyyy better than the movie itself.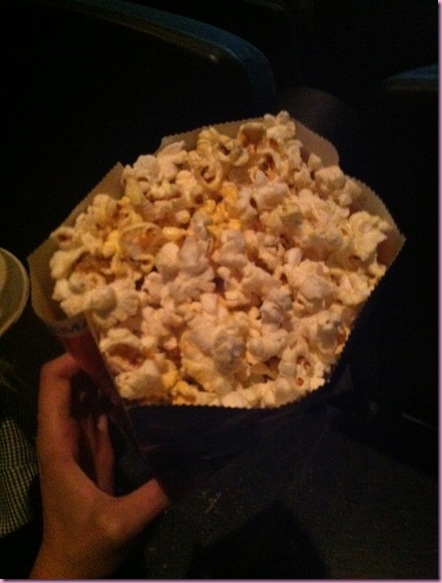 After the movie, my cheffer bro and I made dinner. Usually when we cook together, it's an Iron Chef-style throwdown, complete with judging. It's always a *tie*, even though he usually kicks my booty 😉 Tonight, in the spirit of family we decided to do the team thang, but made something very unique to Tucson.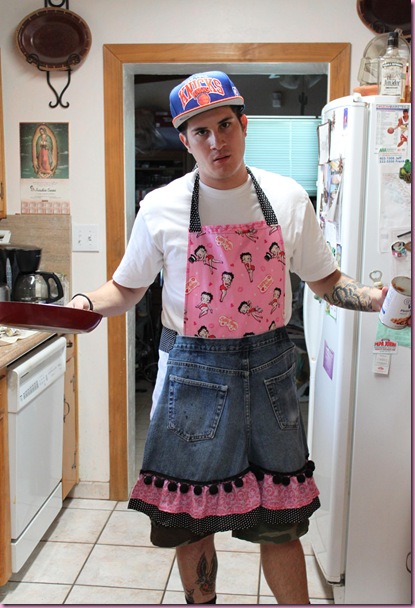 Maybe the best picture ever. 🙂
I'll be back in the morning with a re-cap! <3
xoxo
Gina
Lots of fun stuff to come on the blog this week, including an updated blog roll and "fun" page 🙂