Hiiii 😀 What's crack-a-lackin? Hope your Saturday is treating you well <3
Quite a bit has gone down in the last 24 hours…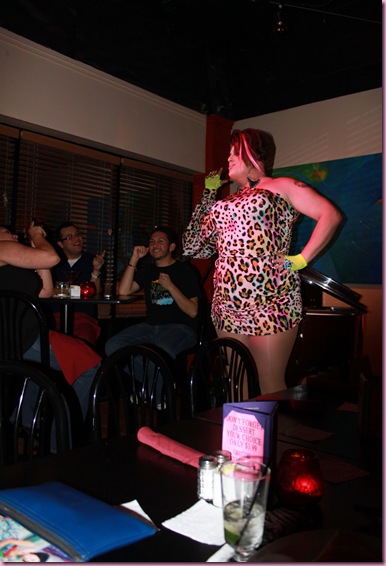 More on that in a sec 😉
My mom and I went to Colors last night for a Guys and Dolls show. My good friend Cameron was doing the Michael Jackson thang and my mom hasn't experienced it yet, so I was excited to bring her with me 🙂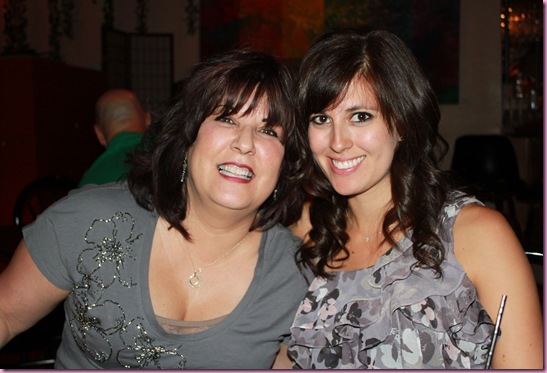 He performed with his backup dancers, and they were AMAZING as usual. I've written about it before, but he doesn't pretend to be Michael Jackson, he IS Michael Jackson. It's creepy, really.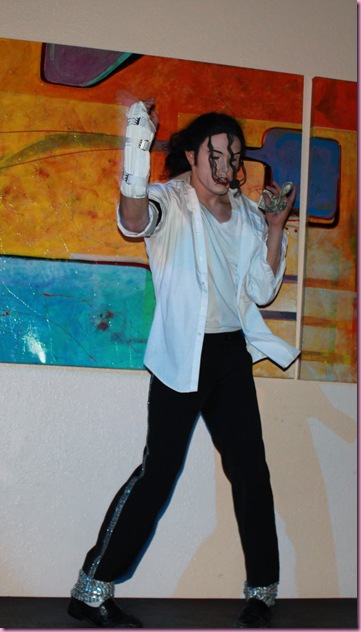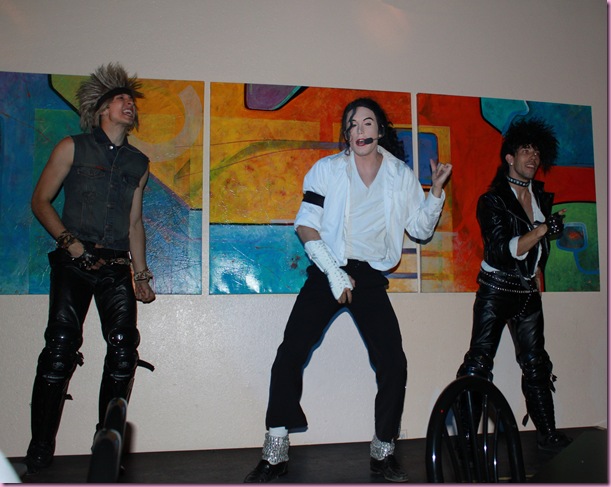 He's so talented and Tucson is way too small for him. Any Vegas event bookers out there? I'm just sayin' 😉
We ordered some food- salmon with veggies for me and quesadilla for the madre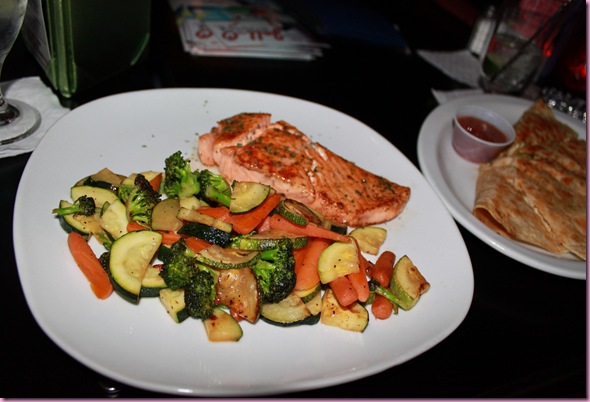 and enjoyed the show, which included some very unique and fun performances.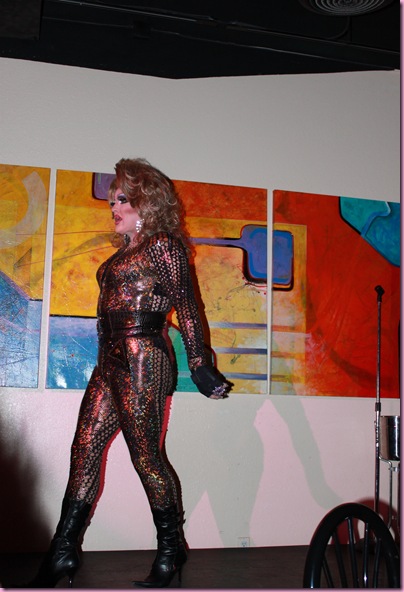 It's always motivating to see men who pay way more attention to their hair and makeup than I do. They were beautiful, for real.
This morning, I packed up some food and got ready for my first day of teaching at the resort.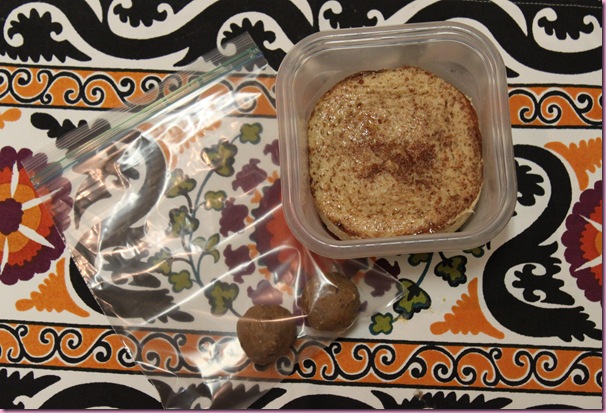 (protein muffin and ballz)
The verdict?
It went well!!! My beginning cardio/strength class ended up being a blasty –I was dreading that one because I wasn't sure what to do with my combo, but I winged it, and it worked- and Zumba felt so.freaking.good. I really missed teaching! The class was PACKED and only one guest left. I was really happy about it 🙂
Lunch was courtesy of Eclectic Cafe: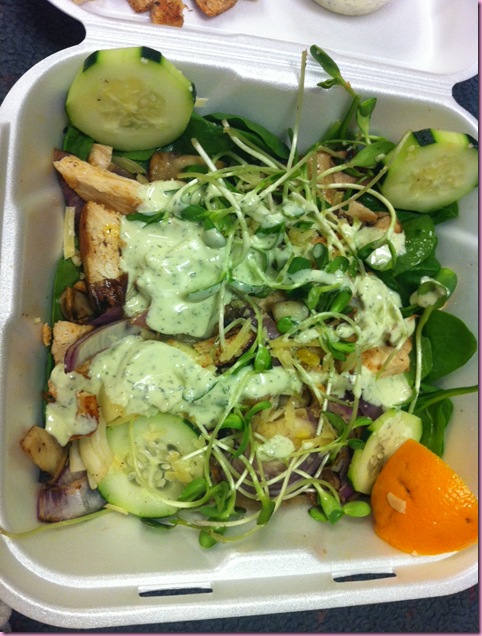 I wasn't really in the mood for anything in particular, but when I called I asked the server what she suggested, she mentioned this warm chicken salad which sounded ok –bell peppers sounded way off today so I asked for none of those- but as soon as she said creamy dill dressing, I was sold. It was perfect.
I'm back at the casa, exhausted, and am going to rest for a while before meeting with friends tonight 🙂 Has anyone seen Something Borrowed yet?!
Enjoy your night! <3
xoxo
Gina
Something to think:
People often say that 'beauty is in the eye of the beholder,' and I say that the most liberating thing about beauty is realizing that you are the beholder. This empowers us to find beauty in places where others have not dared to look, including inside ourselves.

-Salma Hayek