Show me your [inspiration] board
Happy almost New Year! 😉 I love this time of year for many reasons; and selfishly, I really love it because my classes at the gym are extra packed.
Some of favorite moments of 2014: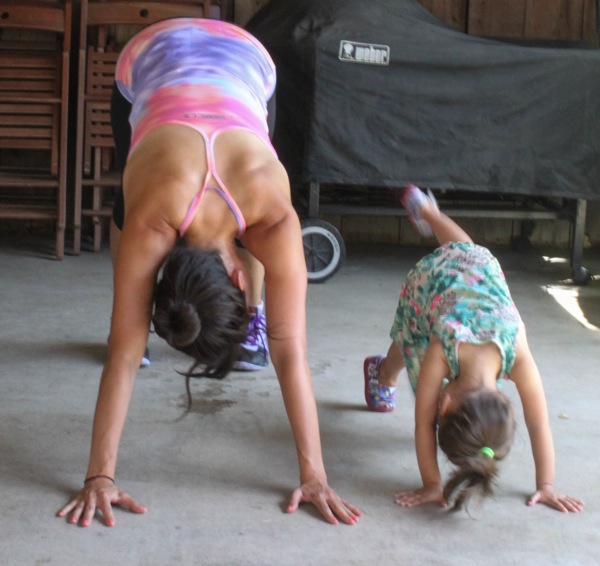 -Moving to San Diego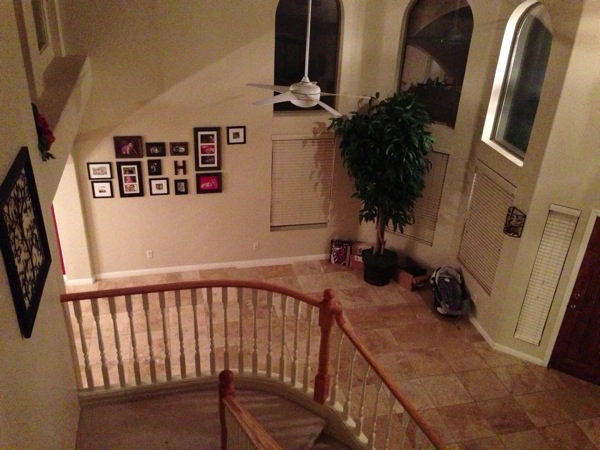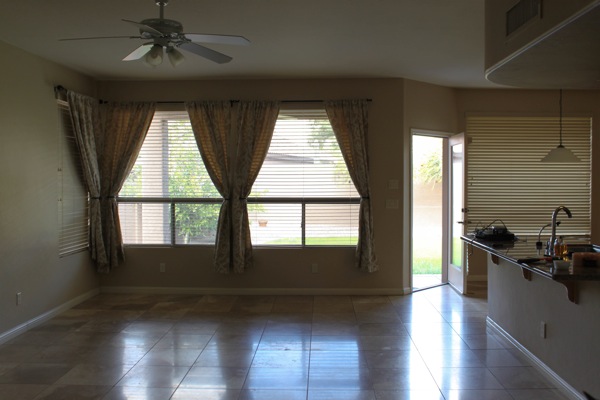 (See you again, one of these days, Tucson house!)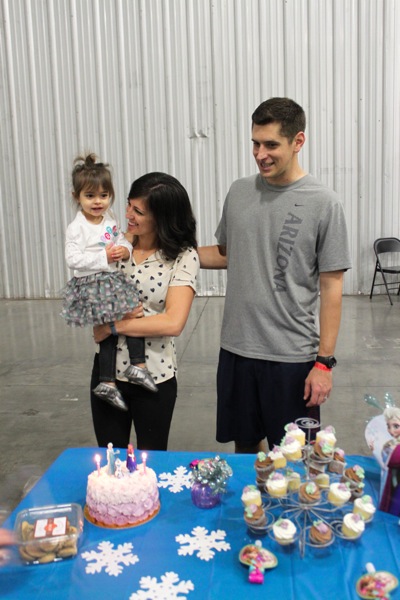 -Traveling to Mountain Trek in BC, Canada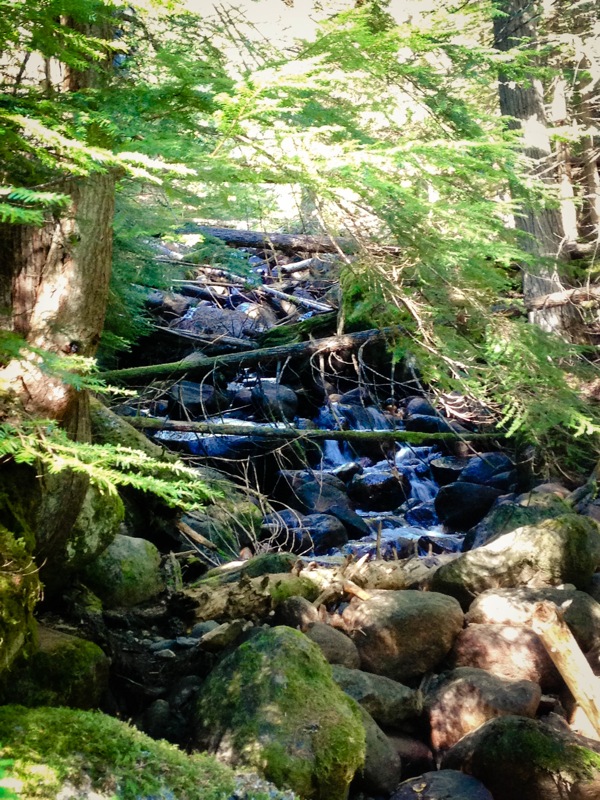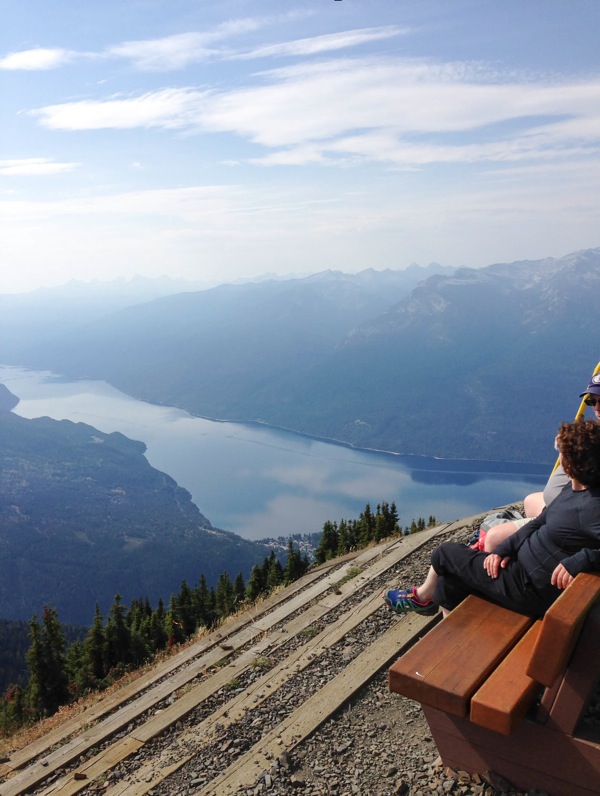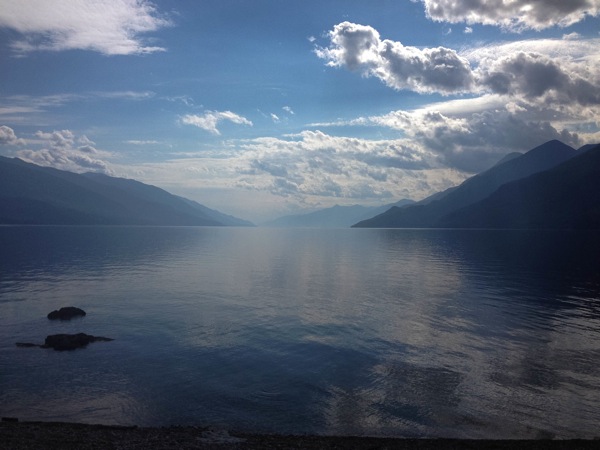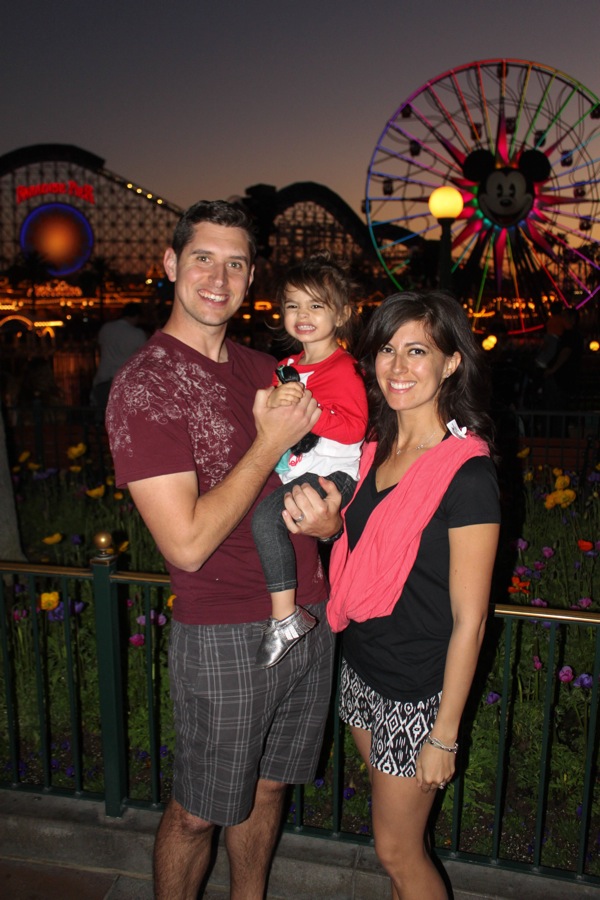 -Finishing my NASM CPT and Weight Loss Specialist certifications, in addition to Les Mills BODYPUMP certification
-Fun travel with blog friends!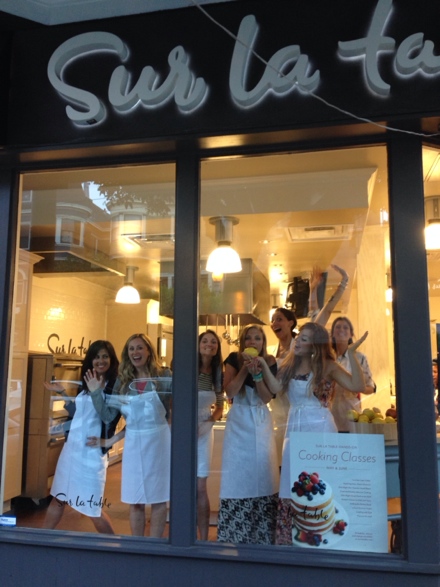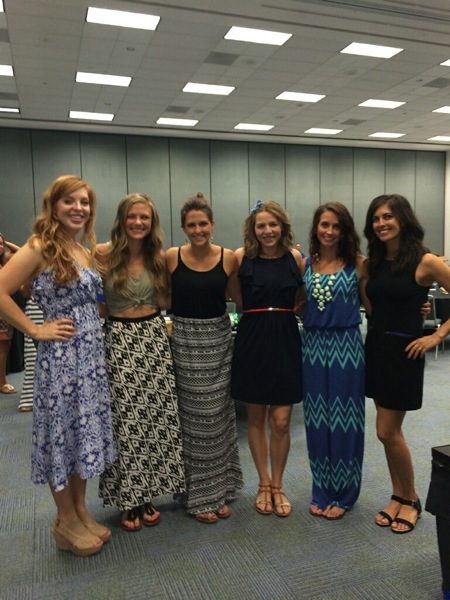 -Teaching at a new gym and barre studio. I'm lucky to be working with kind and knowledgeable instructors in beautiful studios here in San Diego.
-FINISHING "HIIT It!" Thank you so much to those of you who have sent me photos of your book and for all of the support so far. You are so special to me, and I'm so thankful for you all. Last chance to get your free eBook!
-Lots and lots of family beach days. 🙂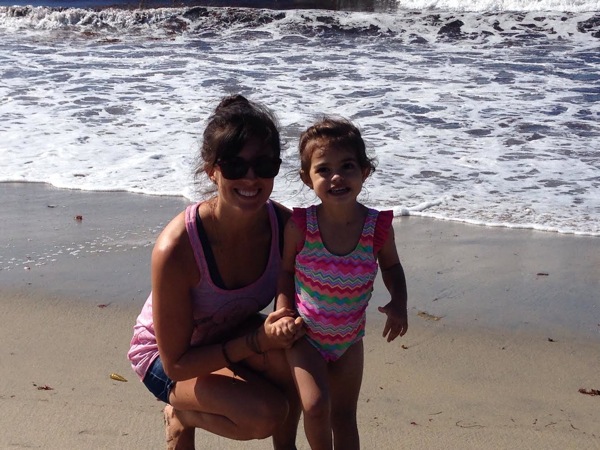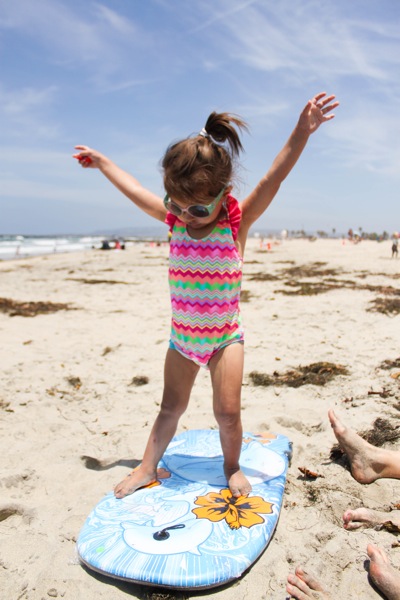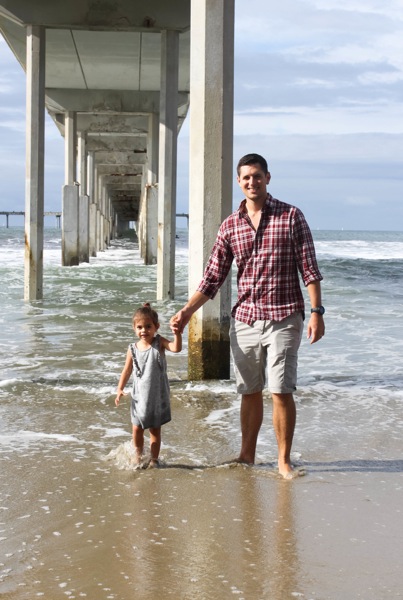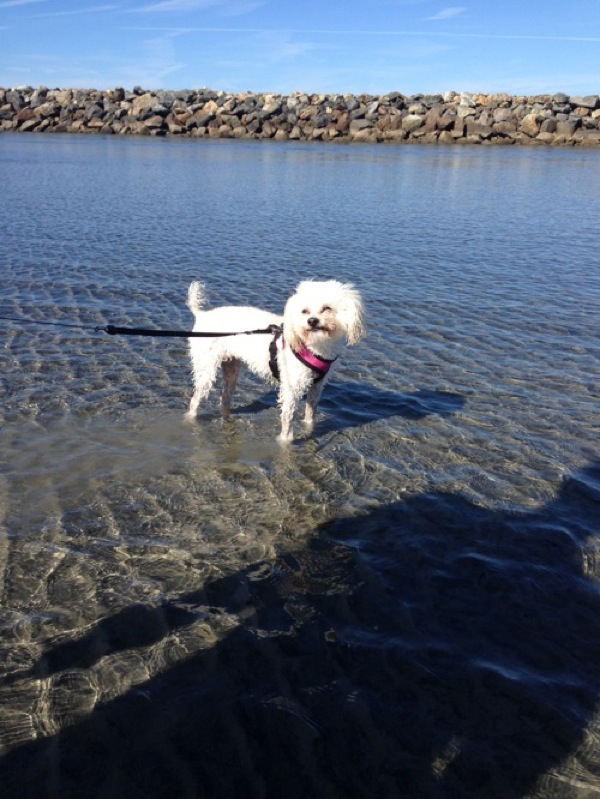 I've already shared my fitness resolutions for the new year, but each year, I also like to create an inspiration board. Initially, I would make these with glittery paper and magazine cut-outs, and hang it in a visible spot (like the closet wall) to remain mindful of my goals each day. If you have a visual reminder of your goals, you're more likely to create momentum and actions towards achieving them. Now in the glorious age of Pinterest, it's even easier to create an inspiration board. You can pin quotes, photos, and how-tos for the upcoming year.
I like to pick a few different sets of goals for these categories: personal, career and health.
Personal:
-Work on my patience. This is something I'm always working towards, and is one of the areas where having a child has really helped me. I'm constantly in a go-go-go frenzy, which is not really necessary. Liv reminds me to sloooooow down and enjoy the moment. There have been so many times when I've thought about the errands we *need* to run, or the cleaning I *need* to do, and drop it to read a book or play dolls with her. These are the moments of life, right there. With my increased focus on remaining present, It's not to say that I couldn't improve; I look at someone like my nana, who is an angel of patience, and would like to have more.
-Work on compassion. As I've gotten older (dirty thirty baby! haha), I've turned my mindset from defense to compassion. When someone says or does something that I don't necessarily agree with, at first I would put on my defense face and fire back. I've learned to switch this to compassion and first try to understand where they're coming from, or why they may be acting a certain way. I also want to explore ways where I can help others who are hurting or in need. Even if it's just being there for someone, I want to know that I made the effort. I've mentioned before that I'm dangerously empathetic, but you can't create actions out of feelings alone.
-Work on being the best mom, wife, sister, friend I can be. This can mean being a better wife by spending more time with the Pilot, and also taking care of myself, because I'm a better person all around when my oxygen mask is on (which involves a little gym time and a little quiet alone time each day).
-Explore going back to school. I dropped out of the MBA program while we were in Valdosta, and wish I would have stuck it out another year and finished, even if I'm not using it in a traditional sense. I miss school, and even though I probably won't go back until hopefully-future-baby-2 is in preschool, I think it would be cool to check out some options. There are a lot of online MBA programs, or if we're back in Tucson by that time, I'd like to do the one year program at Eller (my alma mater).
Career:
-Finish my Women's Fitness Specialist certification. I'm already cranking along on this one, and really enjoying the course material so far. I'll write a full post about my experience when it's done!
-Write my proposal for book concept #2. Already have a couple of ideas up my sleeve. I loved writing book one, and would be thrilled for the opportunity to do another.
-Explore DVD #2. I still would like to put something together for digital download! What format would you guys like to see? I was thinking of a full Barre Blast class.
-Improve my photography skills. Since I actually learned how to use my camera, I've found that I actually enjoy photography. I'd love to learn new tips and tricks, especially with lighting and settings.
-Wrap up another huge project that's in the works (sorry I have to be lame-vague right now, but I promise it will be worth the wait!).
Health:
–My fitness goals are here, and I would like to work towards all of these in 2015.
-Meditate more often, or just enjoy a bit of silence each day. The world is a noisy place (background TV, teaching, social media, music, toddler, life), I really enjoy a little quiet time at the end of the day. Whether it's a nice stretch, short meditation podcast, or reading in bed, it recharges and invigorates me.
-Reduce stress and anxiety. I've always been an anxious person, and it goes in waves, depending on what's going on. Talking with others about it, and the reminder to stay present (instead of two steps ahead in the future) has helped a ton. By keeping my life organized (thank you, Erin Condren planner), it helps reduce stress dramatically.
-Prioritize sleep. We go through waves where we go to bed early, and I wake up refreshed and ready, or we stay up way too late and I hit the snooze button 1028 times. Sleep is a huge part of a healthy lifestyle, and something I'd like to emphasize in the new year.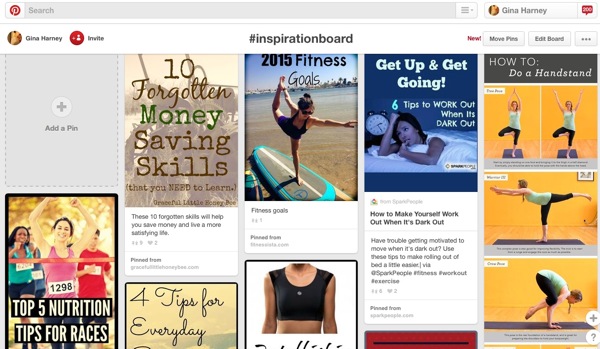 (my board is here on Pinterest)
Some tips for new years goals:
Start small and build from there. Don't do something you can't see yourself maintaining for the long term. One thing I like to stress to clients is that anything we do, they should be able to continue to do for the long run. Try to avoid overwhelming yourself with too many goals, and instead focus on small steps and build from there.
Gather a support group. Surround yourself with friends who will support you and check in to see how you're doing. Having an accountability partner can impact success, and it can also make the journey more fun!
Add something new to spice up your routine. To prevent plateaus, continuously shake up your schedule and routine. Experiment with new healthy ingredients or recipes, try a new fitness class, or take your workout outside. Try to think of little ways each week to add some excitement.
Reward yourself along the way. A facial, new pair of sneakers, fitness gadget, or workout tank/capris usually do the trick for me!
Make an inspiration board! Like I mentioned many times before, having a visual reminder of goals can make us more likely to accomplish them. You'll create momentum each day towards your goals, and retain consciousness of what you'd like to achieve. You can use paper, magazine clippings, glue and glitter, or make a Pinterest board.
I would love to see your inspiration boards and hear your goals for the new year! What will you achieve in 2015??
Please feel free to link to your Pinterest board below, or email me a pic (fitnessista at gmail, subject: INSPIRATION BOARD). I'll be featuring some this Friday!
Happy happy New Years Eve!
xoxo
Gina