Hi friends! How's your day going? Hope you're having a wonderful one so far. We're on the road to Tucson (wahoo!) so I thought I'd change things up a little for this post. It's survey time! It's kind of giving me flashbacks to the MySpace days when surveys ran amok (and picking your "top 8" was a very critical life decision haha). My friend Brittany tagged me in this one, and it was fun to take a little trip down memory lane.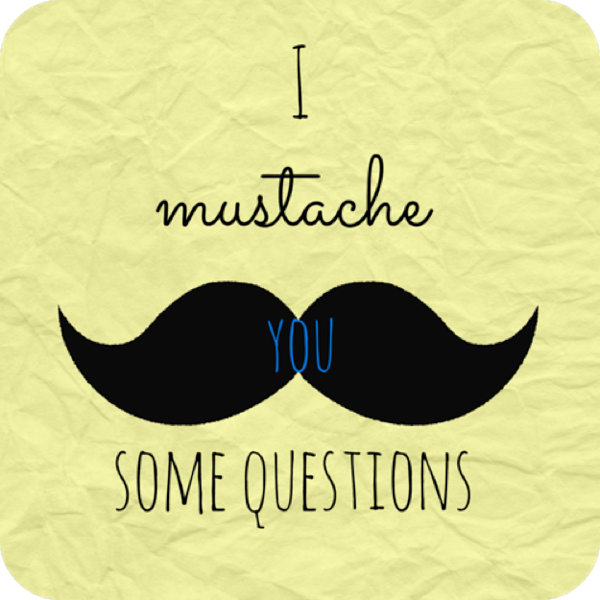 Four names that people call me, other than my real name:
G
Jeans
Brain. (The Pilot and I called each other this. It makes no sense, but neither do we haha.)
Mom. Mommy. Mama.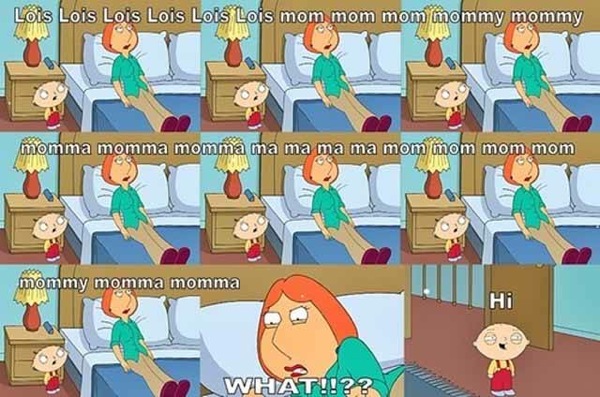 Four jobs I have had:
Quite a few random ones on the list. If you ever need someone to teach you how to time step while folding a stack of jeans and choreographing a Zumba song, I'm your girl.
Dance instructor. I started teaching in high school, and taught jazz, tap, hip hop and ballet. The classes ranged from 3-18 year olds, and ballet was certainly my weakness. For ballet, I only taught the littles (3-4 year olds) and would pretend to sprinkle fairy dust on each one when it was their turn to go across the floor. A dose of real life: many of the girls I started teaching when they were babies are now in college, or have graduated.
Retail extravaganza (Victoria's Secret, Abercrombie & Fitch, Men's Fragrance contracting, retail management at Target and Belk). I really loved some aspects of retail (my coworkers, always being on my feet, the planning and organization aspects of management), but in the end, I decided it wasn't for me.
Personal trainer and group fitness instructor. My dream job, and an awesome way to fuse my dance and teaching background with my love of fitness.
Blogger. Kind of funny because I'm not techie AT ALL. Love being able to do this, especially for all of the wonderful people I've met and interacted with along the way. <3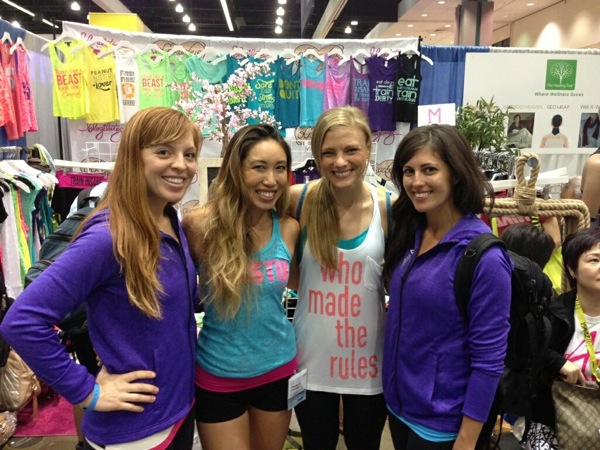 Four movies I've watched more than once:
Love Actually. I could watch this movie every day, and love to break it out over the holiday season.
Pretty Woman. Richard Gere. He's like a fine wine.
How to Lose a Guy in 10 Days. I watch this pretty much each time I notice it's on TBS. "The love fern! YOU LET IT DIE."
Bridesmaids. We still quote this one a regular basis. "I am Mrs. Iglesias."
Four books I'd recommend:
The Kite Runner

. This book got into my soul, and despite the many books I've read since then, it's always stayed in my heart. It's a beautiful reminder that no matter where you are in the world, we all deal with the same needs and emotions.

Eat, Pray, Love.

I'm pretty sure this book is what solidified my deep need to visit Italy.

One Hundred Years of Solitude

. I read the Spanish version many years ago a think it's worth a re-read. Gabriel García Márquez had a beautiful talent for mixing fact and fictional realms. This book was considered his masterpiece, and for great reason; I was captivated the entire time.

Good to Great

. This is a book that transformed my mentality about accomplishing goals. It discusses the common traits that "great" companies possess, and how to implement these strategies in your business or personal life.
(I have to shout out my book here, too! Don't forget to reserve your copy for your free ebook! All the details are here.)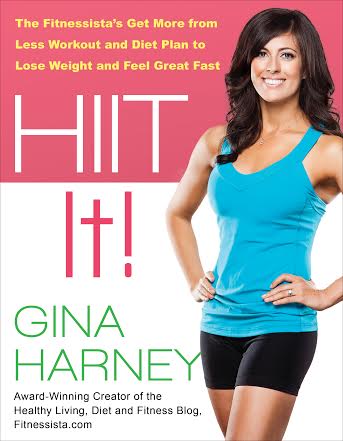 Four places I have lived:
Tucson, AZ. My homeland! I lived there from when I was born until I moved to Fayetteville with the Pilot after college graduation.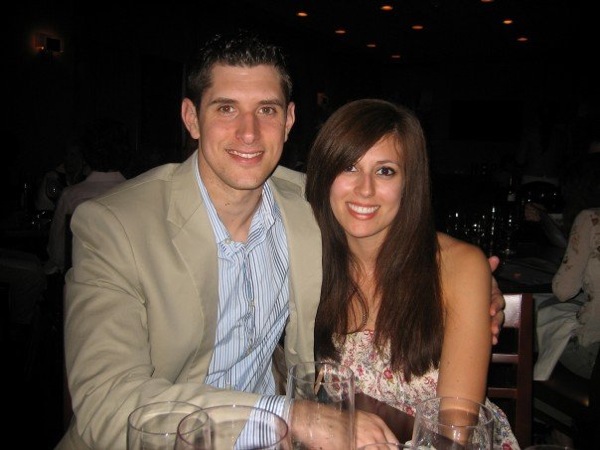 (Blast from the past pic!)
Fayetteville, NC. We weren't in Fay for very long, but I really liked it. The weather in North Carolina is glorious, the people were kind and lovely, and the base was pretty amazing, too.
Valdosta, GA. Oh Valdizzy. It wasn't my favorite spot, but I made some of my closest friends there, and there are some parts that I really miss. I actually told the Pilot that I wouldn't mind if we went back there eventually, and he just silently stared at me with question marks in his eyes.
San Diego, CA. If we could stay here forever, I'd be ok with that, too. 😉
Four places I have been:
The Bahamas. Our honeymoon spot! I think it would be fun to take Liv for a family vacay sometime.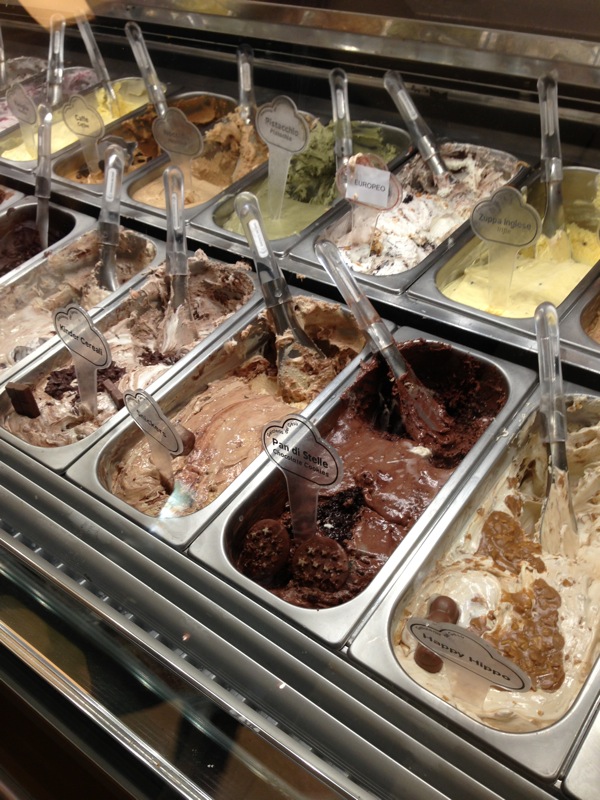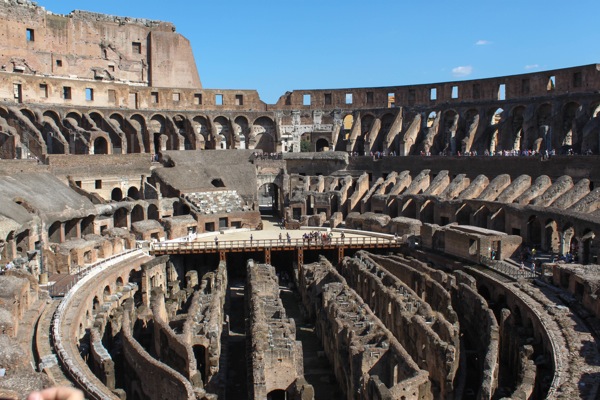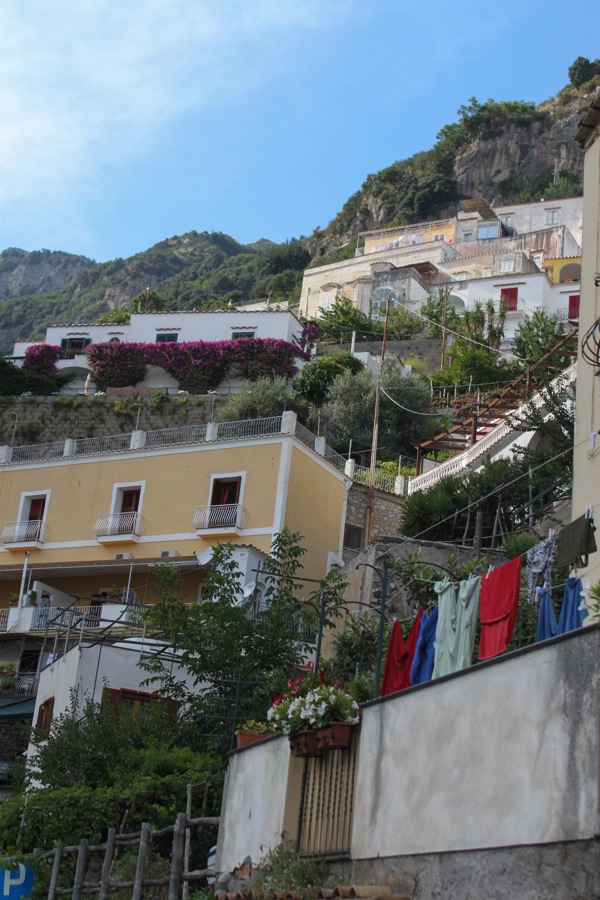 NYC (one of my favorite places in the world)
Tuscaloosa, Alabama. Roll tide!
Four places I'd rather be right now:
Sleeping on a beach. Sleeping anywhere, really. 😉
Traveling. There are so many places I'd love to visit and see!
At Disneyland with Liv. She asks to go pretty much every day, and her face when we're there is one of the best things ever.
Getting a facial. It sounds so lovely right now.
Four things I don't eat:
Pork, lamb, beef. I stopped eating red meat when I was 7, and even though I went through a couple of times where I added it back in, it's something that has never been a huge part in my diet.
Many of the fast food chains (even though I'm ok with a Subway salad in a pinch)
Soda. If I want to drink something bubbly, I prefer something like kombucha or club soda. I also like the Zevia sodas, but don't drink them regularly.
Fruity candy. If I'm going to have candy, I want chocolate.
Four of my favorite foods:
Egg burritos with lots of salsa. The day isn't a "day" unless I've had eggs.
Dark chocolate with almonds and sea salt. The Ghiradelli sea salt soiree is SO GOOD.
PIZZA with an egg cracked in the middle.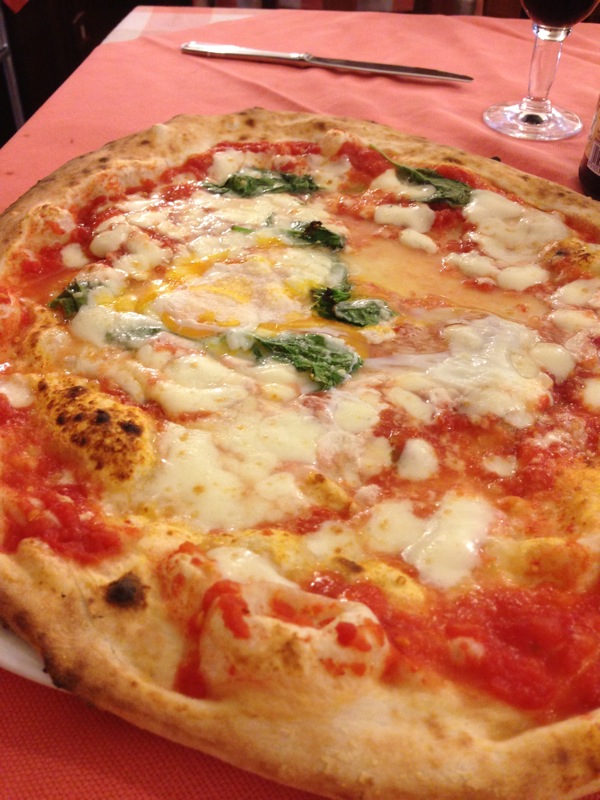 Enormous salads with lots of veggies, goat cheese, dressing, chicken and nuts
Four TV shows that I watch:
Scandal. Olivia Pope is my spirit animal.
The Voice (I'm behind right now, though!)
Kardashians. I used to keep it on for background noise, until I realized Liv was paying attention haha. Now I'll watch pieces every here and there.
HGTV. We love "Love It or List It" (even though they always seem to love it?) and "Flip or Flop."
Four things I am looking forward to this year:
Christmas and spending time with the family
The book's release!
Liv's birthday vacation
Getting started on some new exciting projects
Four things I'm always saying:
"Right?" or "You know?"
"Lift up from your chest, drop your shoulders, tighten your core, and breathe!" (aka the cues you can use for any class)
"Let's go eat."
"Helloooooo."
Four People I Tag:
Please feel free to play along in the comments section! What are 4 jobs you've had, your 4 favorite foods, and 4 things you're looking forward to??
xoxo
Gina