Smoothie weather!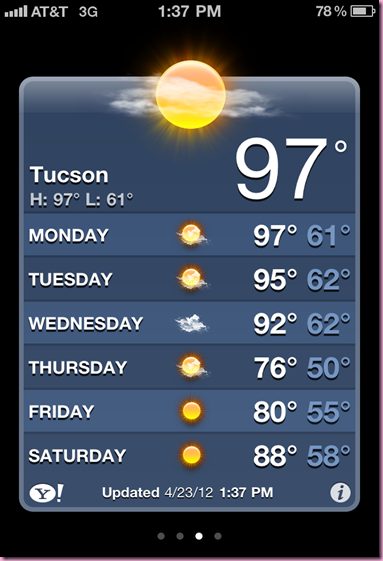 Nice to see ya.
It's easy to complain about the heat when you live in the desert, but I say bring it on. I may change my tune when it's 115* and my eegee is melting faster than I can drink it, but for now, I will relish in the toastiness,
Drink lots of these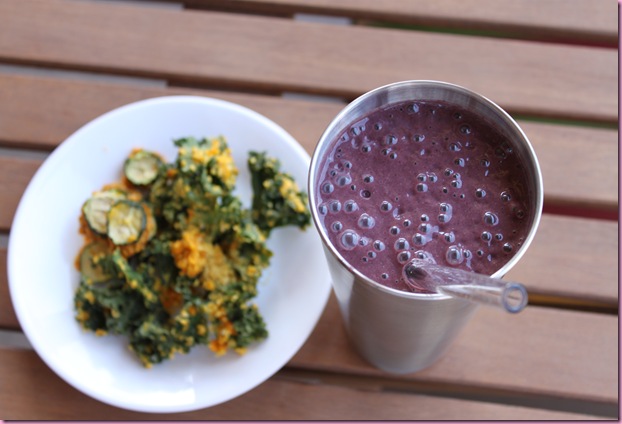 (frozen cherries, frozen banana, spinach, almond milk, hemp seeds, cocoa powder, Sun Warrior, cinnamon and Stevia)
and float/splash in the pool with my little buddy.
For today, I got some errands taken care of before my work week starts on Wednesday. Trip to Target for laundry detergent plus other things we "needed" and to Buffalo Exchange to sell some clothes.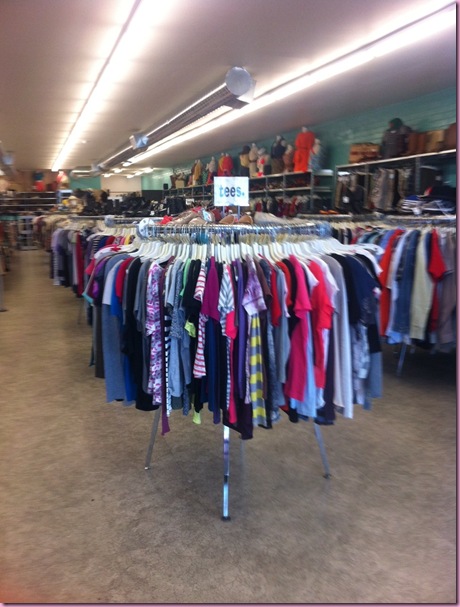 I ended up making $42 off my lululemon bag stuffed to the brim, which will be converted into H&M clothes soon since I've worn the same tank top twice within 3 days,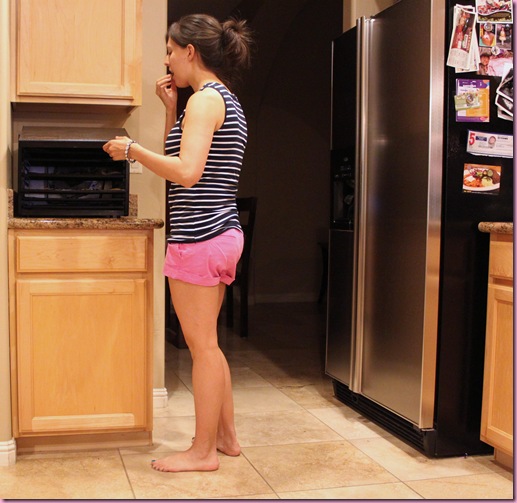 and continue to sneak things out of the dehydrator.
Speaking of, the zucchini sandwich bites are INCREDIBLE.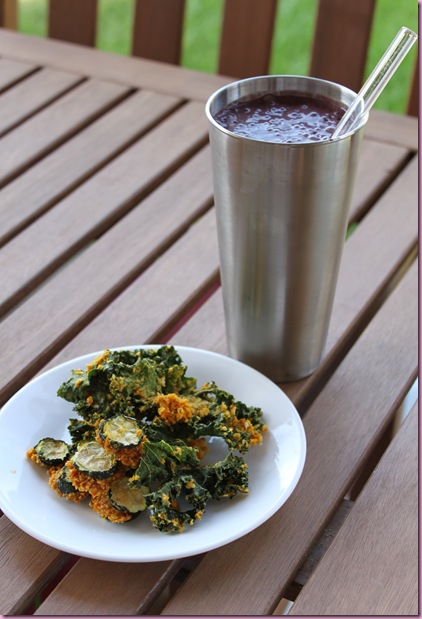 They take a little longer to dehydrate, but totally worth the wait.
(All do is slice up zucchini, put cheesy kale chip topping in between two pieces and dehydrate, or place on a cookie sheet in the oven on the lowest setting, with the door slightly ajar)
Some of the Pilot's friends are in town, so he's out with the boys, and I'm enjoying my mug of tea, salad beast and The Voice: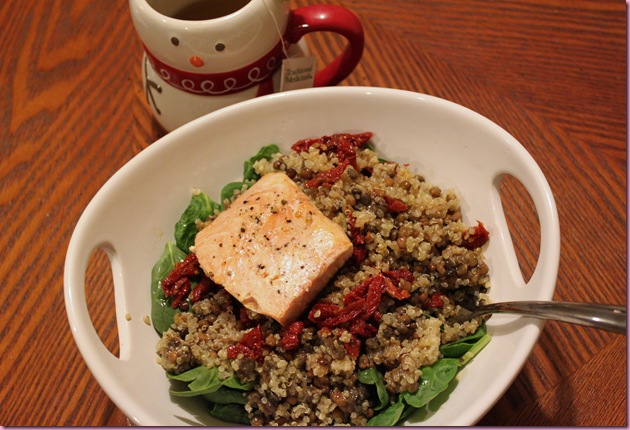 LOVE Lindsey Pavao and Rae Lynn- she's stinkin' adorable. Off from the gym today.. I'm still sore from Bikram!
Hope you're enjoying your night <3
xoxo
Gina
Something to read:
-Bored with your squats? Try these squat variations
-When life hands you lemons, make this awesome scrub (+11 other ideas)