Just when I thought it would be an uneventful morning, we had a massive power outage in Tucson. Livi and I were just about to head somewhere air conditioned when it magically turned back on.
Thank goodness we both had breakfast before everything went out.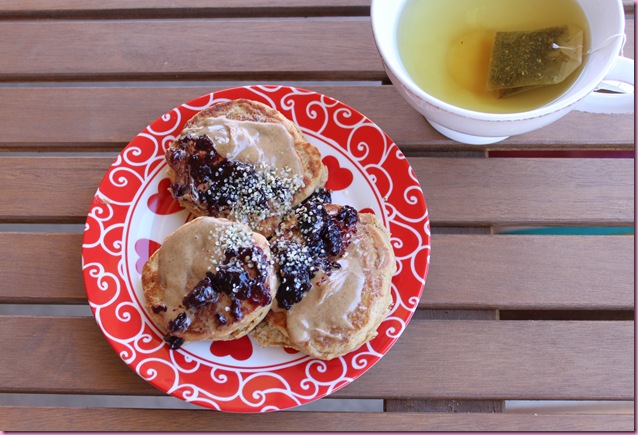 Since I've been enjoying oats for a snack lately, it's been fun to switch things up a little on the bfast front.
The return of perfect protein pancakes: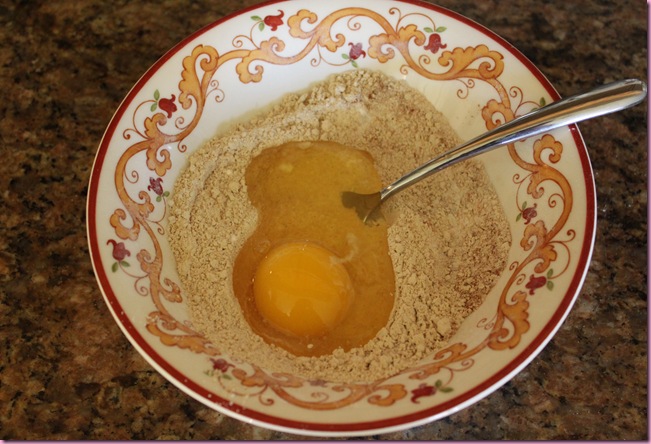 (using a whole egg)
topped with almond butter, Superfruit jelly (from TJs) and hempseeds, with tea.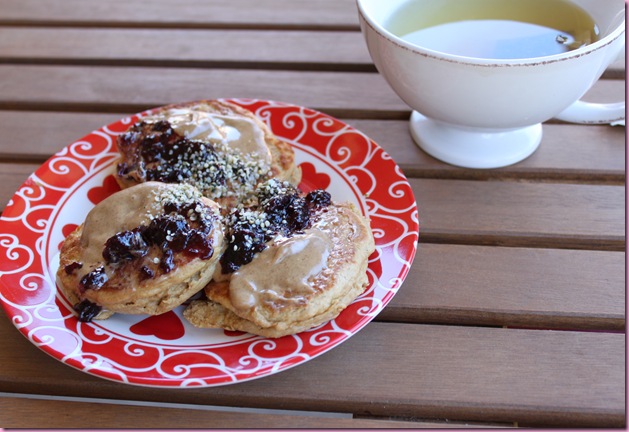 I love how fluffy and filling these pancakes are. Breakfast of champions for sure 🙂
During naptimes today, I'm going to get in a TurboFire workout and choreograph like crazy for Zumba. I teach tomorrow and have to have at least one new song (or I get sick of my music) and am going to brainstorm for the dance recital which is in two weeks. We're doing a bellydance routine, too, and I'm pretty excited about it.
Hope your day is wonderful <3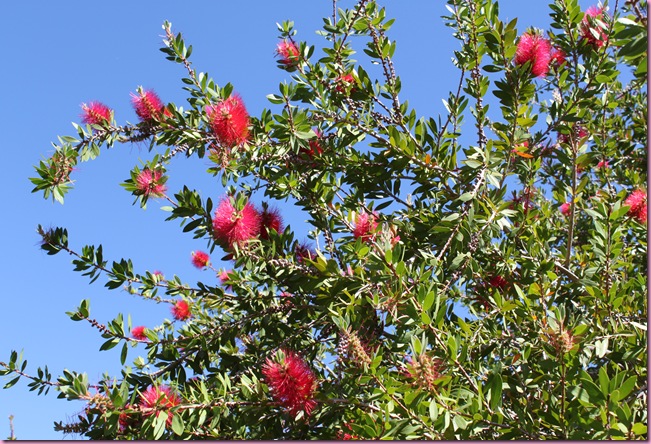 xoxo,
Gina
Just for fun: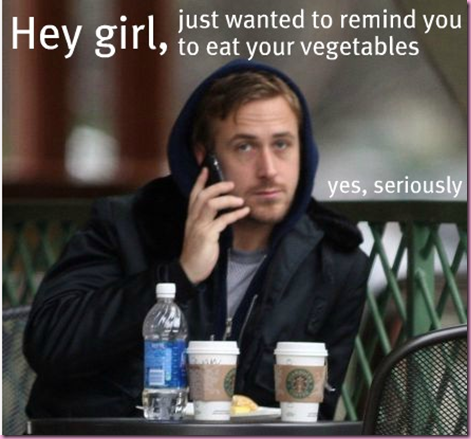 Source
Form check: Here are more form cues for ya: (form check 1 is here)
Lunges:
Source
Some tips:
-Your feet should be hip-width apart, not directly straight in front of one another. Think of standing on a railroad track instead of a balance beam.
-Shoulders down and back, abs engaged, take a wide step forward, lift the back heel, sink STRIAGHT down (not forward)
-make sure your front knee stays in line with your ankle.
Take it up a notch: Add a leg raise, a knee lift, an ab twist, arm movement with dumbbells (bicep curl, overhead press, upright row, lateral raise), direction changes (forward, lateral, reverse, walking) or hold the lunge and pulse.
Plie squat: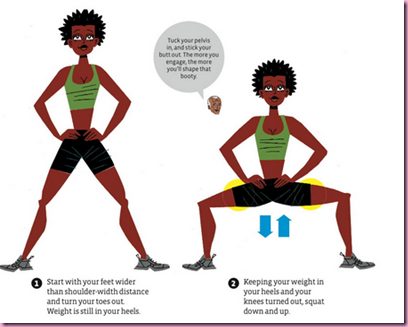 Source
Some tips:
-Take a wide stance and toes are turned out
-As you bend your knees, try to bring your thighs parallel to the floor
-If your knees extend past your toes, take a wider stance
-Sink straight down and maintain a straight spine
Take it up a notch:
-Pulsing plie squats
-Use a large physioball and add a thigh squeeze on the way up
-Elevate one leg on a block or step
-Add dumbbell or body bar strength training movements
-Pulse your plie squat, then lift your right heel off the floor and continue to pulse; switch to left heel; lift both heels and pulse; now LEVITATE! Just kidding.